The Queen of Underground Country Returns
5 years after the birth of her son, then the death of her father, Lovells' Rachel Brooke emerges with a new old-country album we can't stop spinning.
The last time Rachel Brooke released a full-length solo album, things looked very different — both in the northern Michigan country songwriter's personal life and in the world at large.
That album, titled A Killer's Dream, dropped on Dec. 4, 2012. Barack Obama had just won his second presidential term, The Twilight Saga: Breaking Dawn Part 2 was the No. 1 movie at the box office (remember the box office?!), and One Direction's Take Me Home was at the top of the Billboard charts.
For Brooke — an artist crowned "the Queen of Underground Country" by the well-known website Saving Country Music — the past eight years have been full of life changes. In 2015, she and her husband welcomed a baby boy into the world. Last year, her father — the person who ignited her love of music — passed away.
She continued making music along the way, largely as part of several collaborative side projects. For the most part, though, Brooke has spent the past seven or eight years just "living life," as her press materials put it — taking some time away from the stage and the limelight to pursue other passions.
FEMINIST, MOTHER, MUSICIAN
"I always knew that I would eventually come back to [music]," Brooke told Northern Express. "I had some pretty major life changes and, honestly, being able to write and create had to take a little bit of a backseat. I had a son; he's almost five. And so I was raising him kind of staying put. And then I also was working a full-time job as an outreach advocate for sexual assault and domestic violence at a shelter in Northern Michigan. I worked there for a couple years, and I really felt like I was called to that. I consider myself a feminist, and I felt like I belonged there, helping to empower other women in those types of situations. Then, eventually, I started to feel the music coming back, and I knew deep down in my soul that I was ready to start up again."
That calling led to The Loneliness in Me, a collection of 12 new songs that Brooke co-wrote with her husband, Brooks Robbins, and recorded with her brother, Andy Van Guilder, at his studio in Traverse City. Brooke, while often associated with Detroit by national country music publications, is actually a Northern Michigan girl at heart: She lives in the small town of Lovells, a stone's throw away from Grayling.

Her late father, Barry Guilder, moved to the area in the 1970s and made a name for himself playing the banjo around Northern Michigan. His influence led Brooke to fall in love with classic country music, which deeply informs the sound of her latest LP.
"I definitely wanted to make a country record," Brooke said of the new album. "A lot of my solo albums are country, but they're all slightly different. A Killer's Dream, if I had to describe that one, I would consider it a country-blues kind of thing. But with this one, I really wanted to make a strong country record — but not quite traditional country. I tried to have a strong country feel but also play a little bit with the sound and include a colorful, slightly experimental edge added in as flavor."
Something else that's transformed since Brooke last made a solo record is the landscape of country music. When A Killer's Dream hit in 2012, country was starting its lean into a heavily pop-indebted direction, led by the influence of Taylor Swift and acts like Florida Georgia Line, whose first No. 1 hit "Cruise" ushered in the era of what's often referred to as "bro-country" that same December.

In the years since, pop-country has retained its hold on the radio waves, though artists that lean to traditional country — Kacey Musgraves, Chris Stapleton, Jason Isbell, Sturgill Simpson, and Ashley McBryde among them — have also attracted giant fanbases, Grammy gold, and No. 1 country albums, all without sacrificing their traditional roots or underground bona-fides. It's a country music movement that Brooke is thrilled by — and one that makes her wonder if her songs might have a bigger potential audience now than they did eight years ago.
"I think it's cool," Brooke said of the trend. "There's this new movement of people making country music, I think in a better way than the pop stuff. I'm hoping that I can tap into that audience because I think that they might be interested in the music on my record."
SOUNDS LIKE A LEGEND
The first thing most listeners will notice about Brooke is her voice, which carries a vintage character that recalls both distinguished country greats like Loretta Lynn and more recent classic-leaning country singers like Ashley Monroe and Margo Price. It's the kind of voice that makes everything it touches sound like a vintage country jukebox, but Brooke pairs it with exciting, expectation-dodging influences that elevate The Loneliness in Me above mere Nashville pastiche.

Brooke admits that elder country music statesmen like George Jones were heavy in her listening rotation while she was making this album, but she points, too, to the loose, rabble-rousing rock 'n' roll of Jerry Lee Lewis and the melodic pop genius of Brian Wilson and The Beach Boys as some of her biggest influences. Both sides come to the fore on the title track, which sets a bright earworm chorus hook over a feverish bar-band rave-up.
That bar band deserves a late-night stage in a rowdy music venue somewhere, but who knows how long it will be before Brooke's latest batch of songs gets to resound in that kind of setting. Like every other musician that has released music in 2020, Brooke's plans for The Loneliness in Me have been at least partially knocked off course by the coronavirus pandemic.

Had all gone according to the initial roadmap, Brooke would have released the album in August and spent fall on the road. Instead, the record is arriving in late October, and Brooke is working to plan some sort of livestreaming event to commemorate the album's release day.
As for playing live in front of an audience again, Brooke says she has tentative plans to hit the road next spring and summer — but only time will tell if COVID-19 cooperates.
In the meantime, Brooke says she's trying to stay optimistic, both about what the future holds and about what her music can do for listeners now that she's back in the game.
"It's tough right now," Brooke said about the plight of professional musicians in the midst of a pandemic. "The only real resource I have is the internet, but even trying to promote yourself that way right now is hard. Is it even reaching anyone? Everybody is posting about coronavirus and about the election. And people can do that. People should do that; I'm not saying that it's wrong. It's just hard to reach people. So I just keep trying to trust the process, trust the music, and trust that I'm here in the right place at the right time."
You can sample and purchase Rachel Brooke's latest and previous albums at www.rachelbrookemusic.com/store.
Trending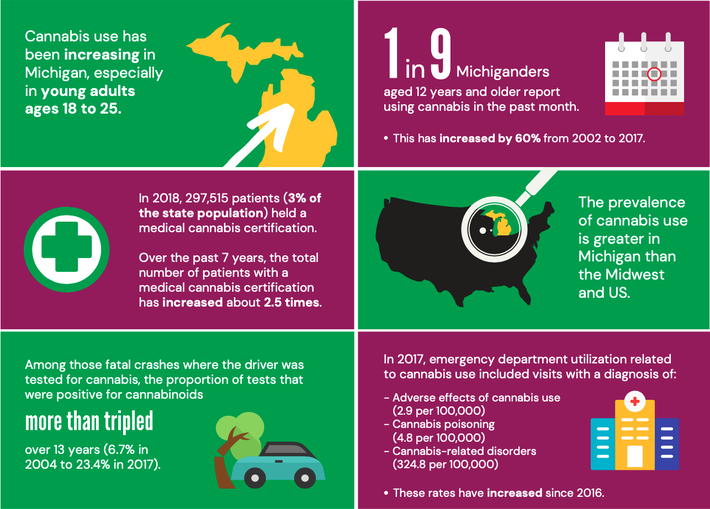 Buzzkill
In 2008, Michigan voters approved the use of medical cannabis by residents with certain health conditions. A decade later,...
Read More >>
The DIY Lobotomy
"Did you read the review in The New Yorker of the new Philip Roth biography?" I asked my well-read conservativ...
Read More >>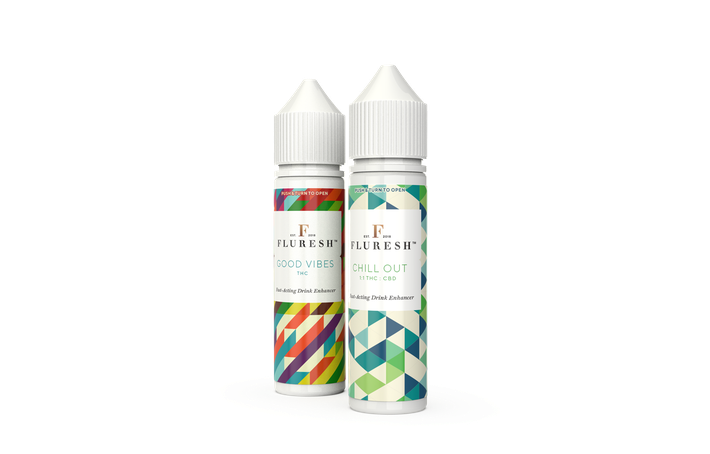 Eat, Drink, Rub: THC Products Review
Progress, thy name is marijuana. Despite what for any other industry would be major stumbling blocks — major disrup...
Read More >>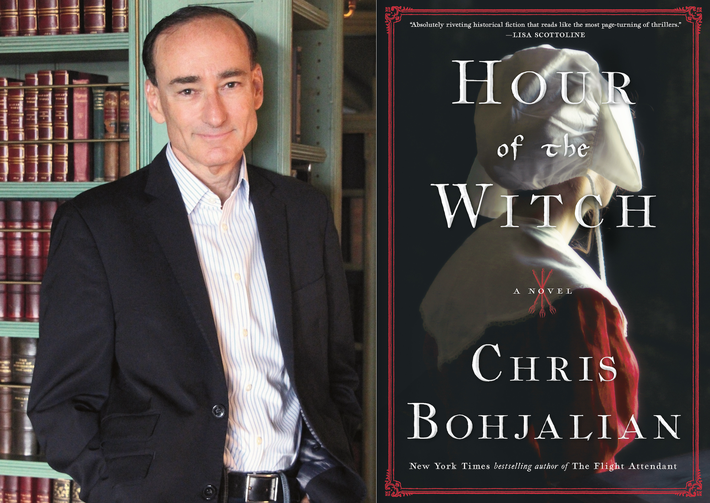 Sneak Peek: Chris Bohjalian to Talk with Locals Before Next Novel Drops
Award-winning author Chris Bohjalian is one of those people who was born to write. A schoolroom hobby-turned-carefully-hon...
Read More >>
↑