The Run for District 103 House Seat Heats Up
Coffia announces candidacy
Grand Traverse County Commissioner Betsy Coffia announced last week she will run this year for the newly redrawn House District 103 in Michigan, which covers the northern parts of Grand Traverse and Benzie counties and all of Leelanau County. Coffia, a Democrat, could face Republican challengers Kim Morley of Roscommon or Mark McFarlin, a licensed private investigator with the Central Bureau of Investigation, both of whom have announced their intention to run and registered with a federal or state campaign finance agency.
Although no official announcement has been made, Republican Jack O'Malley has indicated he will run for the same seat. John Roth, who represents (current) District 104, has indicated he will move and run in the newly created District 104 to the southeast.
The Michigan Independent Citizens Redistricting Commission approved new political maps in December that split Grand Traverse County into two House districts, the 104 and the 103. District 103 is now considered a nearly fifty-fifty red-blue split, with a slight Democratic advantage.
Trending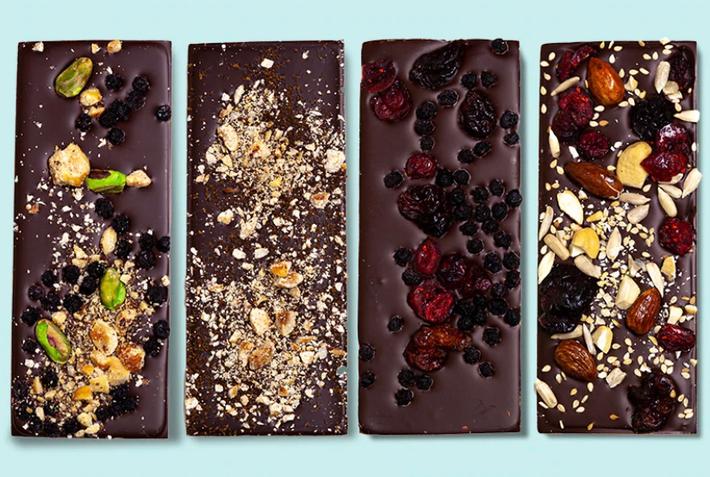 Curated Chocolate Pairings
Valentine's Day is approaching, and that has us thinking about our very favorite food: chocolate. We like it in drin...
Read More >>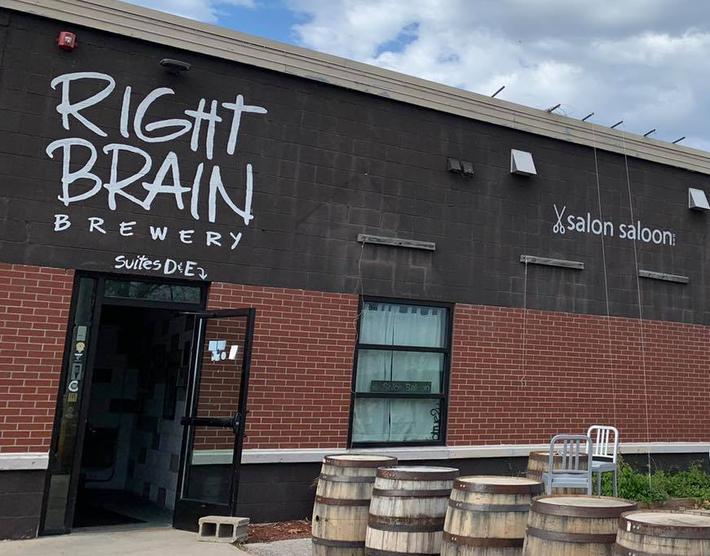 15 Years of Right Brain Beers
It's been 15 years since Right Brain Brewery of Traverse City opened their doors to bring you creative, sometimes za...
Read More >>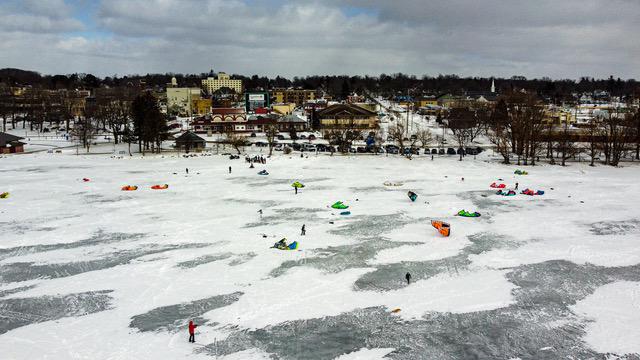 Flying Through the Snow
Leave the daily grind and head to a winter wonderland at the Midwest Snowkite Jam at Lake Cadillac Resort. Friday, Feb. 3,...
Read More >>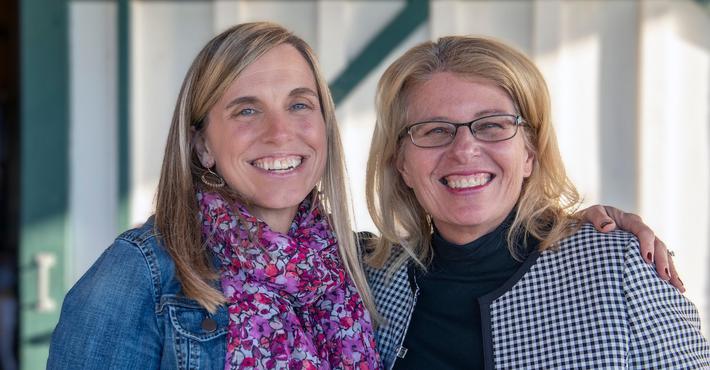 Wing Women: Beside Every Great Woman Is Another Great Woman
Friends. Mentors. Colleagues. Sisters, moms, and cousins. No woman is an island, and this week we're celebrating the...
Read More >>