The Run for District 103 House Seat Heats Up
Coffia announces candidacy
Grand Traverse County Commissioner Betsy Coffia announced last week she will run this year for the newly redrawn House District 103 in Michigan, which covers the northern parts of Grand Traverse and Benzie counties and all of Leelanau County. Coffia, a Democrat, could face Republican challengers Kim Morley of Roscommon or Mark McFarlin, a licensed private investigator with the Central Bureau of Investigation, both of whom have announced their intention to run and registered with a federal or state campaign finance agency.
Although no official announcement has been made, Republican Jack O'Malley has indicated he will run for the same seat. John Roth, who represents (current) District 104, has indicated he will move and run in the newly created District 104 to the southeast.
The Michigan Independent Citizens Redistricting Commission approved new political maps in December that split Grand Traverse County into two House districts, the 104 and the 103. District 103 is now considered a nearly fifty-fifty red-blue split, with a slight Democratic advantage.
Trending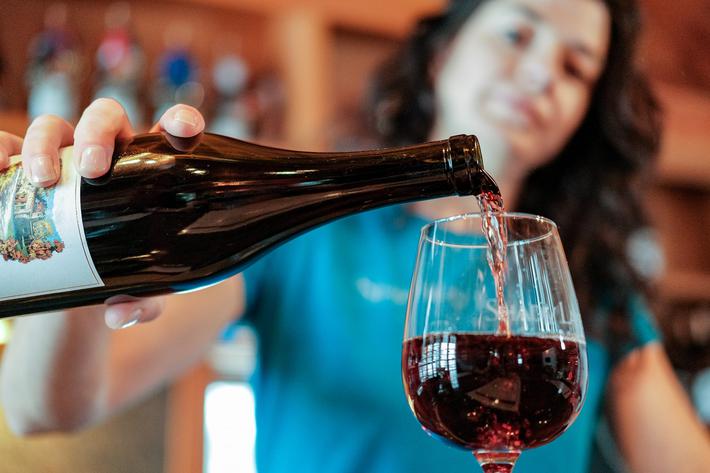 Daytrip or Dine at Suttons Bay's Shady Lane Cellars
Looking for a quick cure for cabin fever? The team at Shady Lane Cellars is spooning up two delicious reasons to brave the...
Read More >>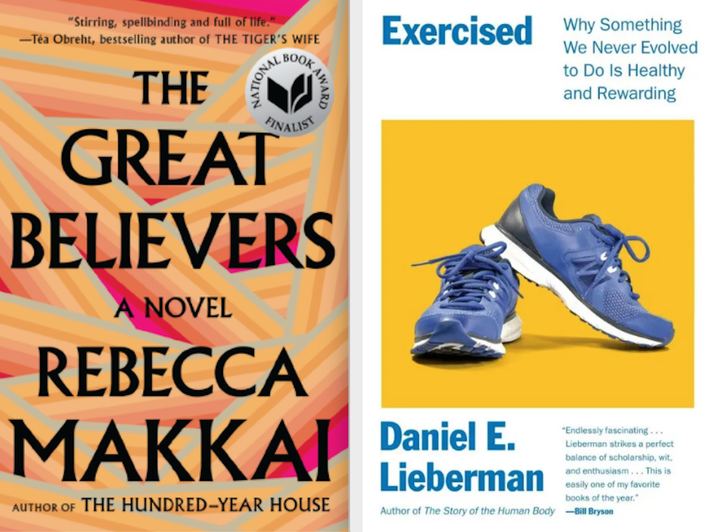 Get Your Friday Night Author Fix
Fiction or non? You better decide quickly because at 7pm Friday, Jan. 21, two book-loving NoMi organizations are zooming i...
Read More >>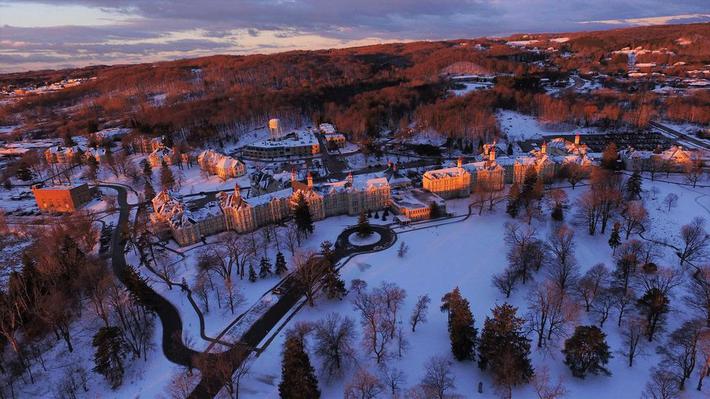 Hot Chili, Cool Music & Family Fun
Get ready for the Snow Jam & Chili Challenge on Saturday, Jan. 22 from 1pm to 6pm at The Village at Grand Travers...
Read More >>
Who's Next?
Let's assume, regardless of what happens in 2024, Joe Biden is not the future of the Democratic Party, and Donald Trump is...
Read More >>
↑