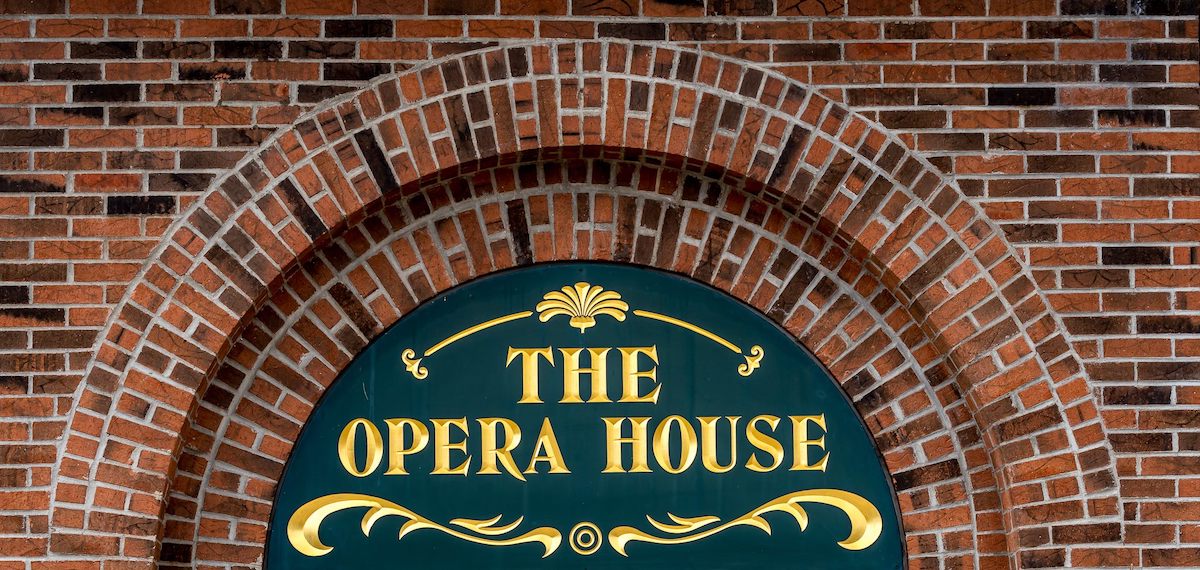 The Time of Your Life
Sept. 17, 2022
Somehow, it's been 35 years since Jennifer Grey and Patrick Swayze graced the silver screen—and caused quite a stir for their moves—in Dirty Dancing. A few fun facts about the film: Grey never practiced the iconic lift from the end of the movie, and only leapt into Swayze's arms the day they shot the scene. And, despite their on-screen chemistry, Grey and Swayze were not the best of pals, having worked together on Red Dawn a few years before and not exactly gotten along. Luckily, they made it work and created cinematic magic. To celebrate, the Cheboygan Opera House is hosting a special screening on Wednesday, Sept. 21, at 7pm. Tickets are $10 and can be purchased by calling (231) 627-5841, heading to the box office at 403 N Huron St., or by visiting theoperahouse.org/tickets. Be sure to get the good seats before they're gone—nobody puts Baby in a corner!
Trending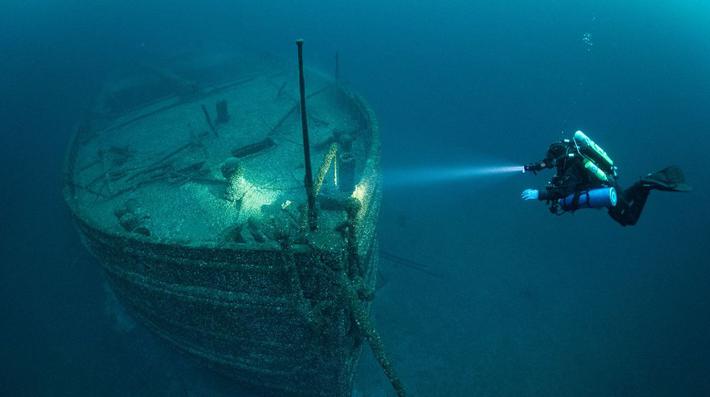 Up North Aquaman
Chris Roxburgh is northern Michigan's Aquaman. While you might not immediately recognize his name, you've pro...
Read More >>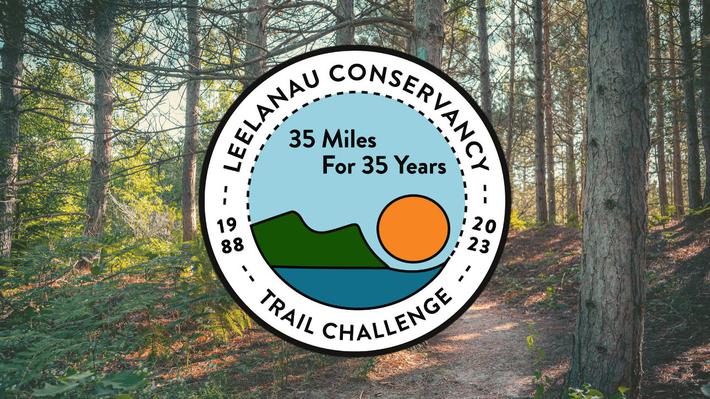 Anniversaries Celebrated in the Great Outdoors
The Leelanau Conservancy turns 35 this year, and in those three-plus decades, they've preserved over 16,000 acres an...
Read More >>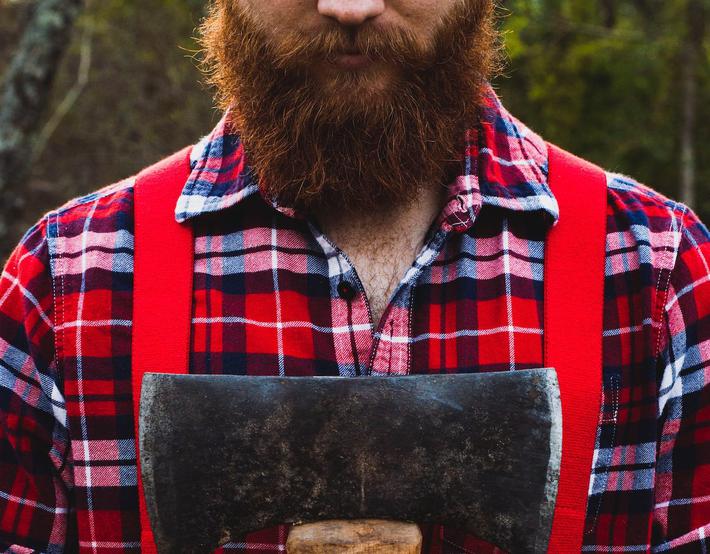 A Flannel Affair
Bust out the flannel one more time before spring is here to stay for the Wexford County Historical Society's Lumberj...
Read More >>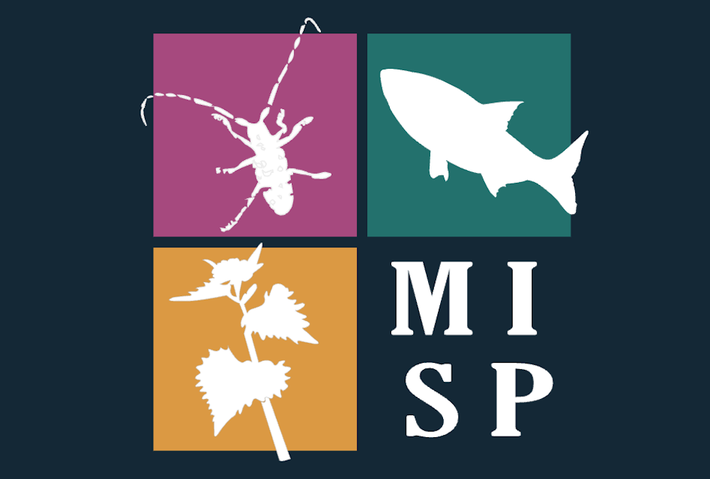 Watch Out for Invaders
Spring is here—cue the trumpets! But while we're thrilled about the return of warmer days, we're not so ...
Read More >>