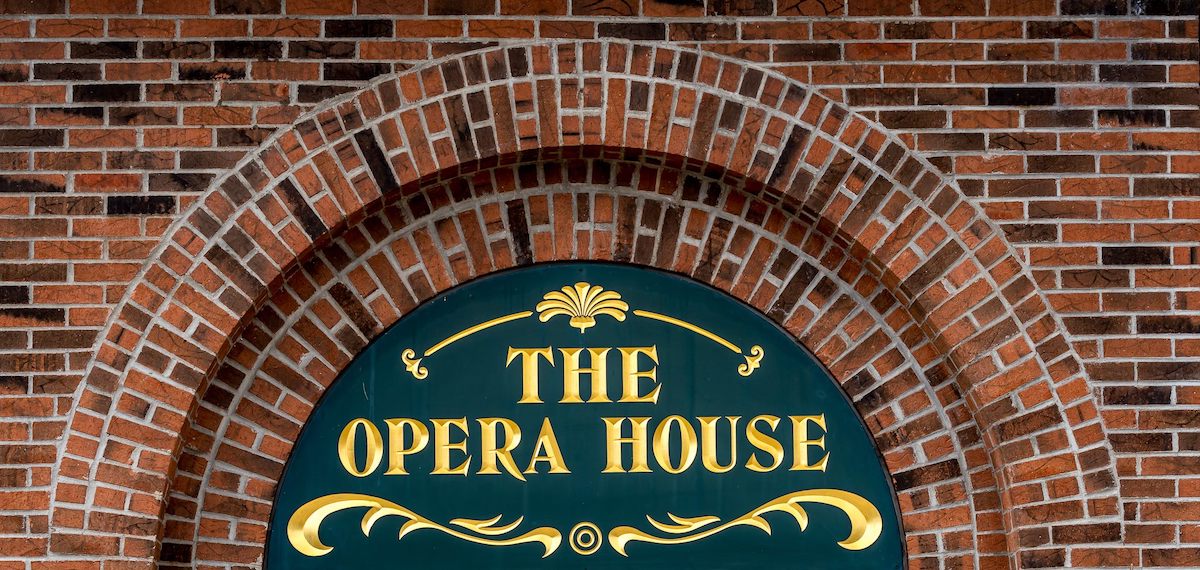 The Time of Your Life
Sept. 17, 2022
Somehow, it's been 35 years since Jennifer Grey and Patrick Swayze graced the silver screen—and caused quite a stir for their moves—in Dirty Dancing. A few fun facts about the film: Grey never practiced the iconic lift from the end of the movie, and only leapt into Swayze's arms the day they shot the scene. And, despite their on-screen chemistry, Grey and Swayze were not the best of pals, having worked together on Red Dawn a few years before and not exactly gotten along. Luckily, they made it work and created cinematic magic. To celebrate, the Cheboygan Opera House is hosting a special screening on Wednesday, Sept. 21, at 7pm. Tickets are $10 and can be purchased by calling (231) 627-5841, heading to the box office at 403 N Huron St., or by visiting theoperahouse.org/tickets. Be sure to get the good seats before they're gone—nobody puts Baby in a corner!
Trending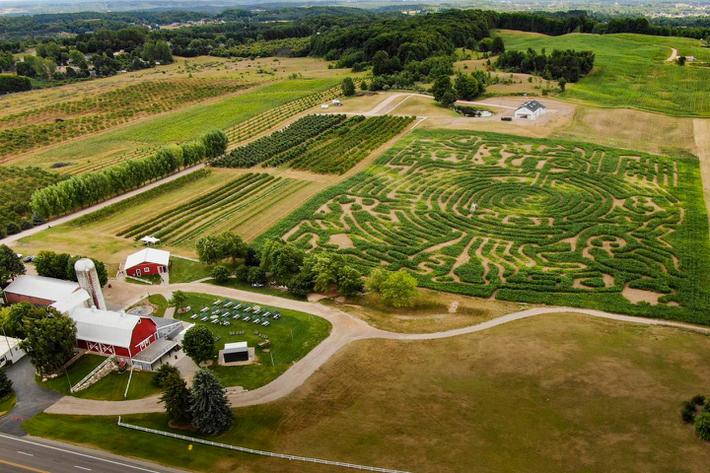 Donuts, Pumpkin Patches, and Corn Mazes, Oh My!
The bittersweet transition from fall to summer has been made a little easier. The Farmers' Almanac has predicted a warmer-...
Read More >>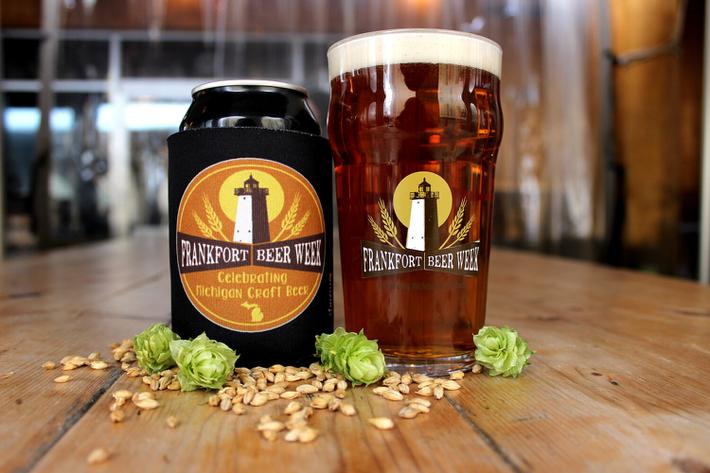 Beer Cheer and Pumpkins on Parade
Friends, this is the weekend to be in Frankfort. First up is Frankfort Beer Week, which runs from Oct. 3 through Oct. 8. E...
Read More >>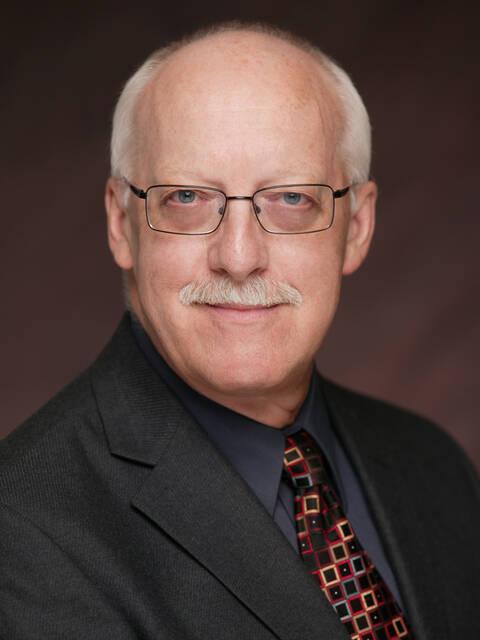 Retired Dennos Leader Honored
Congratulations are in order for Traverse City legend Eugene Jenneman, who was recently announced as one of the four recip...
Read More >>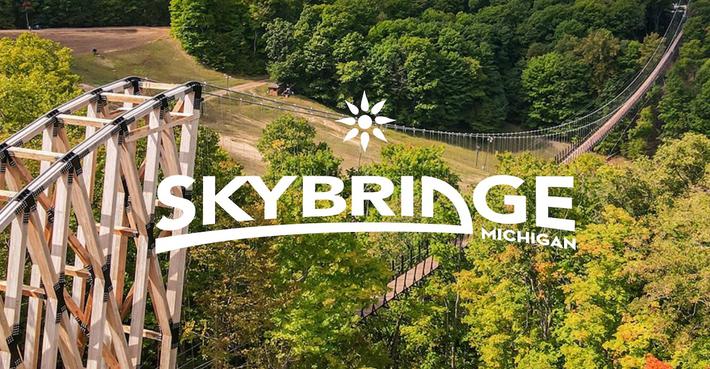 SkyBridge to Open This Month
The soon-to-be unveiled SkyBridge Michigan at Boyne Mountain Resort promises an adventure like no other. What is being her...
Read More >>