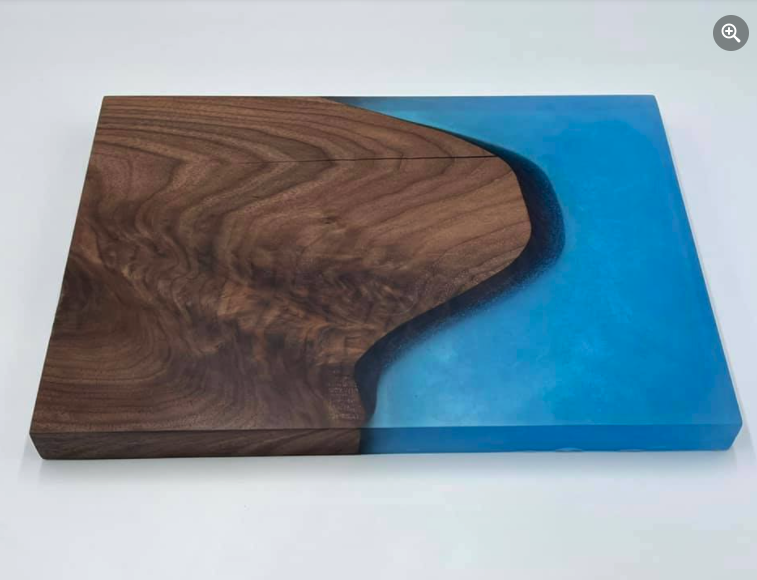 Tickle Their Tastebuds
2021 Gift Guide
If, like John Waters, the only thing they like better than talking about food is eating it, this list is for them. Or you. Because it has ideas for you … to buy for them. You get the idea.

Spice Things Up
Since 1984, when Alden Mill House first started selling Chef Geno's iconic Miracle Blend, the family has continued developing and perfecting their offerings using only the finest, most carefully selected ingredients from around the world. Today, with more than 33 custom blends on hand, take the guesswork out of cooking and expand your foodie's spice drawer with the 10-pack gift box of Alden's perennial faves: Pork & Poultry, Italian, Char Broil-It, Garlic Lovers Delight, Herbs de Provence, Garlic Pepper, Malabar Island Pepper, Seasoned Pepper, Season All and, of course, the legendary Miracle Blend. $47.60 Local retailers and aldenmillhouse.com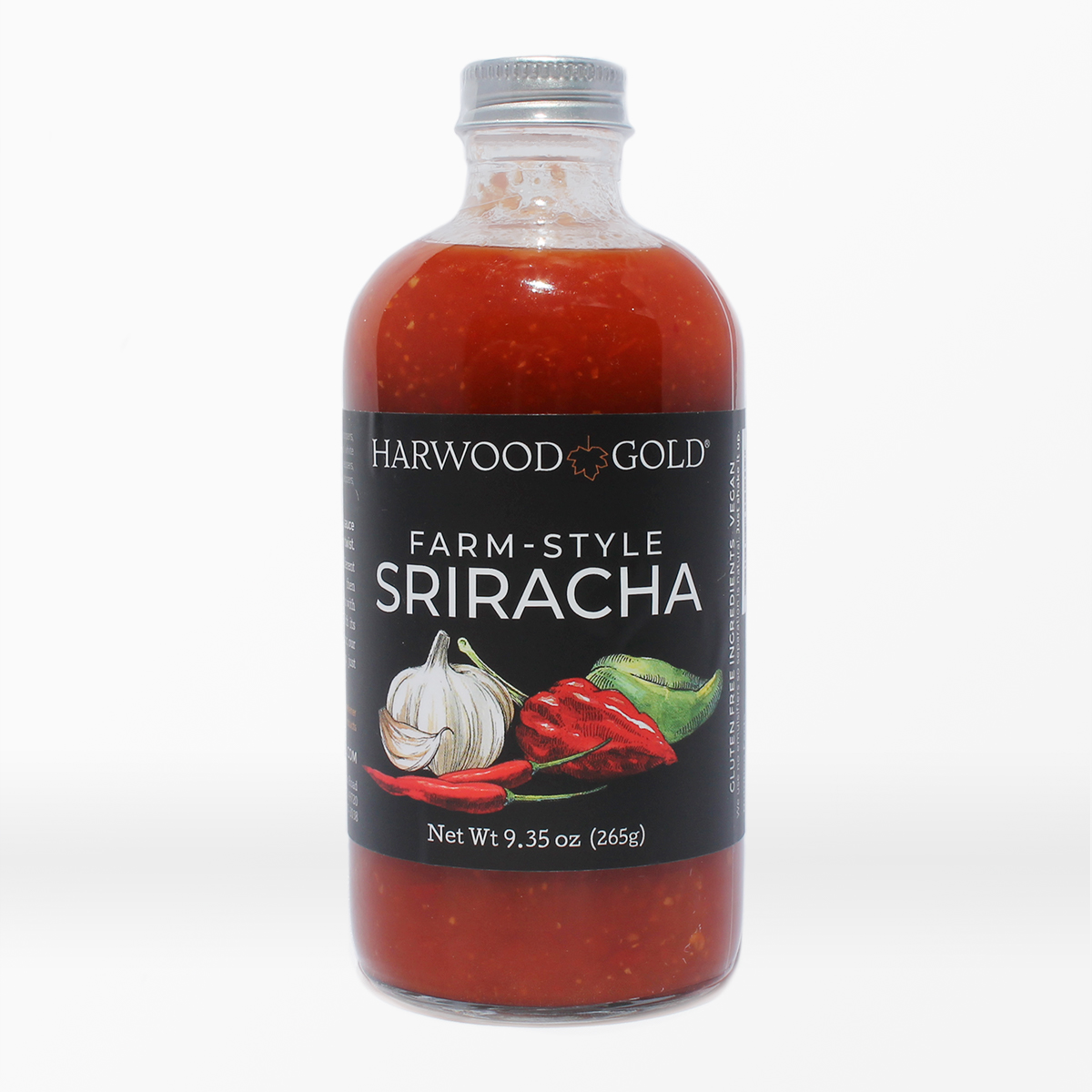 Because You Eat & Know Things
Show them how food-savvy you are by giving them the 2021 Good Food Award Winner "Farm Style Sriracha" from Charlevoix's Harwood Gold ($12.95, 8 oz jar). This is your familiar Asian rooster sauce, but Harwood Gold adds maple syrup to its version for a Michigan twist. The combination of sweetness with five different peppers and garlic will have taste buds exploding everywhere. It's gluten-free and vegan/vegetarian-friendly. Use it on pizza, egg dishes, salad dressings, and even mashed potatoes. After all, we need to stay warm because winter is coming. Available at select local retailers and online at harwoodgold.com.



Private Cheese Class
Whaaat?! Yes, it's a thing. The founder of Kingsley's Boss Mouse Cheese, Sue Kurta, makes house calls. Her private classes teach attendees how to make fresh mozzarella right in their own kitchen - apparently, it's pretty easy — and a great gift for ages 12 and up. Alternatively, those booking her Cheese 101 with Cheese and Wine class learn how to put together a killer cheese course or platter, all while drinking wine and learning the history of, let's be honest, one of everyone's favorite foods. You'll never be happier to see a mouse in the house! Rates start at $200, plus supplies and the number of attendees. For more details and contact info, bossmousecheese.com.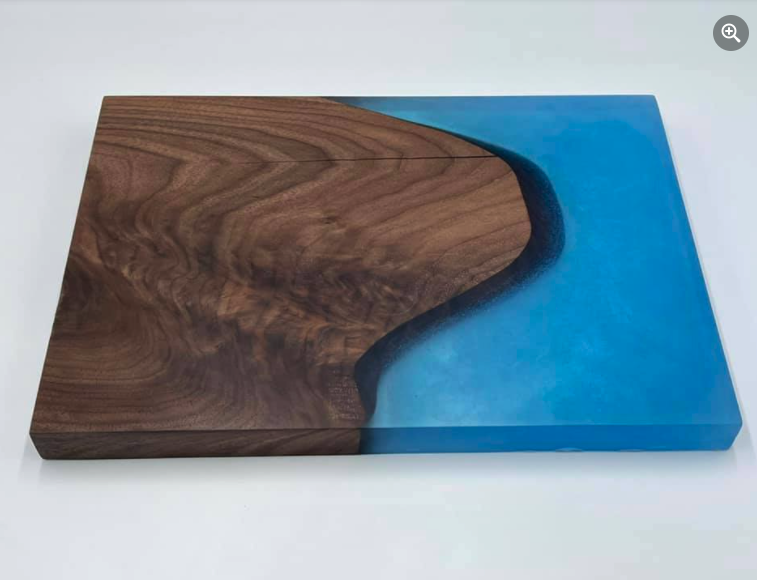 Custom Wood Serving Piece
What better way to display a glorious cheese platter than on a one-of-a-kind black walnut or hickory charcuterie board accented with brilliant blue epoxy "waves?" The craftsmen at Leelanau Creative Designs, formally launched in August, are making waves with their custom furnishings ranging from drink coasters to tables. Combining hardwoods with epoxy accents brings their pieces alive with Big Lake hues — just like where the sand meets the lakeshore. They'll even make you a table filled with all those Petoskey stones you've been stockpiling. Order now, though - there are some charcuterie boards in stock, but the lead time on custom boards ($150-$200) is three weeks. Their best-selling coasters ($20/each) are flying off the shelves but, order now, and they can be in your gifty little hands in about a week and a half. Contact Jeremy or Antonio at leelanaucreativedesigns@gmail.com to brainstorm your idea or visit them on Facebook for more examples of their work.

Sweet Stuff for Your Sweet Stuff
Move over hot cocoa; Grocer's Daughter Drinking Chocolate Mixes are where it's at. These aren't your sugary Swiss Miss cocoa powder mixes of yore. They make these with natural, high-quality dark and milk chocolates that melt quickly and smoothly with hot water, milk, or even cream. What results is a rich, thick winter indulgence that's less sweet than cocoa but even more decadent. Choose between milk, dark (vegan), and staff fave: 50 percent milk chocolate/50 percent dark. Or, get all three and let your recipient decide for themselves. $14.00/10-ounce bag, Grocers Daughter, Empire. grocersdaughter.com
Trending
Running Out the Clock
As the birthdays accumulate, piling up like so many layers of dry leaves freshly fallen on fallow ground, one can't ...
Read More >>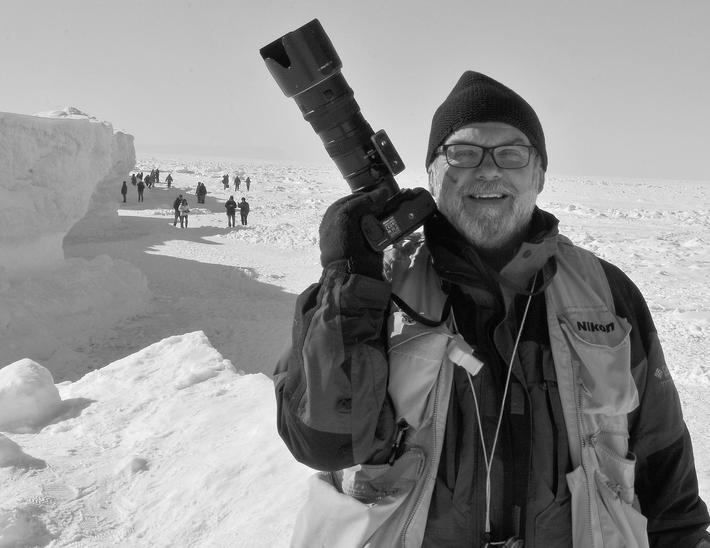 50 Years in Focus
Have you ever given someone a gift that changed the trajectory of their life? John Russell's girlfriend did. A half-...
Read More >>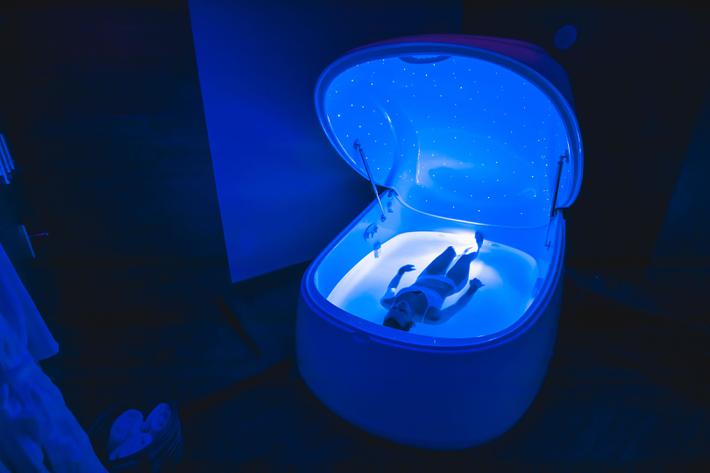 Must-tries for the Modern Mid-lifer
Blame Clark Stanley for giving snake oil a bad name. The self-named "Rattlesnake King" launched commercial sal...
Read More >>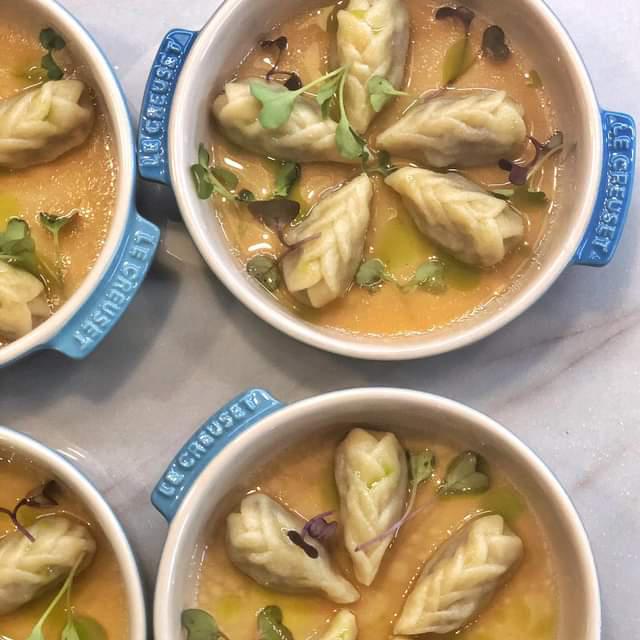 Forrest – A Food Studio
Everyone knows what an artist's studio is, but what about a food studio? For Forrest and Nicole Moline, it's a...
Read More >>
↑