Krista Weaver | Author
Feb. 26, 2022
If a Moscow Mule and a Dark & Stormy met on the banks of the Volga River and had a passionate but brief affair that culminated in what passionate, brief nighttime affairs in storms often do, their lovechild no doubt would be this bundle of joy: Mammoth Distilling's Whiskey Tango... Read More >>

Dec. 11, 2021
A Good Foundation
One of the most essential items to keep you warm is one few people will see, but it doesn't hurt if it looks stylish too — especially if you like to strip down to your skivvies for your apres ski session. Smartwool's Merino 250 base layer tops... Read More >>

Dec. 4, 2021
Before we lose our collective minds, don't. There will be Champagne for the holiday season this year, but the wine industry is no exception to the logistical issues plaguing nearly everything else on the planet right now.
The hardest hit are perennial faves Veuve C... Read More >>

Dec. 4, 2021
Whether you have a dedicated guest room or a living area that doubles as one, there's no need to go all "Boutique Hotel" lavish to provide visiting friends and family with a gracious space. With even a few unexpected touches, you can ensure they'll stay comfy, relaxed, and feeling r... Read More >>

Nov. 20, 2021
Does your loved one find relief through better sleep, a glowing complexion, or just a straight-up shot of something that is not vodka? Something on this list will surely work.


Read More >>

Nov. 20, 2021
Gifts for the snowbird, our fine-weathered friends, who leave us for sunnier shores. We know deep down they're longing for home.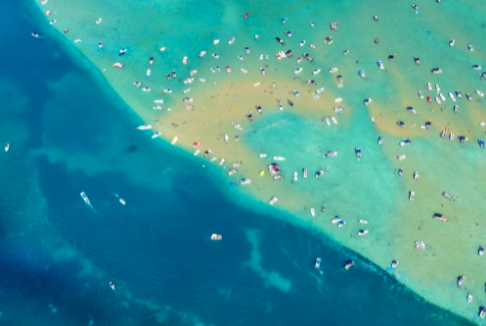 Read More >>


Nov. 20, 2021

For those seeking a little post-lockdown adventure …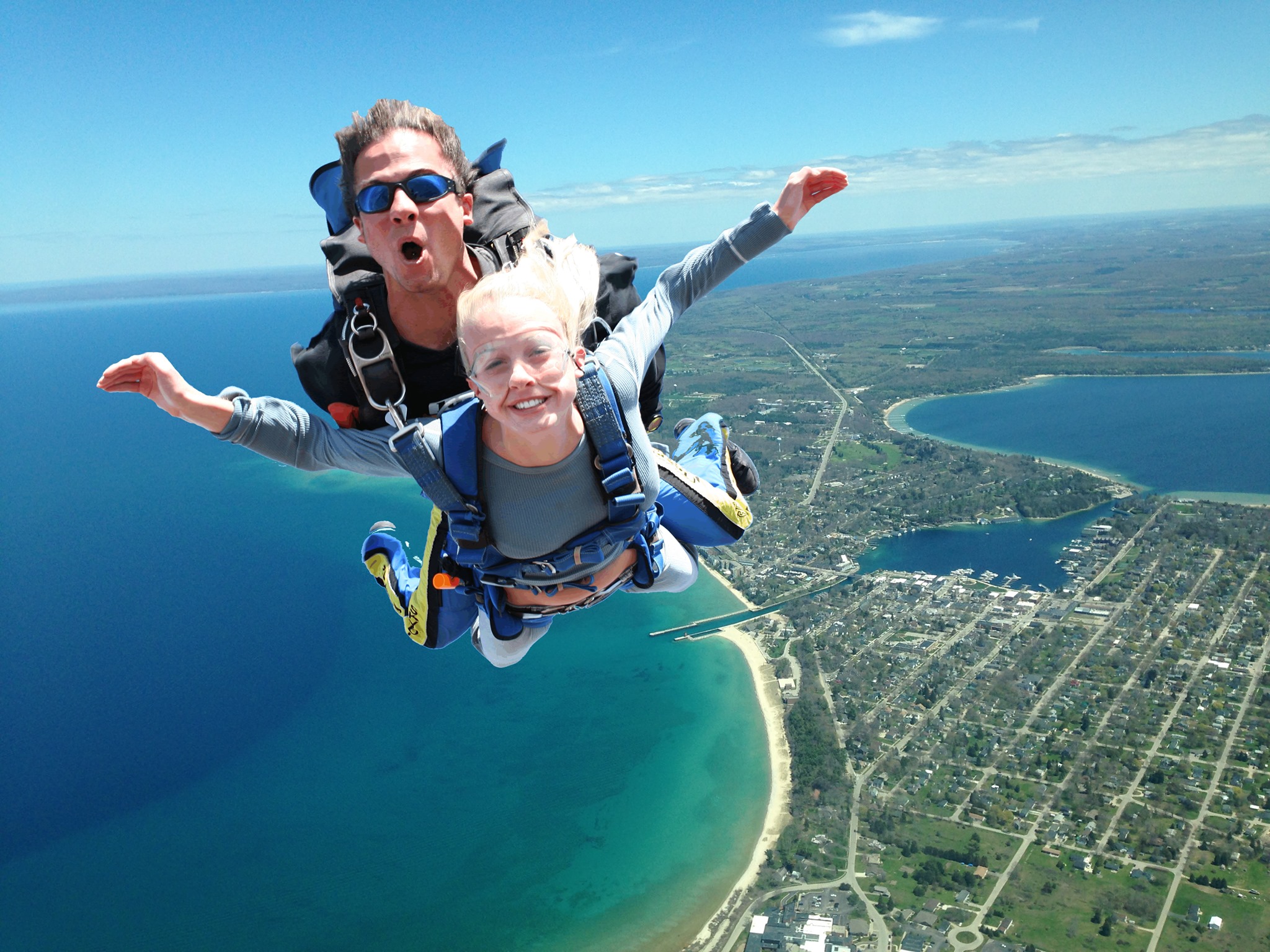 Seven Minutes in Heaven
If you're looking to give someone th... Read More >>


Nov. 20, 2021

If, like John Waters, the only thing they like better than talking about food is eating it, this list is for them. Or you. Because it has ideas for you … to buy for them. You get the idea.
Read More >>


Nov. 20, 2021

No global supply chain issues here — NoMi's small businesses already have everything you need.

Private Chef
Enjoy the culinary flavors of northern Michigan right at home with the gift of a personal chef for a night. Available from Harbor Spr... Read More >>


Oct. 16, 2021

Why does indulging ourselves with the occasional decadent treat seem somehow naughtier than showing up at a friend's party without a hostess (or host) gift? Guilt, that's why. Get over it. We all deserve spoiling now and then. Check your conscience at the door and indulge in one (or more)... Read More >>


Oct. 16, 2021

Whitefish Reuben
For a NoMi twist on the classic corned beef Reuben and his turkey of a cousin, The Rachel, tear into the Whitefish Reuben ($17) at Charlevoix's East Park Tavern. Blackened whitefish, Swiss, coleslaw and thousand island dressing on toasted rye is perf... Read More >>