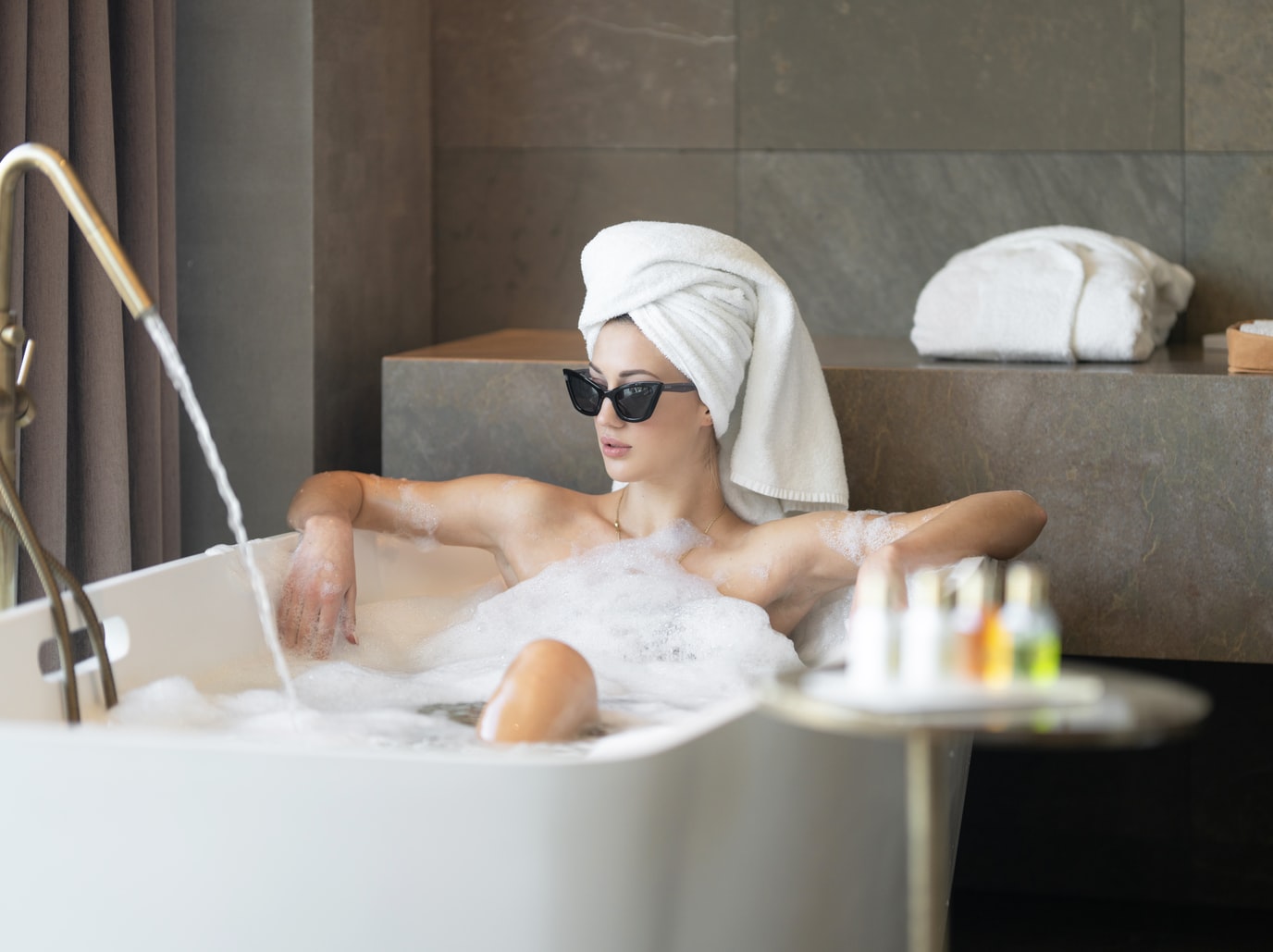 Soothe the Stressed
2021 Gift Guide
Does your loved one find relief through better sleep, a glowing complexion, or just a straight-up shot of something that is not vodka? Something on this list will surely work.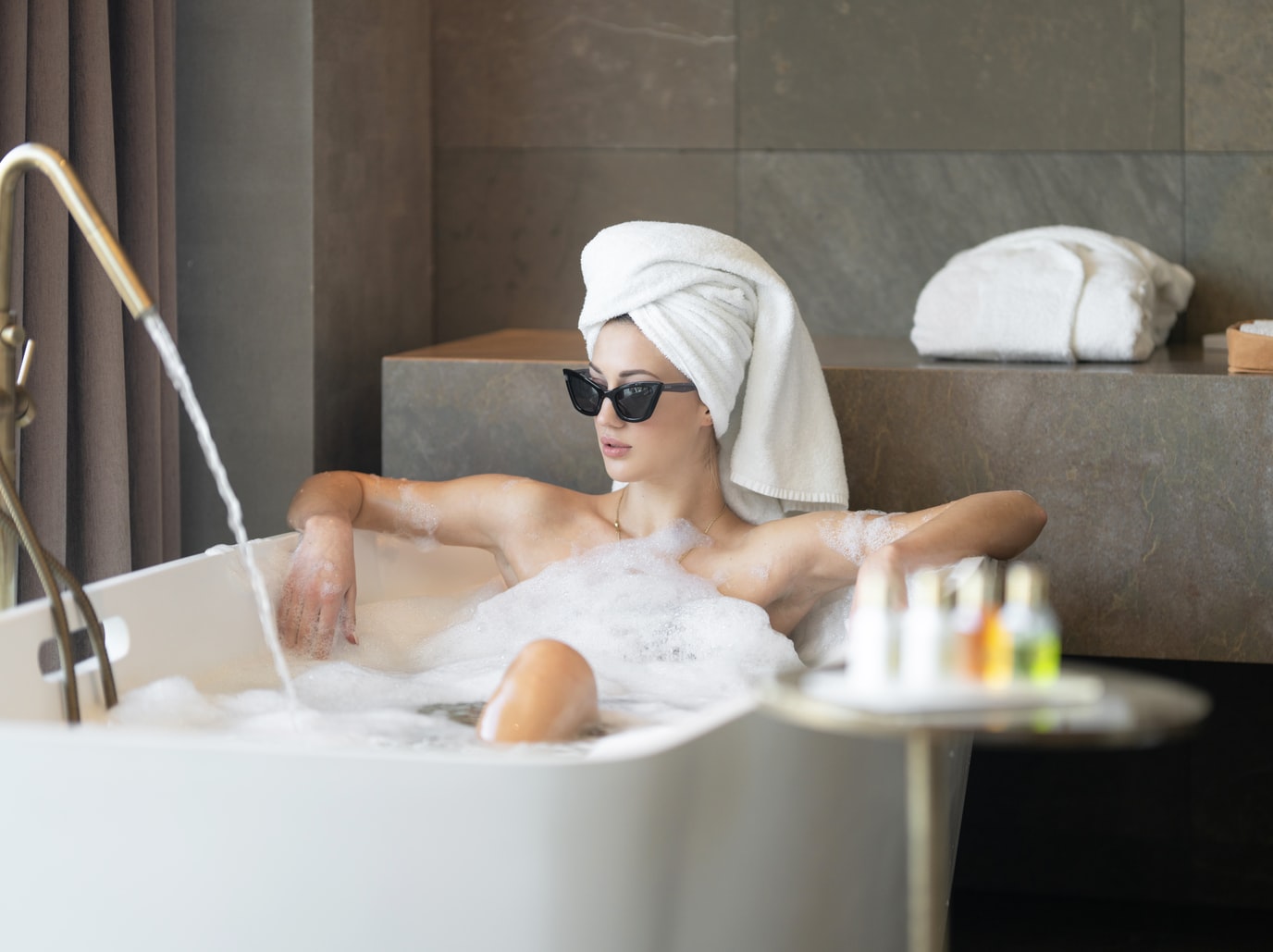 Spa Day
Maybe your stressed person is of the dim lights/binaural beats/lavender oil breed. If this is the case, consider indulging them in a spa day at one of your local venues or an overnight package at Crystal Mountain, any of the three Boyne spas, The Homestead, or Grand Traverse Resort and Spa. Surrounded by northern Michigan's natural beauty, guests relax and rejuvenate with massages, skin and body treatments, saunas, whirlpools, hot tubs, and food and drink. Gift this on the condition they invite you, too. Prices vary.

Anti-Stress Skin Routine
The brain and the skin ... fraternal twins living under one roof. When one gets nervous, the other sweats; when one gets sunburn, the other feels it. When one gets anxious, the other breaks out. The skin on stress is a lot like the old "this is your brain on drugs" egg-in-a-frying-pan commercial. One solution? Traverse City's Copper Aesthetics. The sister medi-spa to The Center for Plastic Surgery recently launched its exclusive skincare line called — what else — Copper Aesthetics. By combining plant-based ingredients with medical-grade ones, this line is gentle but effective and smells delightful. What's more relaxing than a face that smells like an entire spa? Check it out in person at the Center's Holiday Pop-Up in Traverse City on Wed., Dec. 1 or in Petoskey on Friday, Dec. 3. You'll find big discounts on treatments and products. Otherwise, kits start at $100 and include three full-size products. copperaesthetics.com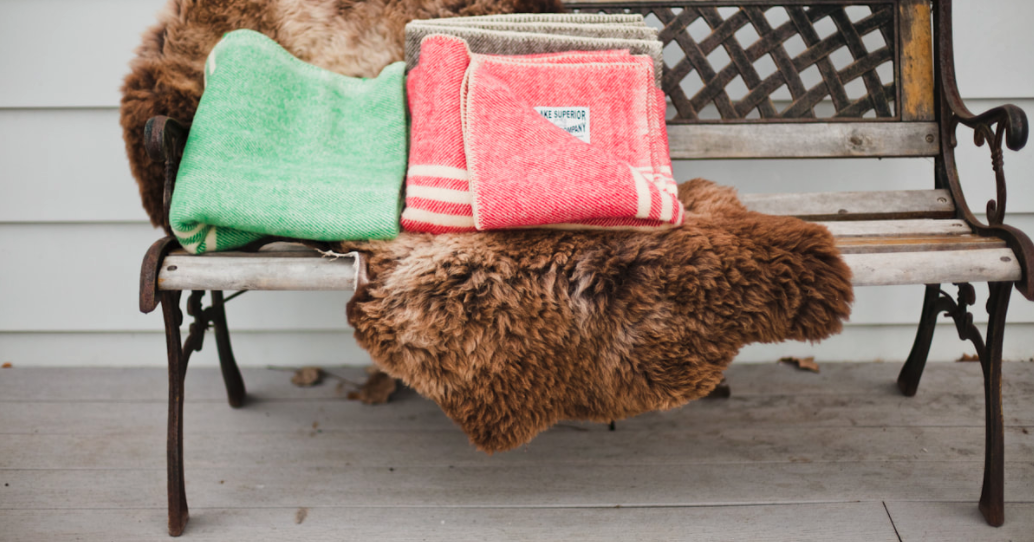 A Cozy Blanket For Hiding From the World
Sometimes all a person needs is a momentary escape from the noise and the people. Rudyard-based Lake Superior Woolen Company is just the ticket, making its blankets from a single flock of sheep grazing its Upper Peninsula farm. Give your person the gift of comfort and warmth with one of their Michigan-made 100% virgin wool blankets that are as cozy as they are charming. We're talking Pendleton level quality but from a small family farm in the UP. They also make wool mattress pads and toppers to keep back problems and sleeplessness at bay. Snuggle in, then peek back out into the world only when ready. Blankets start at $129. lswoolen.com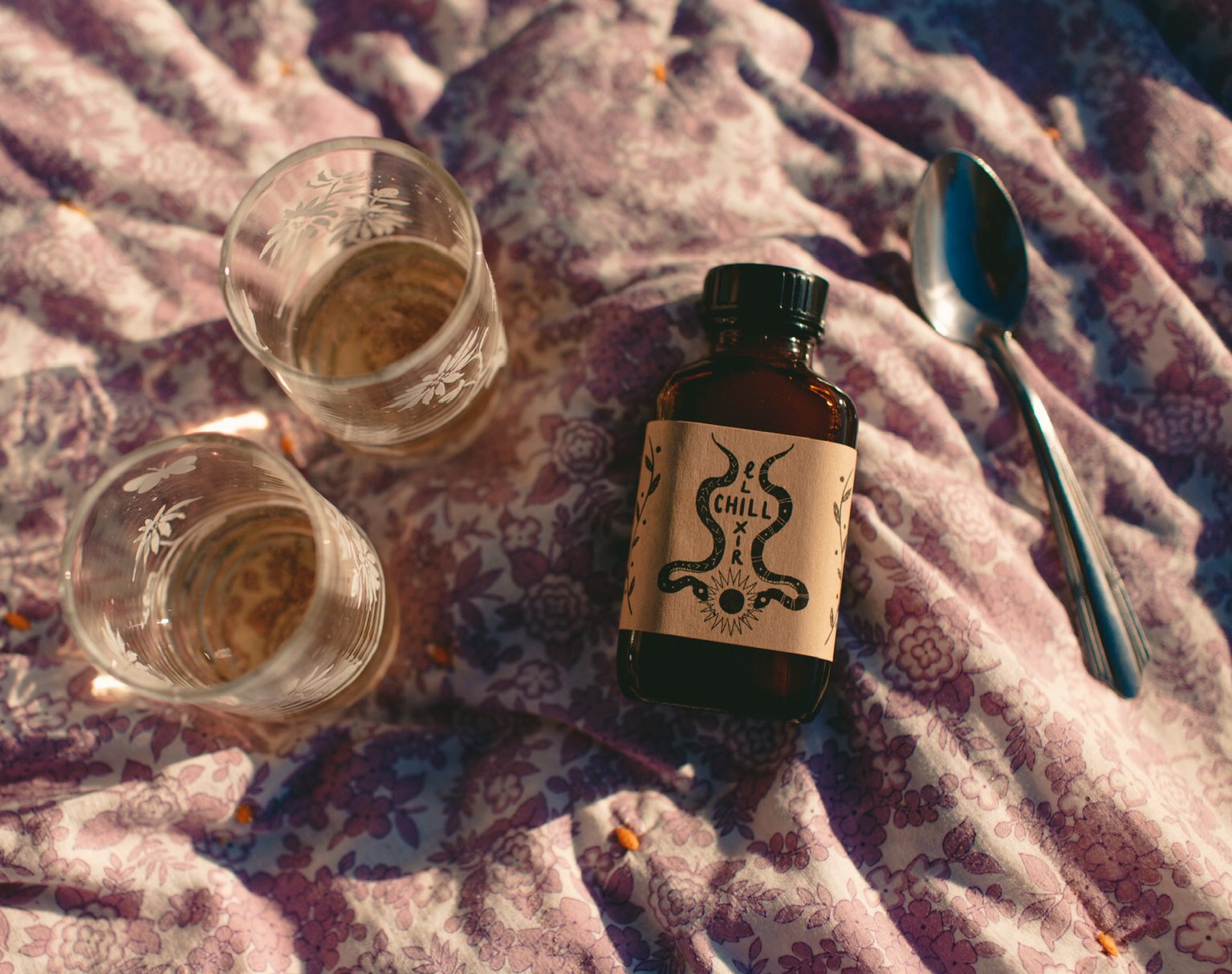 Give a Chill Pill
Well, a Chill Elixir, specifically. Made from Reishi Mushroom, Kava Kava root, organic Hawthorn berries, and grapefruit, this herbal extract by Lake and Woods Apothecary in Suttons Bay is considered "the ultimate de-stressor." And no wonder: It's said to soften tense muscles, center the heart, and create a sense of euphoria. Sign us up! Adding a 1/2 teaspoon or so to sparkling water or just shooting it straight when things get dicey is recommended. Gift the 3-ounce bottle ($38) in combination with the calming Sacred Soak Tea Bath ($15) or on its own as a welcome stocking stuffer. Either way, your recipient will thank you for their newfound balance and much-needed calm.

Put a Shot in Their Arm
If stress is so intense a registered nurse is required to treat it, maybe gift your person a Good Mood IV drip ($139) from Traverse City's Biofuse Wellness & Peak Performance. Biofuse says this infusion can address stress, lack of energy, anxiety, and depression by rebalancing one's mind and body by restoring B vitamins, magnesium, and selenium. (Disclaimer: This has not been evaluated by the FDA, nor is this considered an endorsement from Northern Express; we're just trying to give you gift ideas, OK?) Gift cards and registration are available at biofuse.net.
Trending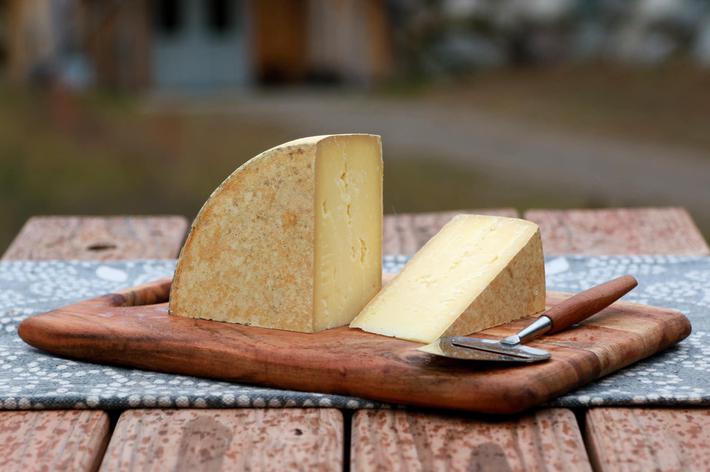 Say Cheese! Five Fromagers Putting Northern Michigan on the Cheese Map
The European Union might be the world leader in cheese production (7 million metric tons annually), and, sure, Wisconsin h...
Read More >>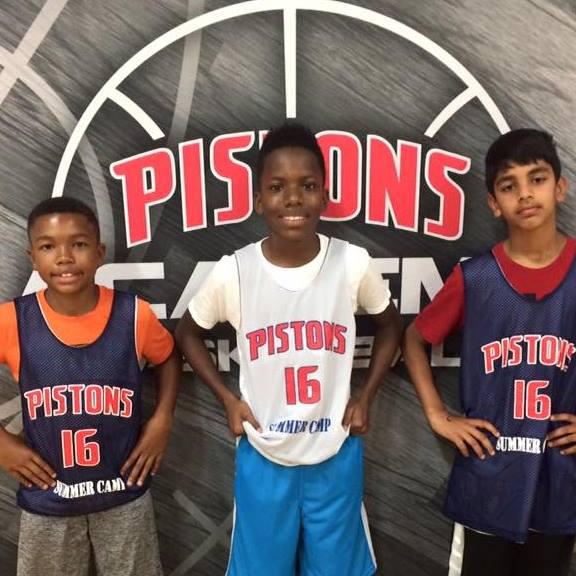 De-troit Basketball!
Is the next point guard for the Detroit Pistons living under your roof? Or do you just want to get your kiddo out of the d...
Read More >>
The Past in Motion
Where can you find 1,000 tractors? What about 600 antique engines? Dozens more old and cool cars and trucks? This weekend,...
Read More >>
Forty+ Years of Fabulous Art
Frankfort may be a sleepy town come winter, but in the summer, the little spot on the water is hopping. And for 46 years, ...
Read More >>