Tis the Season for Car-Deer Collisions
Michigan averaged 148 car-deer accidents per day in 2017. Could 2018 be worse?
Denny Guernsey knows more than a little about car-deer accidents.
As a principal agent at the Ford Insurance Agency in Traverse City, he's kept busy this time of year fielding calls from clients who have had an unfortunate meeting with a buck or doe.

And he has first-hand knowledge, too.

"About 12 or 15 years ago, my wife was coming back to Traverse City from Petoskey on U.S. 31, and a deer jumped the guardrail and hit the car," he said. "A couple years later we were coming back from Harbor Springs on 31 and she was just saying 'This is where that deer jumped out in front of me.'"

Wham!

Another deer, at the same spot, bounded onto the road and into the path of the Guernsey car. "That was the only time she's hit a deer, and the only time I've hit a deer," recalled Guernsey.

The Guernseys are in good company. Deer are colliding with cars and trucks at increasing numbers. One of every six Michigan traffic accidents last year was caused by a collision with a deer. In October and November 2017, months when deer are particularly active, it was one in three, according to recent data released by the Michigan State Police.

"We see several customers a week, at least one a day, who've been in car-deer accidents," said Tish Chase, administrative coordinator at Sonny's Body Shop, a Traverse City repair shop that bills itself as "Deer Damage Specialists" in their radio ads. "This week we had a husband and wife who were both in car-deer accidents, both of their cars damaged."

Almost 150 Every Day
Michigan drivers reported 50,949 crashes involving deer in 2017, plus another 3,056 caused by a driver swerving to avoid walloping a whitetail. That's an average of 148 accidents every single day of the year. Deer-vehicle crashes were up 9 percent from 2016, when 46,870 deer-vehicle accidents were reported.
Across the northern half of the lower peninsula, Crawford County saw the largest percentage increase in deer-vehicle crashes, going from 73 crashes in 2016 to 301 last year, an increase of 312 percent. Kalkaska County was next with a hike of 197 percent — 74 crashes in 2016 to 220 in 2017.

Other regional counties that saw more deer-vehicle accidents from 2016 to 2017 were:
• Antrim - 292 to 498 (+71 percent)
• Otsego – 209 to 318 (+52 percent)
• Charlevoix – 474 to 607 (+28 percent)
• Emmet – 474 to 538 (+14 percent)
• Leelanau – 287 to 316 (+10 percent)
• Benzie – 299 to 305 (+6 percent)
• Grand Traverse – 628 to 665 (+6 percent)
• Manistee – 521 to 544 (+4 percent)

Only Roscommon County saw a decrease in deer-vehicle crashes, from 306 to 288, down 6 percent.

The county with the highest overall total of deer-vehicle crashes last year was Oakland County with 1,765, a 4 percent decrease from 2016. Jackson County was second with 1,310 crashes, up 4 percent.

In 2017, some 76 percent of all deer-vehicle accidents took place in October and November. Nov. 7 was the single worst day with 449 accidents across Michigan.
And that makes October and November the busiest months for car-deer crash victims at Sonny's Body Shop, according to Chase. "We have a four-week wait time now," she said. "We're that busy."

Mayhem in the Morning
Data shows that deer accidents are most likely to occur between 6am and 8 am, with the peak hour being 7am to 8 am, when 5,238 crashes took place.

"That 6 a.m. to 10 a.m. is a busy time for us," said Michigan State Police Trooper David Prichard, who is based in the Cadillac Post, which covers Wexford, Manistee, Benzie, Leelanau and Grand Traverse Counties. "Deer are moving, and motorists should just slow down and allow extra time."

The safest single hour of the day last year was 1pm to 2 pm, when only 623 collisions occurred. Just behind that was 2pm to 3pm with 630 crashes.

The upward tick is not surprising; the state's deer herd continues to recover from harsh winters in 2013, 2014, and 2015 that reduced their numbers, especially in northern Lower Michigan and the Upper Peninsula.

Who Cleans Up?
After an accident, drivers should contact police and then their insurance company.
But who's responsible for removing the deer?

"If a deer is salvageable, the officer can write a slip to turn it over to the driver," explained Prichard. "They can take it or donate it to a food bank or agency. It usually doesn't go to waste."

If the motorist isn't interested in taking the deer, the officer contacts the county road commission, which will come out to clean the roadway.

Prichard urges drivers to slow down and know that if a deer leaps in front of your car, don't try to avoid it. "We recommend they just hit it instead," said the veteran trooper. "If you swerve to avoid it, you can lose control and have a more serious accident."


Trending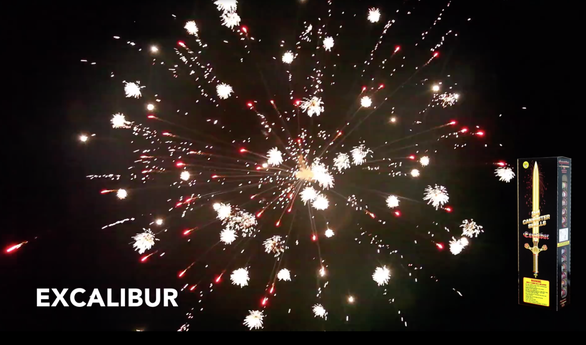 Big Boom Time for Home Fireworks
With social distancing sidelining most of the region's large fireworks shows, many enthusiasts are turning to their ...
Read More >>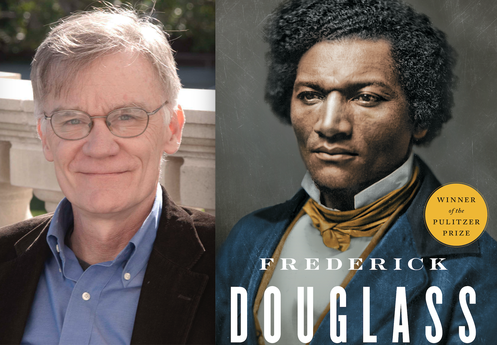 Required July 4 Reading: "Frederick Douglass: Prophet of Freedom"
Pulitzer Prize-winner David W. Blight will be the featured guest at the National Writers Series' online event 7pm Ju...
Read More >>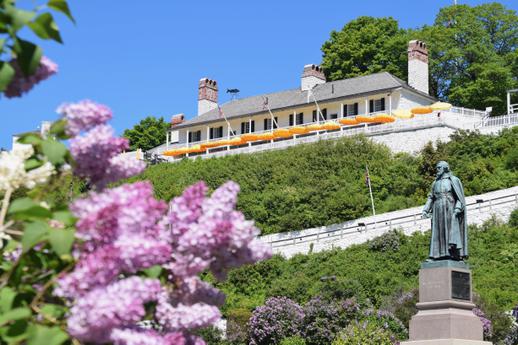 Mackinac Island, After the Shutdown
Mackinac Island — the four-square-mile spot Condé Nast readers named one of the best islands in the U.S. and ...
Read More >>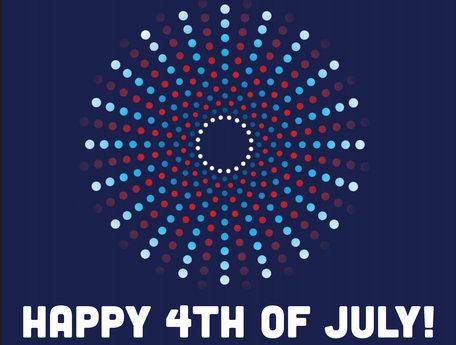 Events Around the North
As the COVID-19 pandemic forestalls festivals and large-scale gatherings, traditional Independence Day festivities have be...
Read More >>
↑