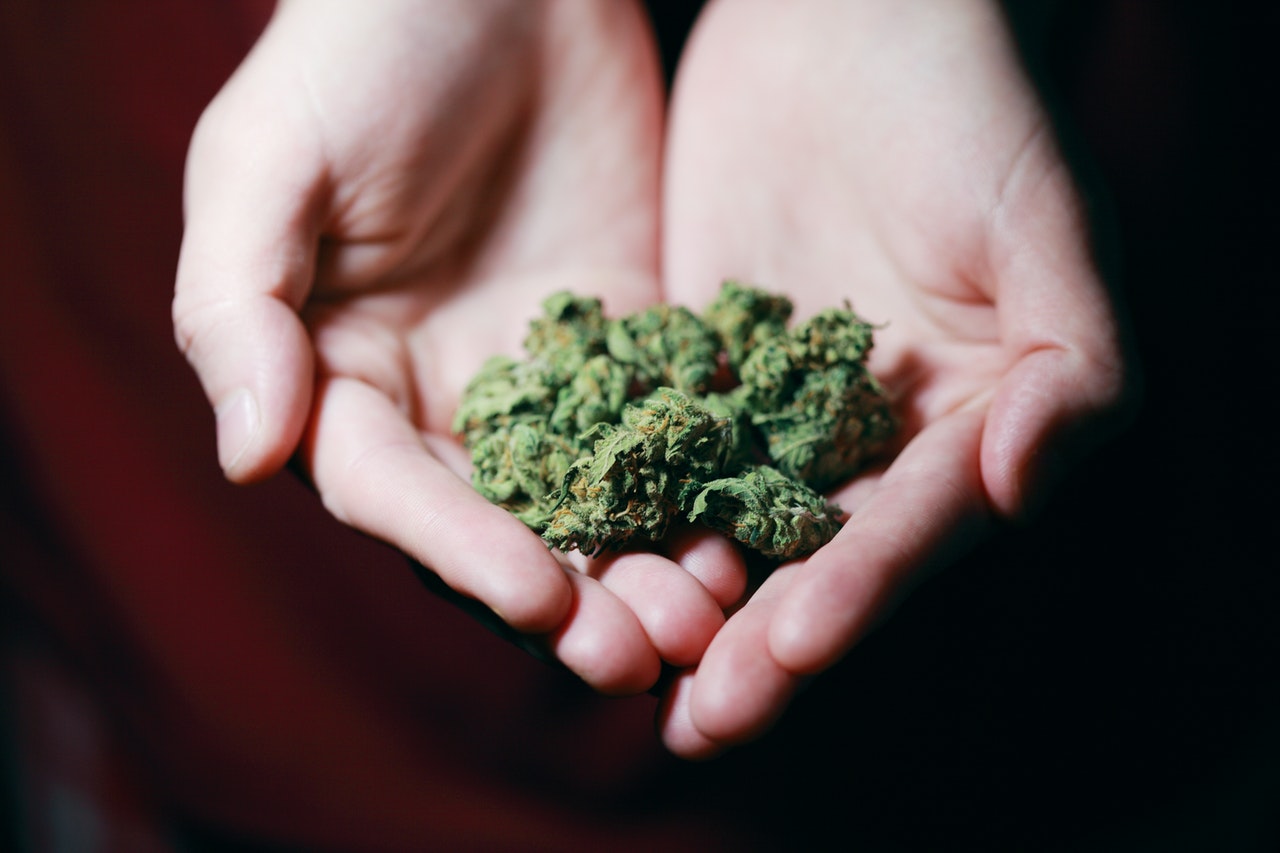 Traverse City Going Green(er)
After years of limbo, Traverse City's City Commission voted to move forward with allowing retail recreational marijuana in town. Adult-use recreational cannabis was legalized in Michigan in November 2018, and medical marijuana businesses have been permitted in the city since spring 2019. The recreational side in TC, meanwhile, has been tied up in legal battles, ad hoc committees, and study sessions. But at the 11th hour at a City Commission meeting on Monday, May 16, a draft ordinance—complete with a zoning ordinance and scoring rubric—was approved. The highlights: There are 24 retail licenses available, including those for medical cannabis. Areas of town are limited to a specific number of licenses (e.g., only a handful could operate in downtown TC proper, and buffers are in place for all school zones.) The city will begin accepting applications for licenses in June 2022, but don't get your hopes up for rec businesses to be opening soon; due to the complexity of the vetting process, the city expects it will issue the licenses in August of 2023.
Trending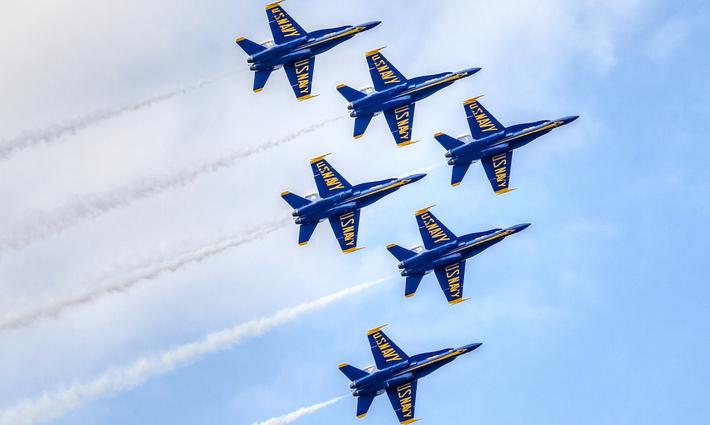 The Wind Beneath the Blue Angels' Wings
Crowds gather along Grand Traverse Bay to gaze into the sky for the biggest beach bash of the year. A voice shouts, &ldquo...
Read More >>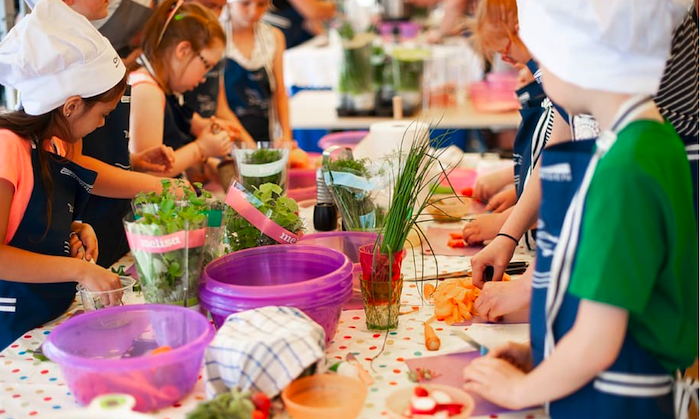 Creative Solutions to Food Insecurity
Food insecurity remains an ongoing concern in Michigan, with the nonprofit Feeding America reporting that in our state, 1 ...
Read More >>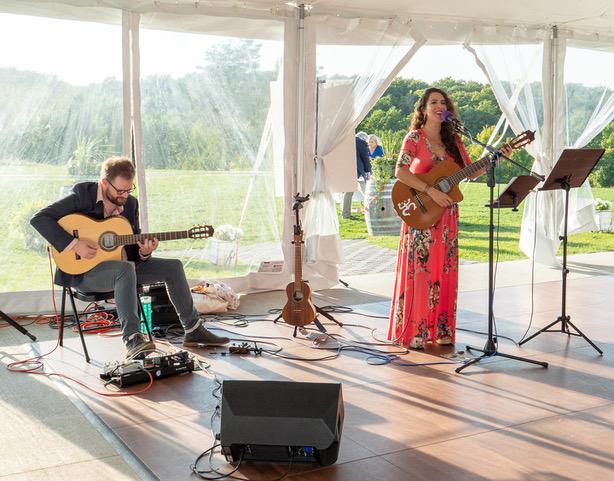 In Gratitude
"In Gratitude," a free community concert, will be held at 7:30pm on June 30 to thank the many donors and suppo...
Read More >>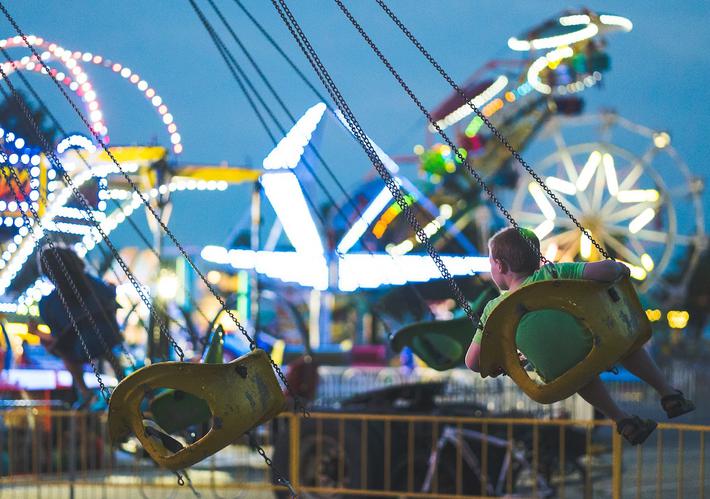 Forest + Festival = Fun
For more than 80 years, folks in Manistee County have been celebrating the Manistee National Forest Festival. This year, t...
Read More >>
↑