Traverse City's Newest University
Oct. 9, 2021
No, Michigan Tech isn't relocating from the UP to TC. But the university has planted a flag in Traverse City, officially opening a research hub on the second floor of the Traverse Connect building. Initial plans call for an expanded partnership with Northwestern Michigan College (NMC) and other area educational partners. But eventually, says Tech's Jay Meldrum, the Traverse City location could explore renewable energy projects, conduct freshwater research, test autonomous vehicle, help establish a pipeline of tech-centric college-educated talent, and grow i the number of four-year college degrees available locally.
"If somebody comes up with a good idea that could be a nationwide innovation – an idea that they could sell – Houghton is probably not the right place to be centered to do that, whereas Traverse City might be perfect," Meldrum says. One immediate plan is to grow the NMC/Michigan Tech "2+2 program," which offers a pipeline for students to start their engineering studies at NMC, transfer their credits to Tech after two years, and finish their bachelor's degrees in Houghton.
Trending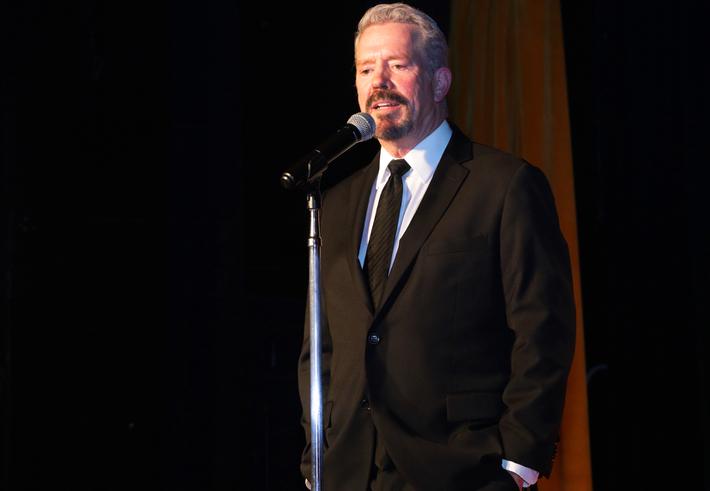 Bob Phillips Brings It to TC
When you're one in a crew of eight Catholic kids, it's imperative that you find your spot. For seasoned stand...
Read More >>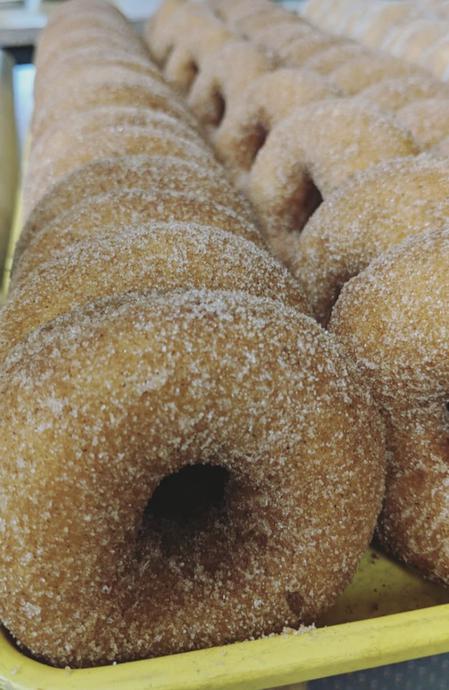 Gallagher's Farm Market Donuts
We're not much for pumpkin spice lattes, but we do have our own seasonal cravings, and these little round wonders ca...
Read More >>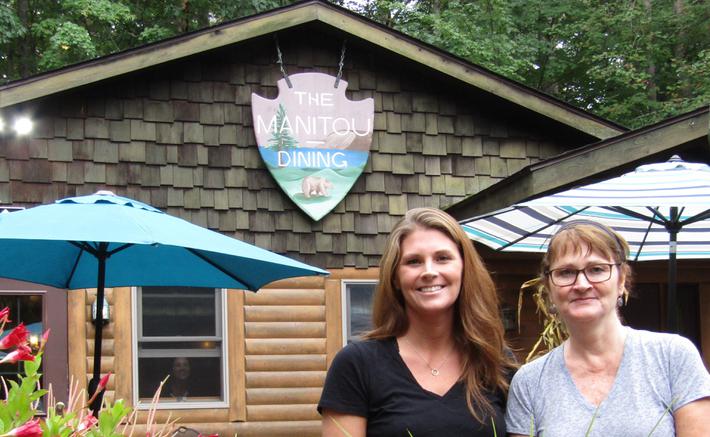 All In The Family
It started life as a common northern Michigan resort cabin, but over the years it's been transformed into one of Benzie Co...
Read More >>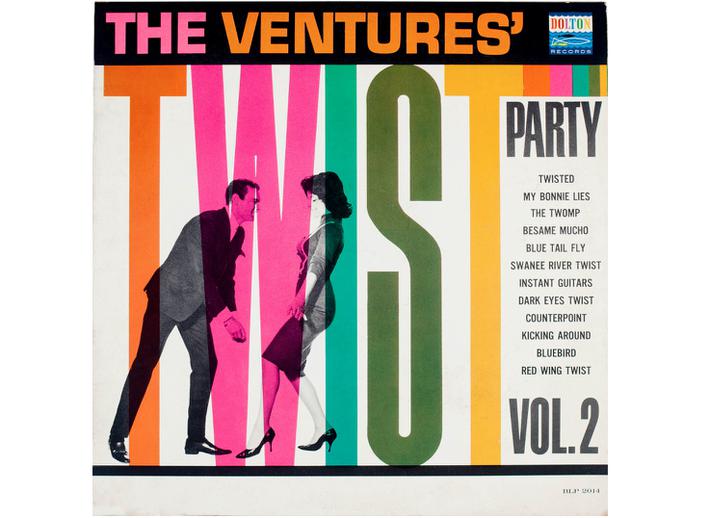 One For The "Record" Books
Let's dance. That's the invitation that authors Janet Borgerson and Jonathan Schroeder are extending to...
Read More >>
↑