Traverse City's Newest University
Oct. 9, 2021
No, Michigan Tech isn't relocating from the UP to TC. But the university has planted a flag in Traverse City, officially opening a research hub on the second floor of the Traverse Connect building. Initial plans call for an expanded partnership with Northwestern Michigan College (NMC) and other area educational partners. But eventually, says Tech's Jay Meldrum, the Traverse City location could explore renewable energy projects, conduct freshwater research, test autonomous vehicle, help establish a pipeline of tech-centric college-educated talent, and grow i the number of four-year college degrees available locally.
"If somebody comes up with a good idea that could be a nationwide innovation – an idea that they could sell – Houghton is probably not the right place to be centered to do that, whereas Traverse City might be perfect," Meldrum says. One immediate plan is to grow the NMC/Michigan Tech "2+2 program," which offers a pipeline for students to start their engineering studies at NMC, transfer their credits to Tech after two years, and finish their bachelor's degrees in Houghton.
Trending
Still Burning and Banning
The first incident we know about took place in 213 BCE when Emperor Qin Shi Huang, upon conquering new territory, ordered ...
Read More >>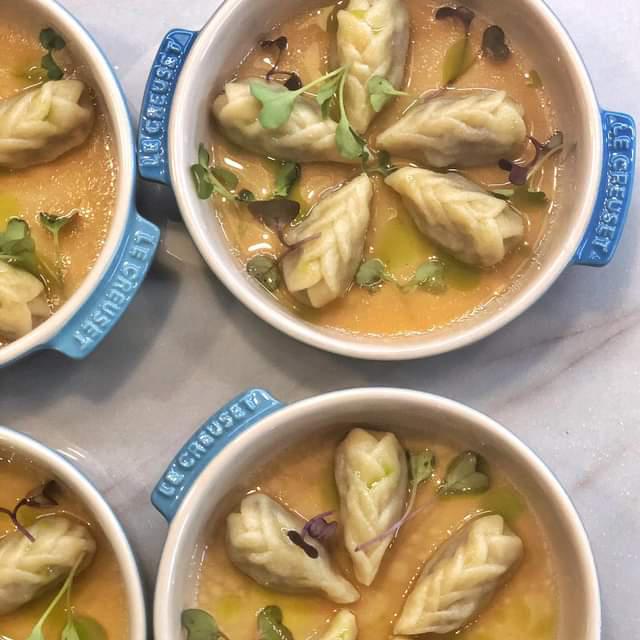 Forrest – A Food Studio
Everyone knows what an artist's studio is, but what about a food studio? For Forrest and Nicole Moline, it's a...
Read More >>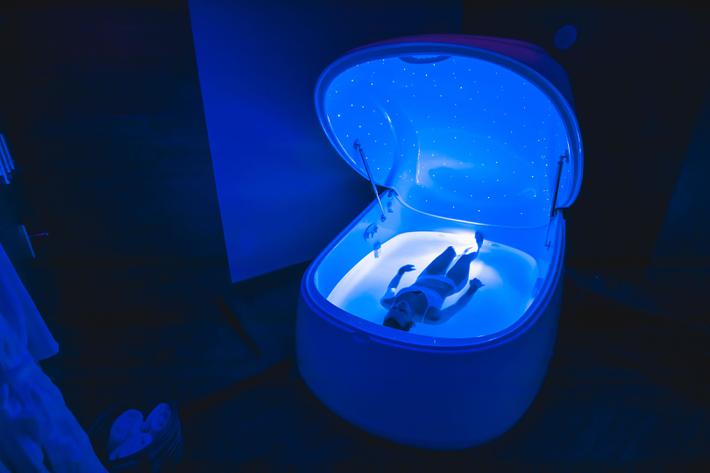 Must-tries for the Modern Mid-lifer
Blame Clark Stanley for giving snake oil a bad name. The self-named "Rattlesnake King" launched commercial sal...
Read More >>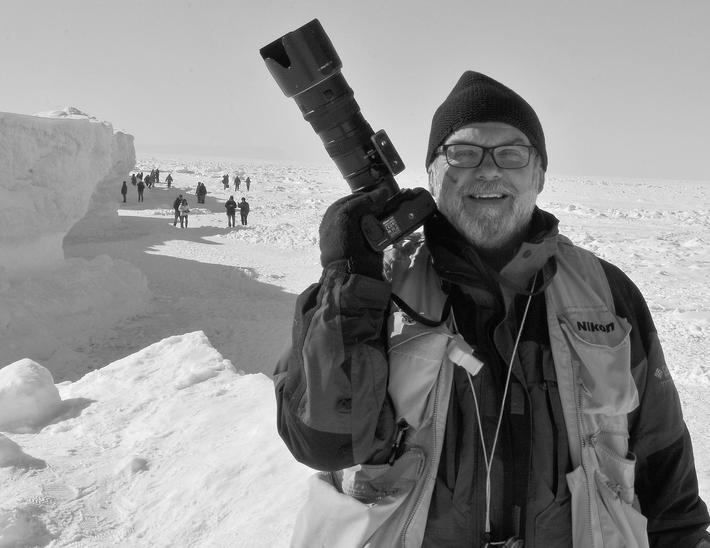 50 Years in Focus
Have you ever given someone a gift that changed the trajectory of their life? John Russell's girlfriend did. A half-...
Read More >>
↑