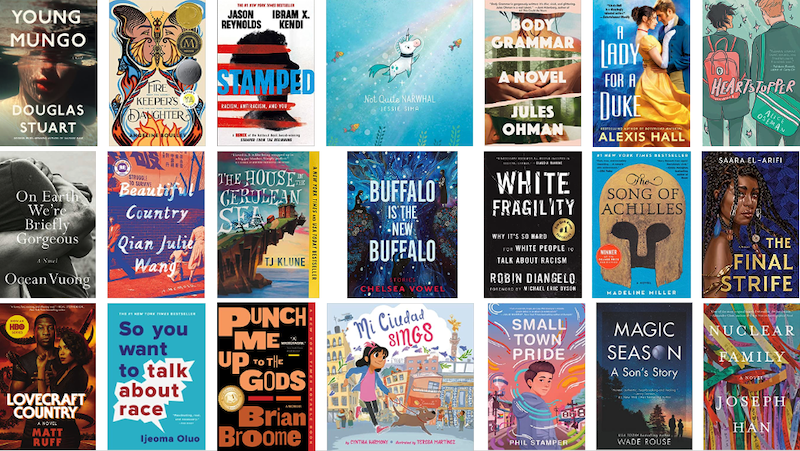 Treat Your Shelf
Bookstores highlight bestselling and favorite titles
We asked bookshops around the North for some of their top sellers and up-and-comers (aka new books primed to be future favorites) that address the themes of this week's issue: Pride and diversity. Consider this your green light to stock up in the store or put your library card to work!
HORIZON BOOKS
Traverse City and Cadillac: horizonbooks.com
Bestsellers
Heartstopper by Alice Oseman
House in the Cerulean Sea by T.J. Klune
They Both Die at the End by Adam Silvera
Stamped for Kids by Jason Reynolds and Ibram X. Kendi
When Stars Are Scattered by Victoria Jamieson
White Fragility by Robin DiAngelo
Up-and-Comers
Juan Pineda, Horizon Books COO, offers his recommendations.
Mi Ciudad Sings by Cynthia Harmony
This picture book tells the story of a young Mexican girl enjoying the vast palette of sounds as she makes her way through town accompanied by her little dog. Suddenly, a devastating earthquake shakes up the day. This tale is close to my heart not only because the author sets the book and is from my hometown of Mexico City, but also because I can clearly recall my own experience of living through the big 1986 quake that leveled much of the city. This is a unique Mexico D.F. [Distrito Federal] story that is being told by a local voice.
Small Town Pride by Phil Stamper
It's an intermediate level work of fiction depicting the coming of age of an openly gay boy living in a small town in Ohio. I think it's important to call attention to the normalcy of young people simply living out their lives as authentically as possible in small rural settings in America, complete with all the quirks and banalities of adolescence.
MCLEAN & EAKIN
Petoskey: mcleanandeakin.com
Bestsellers
Punch Me Up to the Gods by Brian Broome
Magic Season by Wade Rouse
Young Mungo by Douglas Stuart
Heartstopper Volumes 1-4 by Alice Oseman
On Earth We're Briefly Gorgeous by Ocean Vuong
Firekeeper's Daughter by Angeline Boulley
Lovecraft Country by Matt Ruff
The Sellout by Paul Beatty
Beautiful Country by Quian Julie Wang
Up-and-Comers
Available now: Body Grammar by Jules Ohman and Nuclear Family by Joseph Han
Coming later this year: I Was Born for This by Alice Oseman and How Far the Light Reaches: A Life in 10 Sea Creatures by Sabrina Imbler
BRILLIANT BOOKS
Traverse City: brilliant-books.net
Bestsellers
Song of Achilles by Madeline Miller
We Are Never Meeting in Real Life by Samantha Irby
Not Quite Narwhal by Jessie Sima
White Fragility by Robin DiAngelo
Stamped: Racism, Antiracism, and You by Jason Reynolds and Ibram X. Kendi
So You Want to Talk About Race by Ijeoma Oluo
Up-and-Comers
Bookseller Leo Bevington offers their recommendations.

A Lady for a Duke by Alexis Hall
A stunning historical romance that is thoroughly delectable, quietly subversive, and just so much fun! A Lady for a Duke follows the blossoming romance between trans woman Viola Caroll and the man whose heart she broke when she left her old life. Sparks fly, Jane Austen-worthy banter is exchanged, and the whole cast of characters shines in this absolute gem of a book.

Buffalo Is the New Buffalo by Chelsea Vowel
In this electric collection of short stories, Chelsea Vowel delves into Indigenous stories, lives, and moments, subverting North American colonialism in a genre she calls "Métis futurism." Deeply evocative and jarringly beautiful, these nine stories weave together threads of nature and technology, past and future. Full of shapeshifters and changing landscapes, this is a thoroughly magnetic collection—one of those reads I could feel in my bones.

The Final Strife by Saara El-Arifi
The first book in a fantasy trilogy inspired by Ghanaian folklore and Arabian myths, The Final Strife offers sapphic romance and rebellion in a divided empire. This promises to be an epic and unforgettable debut.

Greenland by David Santos Donaldson
I am more excited than I can say for this debut. A young author's life collides with the man whose life he chronicles, the two men's Blackness, queerness, and mirrored struggles mingling until their stories seem to fuse. This is a novel about literature itself, about remembrance and otherness, and about the connections, imagined or otherwise, that we forge with those who came before us.
Trending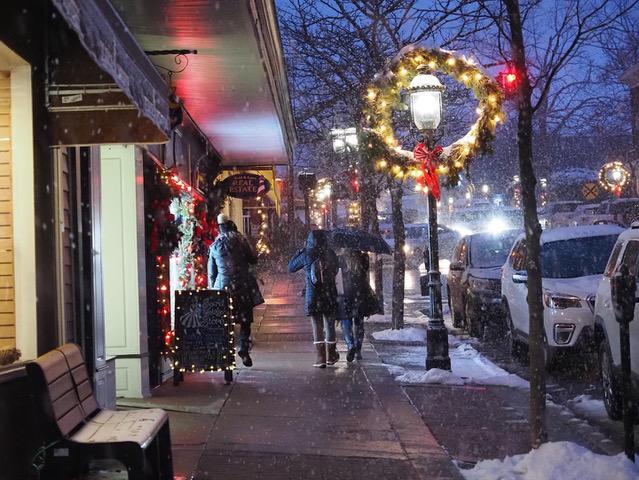 Jump Start Holiday Shopping
Downtown Petoskey hosts their Holiday Open House on Friday, Dec. 2, from 6-9pm as Santa flies into town to light the giant...
Read More >>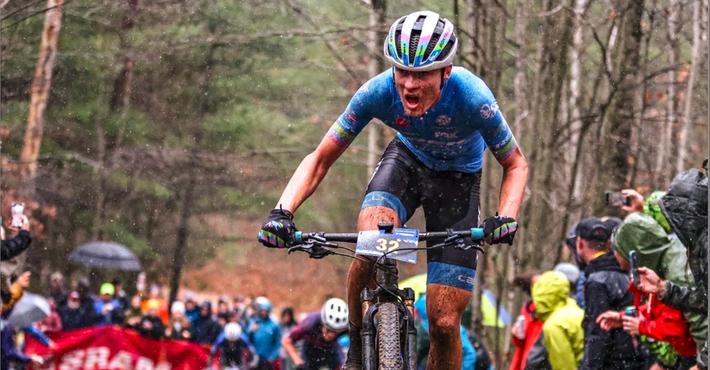 A New Gear
If last week's snow made you think the two-wheeling season is over, think again. Tuesday, Nov. 29, is the official l...
Read More >>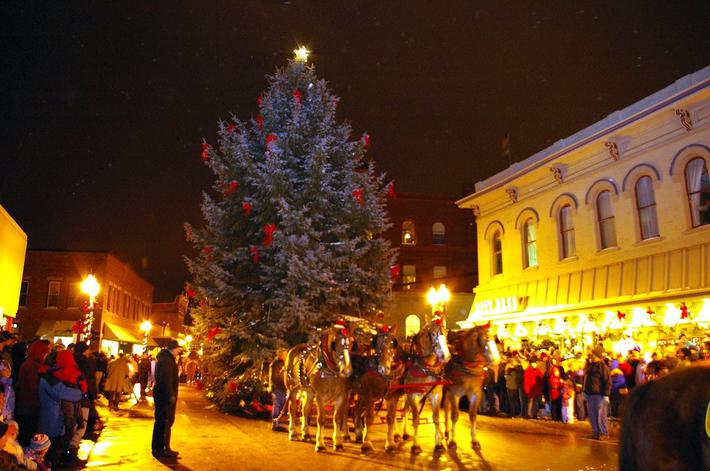 Jingle All the Way to Manistee
The town of Manistee is going into full holiday mode—and going back in time—this weekend. Friday, Dec. 2, the ...
Read More >>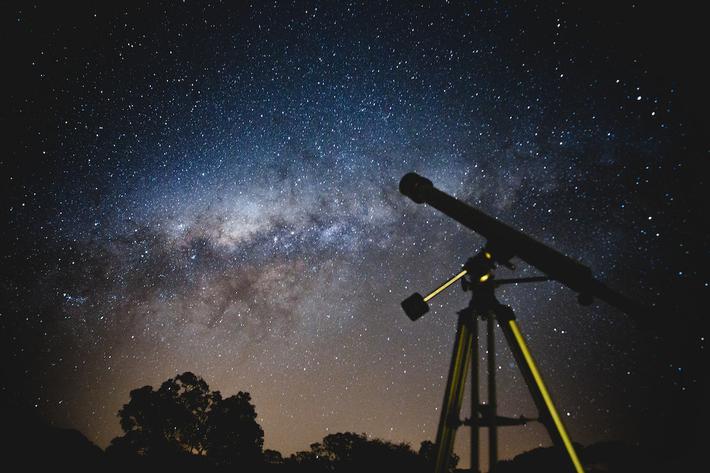 Aim for the Stars
Aliens may walk among us, but this weekend it's our turn to wander through the galaxy. On Saturday, Dec. 3, the Denn...
Read More >>