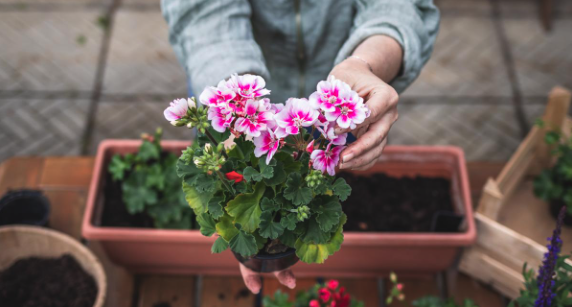 Treat Yourself to Spring Flowers Before Snow Showers
Stuff We Love
If appliance stores can have Christmas in July, there's no reason we can't enjoy a little garden-season shopping and celebrating now. The Friendly Garden Club of Traverse City is making it possible with a sweet (and sweet-smelling) deal on a bounty of Americana and Calliope geraniums.

Order by Dec. 3 for pickup May 12, 2022 at The Botanic Garden at Historic Barns Park, and don't feel a bit guilty for buying yourself flowers before Christmas; the sale is a fundraiser that helps the FGC fund grants, scholarships, and community club projects that beautify Traverse City.

Choose from at least five different colors of Americanas in individual 5- or 12-inch pots ($5.25 or $25 each), full eight-plant cases ($39) or 13-inch hanging baskets ($25). Prices are the same for Calliopes, but the options in sizes and color are more limited. See the friendlygardenclub.org for details and ordering information.
Trending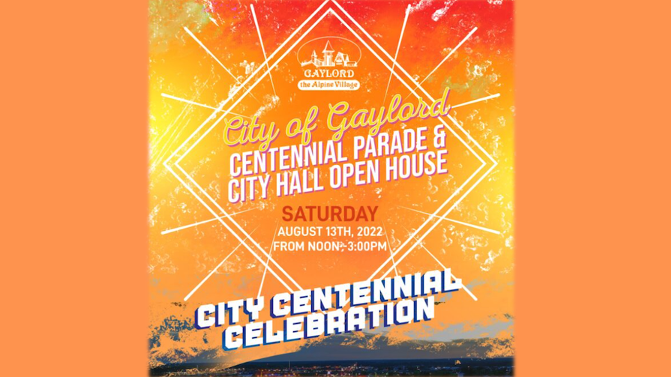 Centennial Celebration in Gaylord
The City of Gaylord is celebrating 100 years this weekend with a parade and City Hall open house. This celebration, just s...
Read More >>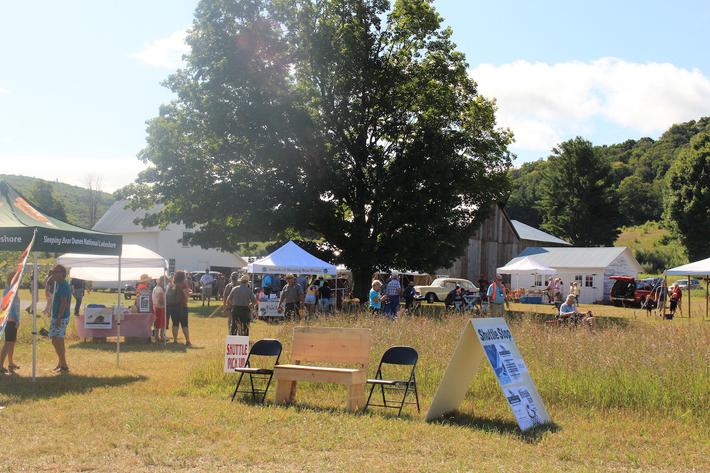 Life in the 1800s Comes Alive at Port Oneida Fair
Head to the Port Oneida Fair in the Rural Historic District of Sleeping Bear Dunes National Lakeshore to experience life a...
Read More >>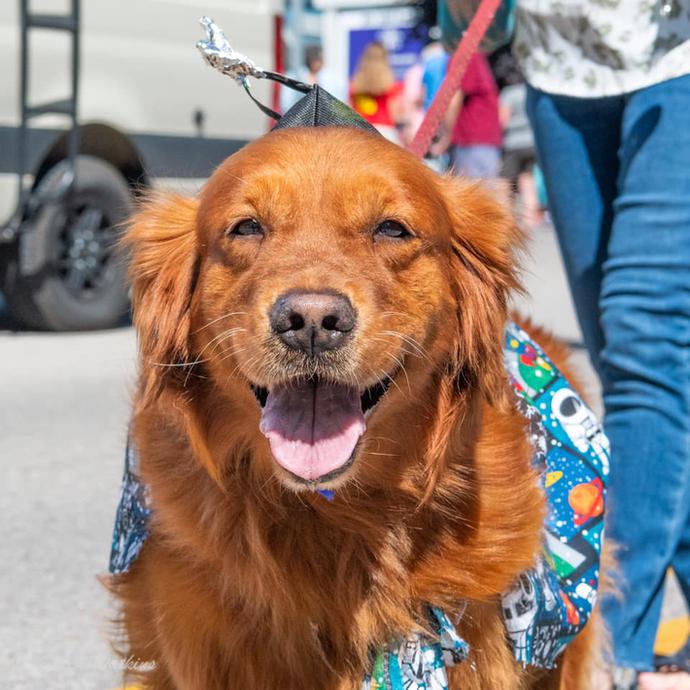 A Dog and Human Show: The Northport Dog Parade
We have three words for you: Northport Dog Parade. (If you really need more information than that, we suppose you can read...
Read More >>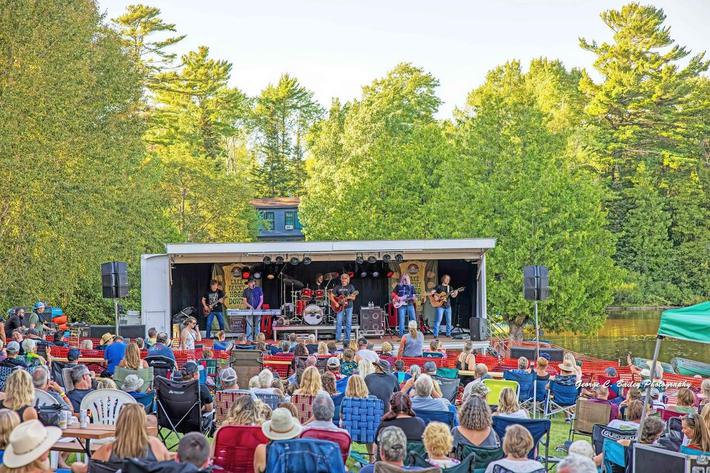 Following the Music
We wish we had infinite room in our Dates and Nitelife sections to alert you to every live music show in northern Michigan...
Read More >>