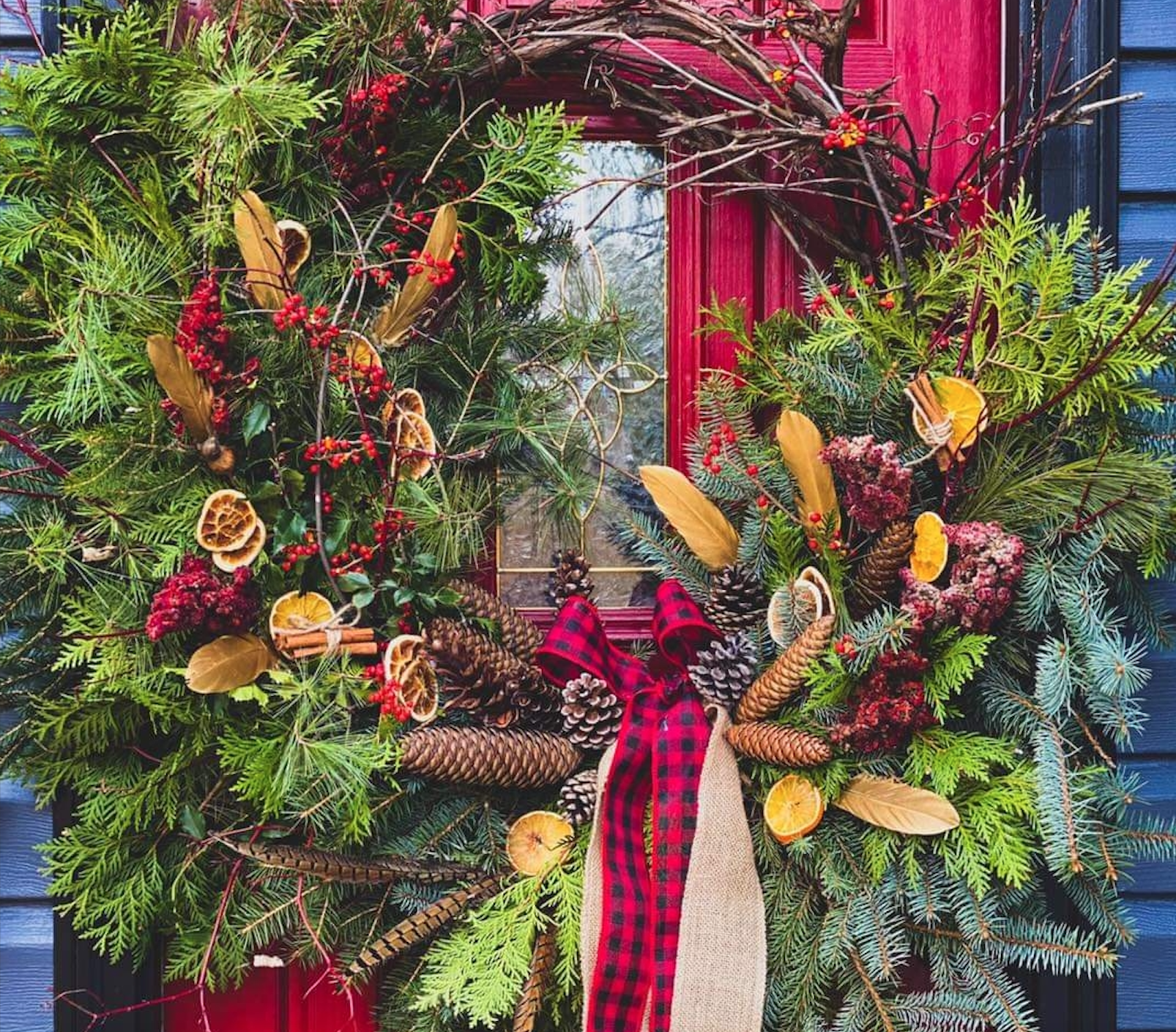 Treat Yourself
A little lux for the one you know best
If ever there was a year to reward yourself in a big (make that HUGE) way, this is the one. Here's five utterly extravagant splurges you shouldn't just put on your wish list but actually make come true, just for you.

The Bed of Roses
You know that place you spend one-third of your life — the place you go to rest, to cuddle, to love, to cry? Where you find yourself lucky to be alive at the break of each new day? Consider for a minute what it'd be like to spend six to eight nightly hours on it if it weren't mass produced in a factory, laden with chemicals, or propped on a box spring that doesn't actually even have springs. Well, it's not only possible, it's local. Harbor Springs Mattress Company employs the age-old art of hand-tufting — a technique that creates more comfort and a far more durable mattress — on all-natural and sustainable fibers, like pure cotton, wool, and natural latex (sourced from farms and forests) to handcraft a mattress tailored for you in about three weeks. Besides a clean conscience, you'll get a strong and sturdy mattress that'll last for 25 years and (hey, laaadies!) naturally regulate your body temperature, giving you longer stages of more restorative sleep and less tossing and turning every night, starting now. A local favorite (and the mattress that company founder Rory Karpathian sleeps on) Harbor Spring Mattress Company's The Bed of Roses starts at $2,541. (231) 347-0696, www.harborspringsmattress.com

Robo-Mower
We only get so many weeks of summer in northern Michigan; this year, plan to gift yourself two more hours each week by dumping one of your most mundane chores: mowing the lawn. Quiet, reliable, and cooler looking than any car on the road, the Husqvarna Automower 450X can tackle yards up to 1.25 acres, despite obstacles, in tight corners, and even in the rain and dark. Its onboard GPS system creates a map of your yard and adjusts its pattern as it mows, and you can control it with your smartphone and/or voice, via Amazon Alexa or Google Home. The 18V Li-Ion battery can run 270 minutes on a single charge, and recharge in 60 minutes — plenty of time to kick back in the sunshine to recharge yourself. $3,499.95 at Lark Lawn & Garden in Traverse City (231) 943-4900 or Cadillac (231) 775-7900, www.larksparts.com.

Tea Towel Subscription
Three Pines Studio's Joann Condino's passion for hand-carved woodblocks began after she spied some from India at age 15. With six borrowed dollars from her big brother, she soon bought her first wood block from a Detroit-area Pier 1 store. Today she owns about 450 blocks sourced from artists all over the world, and that's your good luck, because she uses them to craft one of the most practical indulgences we've ever seen: a four-month tea-towel subscription, which, for $120, delivers to your mailbox each month one of her 100-percent unique hand-stamped tea towels. Need incentive to treat yourself better longer? A full-year subscription ($360) gets you a new design each month, plus a free bonus towel next December, too. Check out her 2020 series and order for 2021 at www.threepinesstudiolinens.com.

You're Welcome
Newsflash: You don't need houseguests to merit a gorgeous holiday wreath on your front door. Welcome yourself home (whether you leave much or not) with one of the natural masterpieces from Sow She Grows Flower Farm in Frankfort. Designer/farmer Charla Burgess grows or forages the vines, greenery, dogwood, berries, and sumac for the wreath bases; taps local hunters and farmers for feathers whenever possible; and grows and dries the flowers and other foliage she adds in to create custom creations like the huge stunner here, as well as more modest but equally beautiful (and freshly aromatic!) wreaths, swag, and garland. See what's possible by searching "Sow She Grows Flower Farm" on Facebook or share your vision with her at (231) 352-6998.

Fountain of Youth
While we can't make 2020 disappear entirely, it might be possible to erase its effects from your face and body. Between Nov. 30 and Dec. 4, you can do it for less at The Center for Plastic Surgery in Traverse City. It's holding its virtual holiday pop-up skin care event, where you can take advantage of virtual seminars and consultations with its trio of docs, plus several huge deals — think: up to 20 percent off laser and skin treatment packages, dermal fillers and wrinkle relaxers, body sculpting, permanent makeup, products, and more. Not sure what your want? Put down a treatment deposit of $500 and schedule a consult within 30 days, and you'll be eligible for the discounted price on whatever you choose. Details here or call (231) 929-7700.
Trending
Very Busy Very Fast
This isn't going to be easy. President Joe Biden and his thin congressional majority are walking into troubled times both ...
Read More >>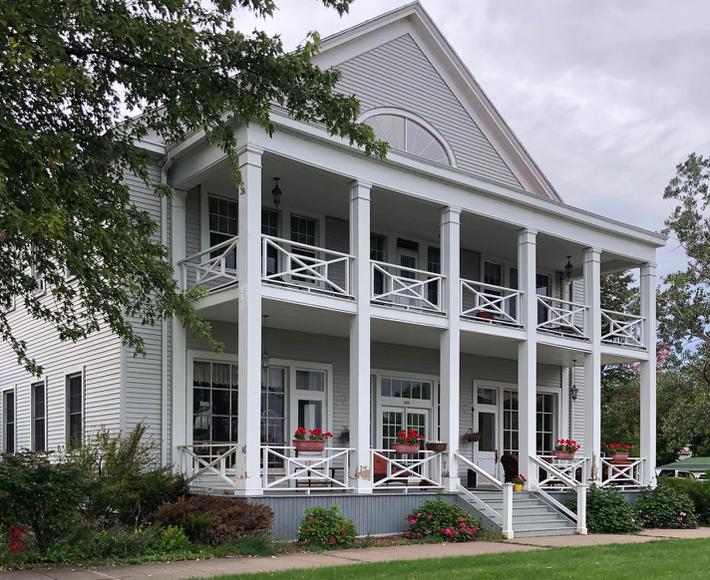 Thunder Bay Inn
Former playground to Henry Ford and part of a famous film and novel based on a real-life murder in the town, the courtroom...
Read More >>
Forty Acres' Spa Day Martini
Myriad methods of cocktail creation are on display at bars around the world. There are flaming drinks, compotes laden with...
Read More >>
He's Gone, Now What?
Wounded and fearful, America watched the 45th President leave the nation's capital. On a hastily arranged stage at a...
Read More >>
↑