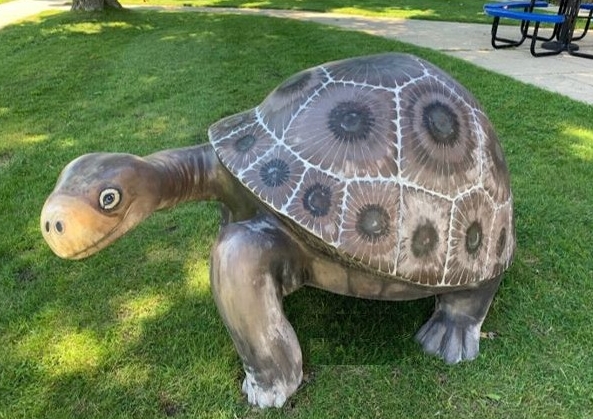 Turtles, Turtles, Everywhere!
Stuff We Love
When she was 13 years old, northern Michigan resident Joan MacGillivray began amassing a collection of turtle-themed art pieces. Now in her 90s, MacGillivray has over 400 pieces of turtle art to her name. Usually, all that art is displayed around MacGillivray's Charlevoix cottage—a place she's affectionately christened "Turtle Hill." For the next few weeks, though, she'll be sharing the Turtle Hill collection with the public. Between now and October 1, approximately 100 turtle pieces from MacGillivray's home will be on display at the Charlevoix Circle of Arts Norman Brumm Artist Reference Library. The exhibit showcases pieces from all over the world, ranging from a wood turtle carved by late Charlevoix artist Julius Gilbert to a turtle honeypot from Kenya. You'll also find a large turtle sculpture with its shell painted like a Petoskey stone standing sentry on the library's front lawn. To see the exhibit, stop by the Charlevoix Circle of Arts library at 109 Clinton Street in downtown Charlevoix, (231) 547-3354.
Trending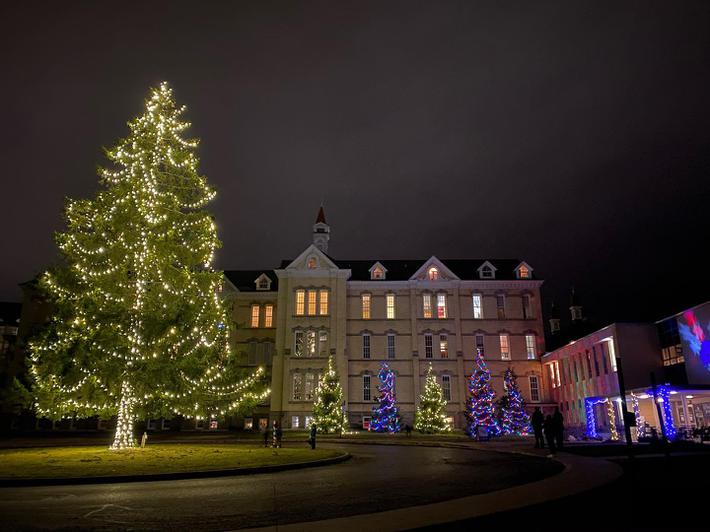 An Uncommon Celebration
The Village at Grand Traverse Commons is a shopping destination all year round, but we especially love a visit during thei...
Read More >>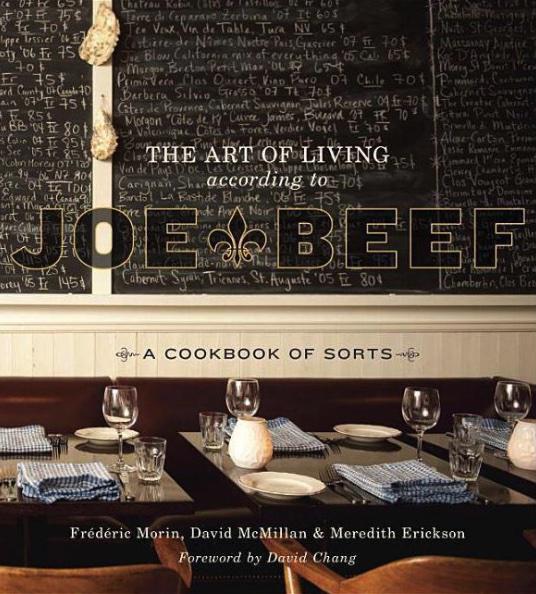 Cookbooks and Canadians
The beloved amical Cookbook Dinner Series is back, and this month the TC restaurant features The Art of Living According t...
Read More >>
Christmas on the Farm
If you'd like your ho-ho-ho to be a bit more e-i-e-i-o, then look no further. First up: Christmas with Alpacas at No...
Read More >>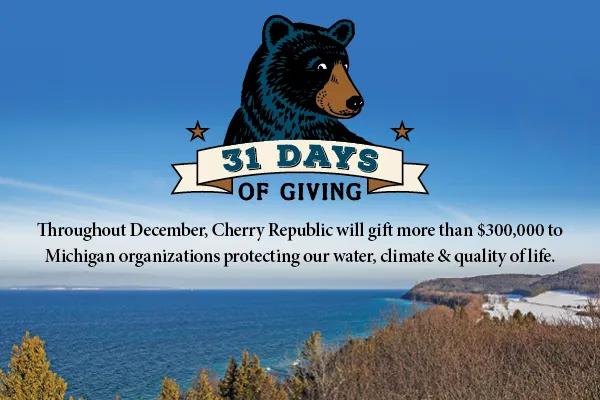 31 Days of Giving
Giving Tuesday, which falls every year on the Tuesday after Thanksgiving, is typically a busy day for northern Michigan, g...
Read More >>