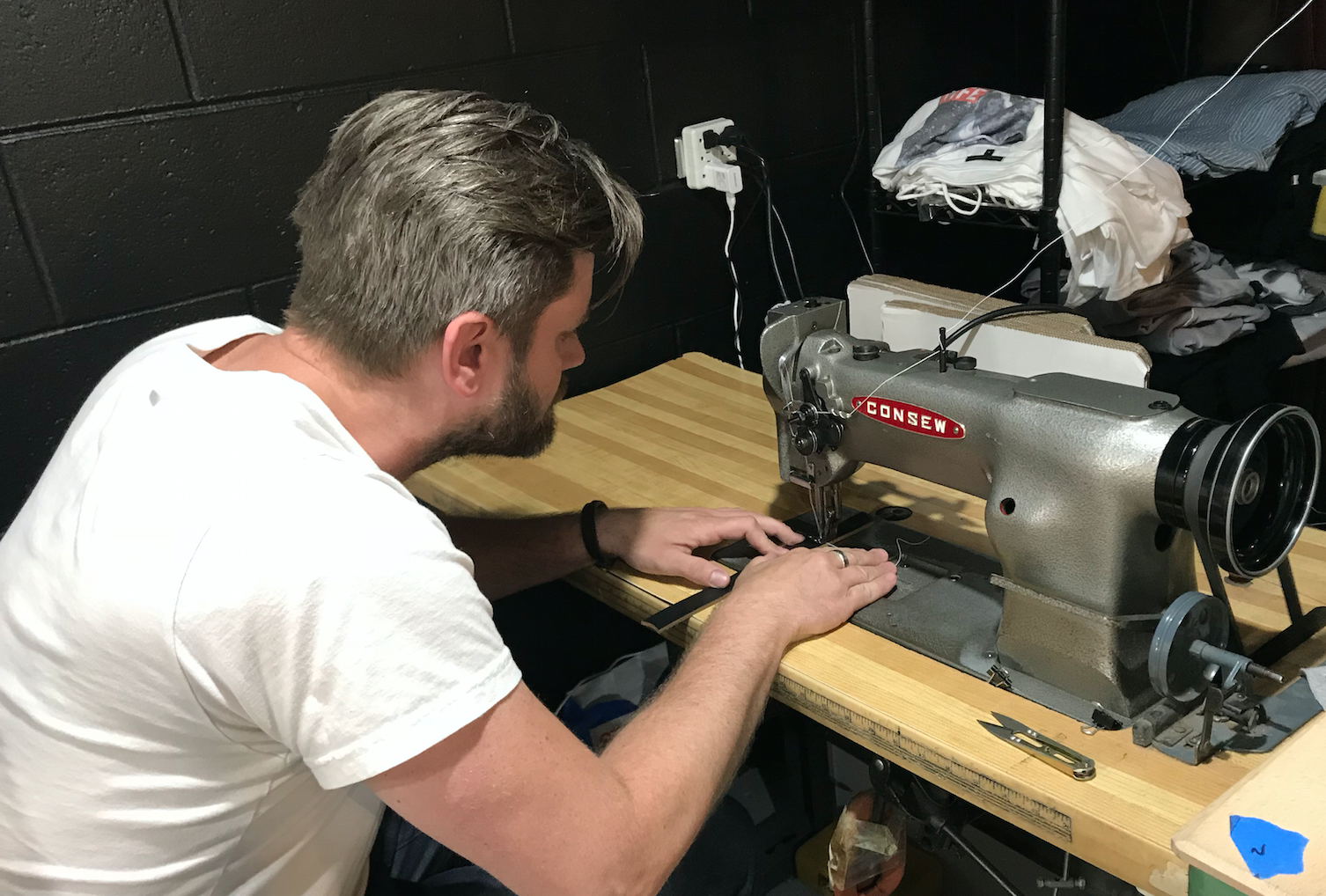 Underground Fashion
Plunging deep into Michael Wahlstrom's Superior handcrafted designs
In a basement setting just off Front Street, Michael Wahlstrom is creating an identity. Not a secret one, but one for those who want to feel Superior — with a capital S. His company's name, Gitche Gumee, is derived from the Native American name for Lake Superior, and he stitches five Xs representing the Great Lakes on nearly everything he makes — with one X larger than the others, as Lake Superior is the greatest of the Great Lakes.
"It's been an evolution. The idea shifts and pivots," Wahlstrom said. His desire to create a lifestyle brand that reflected Michigan but wasn't obvious led him to the concept. That concept includes handcrafted shirts, blouses, wallets, caps and bags made from various materials — all of which are made by Wahlstrom from his own designs.
That's right, each product is handmade in his shop, which doubles as his retail outlet. But you have to seek it to find it, as the address is Front Street, but the entrance is actually off Boardman, tucked behind The Coin Slot and across the street from Coldwell Banker Schmidt Realtors, downstairs.
Once you find your way there, you discover a working studio and style showcase. Black block walls highlight colorful bags crafted of soft, buttery leather. Comfy cropped tops and parody Ts are fashionable and whimsical. Leather card holders, belts, key rings, even luggage convey Wahlsrom's sense of style.
Of course, you don't have to go there to buy there. Most of Gitche Gumee's sales come via his website, GitcheGumee.co. Still, it's not the same as seeing the merchandise cleverly displayed, the piles of leather and fabric under and around the multiple sewing machines, or seeing Wahlstrom at work.
He was bitten by the fashion bug early. His first year of college, he was recruited to work for Abercrombie & Fitch. He worked his way up to store manager, and the store was a guinea pig of sorts, where the company debuted items and styles it was considering for general distribution.
While he enjoyed the work, Wahlstrom was more intrigued by what was going on behind the scenes. So after investigating which school could best provide him such opportunities, he enrolled at the Fashion Institute of Technology in New York City, graduating from there and then working with Macy's. "I was in fashion merchandise management, as a buyer and in wholesale," he said.
But Wahlstrom still wasn't satisfied. He realized he'd been involved in virtually every facet of the fashion industry except creation and construction. So he completed the professional Industrial Sewing Certificate program at Henry Ford's M-Tech college, graduating in fall 2016. He officially launched The Gitche Gumee Company November 10, 2016, which he points out is the anniversary of the sinking of the Edmund Fitzgerald on Lake Superior.
The venture is largely a one-man operation. Wahlstrom cuts, sews, creates, markets, and displays his wares himself, though he does have some part-time help, which goes full-time during the holidays.
Gitche Gumee is open seven days a week, 10am–7pm Monday through Saturday, and Sunday from 11am–3pm. Most of the time that's where you'll find Wahlstrom. Currently he is displaying his Matriarch Collection, with new designs to come for fall and winter.
Trending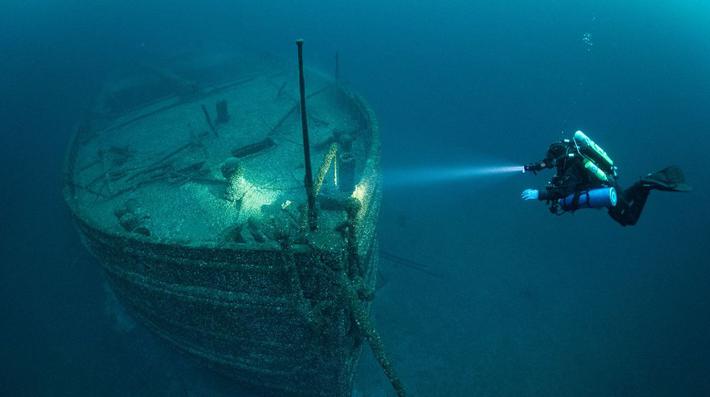 Up North Aquaman
Chris Roxburgh is northern Michigan's Aquaman. While you might not immediately recognize his name, you've pro...
Read More >>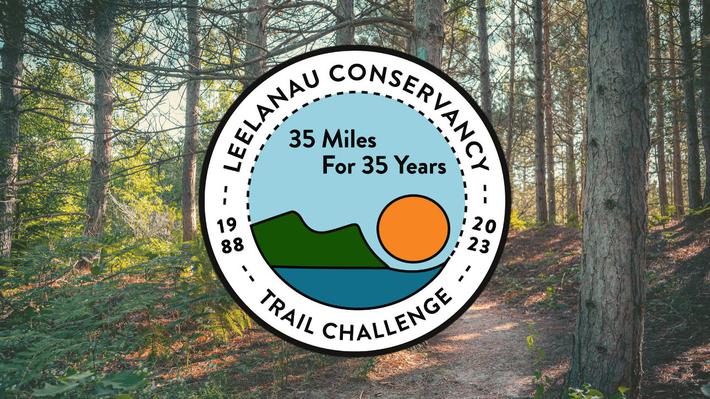 Anniversaries Celebrated in the Great Outdoors
The Leelanau Conservancy turns 35 this year, and in those three-plus decades, they've preserved over 16,000 acres an...
Read More >>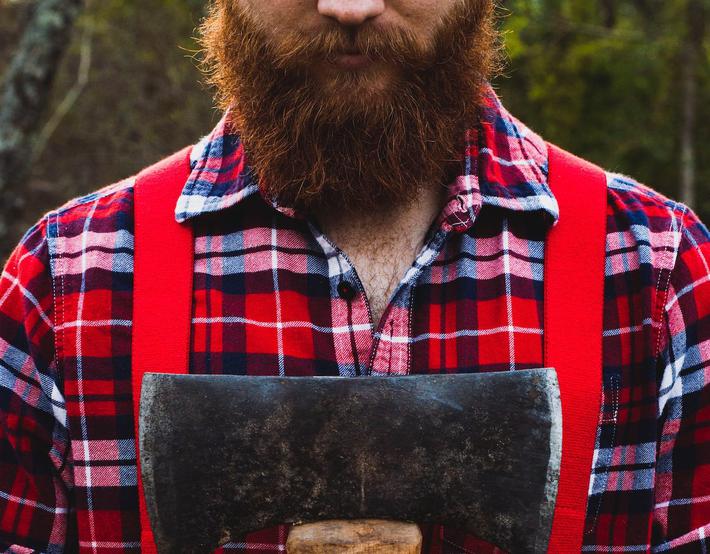 A Flannel Affair
Bust out the flannel one more time before spring is here to stay for the Wexford County Historical Society's Lumberj...
Read More >>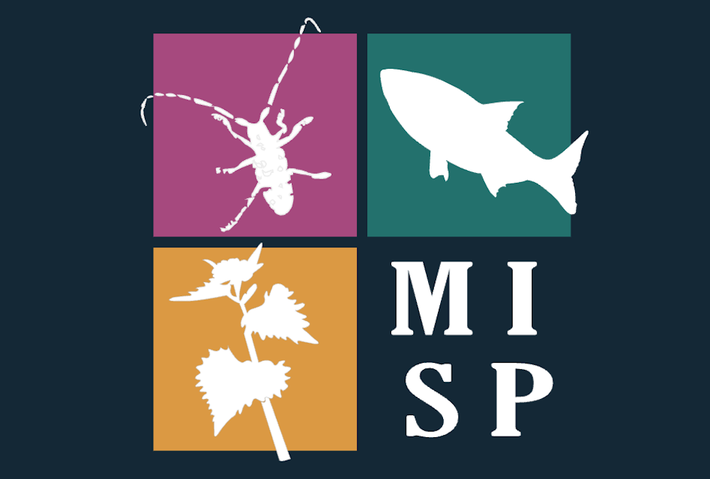 Watch Out for Invaders
Spring is here—cue the trumpets! But while we're thrilled about the return of warmer days, we're not so ...
Read More >>