Warm Hands, Warm Hearts
Stuff We Love
Nov. 18, 2023
Baa, baa, zu, zu, have you any wool? The answer: Ewe baahht. For 30 years, Lake Leelanau's Baabaazuzu has been stitching up cozy, one-of-a-kind pieces, from hats and mittens to jackets and vests. Back in 1993, co-founder Sue Burns took a dryer-shrunken wool sweater and turned it into a business, upcycling reclaimed wooly materials into a fashion line that can be found at nearly 600 retailers worldwide. Not bad for a laundry fail, huh? Shoppers, look for the Arctic Fingerless Gloves this season ($55), which offer some serious warmth with their berber fleece lining but still leave your fingers free to text, type, or just pull that cup of tea closer. Visit Baabaazuzu at 1006 S. Sawmill Road in Lake Leelanau (open 11am-5pm Monday through Friday; closed on weekends) or shop all their warm and fuzzy goods at baabaazuzu.com.
Trending
Pronouns 101
My first assignment in an online graduate-level class was to provide information about my background, including my pronoun...
Read More >>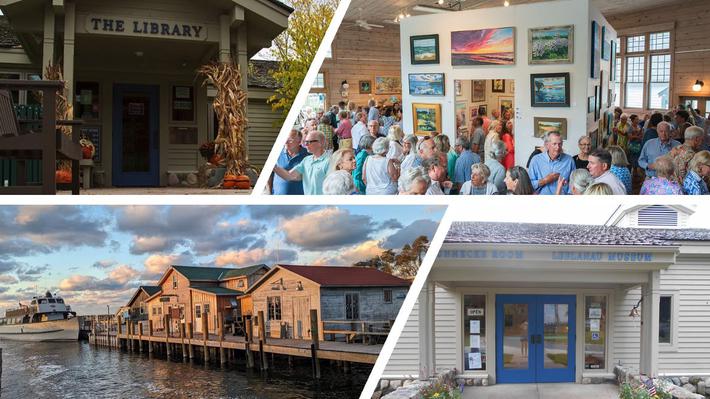 Collaboration Is the Name of the Game
How long does it take to create a cultural center? As few as three years, or as many as 170. Sometimes both. The organiza...
Read More >>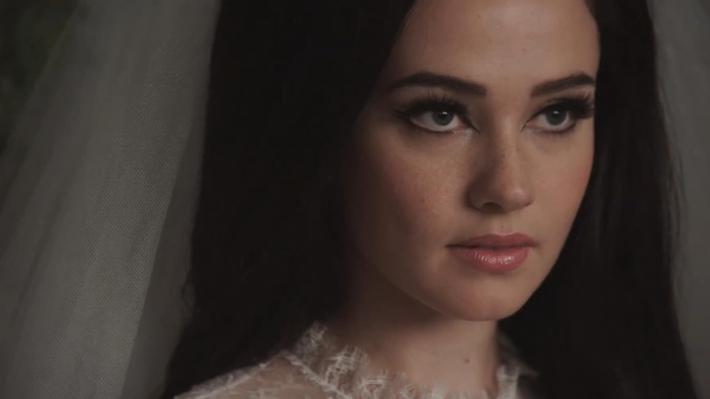 Film Review: Priscilla
While you will certainly be mesmerized by the haunting lead performance from newcomer Cailee Spaeny—and be impressed...
Read More >>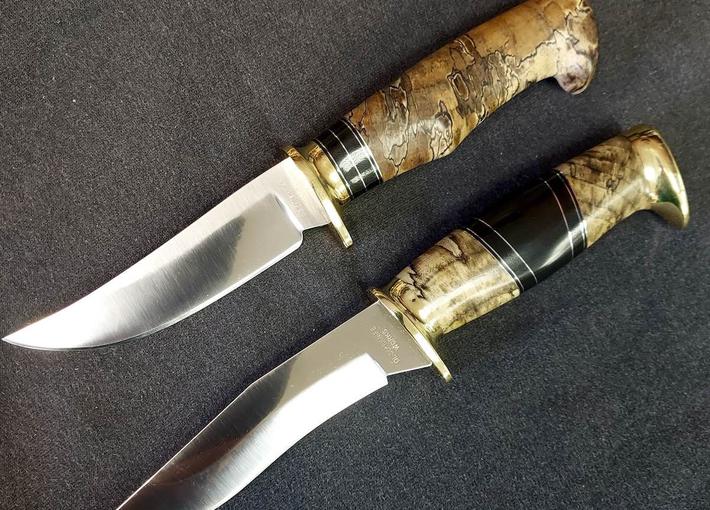 Bespoke Blades
What do you do with a battered ice skate, an old rubber puck, a cracked hockey stick, and a gob of tape? Pitch 'em, ...
Read More >>