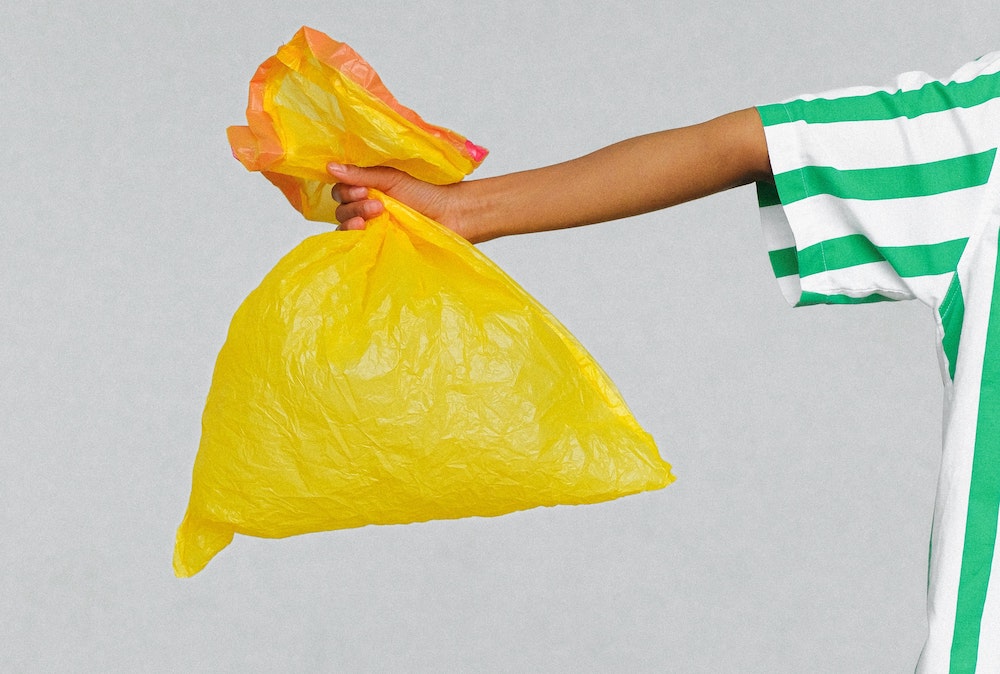 Waste Not, Want Not
When you finished this year's spring cleaning, you probably found a pile of stuff that can't go in your trash bin, like batteries, paint cans, and last year's fertilizer. Good news: Both Grand Traverse and Leelanau counties have organized hazardous household waste events for this week. GT County residents can make an appointment for Thursday, June 23, at recyclesmart.info/1162. Accepted items include oil-based paint, solvents, automotive fluids, household cleaners, lawn and garden chemicals, batteries, fluorescent light bulbs, and more. Those in Leelanau can drop off their items on Saturday, July 25, in the parking lot at Glen Lake School after making an appointment at leelanau.gov or by calling (231) 256-9812. Leelanau will also be accepting electronics and documents for shredding. The day prior, also at Glen Lake School, the county will host a mattress ($5 each) and scrap tire ($1) recycling event. Sign up now to get all that waste you don't want out of the garage!
Trending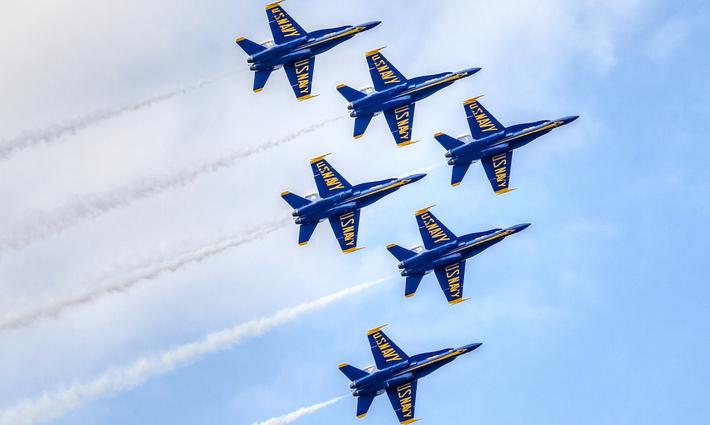 The Wind Beneath the Blue Angels' Wings
Crowds gather along Grand Traverse Bay to gaze into the sky for the biggest beach bash of the year. A voice shouts, &ldquo...
Read More >>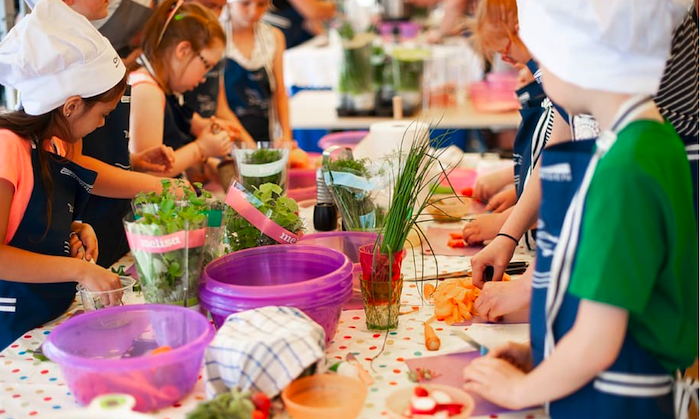 Creative Solutions to Food Insecurity
Food insecurity remains an ongoing concern in Michigan, with the nonprofit Feeding America reporting that in our state, 1 ...
Read More >>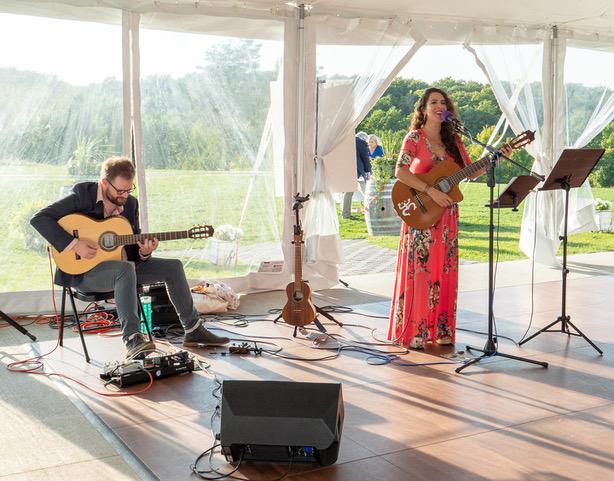 In Gratitude
"In Gratitude," a free community concert, will be held at 7:30pm on June 30 to thank the many donors and suppo...
Read More >>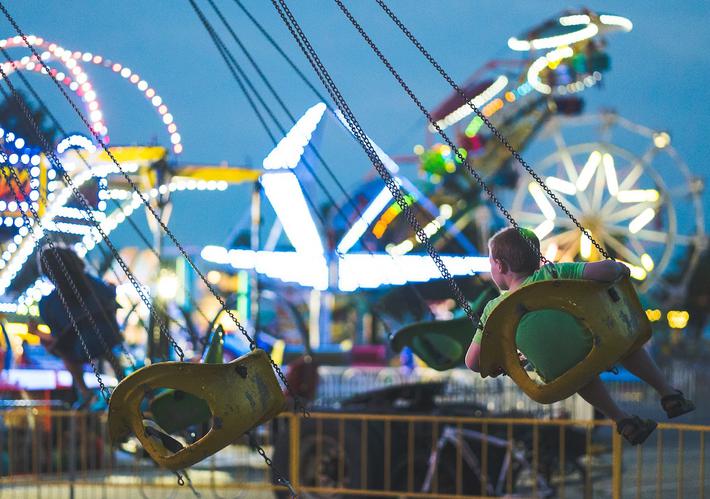 Forest + Festival = Fun
For more than 80 years, folks in Manistee County have been celebrating the Manistee National Forest Festival. This year, t...
Read More >>
↑