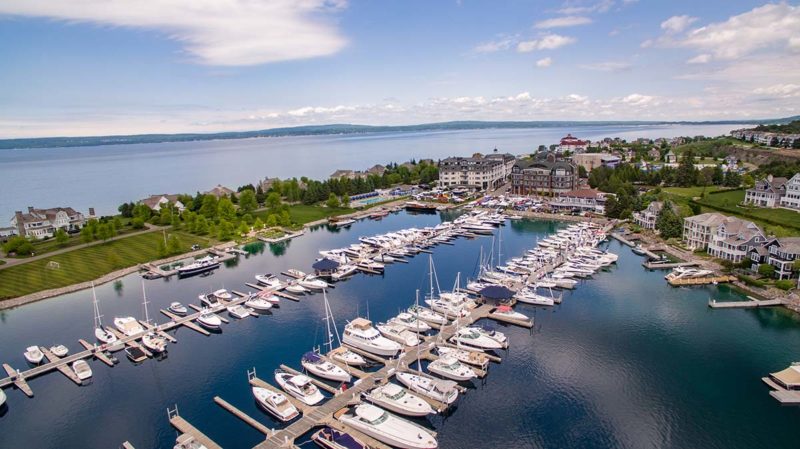 We Like Big Boats, and We Cannot Lie
In-water boat show at Bay Harbor June 18–20
Since buying your own yacht isn't likely this year due to supply and demand issues, what's the harm in dreaming bigger? The best place to do it is Bay Harbor June 18–20. That's when the village hosts its annual In-Water Boat show, an event that draws dozens of drool-worthy vessels to the marina's docks, as well as the latest and greatest in watercraft and boating accessories to the marina's grassy grounds. Even landlubbers disinterested in looking at floating palaces will find there's fun to be had; live music is also on the agenda — Chris Callaja on Friday night, and the Petoskey Steel Drum Ensemble Saturday Night — Bay Harbor's on-site boutiques, eateries, market, and distillery will be open, and any kids in attendance will receive a free Bay Harbor coloring book to keep em entertained while the grownups play. The event starts at noon Friday and concludes at 3pm Sunday (Father's Day, hint, hint). See www.bayharbor.com for more details.
Trending
Apologizing in Advance, Just in Case
Even in casual conversations, I find myself, and I bet you do too, presenting a cautiously crafted preamble meant to apolo...
Read More >>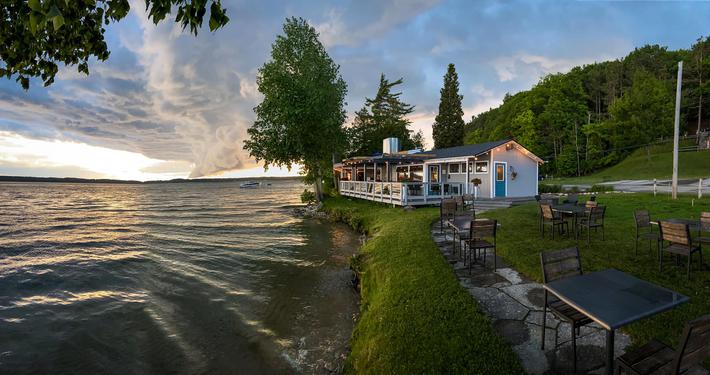 6 al Fresco Favorites
We don't know about you, but we think that everything tastes better when you can enjoy it outside in the summertime....
Read More >>

Whiskey's Treasure Island
Whiskey aficionados take note: You may soon be able to taste what whiskey tasted like in the midst of the Prohibition era ...
Read More >>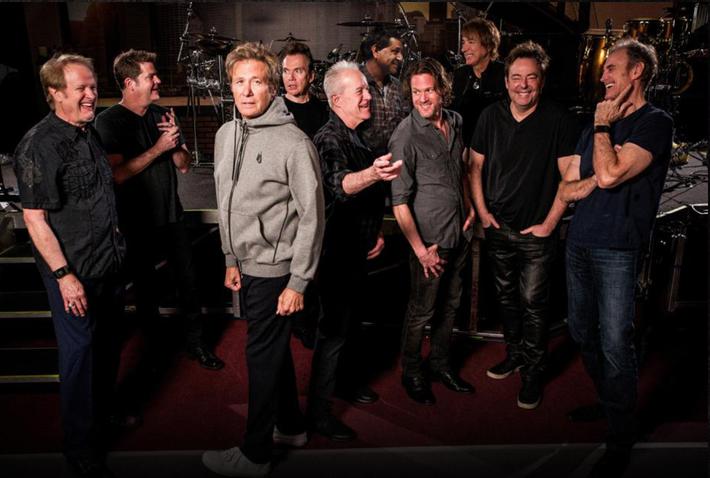 Rock and Roll Hall of Famers on Way to Interlochen
People attending the Chicago show at Interlochen Aug. 3 may feel like they're traveling back through time. The band ...
Read More >>
↑