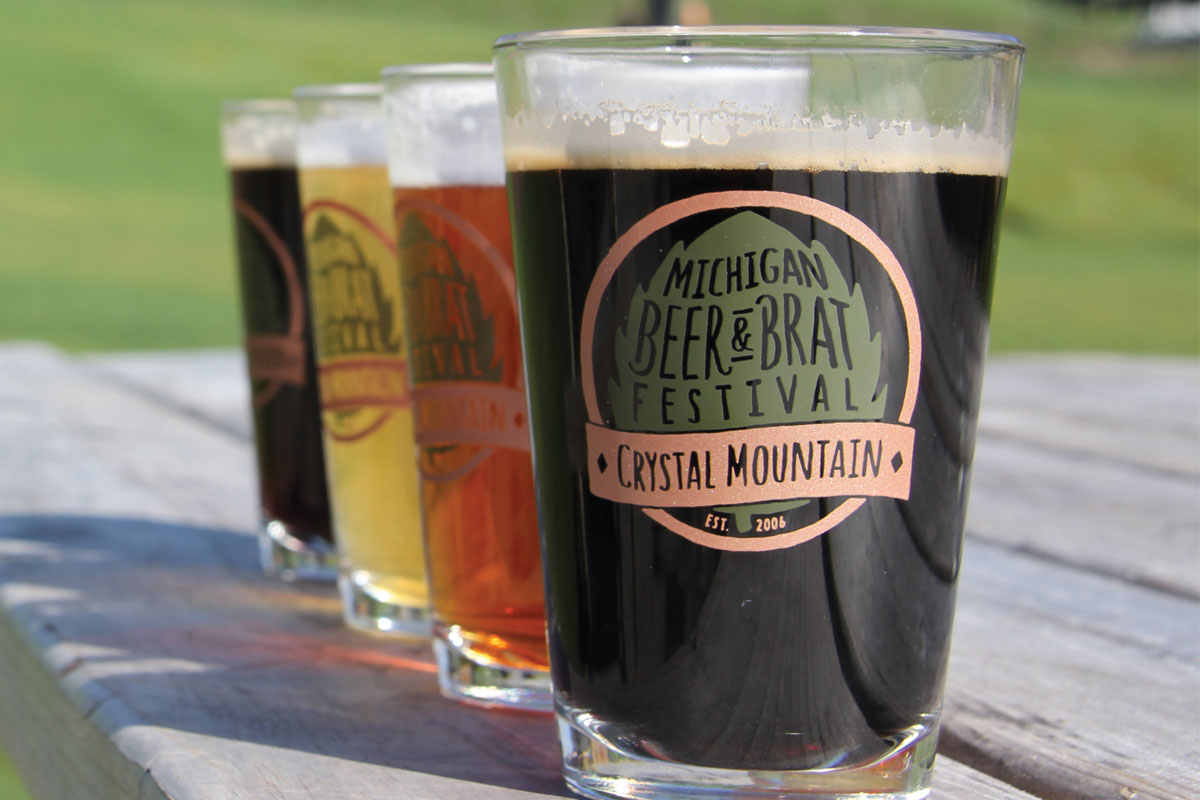 We See Beer and Brats in Your Future
The 15th annual Michigan Beer and Brat Festival is making a comeback Saturday, May 28, at Crystal Mountain in Thompsonville. Brews, ciders, wine, and spirits offer a taste for everyone while the heady scent of gourmet brats from NoMi markets fills the air. Go for VIP admission ($75) starting at 3pm and get a commemorative beer glass (complete with a lanyard glass-holder to keep your hands free for those brats), 20 event tickets, and two special edition beers. General admission ($50; $60 day of) starts at 4pm and includes the beer glass and 10 tickets. Before you get too excited, that doesn't mean you get 10-20 drinks and brats. Full pours range from 3-6 tickets depending on the vendor, while a half brat is worth 2 tickets and a full brat 4. (If you need more tickets, they're available for $1 a piece.) Purchase admission and get more information at crystalmountain.com/event/beerfest.
Trending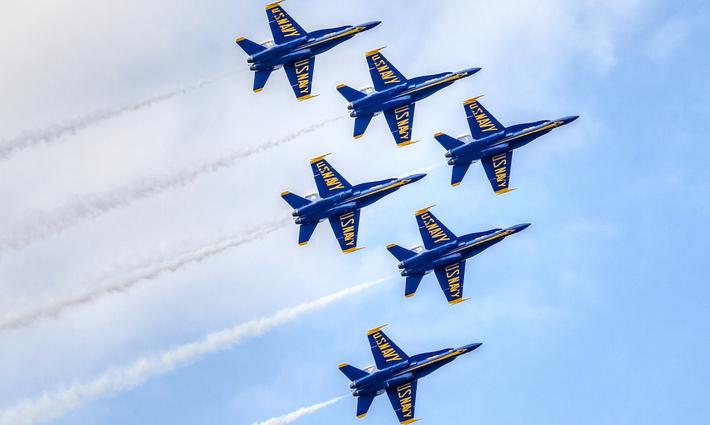 The Wind Beneath the Blue Angels' Wings
Crowds gather along Grand Traverse Bay to gaze into the sky for the biggest beach bash of the year. A voice shouts, &ldquo...
Read More >>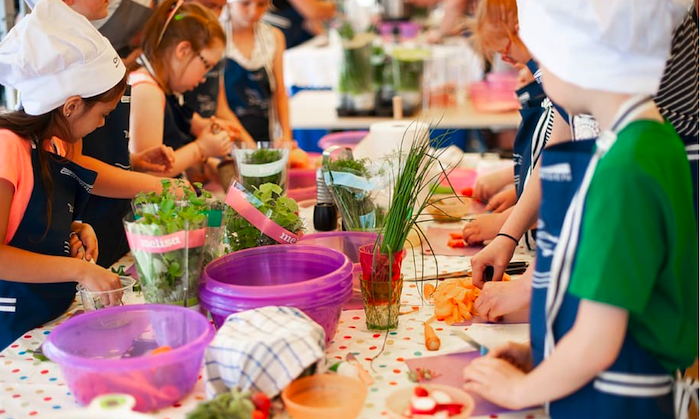 Creative Solutions to Food Insecurity
Food insecurity remains an ongoing concern in Michigan, with the nonprofit Feeding America reporting that in our state, 1 ...
Read More >>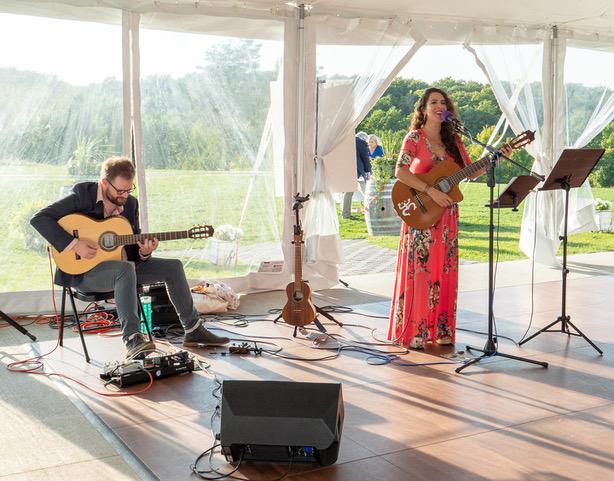 In Gratitude
"In Gratitude," a free community concert, will be held at 7:30pm on June 30 to thank the many donors and suppo...
Read More >>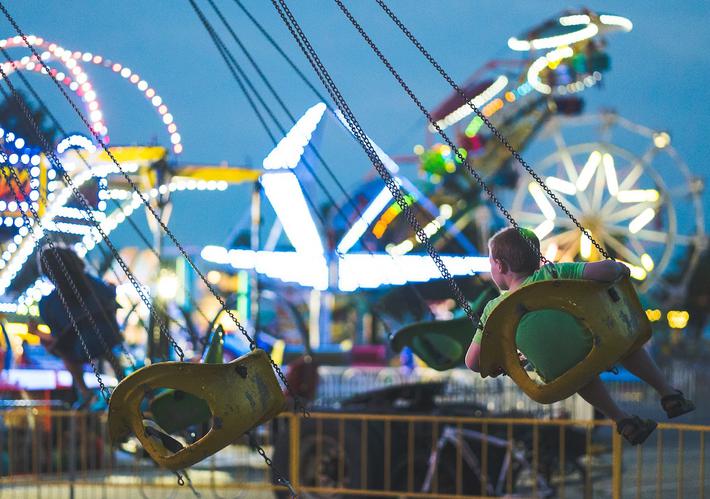 Forest + Festival = Fun
For more than 80 years, folks in Manistee County have been celebrating the Manistee National Forest Festival. This year, t...
Read More >>
↑