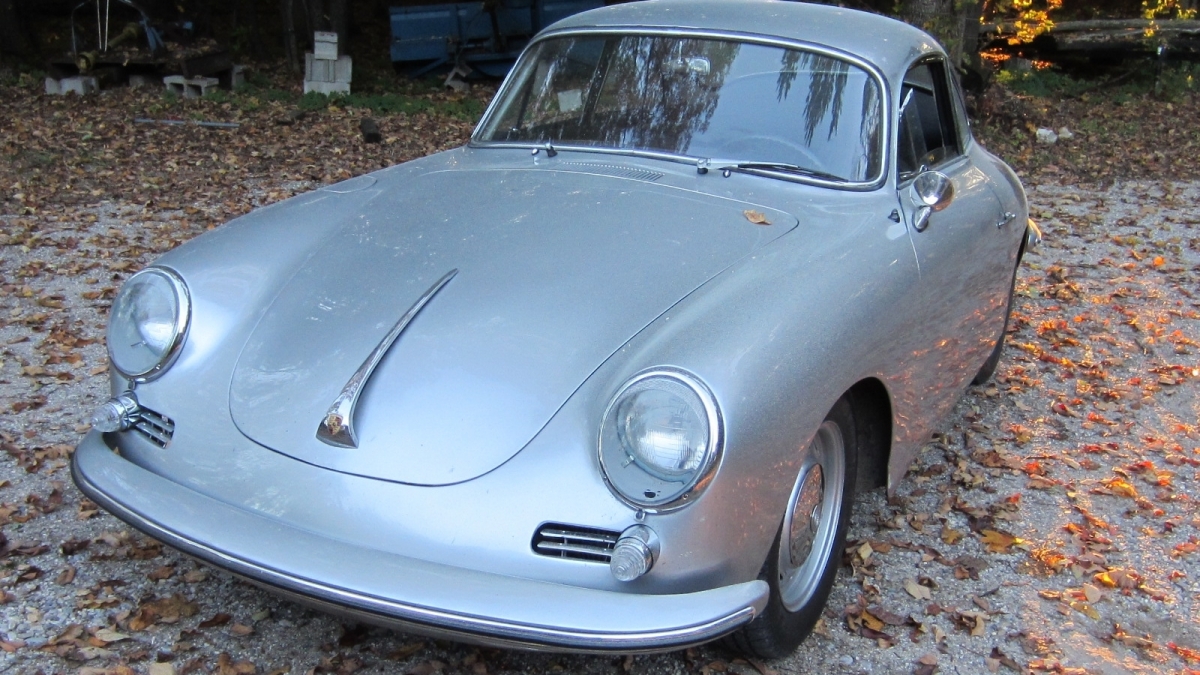 Wedding Rides
8 awesome options to get you to your vows on time
It's the day you've been waiting for. Your prince has long since arrived on his white horse, and you're finally making it official. So why not up the horsepower and ride to and from your nuptials in a style that suits this next milestone in your journey? Whether you want a classic ride for just the two of you, a party bus for a dancing dozen-plus, or a romantic horse-drawn wagon to drive you off into the northern Michigan sunset, we've got your options. (Even if all you want is to make-out in a parked vintage VW.)
GET THE PARTY ROLLIN'
You and your entire wedding party must get to the church on time, but the reception … ? Made slightly more difficult (but a lot more fun) when you're onboard the mobile party that is Northern Michigan Limousine Service's limo bus. Affectionally named Gretchen, this big gal can seat up to 14 in a comfy living room-meets-dance party setting: Think, cushy seats and flashing LED lights throughout, a 55" monitor/smart TV for viewing and graphics while grooving to the onboard jukebox or your phone or tablet. Gretchen's onboard iPad controls Kodi Entertainment and Easycolor LED lighting, while the four 6-by-9-inch and two 12-inch bass speakers make sure you'll be rocking. Three beverage stations with two built-in coolers insure you won't be left thirsty.
Details: $120 per hour Monday-Thursday (three-hour minimum) and $60 each additional half-hour; $150 per hour Friday-Sunday (four hour minimum), $75 each additional half-hour. Serves Traverse City, Interlochen, Grawn, Kalkaska, Cadillac, Manton, Houghton Lake, Grayling, Bear Lake, Mancelona, Rapid City, Alden and Bellaire. Also available for wine tours, proms, sporting events, and more, with rates as losw as $7–$20 per person (Depending on event and number of people). Go to www.northernmilimoservice.com.
ZING, ZING, ZING GO YOUR HEARTSTRINGS
Based out of Gaylord, Northern Michigan Trolley strikes a balance between classy and vintage, with etched glass, brass rails and park bench seats. And it's all fun, fun, fun. "It's unique, a vintage feel and not a shuttle. You can drink on the trolley, play your own music — it's so fun to go between the wedding and reception," says owner Cheryl Scheer.
Details: The trolleys accommodate 25 to 30 people and service most of northwestern lower Michigan. Cost runs around $500 for two hours, though it depends on distance and service. Go to www.northernmichigantrolley.com.
BIG (& LITTLE) LUX
The folks at Blue Lakes by The Bay offer a variety of vehicles that push plush to a new level. For big gangs: a luxury coach that seats the happy couple and 54 of their closest friends. Amenities include comfy reclining seats, AM/FM stereo, DVD Player and TV monitors, 110v and USB Outlets, air conditioning, an on-board restroom, and a public address system. Smaller but no less luxurious, Blue Lakes' limo bus cozies up a group of 24 or fewer on luxurious leather couches and treats 'em to flat screen TVs, a premium sound system, neon party lighting, and more.
Details: Cost for the 56-passenger ride is $750 for four hours. The 24-passenger limo bus is $650 for four hours. They are both available for up to 12 hours, at an additional cost of approximately $125 per hour, according to the service. See www.bluelakesbythebay.com.
(NOT) TOO MUCH, MAGIC BUS
Hip, comfy, and not just one, Sean and Dan Mackey's Magic Shuttle Bus is actually a whole fleet of magic buses.
While the buses will transport your crew to any venue for any reason, Sean said weddings have become a staple of the business. "The last couple years it's really evolved into wedding transportation, from the hotel to the venue, then back at the end of the night. We also do a lot of bachelorette parties," he said.
That might be because each bus boasts perimeter seating, making it easy for everyone on board to easily converse, plus deluxe audio systems with Bluetooth accessibility, LED lighting, integrated coolers, and more.
Details: The Magic Buses accommodate groups from 12 passengers to 40-passengers. Prices ranging from $100 to $200 an hour. The coverage area is approximately a 50-mile radius around Traverse City. Learn more at www.magicshuttlebus.com.
Bonus "Ride": Check out the newest addition to the fleet, the Volkswagen Photobooth Bus. Not meant for transportation, but instead, a fun way to have instant photos taken at your event. It comes with plenty of props. For two hours, cost is $600.
ISN'T IT ROMANTIC?
Anyone with a love for animals and old-timey flair should consider hitching their wagon to Fantail Farm of Beulah, whose wagons are pulled by a mixed crew of statement-making Percheron and Shire, American Brabant draft horses and Belgians. To be clear, owner Susan Zenker notes that the horses pull a wagon, not a carriage, making their service most appropriate for what she calls "country-style weddings."
Details: The coverage area extends out from Beulah/Benzonia to Traverse City, Cadillac, and Manton. Rates vary, depending on the request, circumstances, and distance. "Everybody's different in their vision of what a perfect wedding is. We'll craft it to that and price accordingly," Zenker said. Learn more at www.fantailfarmllc.com.
INTIMATE & CLASSIC
(And maybe chauffeured …)
For the bride, groom, or couple that prefers a little quiet time en route to the wedding or reception, a car would no doubt work best. But not the usual workaday car, please. Go in style with a classic ride — maybe one from the '40s or '50s, or a muscle car from the '60s or '70s, or even a Model T or a Duesenberg. Thanks to Driveshare, you may be in luck.
A unique rental program from Hagerty, Driveshare matches owners of classic, vintage, and collector automobiles with those interested in renting them. Availability varies from region to region, and the price is determined by the vehicle's owner. Many are available to drive, while others are available only with chauffeur service. For more information, check out www.Driveshare.com. Here are a few of the cars available in this area:
1958 Oldsmobile Super 88
Chauffeured Rental: $500/full day
Many suggest this car is the perfect visual representation of what 1958 was all about. Classic seafoam green body with dark metallic green roof, lots of chrome, and space rocket styling with huge fins. They don't make 'em like this anymore.
1964 Porsche 356
Driving Rental: $275/full day
New plus rebuilt equals classic: The engine was rebuilt 500 miles ago, brakes in 2018. Fun to drive, with excellent suspension and steering, new tires and new battery, and it looks great with silver over black leather interior with square weave carpeting.
1955 Ford Thunderbird
Chauffeured Rental: $225/full day
This beauty is No. 7 of 200 (or fewer) commissioned by Ford as a promotional item. It was built by Camelot Motors of Marshall after buying out Shay Motors. Fiberglass body, V8-225 Windsor, leather interior, removable hardtop, updated with all the safety features required as of 1984.
*Note on all transport listed in this story: Prices may vary based on distance traveled and other factors; gratuities are not included.
Trending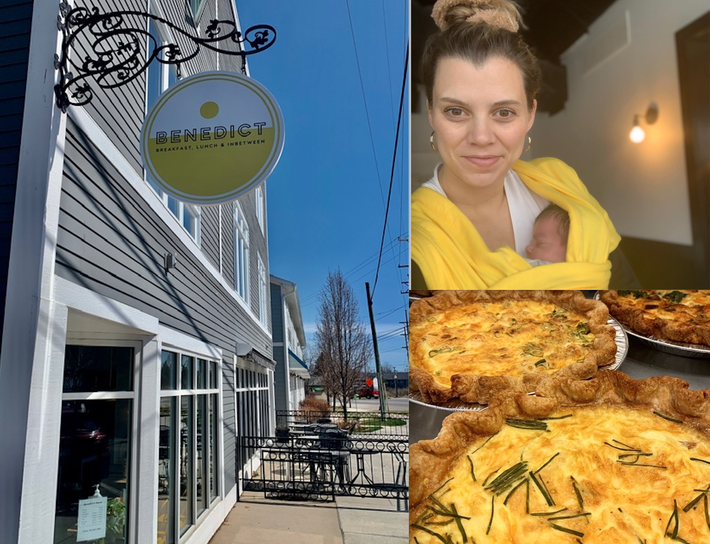 Benedict
No matter the weather, Traverse City's newest breakfast and lunch restaurant, Benedict, radiates a welcome as warm a...
Read More >>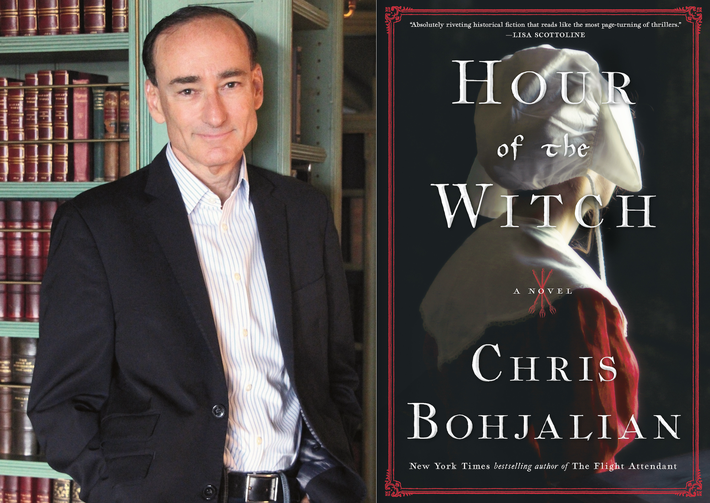 Sneak Peek: Chris Bohjalian to Talk with Locals Before Next Novel Drops
Award-winning author Chris Bohjalian is one of those people who was born to write. A schoolroom hobby-turned-carefully-hon...
Read More >>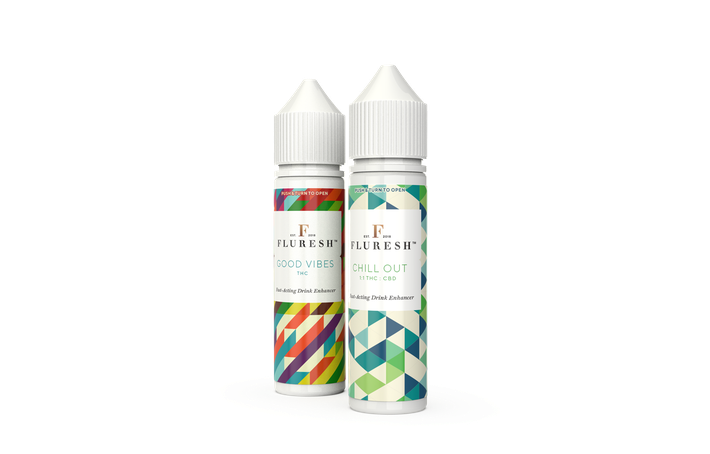 Eat, Drink, Rub: THC Products Review
Progress, thy name is marijuana. Despite what for any other industry would be major stumbling blocks — major disrup...
Read More >>
The DIY Lobotomy
"Did you read the review in The New Yorker of the new Philip Roth biography?" I asked my well-read conservativ...
Read More >>
↑