Yes, Your Pet Can Be A Model!
Oct. 9, 2021
Hey pet owners! It's almost time for our annual pet issue, and we're looking for a few (or a hundred) models! Please send along your photos of you and your furry friend enjoying life together in northern Michigan. We'll have a special section in our upcoming Pets & Halloween issue October 25 showcasing the best photos — and bonus points if your pet is in a Halloween costume! Email your pics to info@northernexpress.com. Give your best furry (or feathered, or scaled) friend the fame he/she deserves.
Trending
Still Burning and Banning
The first incident we know about took place in 213 BCE when Emperor Qin Shi Huang, upon conquering new territory, ordered ...
Read More >>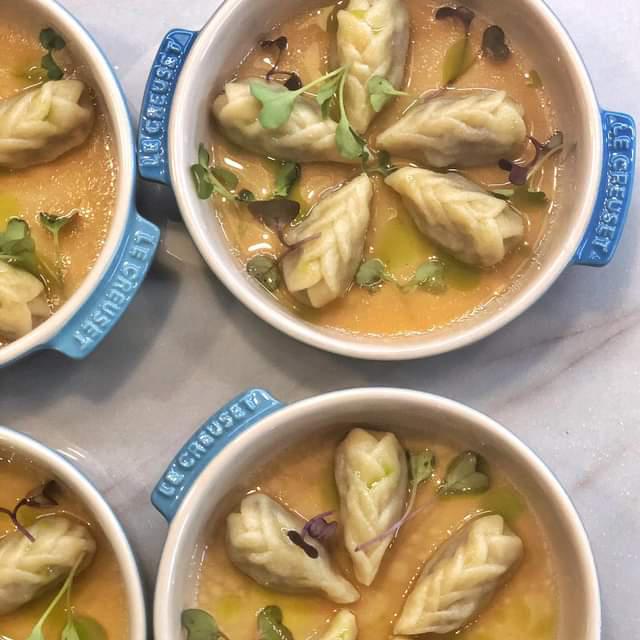 Forrest – A Food Studio
Everyone knows what an artist's studio is, but what about a food studio? For Forrest and Nicole Moline, it's a...
Read More >>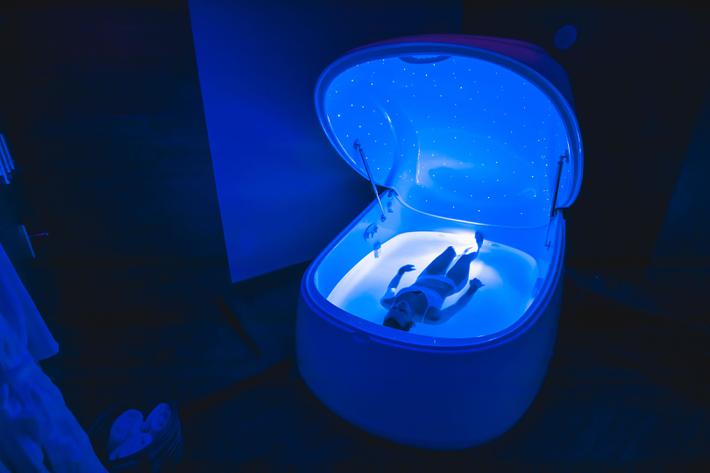 Must-tries for the Modern Mid-lifer
Blame Clark Stanley for giving snake oil a bad name. The self-named "Rattlesnake King" launched commercial sal...
Read More >>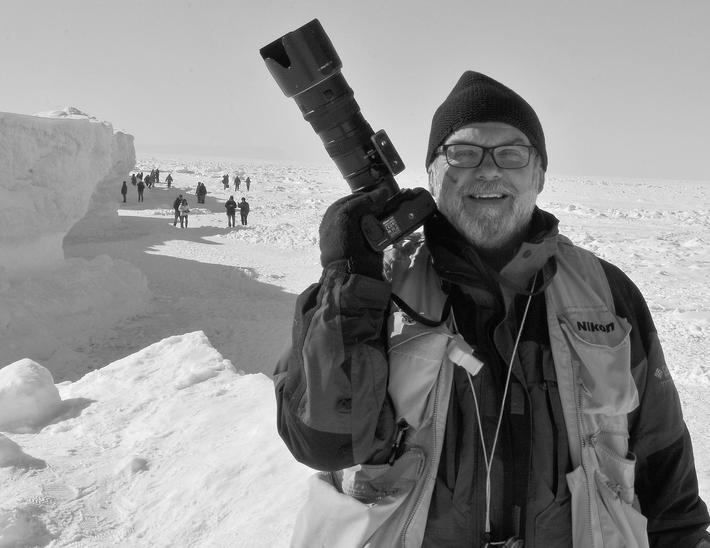 50 Years in Focus
Have you ever given someone a gift that changed the trajectory of their life? John Russell's girlfriend did. A half-...
Read More >>
↑