Yes, Your Pet Can Be A Model!
Oct. 9, 2021
Hey pet owners! It's almost time for our annual pet issue, and we're looking for a few (or a hundred) models! Please send along your photos of you and your furry friend enjoying life together in northern Michigan. We'll have a special section in our upcoming Pets & Halloween issue October 25 showcasing the best photos — and bonus points if your pet is in a Halloween costume! Email your pics to info@northernexpress.com. Give your best furry (or feathered, or scaled) friend the fame he/she deserves.
Trending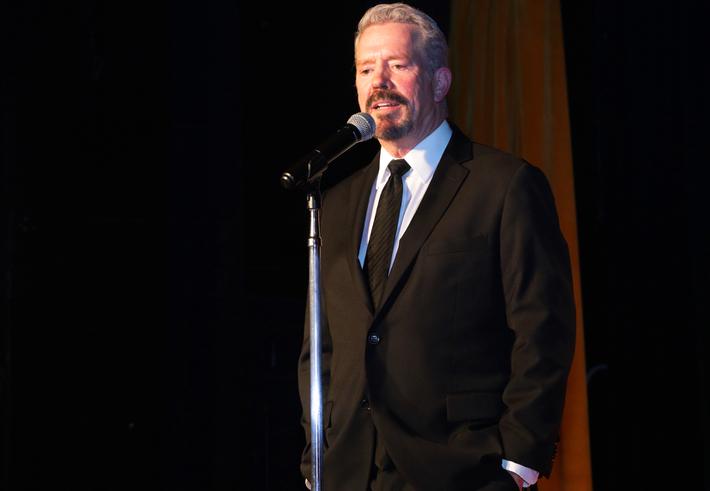 Bob Phillips Brings It to TC
When you're one in a crew of eight Catholic kids, it's imperative that you find your spot. For seasoned stand...
Read More >>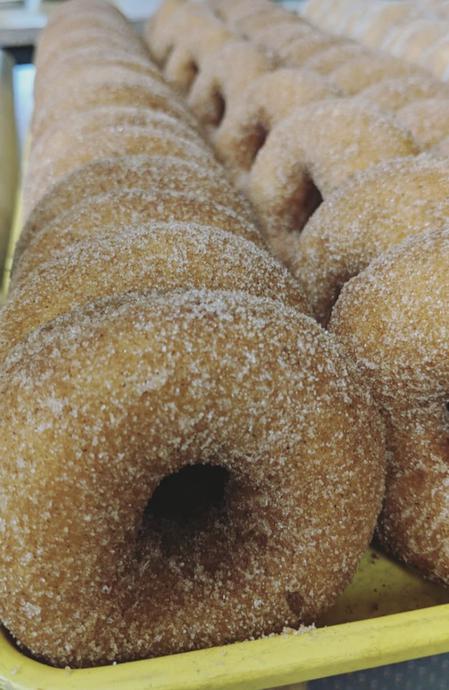 Gallagher's Farm Market Donuts
We're not much for pumpkin spice lattes, but we do have our own seasonal cravings, and these little round wonders ca...
Read More >>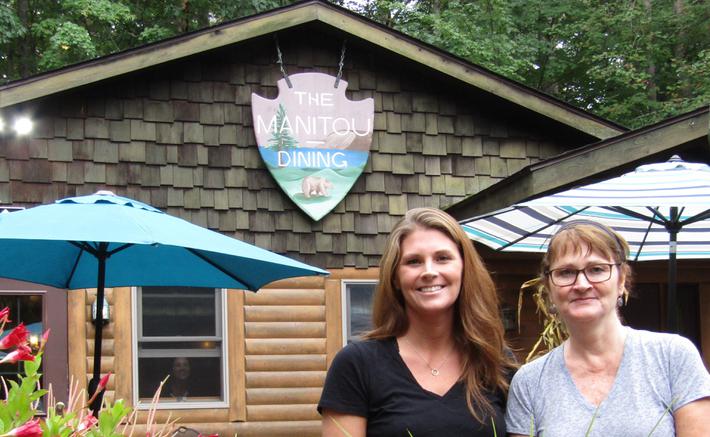 All In The Family
It started life as a common northern Michigan resort cabin, but over the years it's been transformed into one of Benzie Co...
Read More >>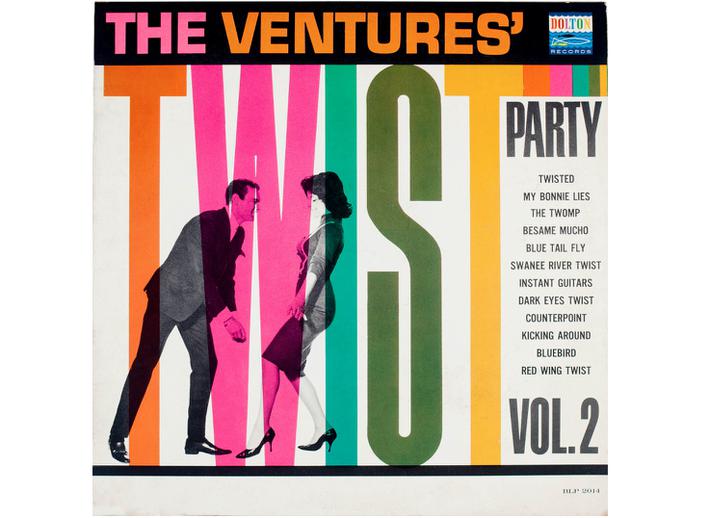 One For The "Record" Books
Let's dance. That's the invitation that authors Janet Borgerson and Jonathan Schroeder are extending to...
Read More >>
↑