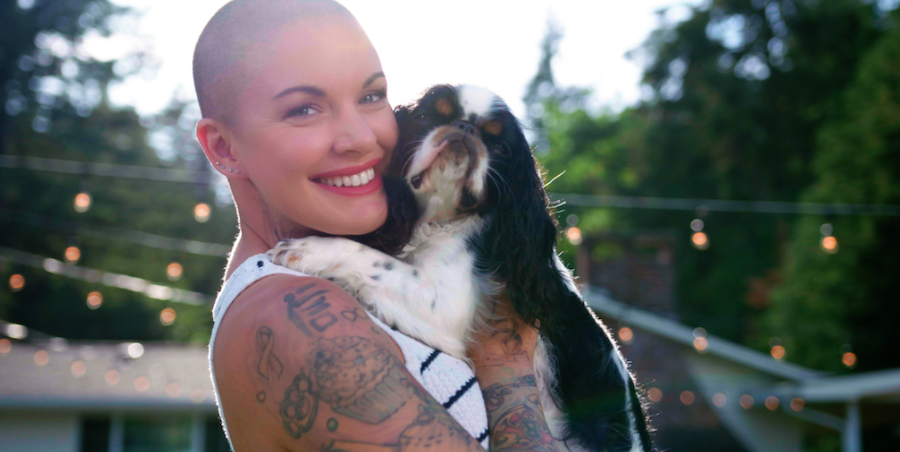 You, Wine, and Amanda Giese to the rescue of Cherryland Humane
Fun for pet and wine lovers
Coming Friday, Sept. 17 to Bonobo Winery on Old Mission Peninsula: Amanda Giese, star of Animal Planet's former Amanda to the Rescue series and owner of Panda Paws Rescue, a Washington state-based organization that takes care of abused and disabled animals. She's headlining a 5pm­–9pm meet and greet that night, a sailing trip Sept. 18, and — for four generous folks only — a dinner Thursday, Sept.16. Ticket and tier/sponsorship prices range from $100 to $10,000, with proceeds benefiting Panda Paws Rescue and Cherryland Humane Society. All ticket prices include entry to the meet and greet. Need more incentive to attend? Neumann Law Group also just announced that it will match up to $10,000, so any tickets or sponsorship tier you purchase will be worth double to animals in need. Buy tickets at pandapawsrescue.org.
Trending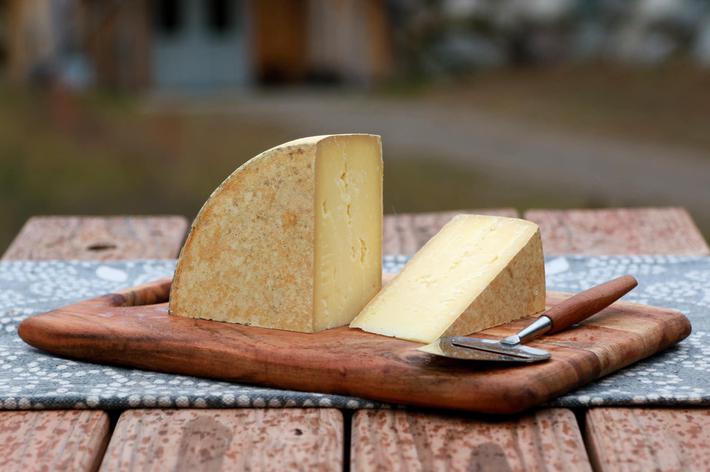 Say Cheese! Five Fromagers Putting Northern Michigan on the Cheese Map
The European Union might be the world leader in cheese production (7 million metric tons annually), and, sure, Wisconsin h...
Read More >>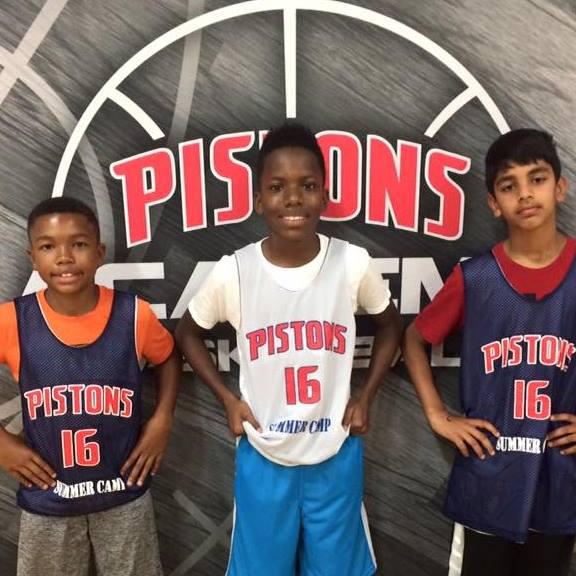 De-troit Basketball!
Is the next point guard for the Detroit Pistons living under your roof? Or do you just want to get your kiddo out of the d...
Read More >>
The Past in Motion
Where can you find 1,000 tractors? What about 600 antique engines? Dozens more old and cool cars and trucks? This weekend,...
Read More >>
Forty+ Years of Fabulous Art
Frankfort may be a sleepy town come winter, but in the summer, the little spot on the water is hopping. And for 46 years, ...
Read More >>