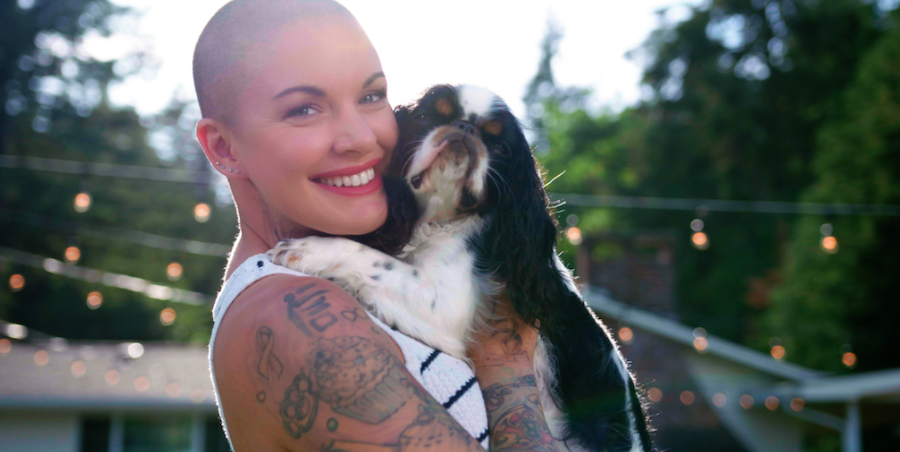 You, Wine, and Amanda Giese to the rescue of Cherryland Humane
Fun for pet and wine lovers
Coming Friday, Sept. 17 to Bonobo Winery on Old Mission Peninsula: Amanda Giese, star of Animal Planet's former Amanda to the Rescue series and owner of Panda Paws Rescue, a Washington state-based organization that takes care of abused and disabled animals. She's headlining a 5pm­–9pm meet and greet that night, a sailing trip Sept. 18, and — for four generous folks only — a dinner Thursday, Sept.16. Ticket and tier/sponsorship prices range from $100 to $10,000, with proceeds benefiting Panda Paws Rescue and Cherryland Humane Society. All ticket prices include entry to the meet and greet. Need more incentive to attend? Neumann Law Group also just announced that it will match up to $10,000, so any tickets or sponsorship tier you purchase will be worth double to animals in need. Buy tickets at pandapawsrescue.org.
Trending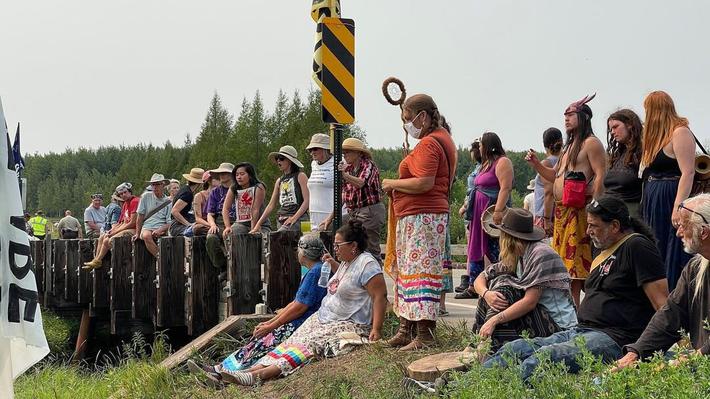 Hope for Line 5 opponents via Line 3's latest development?
Opponents of the ongoing Line 3 pipeline project in northern Minnesota — an oil-moving cousin of the also-contested,...
Read More >>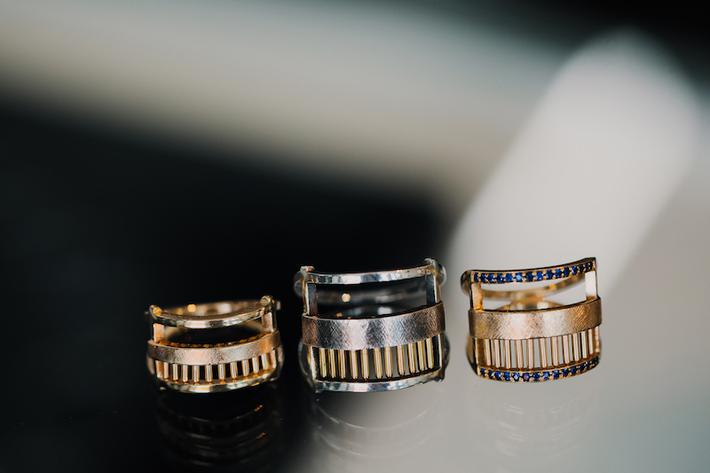 Visual + Aural Alchemy
Dana C. Fear has a name that sounds like a sentence. "I've just realized that in the last couple of years, &l...
Read More >>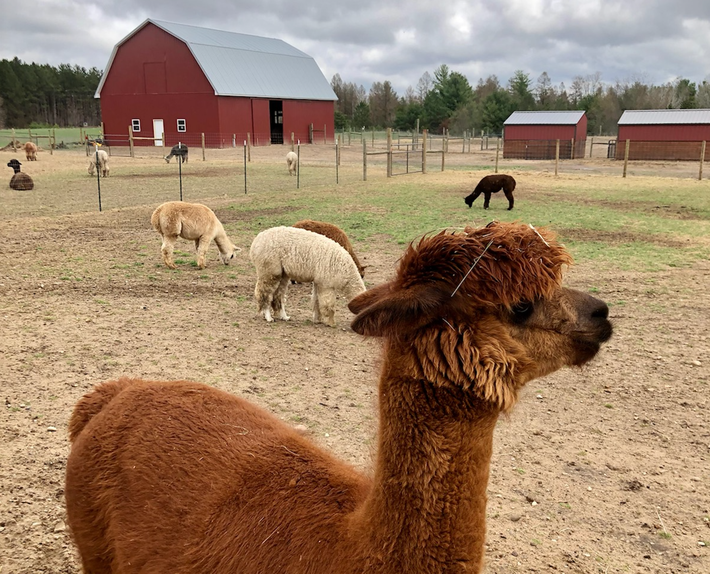 All the Warm Fuzzies
After living in the Detroit area for two decades, Rebecca and Jason Gill longed for a change. They said good-bye to their...
Read More >>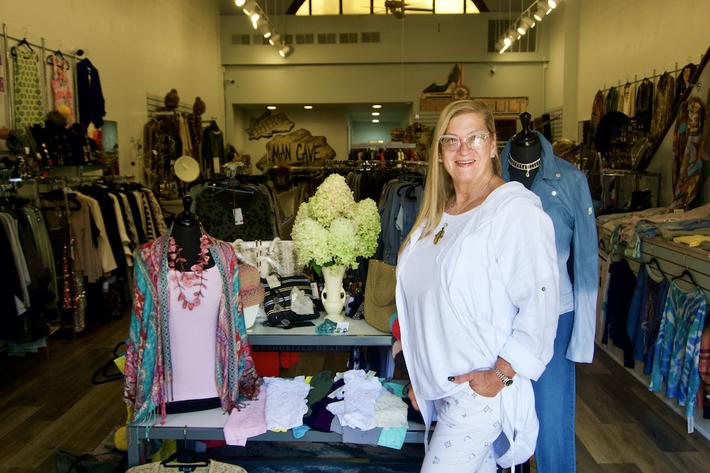 The Fabulous Pepper Berkowitz
Pepper Berkowitz might be a bit of an anomaly in the fashion world. She's warm, engaging, and genuinely wants to hel...
Read More >>
↑