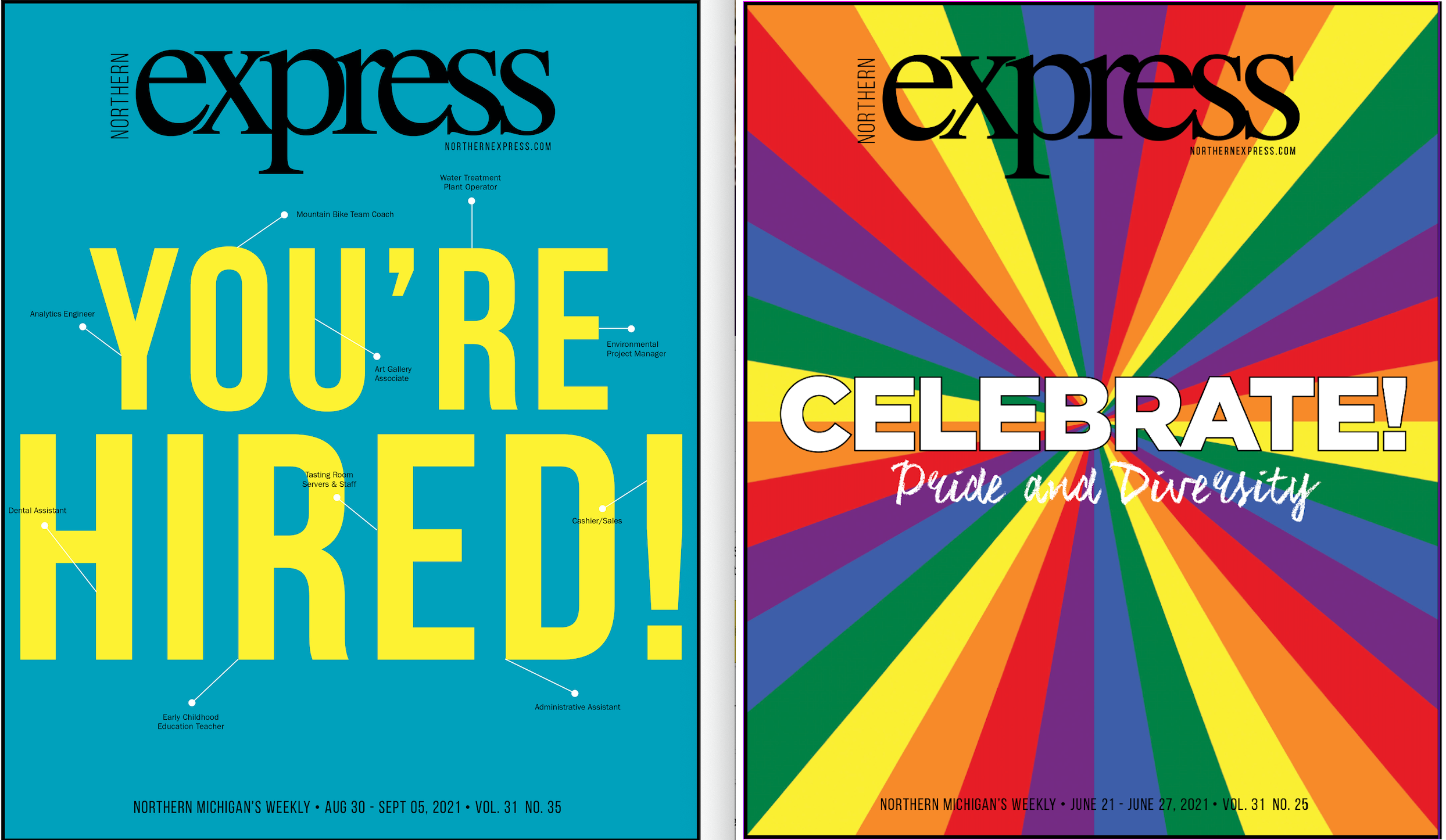 Your Stories Wanted
Be our ear to the ground!
Jan. 8, 2022
Northern Express is for and by the people of northern Michigan. So hey, here's your chance to be a part of it! We're looking for your tips and ideas for several upcoming winter issues. Know any …

• romantic, heartfelt or downright quirky engagement or love tales for our Valentine's Day issue?
• northern Michiganders whose stories are so impressive or fantastic they belong on our 10th annual "Fascinating People" list?

• true experts who make something great out of basically nothing? We'll be showcasing interesting people and projects in our DIY Experts' Guide

• inside scoops from the trails for our massive spring 2022 Hiking & Biking Guide?

If you have leads or ideas, we're all ears! Drop us a line at info@northernexpress.com.

As always, our readers make Northern Express a better read!
Trending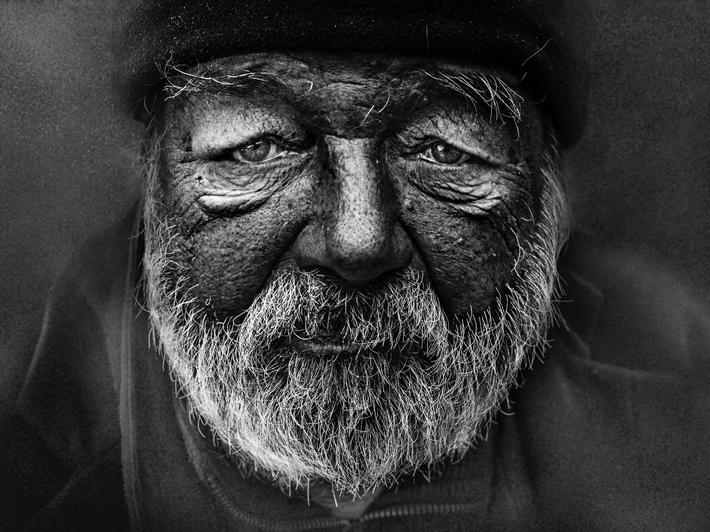 Homelessness Up North
Across the northwest Lower Peninsula, hundreds of Michiganders are struggling to find shelter this winter. It's not...
Read More >>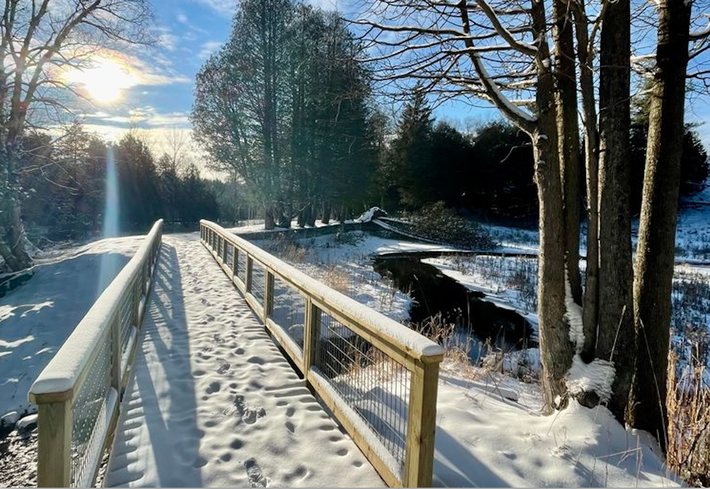 Little Traverse Conservancy's Best Year Ever
Maybe 2021 stunk for most of the world, but in one little corner of it, last year was its best ever: "In 2021, more ...
Read More >>
New Districts, Same Players
We're now well into our constitutionally required decennial exercise in reapportioning legislative and congressional distr...
Read More >>
What Will it Take?
If you've seen the recently released Netflix comedy "Don't Look Up," you might be asking t...
Read More >>
↑