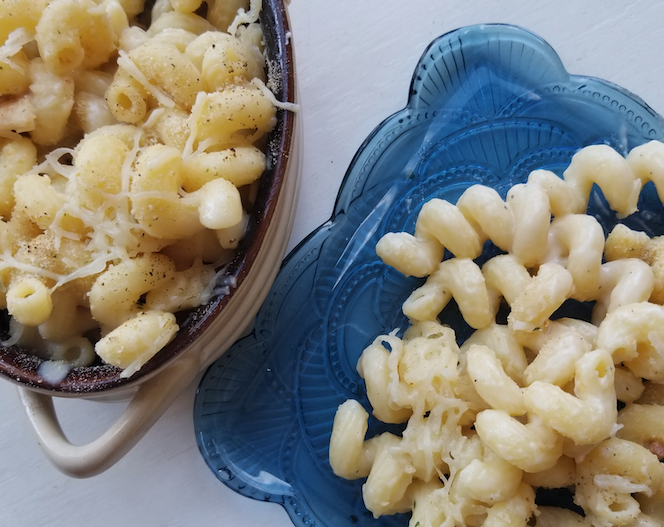 123 Speakeasy's Gary's Mac & Cheese
Tastemaker
123 Speakeasy — Traverse City's Prohibition-style gem hidden behind the Front Street "tearoom," Teatottalers — is accessible by password only. But if you want to enter a second state of bliss, whisper this phrase to your server: "Gary's Mac & Cheese, please." Part of the speakeasy's newly expanded menu, chef Gary Bates' comfort-food creation not only is fun and easy to eat while drinking — think: cavatappi corkscrews drenched but not dripping in cheese — but also taps the tongue with a bit of bite, thanks to a solid pop of black pepper and an ultra-light addition of habanero that works like MSG (without the MSG) to make the savory flavors dance in your mouth. Other menu additions we loved: The fried ravioli with what's-in-season pesto and roasted tomatoes, Grandpa Hitch's Hodad Kansas sandwich (a simple meat-cheese-onion-tomato sammie with a stupendous secret sauce), and neat-to-eat boneless wings in jalapeno, an outstanding garlic parm, or BBQ — the latter made with Iron Fish Distillery's Bourbon Barrel-Aged Maple Syrup. Need any more motivation? You can nab a half-off drink deal at www.whatsuptraversecity.today. Find 123 Speakeasy at 123 Front St. Reservations: (231)753-8841, 123speakeasy.com.
Trending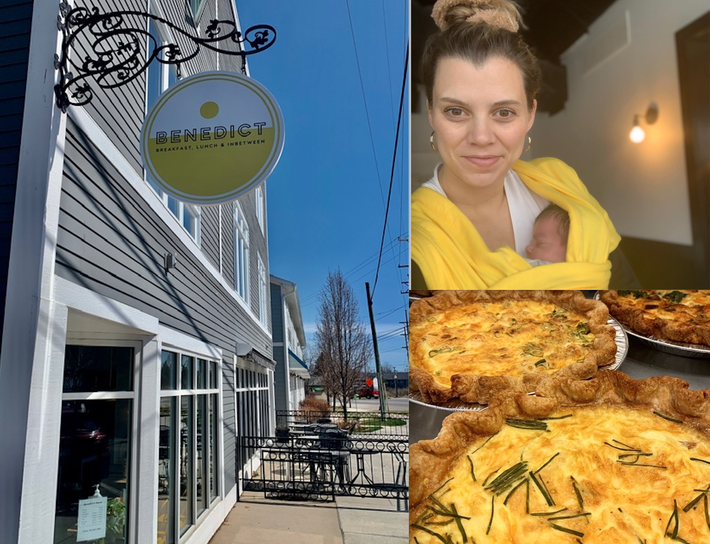 Benedict
No matter the weather, Traverse City's newest breakfast and lunch restaurant, Benedict, radiates a welcome as warm a...
Read More >>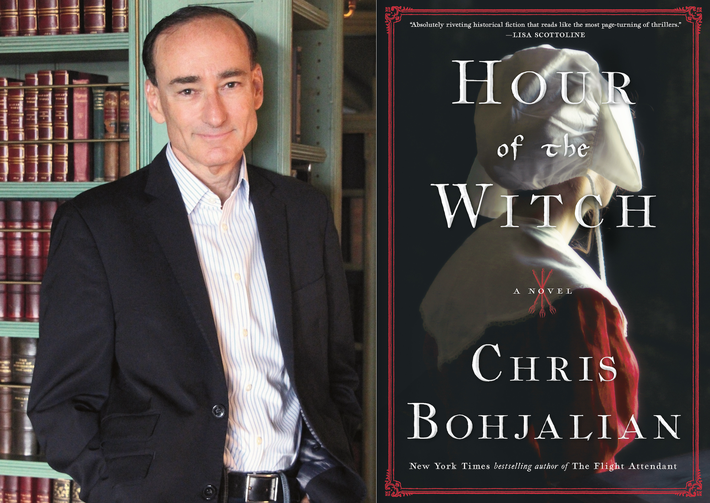 Sneak Peek: Chris Bohjalian to Talk with Locals Before Next Novel Drops
Award-winning author Chris Bohjalian is one of those people who was born to write. A schoolroom hobby-turned-carefully-hon...
Read More >>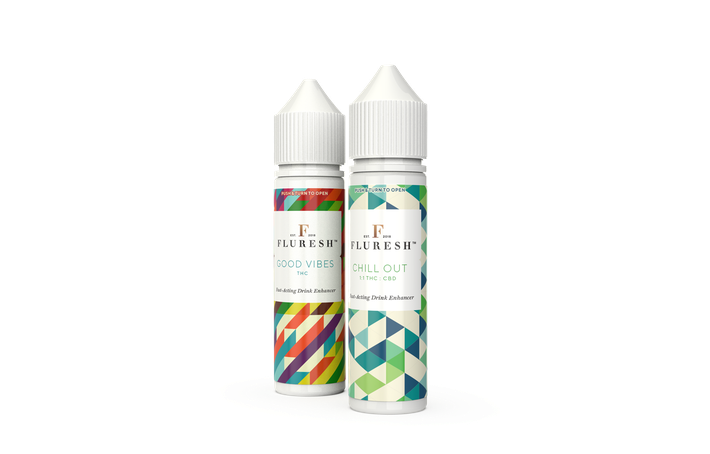 Eat, Drink, Rub: THC Products Review
Progress, thy name is marijuana. Despite what for any other industry would be major stumbling blocks — major disrup...
Read More >>
The DIY Lobotomy
"Did you read the review in The New Yorker of the new Philip Roth biography?" I asked my well-read conservativ...
Read More >>
↑