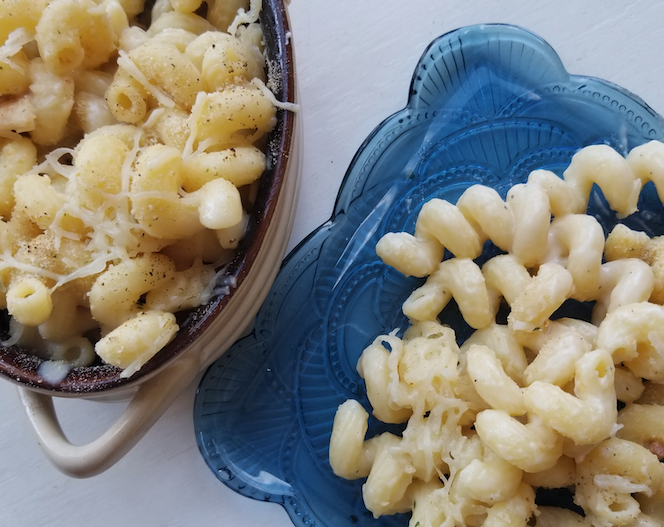 123 Speakeasy's Gary's Mac & Cheese
Tastemaker
123 Speakeasy — Traverse City's Prohibition-style gem hidden behind the Front Street "tearoom," Teatottalers — is accessible by password only. But if you want to enter a second state of bliss, whisper this phrase to your server: "Gary's Mac & Cheese, please." Part of the speakeasy's newly expanded menu, chef Gary Bates' comfort-food creation not only is fun and easy to eat while drinking — think: cavatappi corkscrews drenched but not dripping in cheese — but also taps the tongue with a bit of bite, thanks to a solid pop of black pepper and an ultra-light addition of habanero that works like MSG (without the MSG) to make the savory flavors dance in your mouth. Other menu additions we loved: The fried ravioli with what's-in-season pesto and roasted tomatoes, Grandpa Hitch's Hodad Kansas sandwich (a simple meat-cheese-onion-tomato sammie with a stupendous secret sauce), and neat-to-eat boneless wings in jalapeno, an outstanding garlic parm, or BBQ — the latter made with Iron Fish Distillery's Bourbon Barrel-Aged Maple Syrup. Need any more motivation? You can nab a half-off drink deal at www.whatsuptraversecity.today. Find 123 Speakeasy at 123 Front St. Reservations: (231)753-8841, 123speakeasy.com.
Trending
Libertarian Solutions to Reforming Police State
Americans are finally seeing the need to reform the way our society enforces laws, as the issue of police force has been p...
Read More >>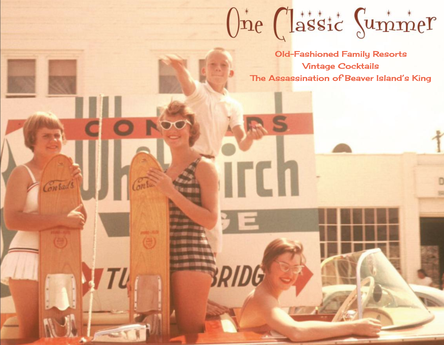 Cruise On In: The Best Resorts of Summers Gone By
As a prime vacation spot, northwestern lower Michigan is home to a number of different lodging facilities, from rustic cam...
Read More >>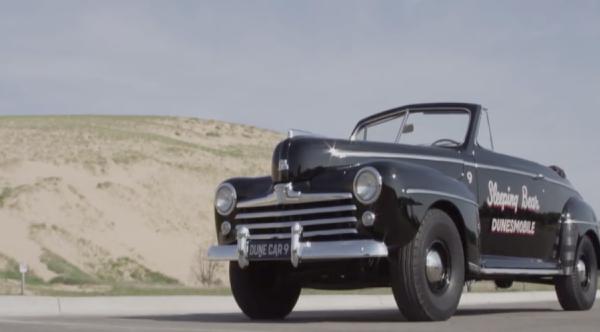 Days of the Dunesmobile
The sand dunes at the Sleeping Bear Dunes National Lakeshore are monuments of nature, 2,000 years old and towering 100 fee...
Read More >>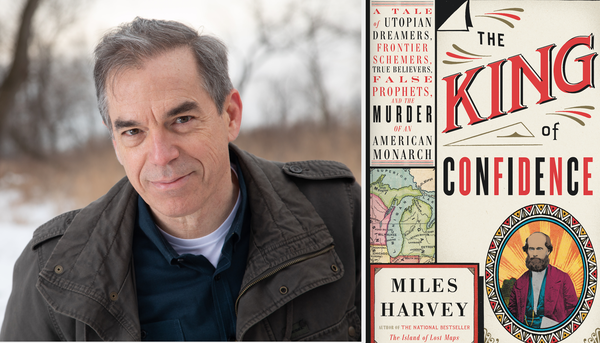 King of Beaver Island
It is possible to make the argument that James Strang is the most interesting person who ever lived in northern Lower Mich...
Read More >>
↑