Ali Ababwa's Lamb Gyro and Chicken Shawarma Plates
Tastemaker
In an age where just about everything's gone virtual, The Kitchen (1249 Woodmere Ave., Traverse City) has still managed to surprise us. It just launched a new virtual takeout/delivery restaurant, Ali Ababwa.

From the taste of the Middle Eastern-inspired food's robust dusts of sumac, za'atar, and harissa, your tongue might tell you these dishes had emerged from a tent in Tunisia, but in fact, they're simply the latest tasty, healthy twist coming out of The Kitchen's always-inventive, well … kitchen.

We took a mini-tour of the Mediterranean on our first try, choosing the Chicken Shawarma Plate (chicken with onion, tomato, pickle, and feta on warm naan, with a side of garlic sauce, potato wedges, and mixed vegetables for) and the Gyro Plate (real gyro lamb with onion, tomato and feta on warm naan, also with a side of garlic sauce, potato wedges, and mixed vegetable). Each are only $13 but big, zesty, and filling in the most flavorful comfort-food kind of way.

They're also available for takeout or delivery through your new best socially distant friend, the new "tcfood delivers" app, which links you to The Kitchen's sister eateries, Firefly, Bubba's, and the also-new Lil Wangs. Find menus and the app at www.tcfood.com. Current hours are 11am to 7pm Mondays through Saturday (closed Memorial Day).
Trending
Moving Dirt And Stone
This year is taking a toll on me. I'm more sluggish. It's harder to get out of bed each morning. I have muscle pain that I...
Read More >>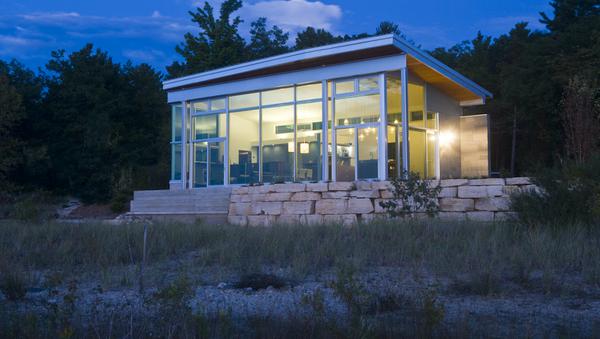 Northern Michigan Modern
From rustic log cabins to Victorian-style homes all the way to more traditional suburban-like developments, northern Michi...
Read More >>
Warts And All
Project 1619, a product of New York Times Magazine writers, is a potential public school curriculum that attempts to redef...
Read More >>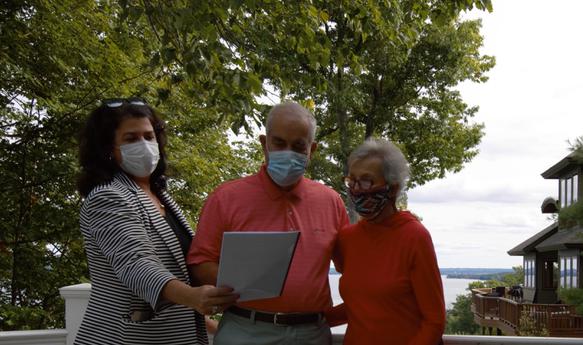 Pandemic Brings Even More Heat To A White-Hot Real Estate Market
There's a mad dash going on in real estate: companies bailing on their massive corporate office buildings, families ...
Read More >>
↑