9 Bean Rows
Jan. 23, 2011
Gourmet baking on the rise at 9 Bean Rows
By Ross Boissoneau
Man cannot live by bread alone.
But if you throw in a couple different kinds of croissants, some
napoleons, a chocolate mouse or two, you may be on to something.
That's kind of the premise of 9 Bean Rows, the bakery now inhabiting
the former location of the Cook's House at 439 E. Front Street. With
some 16 varieties of bread, croissants and the like, there are plenty
of choices for the sourdough-inclined.
Which happens to be the bakery's biggest seller. "Our most popular
bread is probably the Sea Salt Fennel Sourdough," says baker Jen
Welty, who owns the bakery with her husband Nick.
The two began their operation, sans location, in 2008, as part of a
commitment to producing wholesome foods locally. They had worked as
farmers since 2006 at Blackstar Farms, and then began exploring
Community Supported Agriculture on their own, signing up clients who
paid up front for various farm-fresh foods, ranging from specialty
greens and eggs to pickled asparagus and pickled leeks. From there, it
was on to the baking, which Jen had originally fallen in love with
while working at a French bakery and cafe in Columbus, Ohio.
"We began going to farmers' markets, and the baking side became more
and more important," said Welty.
"This is coming back to food we love."
FLAKY SPECIALTIES
9 Bean Rows boasts a rotating menu of eight different breads, as well
as pastries and the aforementioned croissants.
Now, about those croissants. The bakery is gaining a reputation for
the flaky specialties. Wilty says the chocolate ones may be the second
most popular item at the bakery, trailing only its cream cheese
cousin. And those, with their sprinkling of powdered sugar on top, are
a taste treat. Plus how can you go wrong sporting the evidence on,
say, a navy turtleneck?
Welty says opening the bakery may have saved customers from fisticuffs.
"Customers and demand – we knew we wanted to open our own store," she
said. "We would sell out in an hour (at the farm markets)." When it
got down to the last couple croissants, Welty said it could get
chaotic. "They'd fight over who got the last croissants," she said
with a laugh.
Now there's not such a problem. When The Cook's House combined
operations with the Wellington Street Market and moved all its
operations to the latter location, suddenly there was an opening.
"I knew Jen (Jennifer Blakeslee, chef and co-owner of the Cook's
House), we'd worked together. I'd come in on Saturdays and sell from
her shop," said Welty. "When they moved, I said I could use the space.
They said, 'You should take it.'"
And so they did. The bakery is open Tuesday through Saturday from 7
a.m. to 1 p.m. Currently Welty works the store on Saturday while
Valerie Brinks works the other days. Most of the baking is done
off-site, though some items are made there. Welty says they hope to do
more in-store, including adding tables and expanding hours and staff
in the summer.
The store is hosting a grand opening on Saturday, Jan. 29 from 5 to 8
p.m. In addition to various specials, the store will also feature live
music – on the roof. They are hoisting a piano up to the roof, as well
as a pianist, and will show a video made up of time-lapse photos on
the outside wall.
"Ken Scott has been shooting these great photos, and the video will be
projected on the wall," Welty said.
Trending
Pronouns 101
My first assignment in an online graduate-level class was to provide information about my background, including my pronoun...
Read More >>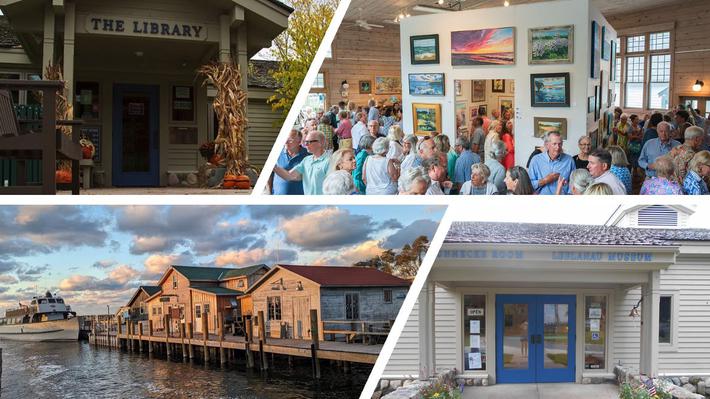 Collaboration Is the Name of the Game
How long does it take to create a cultural center? As few as three years, or as many as 170. Sometimes both. The organiza...
Read More >>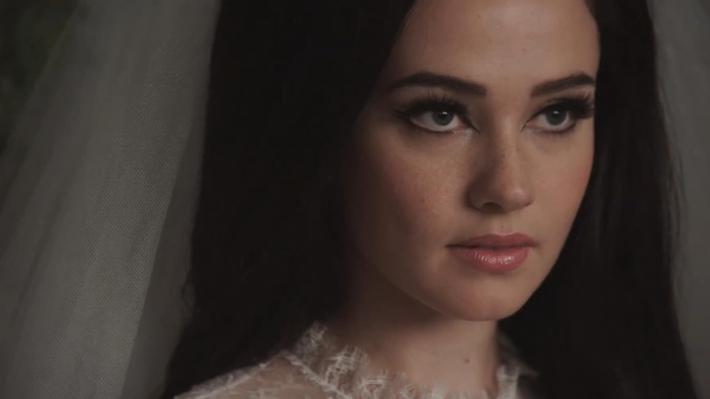 Film Review: Priscilla
While you will certainly be mesmerized by the haunting lead performance from newcomer Cailee Spaeny—and be impressed...
Read More >>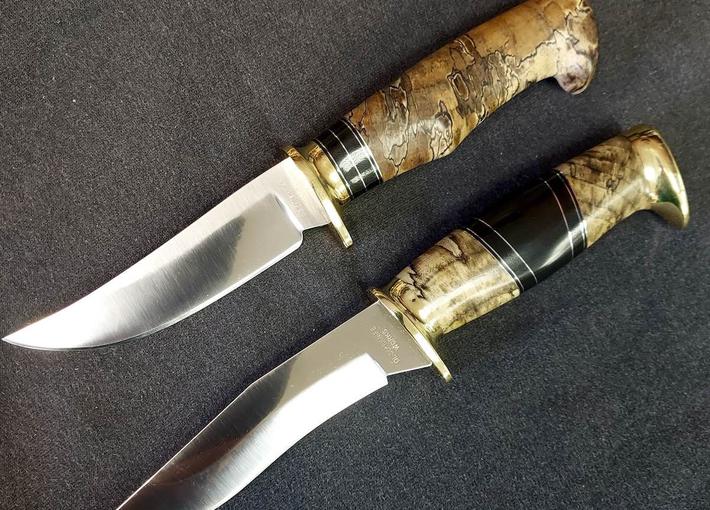 Bespoke Blades
What do you do with a battered ice skate, an old rubber puck, a cracked hockey stick, and a gob of tape? Pitch 'em, ...
Read More >>