Tasteful
Aug. 11, 2013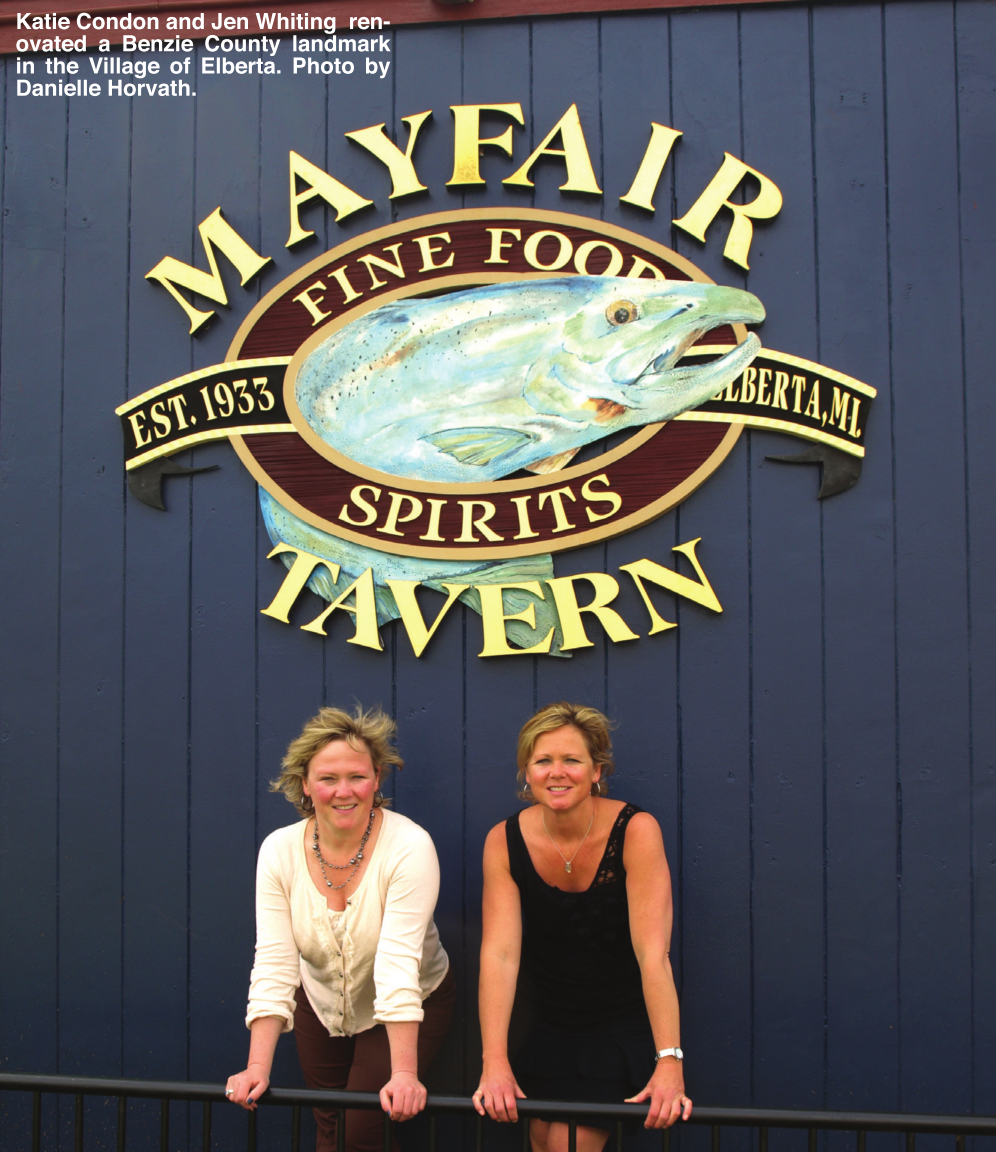 Sister Act: The Mayfair Tavern Lives On
Two sisters have got it all together in a tiny "West Coast" village with their re-imaged restaurant.
The Mayfair Tavern, dubbed "Elberta's Country Club," has been a fixture in the tiny Benzie County hamlet of Elberta since the 1930s. It was owned and operated by several generations of the Luxford family until it was sold in 1998 to Wally Palmer. He did a major renovation of the bar and kitchen and kept the popular gathering spot alive until it was sold in 2007.
It ultimately closed in January, 2012, which was about the same time sisters Katie Condon and Jen Whiting were looking for a business. With financial, business and education backgrounds, they knew they wanted something in Benzie County where they both lived. Once they began to consider the idea of re-opening the Benzie landmark, things just clicked.
The sisters started with a vision and tried to think in line of what the market and community wanted and they soon found they filled a niche.
"It all happened very fast," Whiting explained. "Last summer, we replaced the roof and upgraded some kitchen equipment and painted the outside ourselves! We opened last fall and had a tremendously successful winter. We are proud to be a piece of the local history, we feel blessed to carry it on." They named their LLC partnership Living the Dream.
With a comfortable, family-friendly atmosphere, a staff that clearly enjoy their jobs, and an affordable menu, the sisters are in the midst of their first full busy summer.
"We want our staff and customers to be comfortable," Condon said. "We are very proud of everyone who works here; they are a great group and we want this to be a fun place to work. We have some employees that worked for the Luxfords, and we've hired one of their granddaughters."
The new owners are hands-on -- one of them is almost always there, and they wouldn't want it any other way.
The all-American tavern-style fare includes locally supplied meats, including hand-pressed burgers; homemade meatballs in marinara sauce; the popular wet burrito with the Mayfair's secret sauce handed down from the original owners; and a 12 oz. NY strip or classic liver & onions.
Their Friday Fish Fry includes all-you-can-eat smelt for $12.95; homemade soup, a variety of chicken wings, salads and sandwiches, lunches run $4-10, dinners $7-$17.
The Mayfair also offers 10 regional beers on tap, including Right Brain, New Holland, Dark Horse, Founder's, Bells and Petoskey Brewing, as well as local wines from Chateau Chantal, Good Harbor and Mackinaw Trail wineries.
The business keeps 17 people employed year round, and they add another 15 or so during the peak summer season. That might not sound like a lot, but it makes an impact in a village with a year round population of just 370.
Located just north of the blinking light in Elberta, the Mayfair Tavern is open 7 days, 11:30 a.m. – 10:30 p.m., all summer. For more info: 231-352-9136 or email: themayfairtavern@gmail.com.
Trending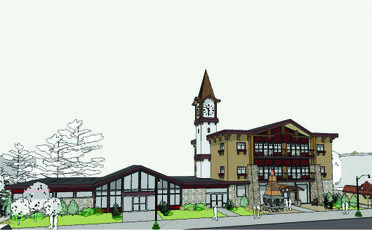 Gaylord: A boomtown Up North
Gaylord native Gary Scott had moved to Indiana, where he and some partners started a business to invest in distressed properties. He was talking to a banker in Detroit about real estate in Bloomington when he asked what kind of deals might be available in northern Michigan. ...
Read More >>
How Beer Revived Bellaire and Other Northern Michigan Towns
Even though Don Hoyt grew up in Gaylord, he never visited Bellaire until he met his future wife, a chiropractor from California who had moved to the Antrim County town for a job. That's the thing about Bellaire – it's not on the way to anything. People ...
Read More >>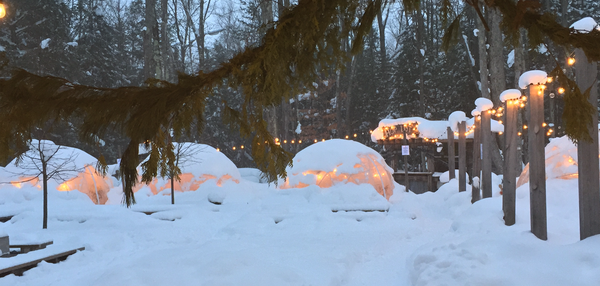 Hop Lot Brewing in Suttons Bay
Brothers Steve and Drew Lutke knew they wanted to do something special with their microbrewery on the south end of Suttons Bay. Even before building their facility, they had begun researching the style and aesthetic they wanted to draw in customers. So they decided to showcase what ...
Read More >>
In The Crosshairs: Home Rule In Michigan
Under the specter of a populist-fueled authoritarian regime installed at 1600 Pennsylvania Avenue, the concept of home rule is now more imperiled than ever in our fragile democracy. Here the term "home rule" refers to local control — the singular place where the endangered species of a ...
Read More >>
↑