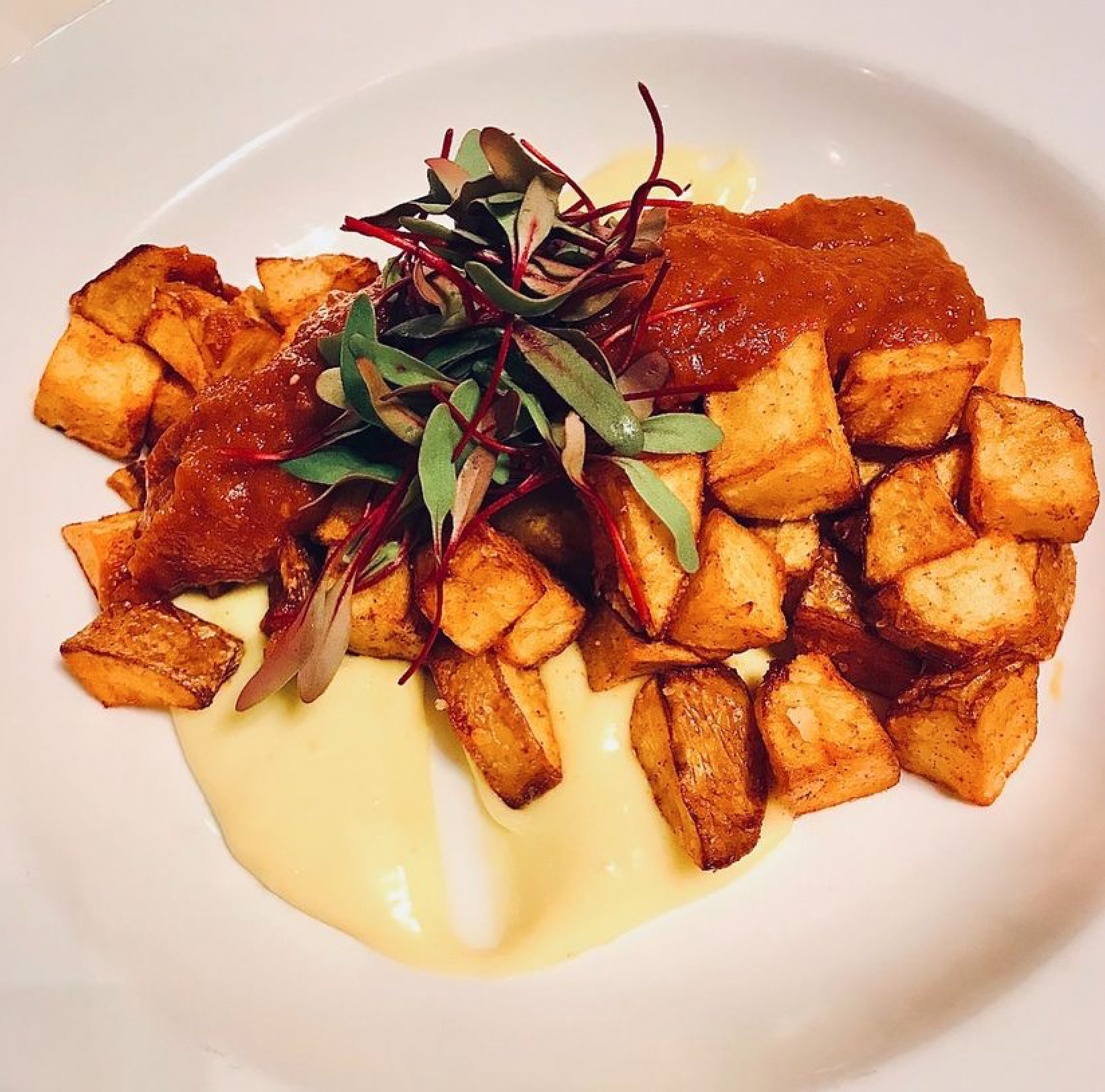 Bahia's Potatoes Bravas
Tastemaker
At Bahia (pronounced ba-Hee-yah), the new Spanish-fusion spot on near the north end of Traverse City's Union Street, bringing guests together is the name of the game. The brainchild of owner Tim Keil and two-decade kitchen veteran Brian Welburn, Bahia was born in mid-July when a love of Latin cuisine sent this dining duo in search of traditional Spanish tapas. "This is the place to come enjoy each other's company," says Welburn. "That's what hospitality and dining are all about." And nothing says "togetherness" quite like a shared plate of Potatoes Bravas. A "must-try" for first-time Bahia diners, this typical tapa begins with crispy, cubed Yukon Gold potatoes. Fried to golden-brown perfection and served alongside dueling sauces — one a scratch-made truffle aioli, the other a tomato and roasted red pepper "Brava" sauce — and topped with bitter microgreens, this classic plate packs enough savory spice to have you coming back for seconds. And for $11 dollars per drool-worthy plate, why wouldn't you? Find Bahia at 127 S. Union St. (231) 421-3669, or search Bahia Traverse City on Facebook.
Trending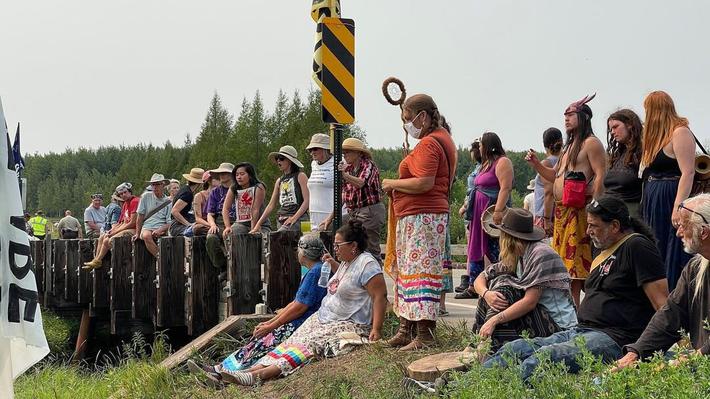 Hope for Line 5 opponents via Line 3's latest development?
Opponents of the ongoing Line 3 pipeline project in northern Minnesota — an oil-moving cousin of the also-contested,...
Read More >>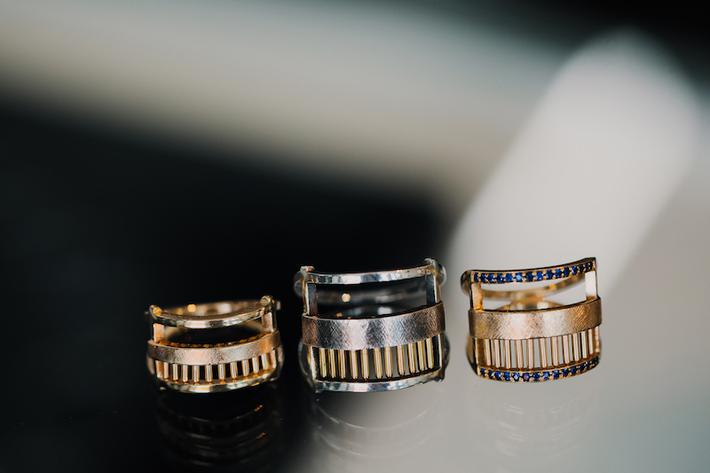 Visual + Aural Alchemy
Dana C. Fear has a name that sounds like a sentence. "I've just realized that in the last couple of years, &l...
Read More >>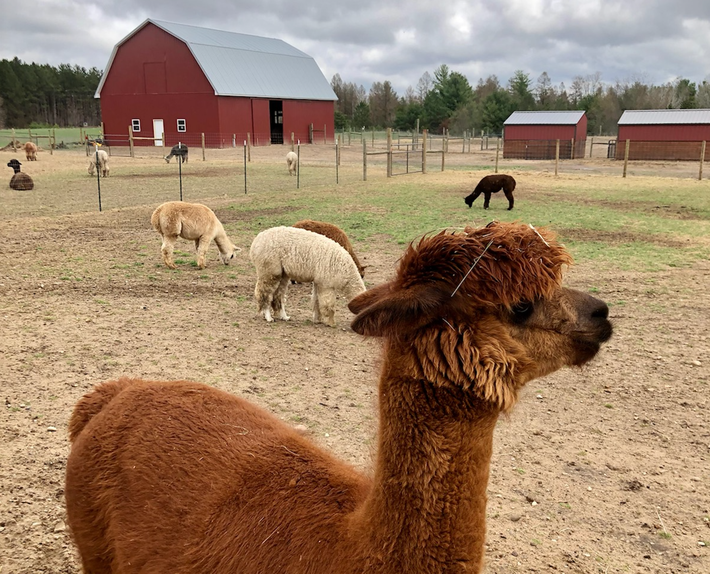 All the Warm Fuzzies
After living in the Detroit area for two decades, Rebecca and Jason Gill longed for a change. They said good-bye to their...
Read More >>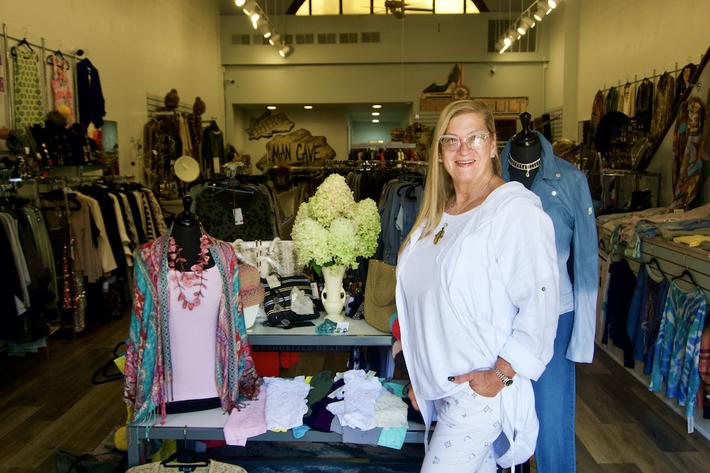 The Fabulous Pepper Berkowitz
Pepper Berkowitz might be a bit of an anomaly in the fashion world. She's warm, engaging, and genuinely wants to hel...
Read More >>
↑