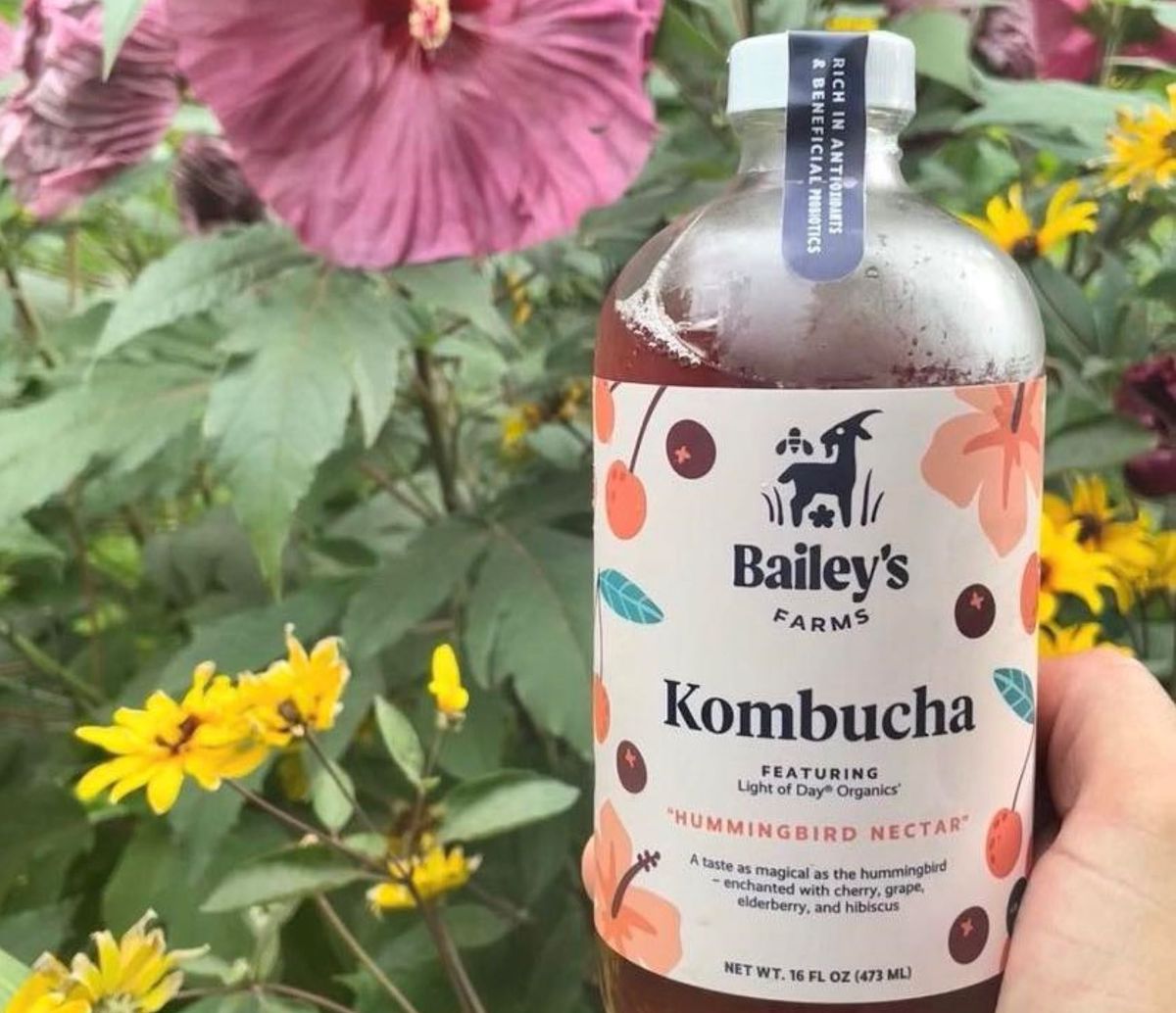 Bailey's Farms' Hummingbird Nectar Kombucha
Bottoms Up
Pop quiz: what's good for your gut, but still tastes great in a wine glass? If you guessed Bailey's Farms small-batch kombucha, you're right! Bailey's Farms' light and fizzy ferments are made from Light of Day Organics' teas and are packed with local botanicals, making them totally poundable—in a healthy, booze-less sort of way. We love the Hummingbird Nectar flavor: It's rife with notes of cherry, hibiscus, and currant—balanced by just a hint of maple syrup—and pairs beautifully with hot, sunny weather. Enjoy a bottle straight from the fridge, or, if you're feeling extra fancy, go for a frozen kombucha smoothie or float. Sounds like serendipi-tea to us! Try all 12 tea-infused flavors online at baileysfarms.com (use the "Find Us" tab to locate statewide distributors), or visit them at farmers' markets from June to October in Interlochen, Frankfort, and Traverse City.
Trending
Pronouns 101
My first assignment in an online graduate-level class was to provide information about my background, including my pronoun...
Read More >>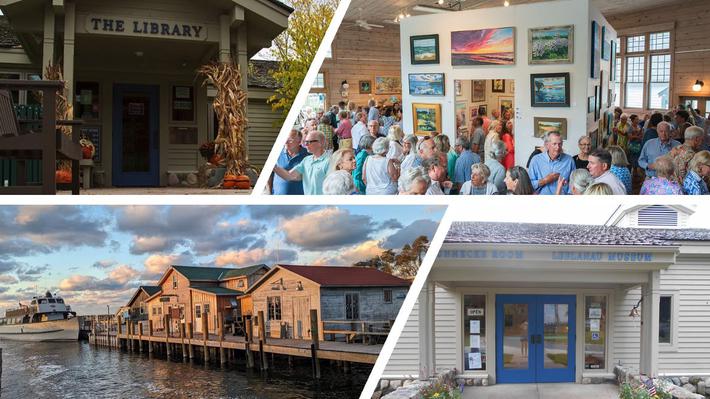 Collaboration Is the Name of the Game
How long does it take to create a cultural center? As few as three years, or as many as 170. Sometimes both. The organiza...
Read More >>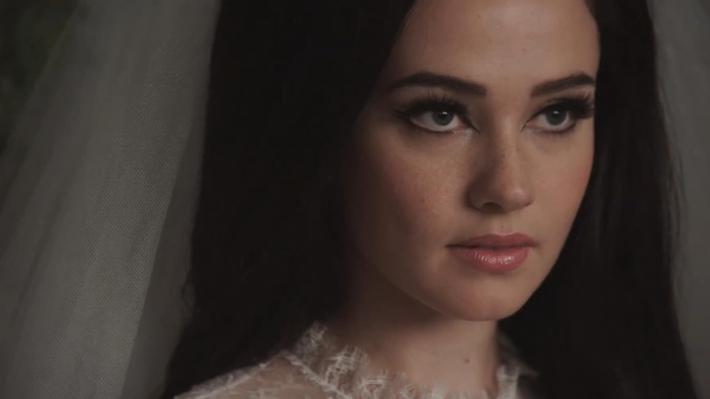 Film Review: Priscilla
While you will certainly be mesmerized by the haunting lead performance from newcomer Cailee Spaeny—and be impressed...
Read More >>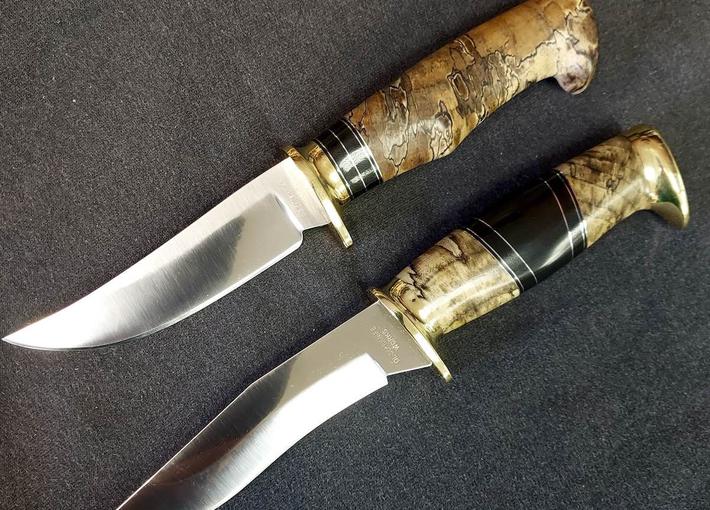 Bespoke Blades
What do you do with a battered ice skate, an old rubber puck, a cracked hockey stick, and a gob of tape? Pitch 'em, ...
Read More >>