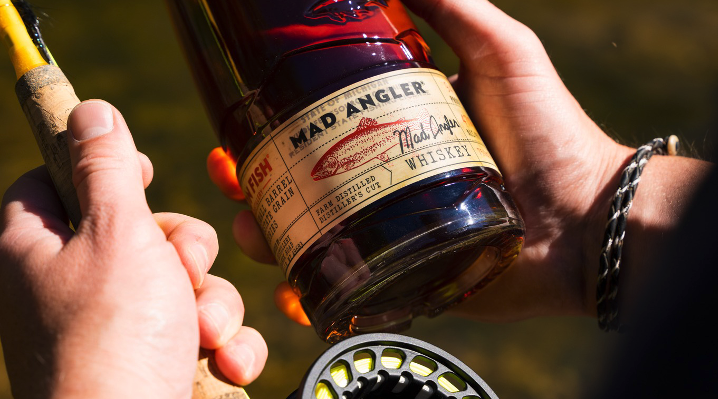 Big Week for Booze and Beer
Iron Fish Distillery garners accolades; new documentary on MI brewing
Aug. 6, 2022
NoMi beer and craft spirit makers got a national boost last week. First, our very own Iron Fish Distillery in Thompsonville brought home bronze medals for their Mad Angler Whiskey and Slightly Lost Barrel Rested Gin from the American Craft Spirits Association's Annual Judging of Craft Spirits. The competition was stiff, with over 400 spirits from 37 states plus Washington, D.C. Iron Fish was in good company, as Michigan's Detroit City Distillery (Detroit), Long Road Distillers (Grand Rapids), and Wonderland Distilling (Muskegon) also brought home accolades. On the beer side of the alcoholic equation, the Michigan Brewers Guild has released a documentary, Great Beer State, in observance of the guild's 25th anniversary. The film features more than 60 interviews from brewing experts and tells the story of Michigan's rise to prominence in the beer community. Watch parties are being organized throughout the state, and the schedule can be found at ​​mibeer.com.
Trending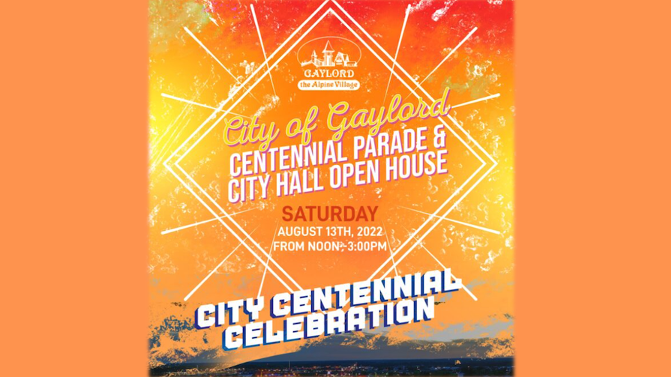 Centennial Celebration in Gaylord
The City of Gaylord is celebrating 100 years this weekend with a parade and City Hall open house. This celebration, just s...
Read More >>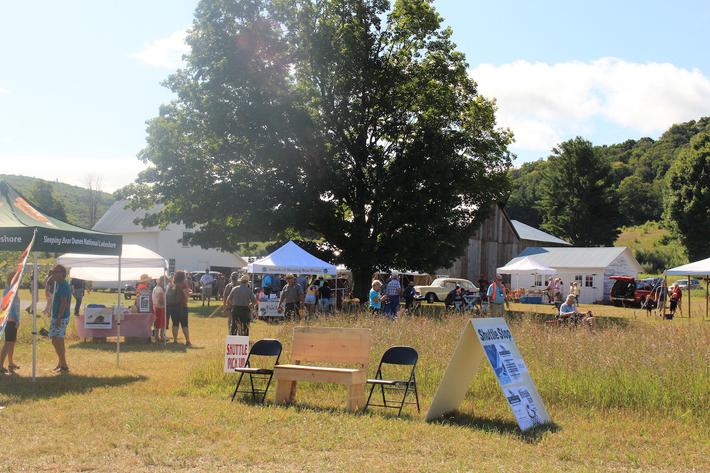 Life in the 1800s Comes Alive at Port Oneida Fair
Head to the Port Oneida Fair in the Rural Historic District of Sleeping Bear Dunes National Lakeshore to experience life a...
Read More >>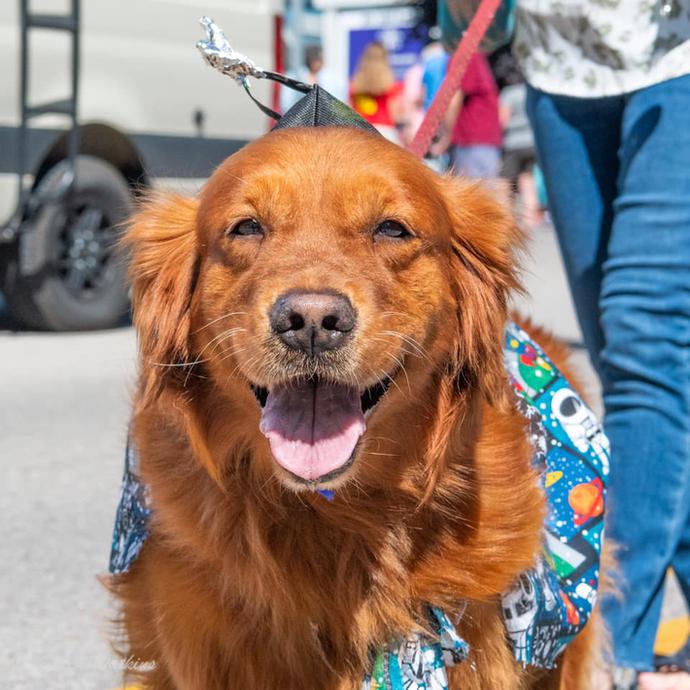 A Dog and Human Show: The Northport Dog Parade
We have three words for you: Northport Dog Parade. (If you really need more information than that, we suppose you can read...
Read More >>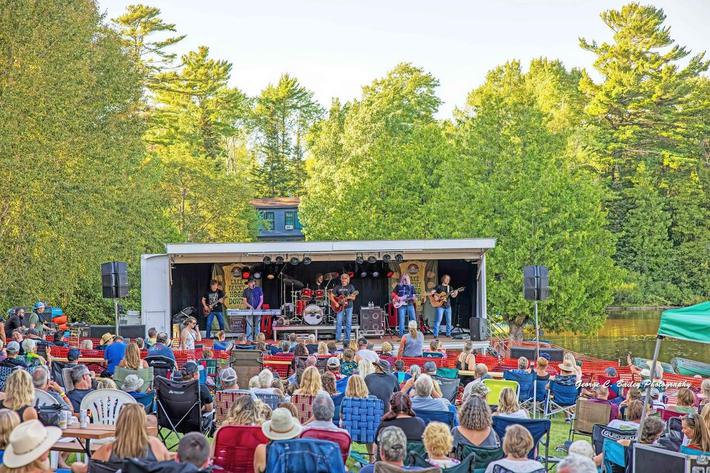 Following the Music
We wish we had infinite room in our Dates and Nitelife sections to alert you to every live music show in northern Michigan...
Read More >>