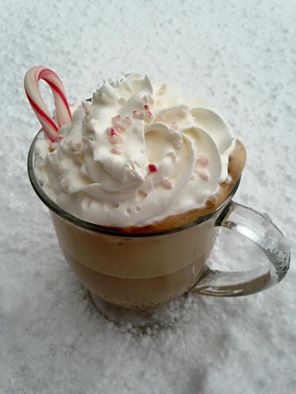 Bottoms Up: Pedaling Beans candy cane mocha
In Lake Leelanau just east of the Narrows, you'll find Pedaling Beans Coffeehouse, a favorite stop for cyclists traveling through the Leelanau Peninsula and a great cafe in its own right. Once the orchards and vineyards of summer make way for the holiday season, Pedaling Beans' own candy cane mocha comes out of hiding.
It begins with espresso extracted from Crimson Cup Coffee & Tea's Armando's Blend — beans from Central America, Africa and Indonesia that took a year of refinement before it was released by the Ohio coffee company, which roasts small batches at its facility in Columbus.
The espresso is slightly sweet with hints of nut, the perfect base for this festive beverage. "We add in both peppermint and cinnamon syrups from DaVinci so it's really got that candy cane flavor," explained barista Brittany Cardenas. For the finishing touch, the candy cane mocha is dressed up with whipped creme and a real candy cane; for even more indulgence, order up a slice of Pedaling Beans' decadent sour creme coffee cake alongside.
Pedaling Beans is located at 116 E. Philip St. in Lake Leelanau. Winter hours are 7 a.m. to 4 p.m. Monday through Saturday, and 8 a.m. to 1 p.m. Sunday. For more information, call 231-256-2933.
Trending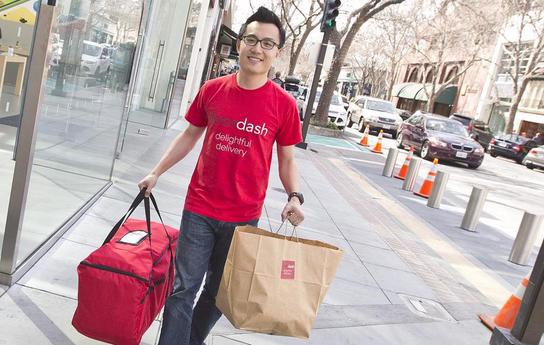 Could Delivery Save NoMi Eateries?
What was once the exclusive province of pizza and sandwich joints has become a means for some restaurants to thrive. But e...
Read More >>
What You Are Voting For?
After voting straight Republican for 36 years, from 1971 through 2007, I have been an Independent since 2008, studying and...
Read More >>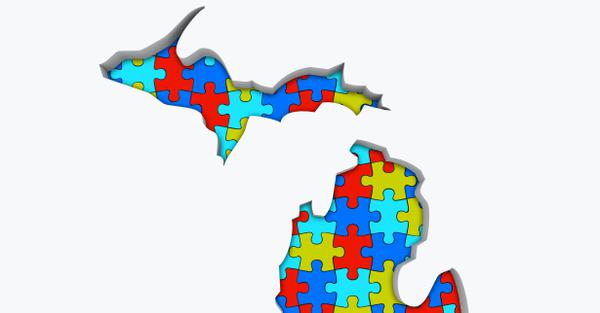 The Democracy Lottery
Mary Burget, a retired Northwest Michigan College math instructor, thought her math skills might be useful in redrawing Mi...
Read More >>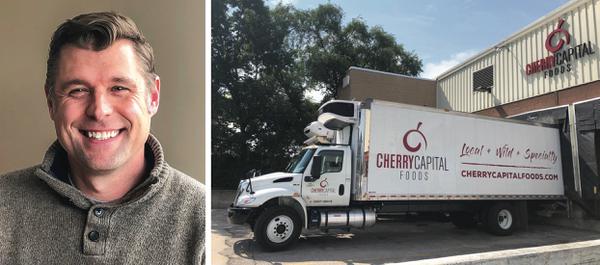 Forged In Fire
As the new managing director for Traverse City's Tamarack Holdings, Michael Lahti is helping to lead a company that ...
Read More >>
↑