Big League Chew's Wild Pitch Watermelon
Tastemaker
Despite what the few flurries last week might suggest, baseball season is here. Who cares that Comerica Park is only letting 8,000 or so fans inside the stadium for games? Twenty percent capacity is better than none, and in these wild (Mid)West days of Michigan's resurging pandemic, we'll root for any effort to keep people safe while allowing a taste of good old-fashioned normalcy (even if our state is batting well below .200 on preventing spread.)

Underdogs or not, we felt like big winners during a recent dash into Rocket Fizz Soda Pop & Candy Shop when we caught sight of something that made the return of baseball season even sweeter: Big League Chew.
Forgive us if we missed the memo, but we had assumed these tobacco-styled pouches of shredded bubble gum we loved as kids had left the field when the real tobacco industry took a big hit in the Master Settlement Agreement of the '90s. In fact, this "chew" has only gotten better. We splurged on a packet of Wild Pitch Watermelon.
The gum was just as stringy as we remember but in its modern melon form, so much sweeter. It hit our aged and now-arrogant tastebuds with a shock of pure sugar, wholly adulterated with corn syrup, aspartame, fake colorants, and a couple of chemical additives we still can't pronounce. In an ever-spinning world that seems primed to pitch right off its axis for the last year, we can't help but feel reassured that even in this season of change, some things — for better or worse — remain the same. Find your comforting classic candy at Rocket Fizz Soda Pop & Candy Shop at 111 E. Front St., Traverse City. (231) 421-1033
Trending
Goliath Brewing Co.'s Scorpius Morchella
There's not a lot we don't like about Iowa's Topping Goliath Brewing Co. Purposely founded in th...
Read More >>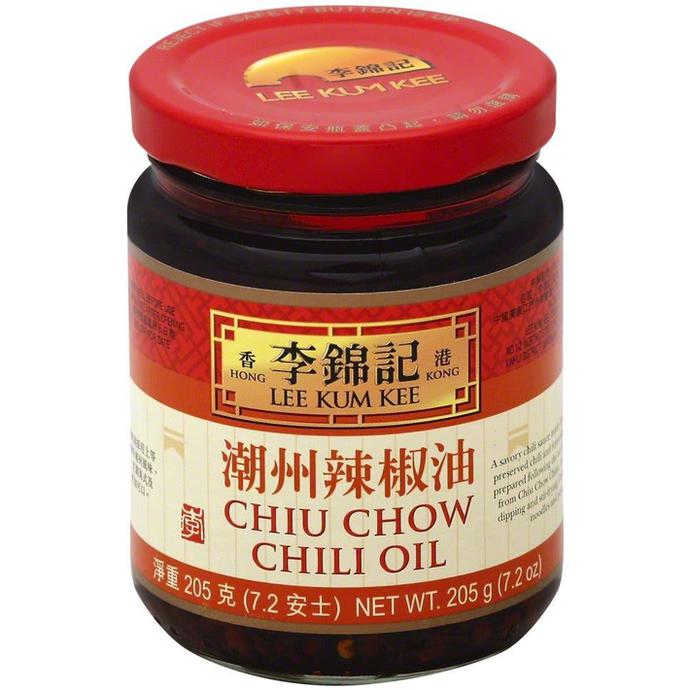 Chefs' Secret Weapons
My own "secret weapon" is a birthday gift I received from my husband some time ago (after several hints had be...
Read More >>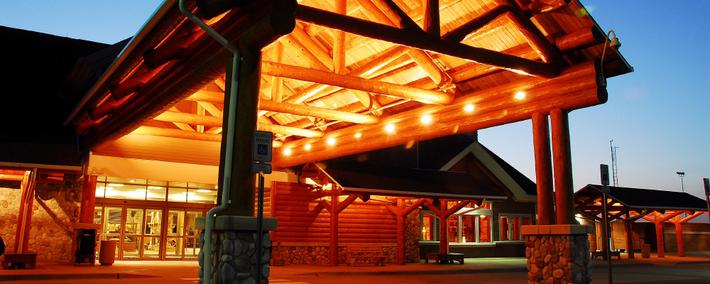 Where to Eat this Spring
Please be seated for these abbreviated versions of the restaurant profiles we've featured since our last Restaurant ...
Read More >>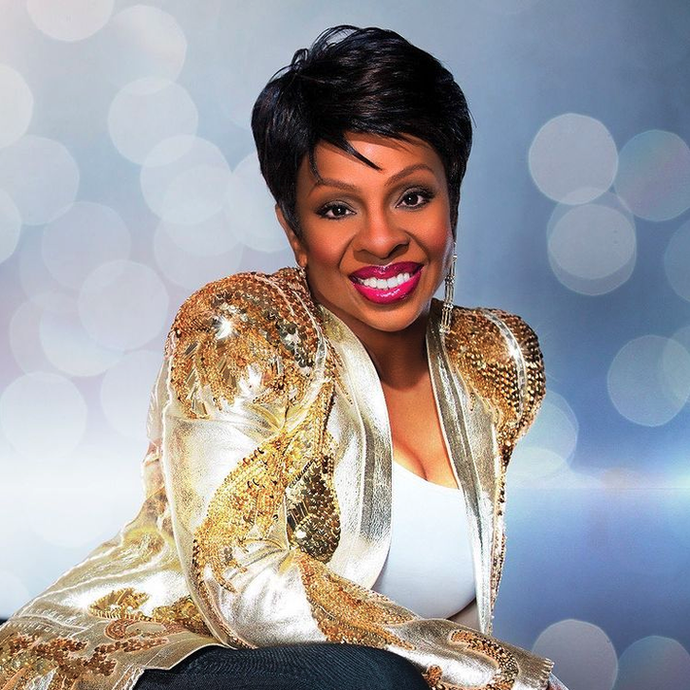 Live and In-Person Performances at GLCFA are Back — and Big
In the good old summertime, people used to gather, enjoy one another's company, and do things. One of the things the...
Read More >>
↑