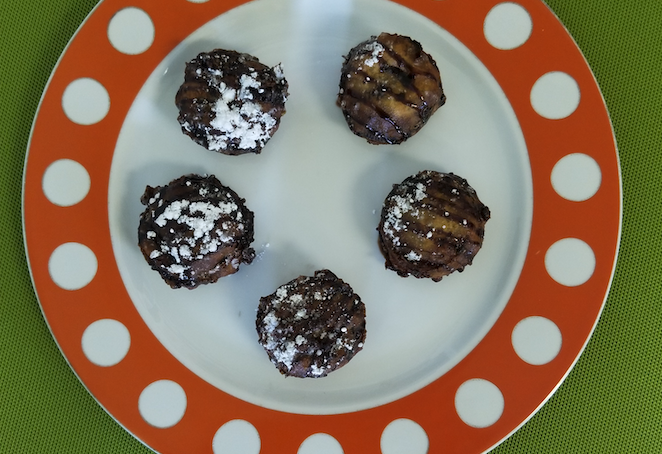 Brady's Deep-fried Oreos
Tastemaker
The wings, pizza, and cheeseburgers at Brady's Bar are the stuff after-party eating dreams are made of. But into the classic space — brass fixtures, vinyl seating, pool-felt-green walls dotted with hunting and fishing memorabilia — the no-nonsense Old Town TC neighborhood bar has introduced a treat no over-indulging soul should go without: deep-fried Oreos, five for $4.99, drizzled with chocolate sauce and dusted with powdered sugar. Warm, plump, and chewy from exterior to in, the cookies are almost s'more-like (but better), right down to creamy centers that bubble up like hot marshmallow fluff when submerged in Brady's soybean oil bath. Best (or worst) of all, they're available for pickup or dine-in, any time the kitchen is open, including during the 4pm–7pm dollar-PBR draft special offered every day. Proceed with caution; too much of a good thing can't be all good … can it? 401 S. Union St., Traverse City. (231) 946-8153, www.bradystc.com.
Trending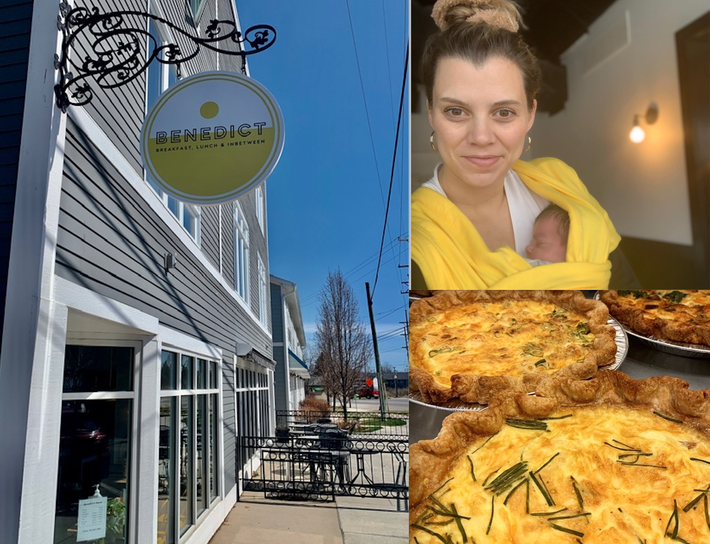 Benedict
No matter the weather, Traverse City's newest breakfast and lunch restaurant, Benedict, radiates a welcome as warm a...
Read More >>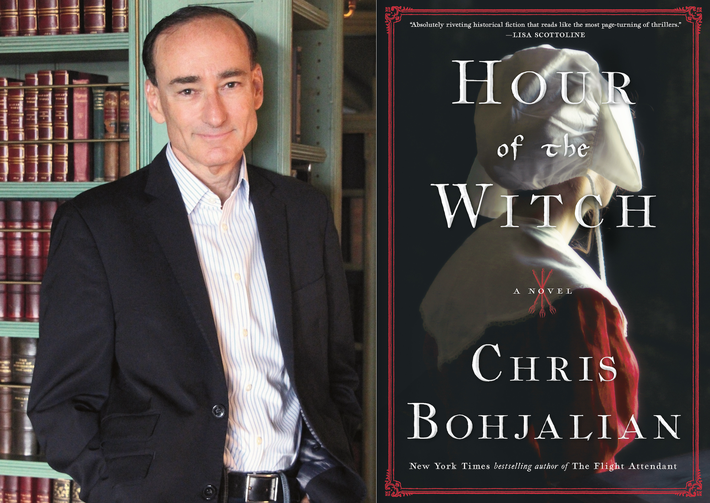 Sneak Peek: Chris Bohjalian to Talk with Locals Before Next Novel Drops
Award-winning author Chris Bohjalian is one of those people who was born to write. A schoolroom hobby-turned-carefully-hon...
Read More >>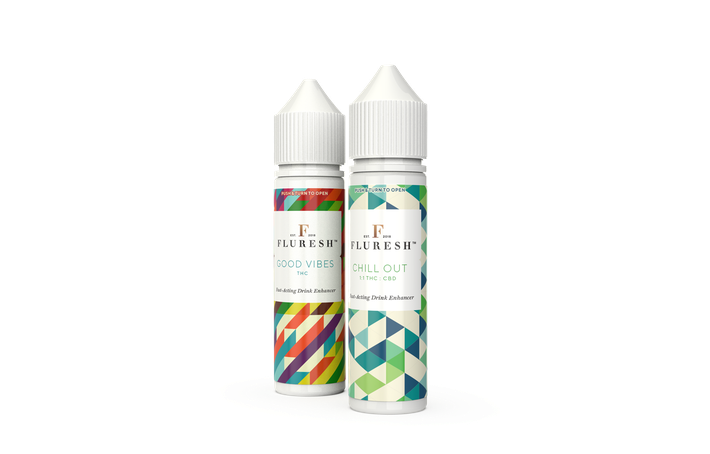 Eat, Drink, Rub: THC Products Review
Progress, thy name is marijuana. Despite what for any other industry would be major stumbling blocks — major disrup...
Read More >>
The DIY Lobotomy
"Did you read the review in The New Yorker of the new Philip Roth biography?" I asked my well-read conservativ...
Read More >>
↑