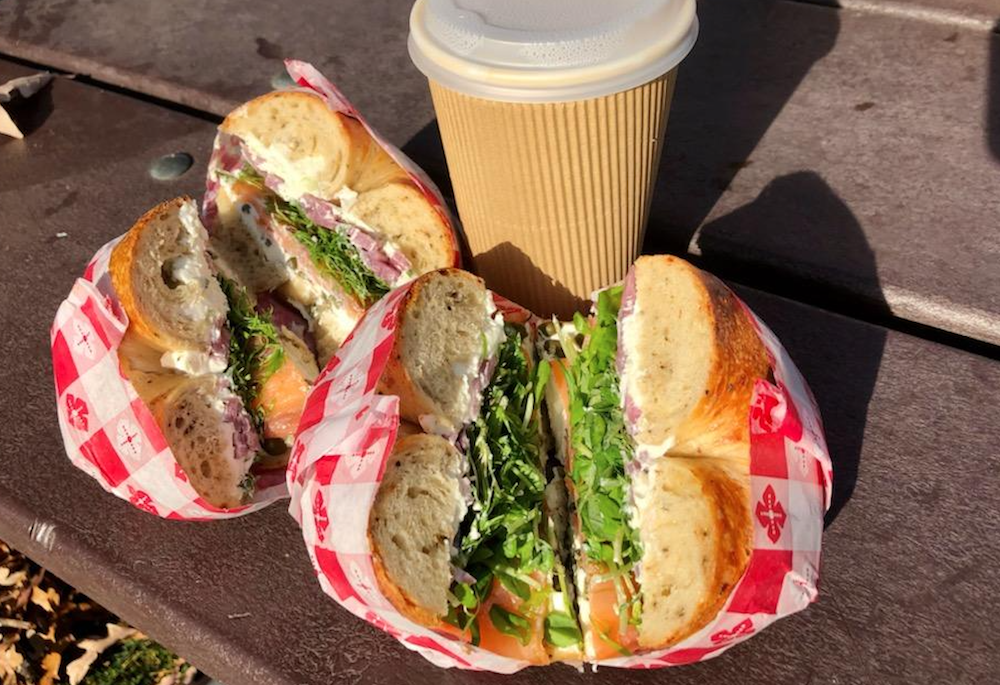 Bubbie's Super Nova
Tastemaker
If you can get past the initial brutal realization that you just spent $52 on a bagel breakfast for a family of four, you will be justly rewarded.

Fact is, Bubbie's Bagels isn't just any bagel shop. It's a bagel shop that upends a Midwest-born-and-raised gal's idea of what a bagel can be. (Hint: Not Lender's.) Rather, it is a paper-thin shell of exterior crunch cradling a soft and spongy interior that, even without a pat of butter, could stand alone as a scrumptious meal.

And if you deign to dress it up as Bubbie's suggests — in this case, with a hefty layer of scallion cream cheese, a not-skimpy spread of nova lox, pickled red onions, capers, and dill (The Super Nova, $11; we added pea shoots for $1.50 more) — you'll get both breakfast and lunch from a single bagel sandwich.

Add in a pair of Stockist's drip coffees, two pastries from Bubbie's case, and some free candy and an offer to babysit from staff, well … $52 for a takeout bagel breakfast, lunch, and potential sitter seems an exceptionally small price to pay.

Find Bubbie's at 1215 E. Front St. in Traverse City (231-252-3587). See all the bagel flavors, options, and add-ons at www.bubbiesbagelstc.com.
Trending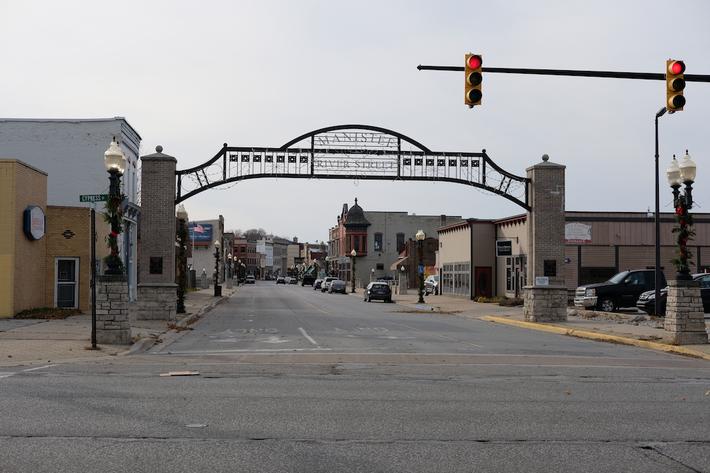 Transforming Manistee
The entrance to downtown Manistee, as it stands today, is drab. On each side of River Street for the first block, building...
Read More >>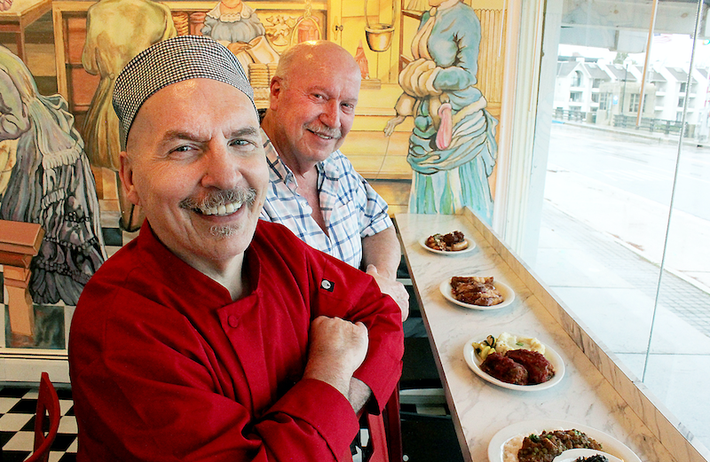 My Grandmother's Table
Gestures of love come in many forms. Gifting flowers, running errands for a sick loved one, wearing masks, or shoveling ou...
Read More >>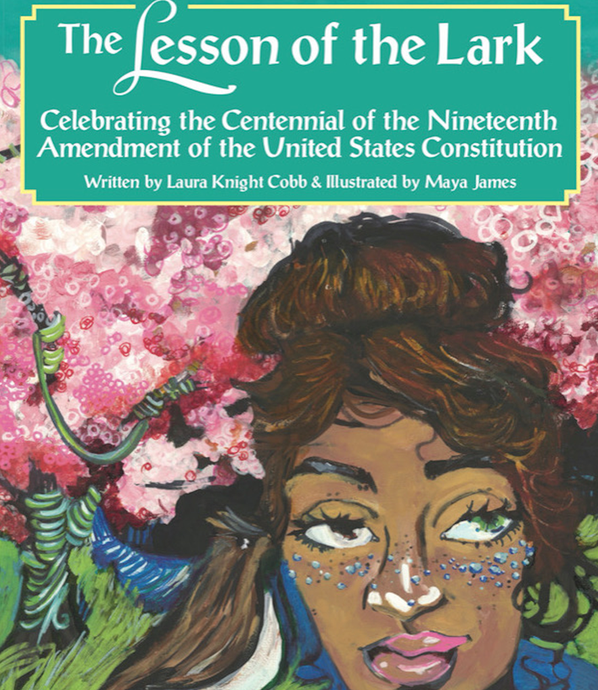 A Girl, a Bird, and a Gardener
An unlikely trio of characters from the pen of a local author has inspired a concert-length musical composition by the aut...
Read More >>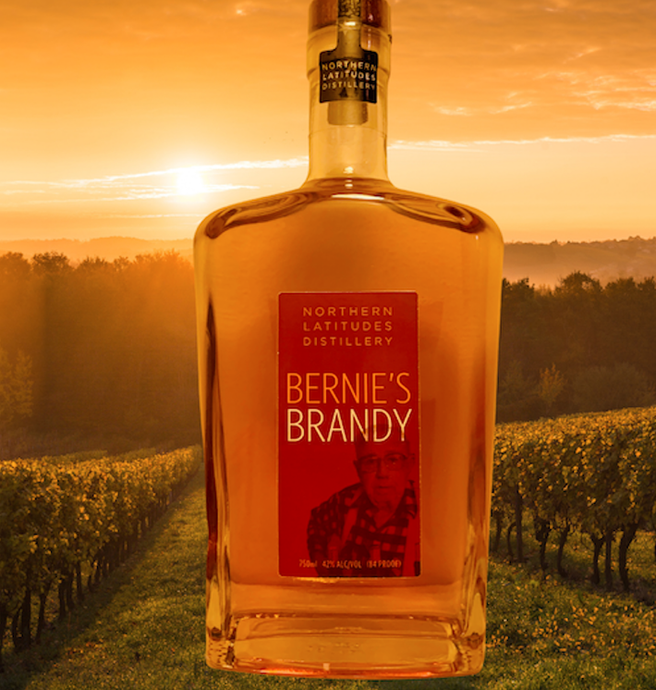 Northern Latitudes' Bernie's Brandy
The legendary spirit of Bernie Rink — aka The Godfather of Northern Michigan Wine — has been, you might say, b...
Read More >>
↑