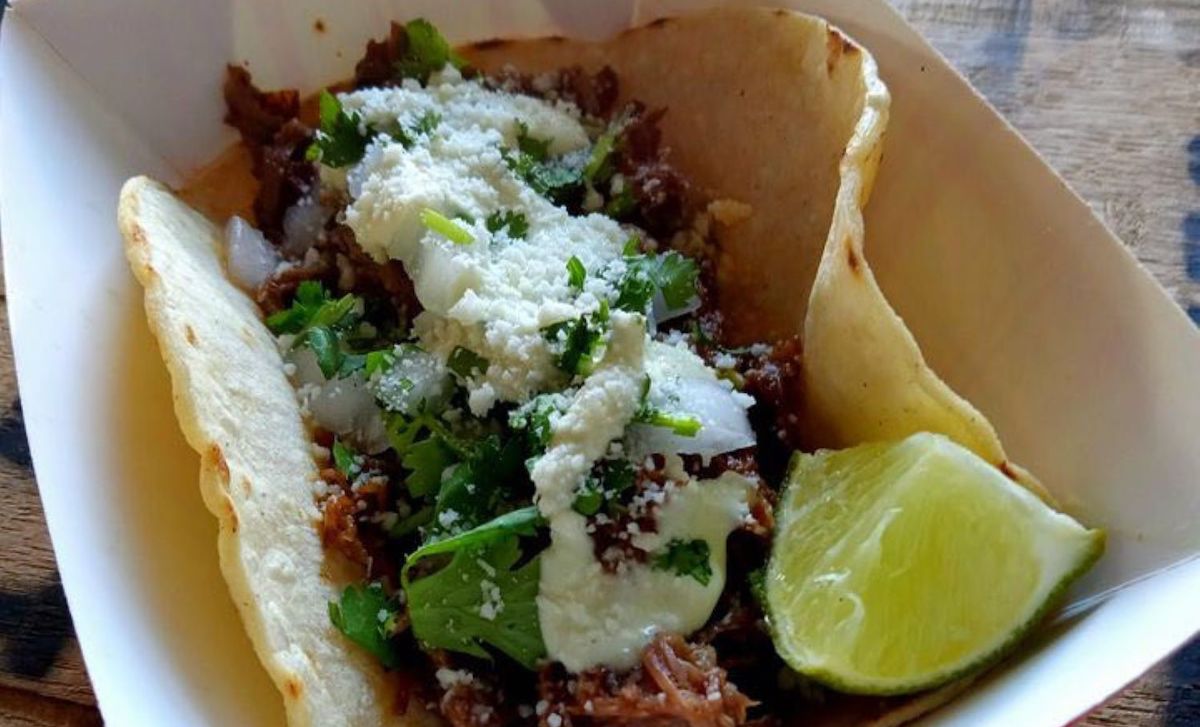 Bull and the Bear Kitchen's Beef Barbacoa
Tastemaker
When the people want tacos, you give them tacos! At least, that's how the menu at Bull and the Bear Kitchen in Traverse City was born, and we just can't get enough of their rich and roasty Beef Barbacoa. Served on a 6-inch corn tortilla, each taco is packed with Michigan beef braised on high alongside tomatoes, chili powder, garlic, and cumin (and the secret ingredient: Coca-Cola!) until every bite is pull-apart tender. To finish, each still-steaming taco is topped with diced white onion, fresh cilantro, Cotija cheese, and avocado crema and served with a side of house-made hot sauce. Mix and match as many as you'd like, and be sure to cap off your feast with a pint of Silver Spruce's crisp Pivo pilsner. Taco coma, commence! Find Bull and the Bear Kitchen and its famous tacos ($5 each) at Silver Spruce Brewing in Traverse City (439 E. Eighth Street). For current menus and hours of operation, visit bullandthebearkitchen.com.
Trending
Pronouns 101
My first assignment in an online graduate-level class was to provide information about my background, including my pronoun...
Read More >>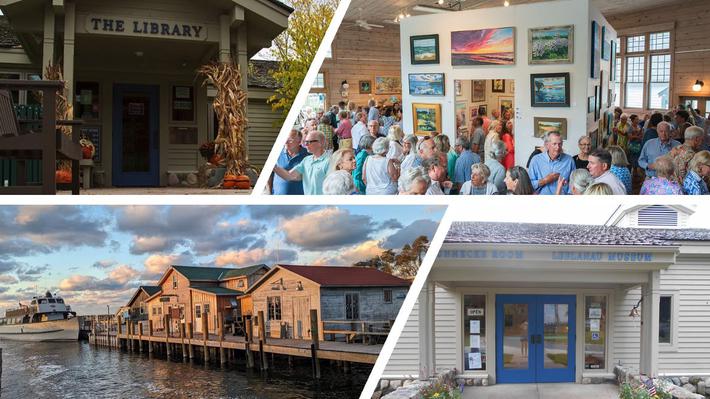 Collaboration Is the Name of the Game
How long does it take to create a cultural center? As few as three years, or as many as 170. Sometimes both. The organiza...
Read More >>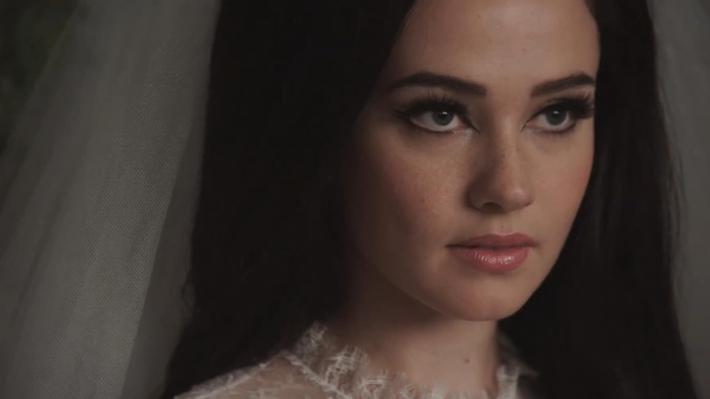 Film Review: Priscilla
While you will certainly be mesmerized by the haunting lead performance from newcomer Cailee Spaeny—and be impressed...
Read More >>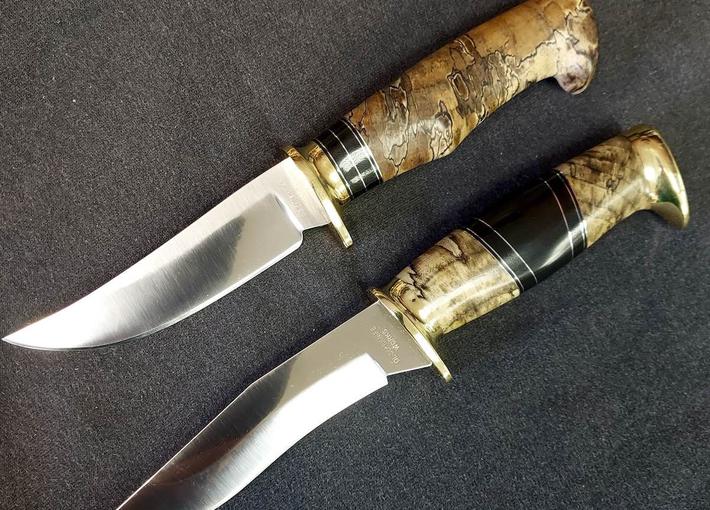 Bespoke Blades
What do you do with a battered ice skate, an old rubber puck, a cracked hockey stick, and a gob of tape? Pitch 'em, ...
Read More >>