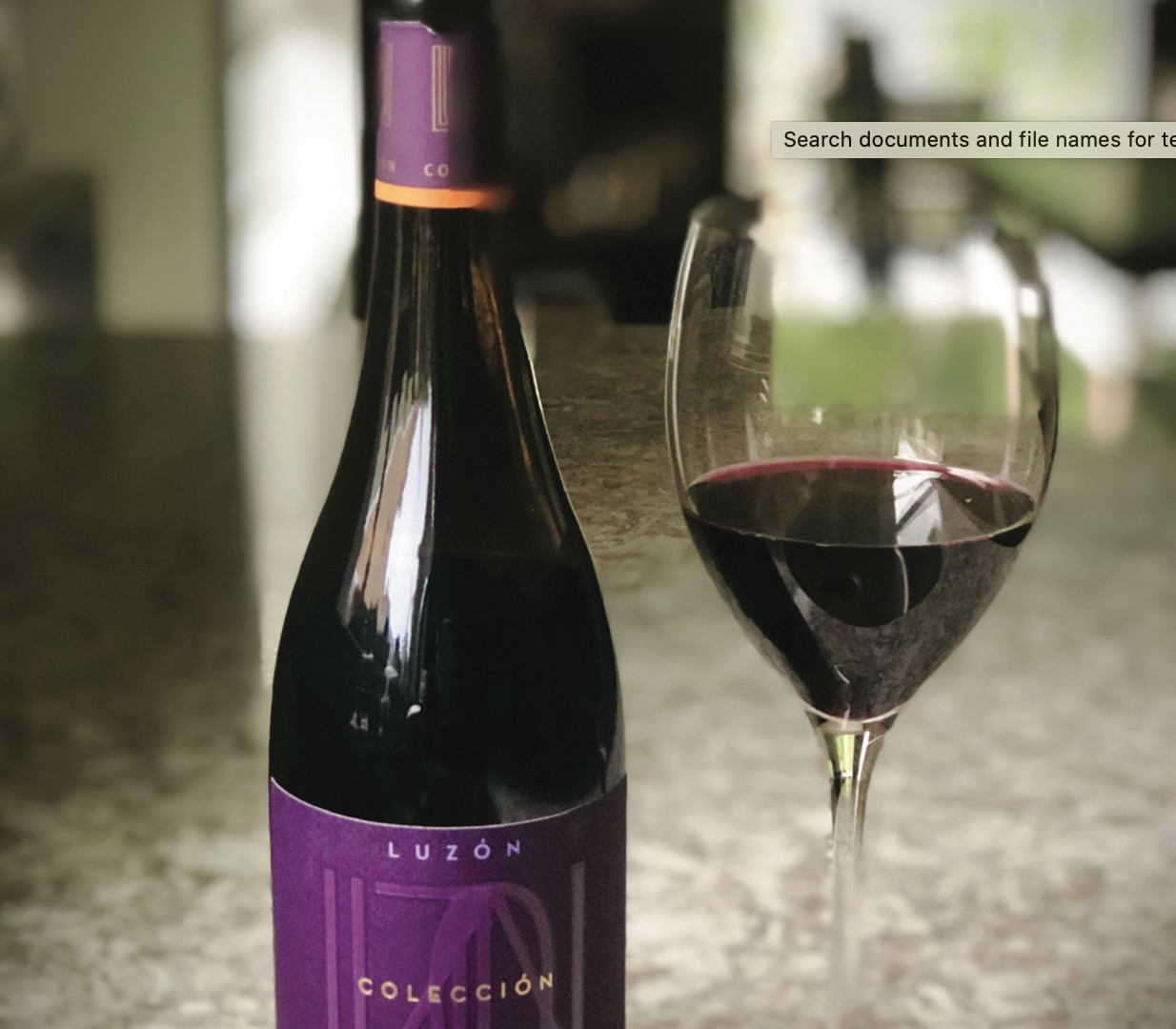 Burritt's Wine Sale: Luzón Colección 8 Meses
Bottoms Up
Stocking up on wine for the holidays, or just hunting for the best deal you can find? Don't miss out on the fall Spanish wine sale at Traverse City's Burritt's Fresh Markets (509 W Front St). Burritt's holds two wine sales each year, offering direct import pricing on a variety of wines. This fall's sale spotlights eight different Spanish wines from the portfolio of Aviva Vino, one of the oldest and most well-known American distributors of Spanish wine. We tried the Luzón Colección 8 Meses, a red wine made from the Garnacha Tintorera grape and aged for eight months in French and American oak barrels. Midnight red in hue, relatively high in alcohol content, and featuring a lush character with flavor notes of chocolate, coffee, oak, and dark fruit, the 8 Meses is the type of full-bodied red that is built for cold weather and rich, wintry food pairings. It's also a great deal: typically priced at $13.29 for a bottle, the 8 Meses is currently going for $108.75 for a 12-bottle case at Burritt's. Do note that, for this year's fallwine sale, Burritt's is only offering case sales – no bottle sales. Learn more about the sale by calling 231-946-3300.
Trending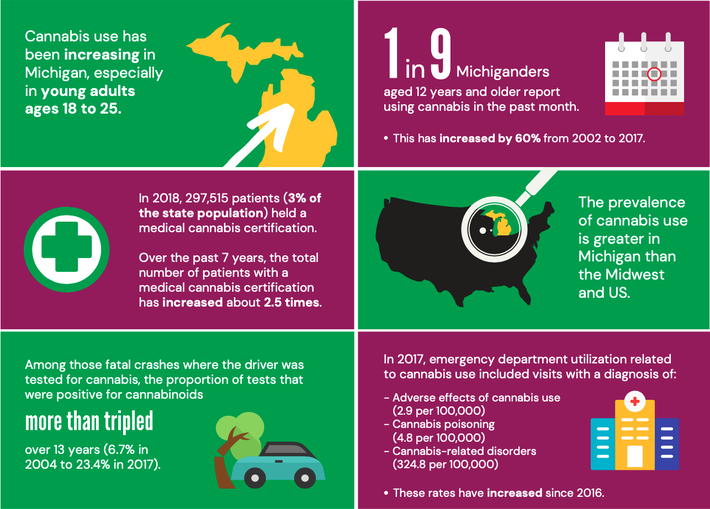 Buzzkill
In 2008, Michigan voters approved the use of medical cannabis by residents with certain health conditions. A decade later,...
Read More >>
The DIY Lobotomy
"Did you read the review in The New Yorker of the new Philip Roth biography?" I asked my well-read conservativ...
Read More >>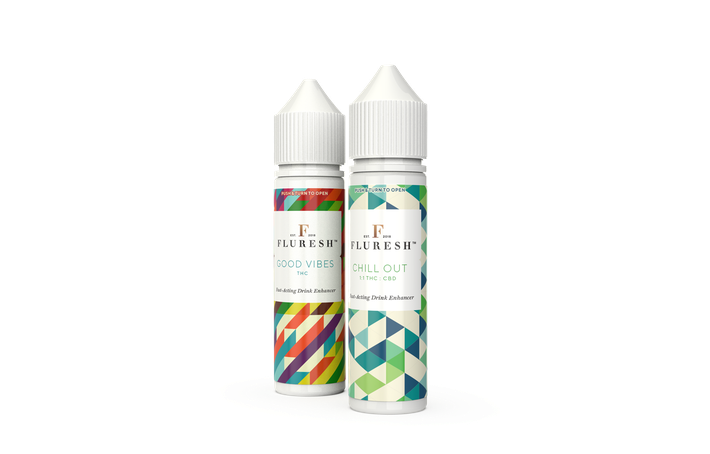 Eat, Drink, Rub: THC Products Review
Progress, thy name is marijuana. Despite what for any other industry would be major stumbling blocks — major disrup...
Read More >>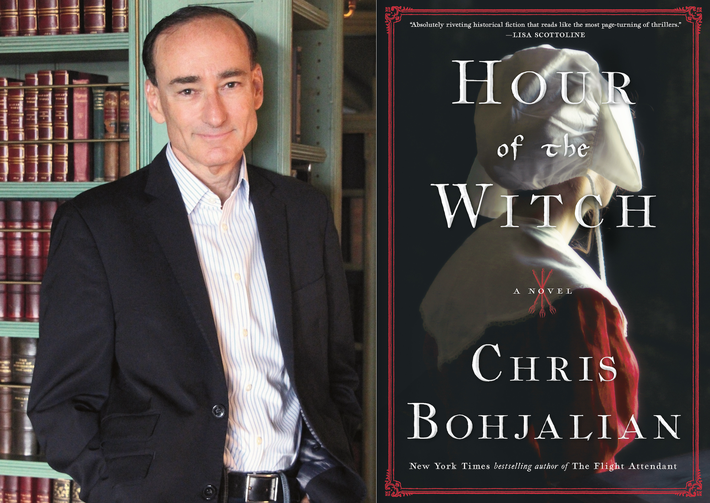 Sneak Peek: Chris Bohjalian to Talk with Locals Before Next Novel Drops
Award-winning author Chris Bohjalian is one of those people who was born to write. A schoolroom hobby-turned-carefully-hon...
Read More >>
↑