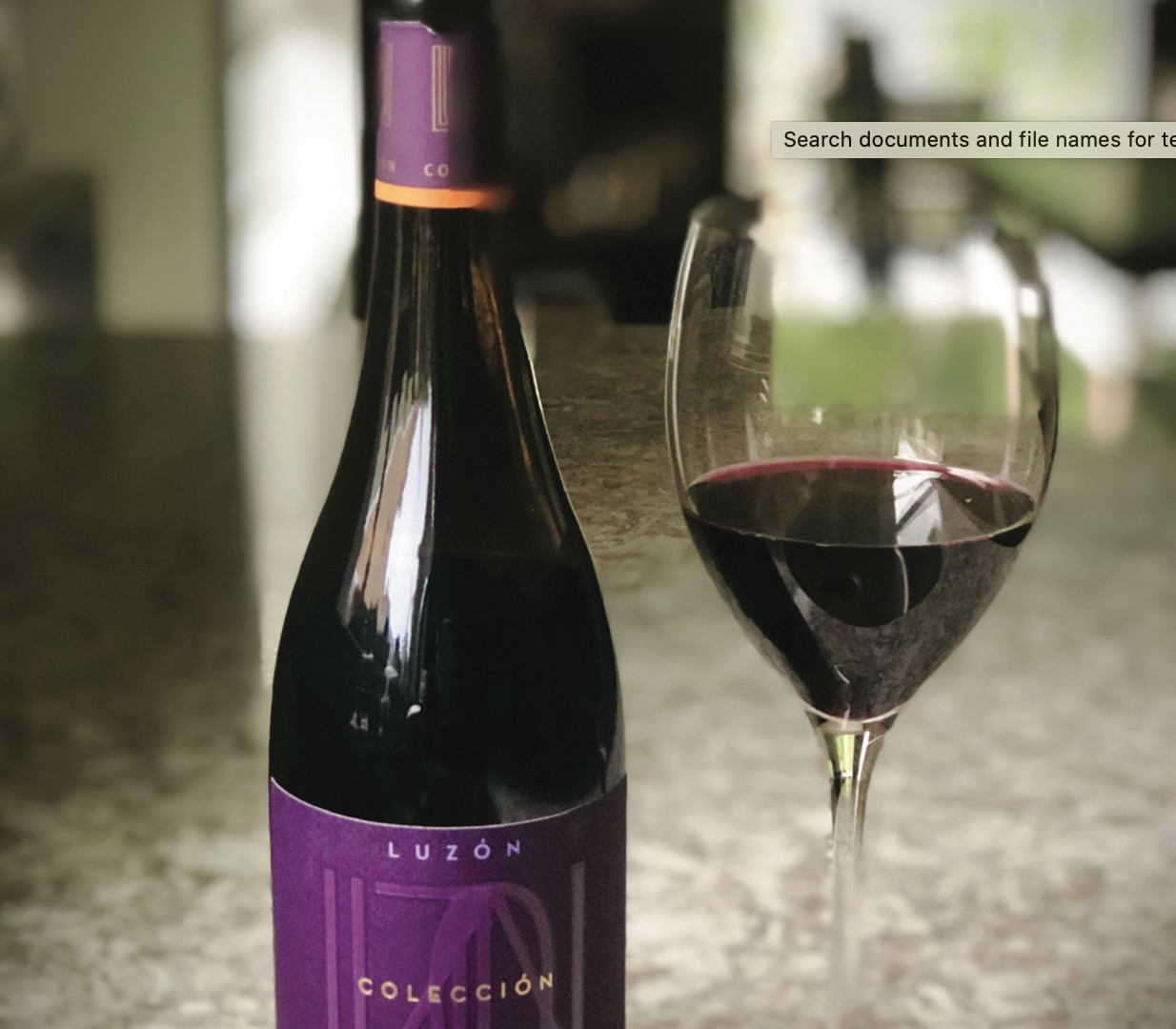 Burritt's Wine Sale: Luzón Colección 8 Meses
Bottoms Up
Stocking up on wine for the holidays, or just hunting for the best deal you can find? Don't miss out on the fall Spanish wine sale at Traverse City's Burritt's Fresh Markets (509 W Front St). Burritt's holds two wine sales each year, offering direct import pricing on a variety of wines. This fall's sale spotlights eight different Spanish wines from the portfolio of Aviva Vino, one of the oldest and most well-known American distributors of Spanish wine. We tried the Luzón Colección 8 Meses, a red wine made from the Garnacha Tintorera grape and aged for eight months in French and American oak barrels. Midnight red in hue, relatively high in alcohol content, and featuring a lush character with flavor notes of chocolate, coffee, oak, and dark fruit, the 8 Meses is the type of full-bodied red that is built for cold weather and rich, wintry food pairings. It's also a great deal: typically priced at $13.29 for a bottle, the 8 Meses is currently going for $108.75 for a 12-bottle case at Burritt's. Do note that, for this year's fallwine sale, Burritt's is only offering case sales – no bottle sales. Learn more about the sale by calling 231-946-3300.
Trending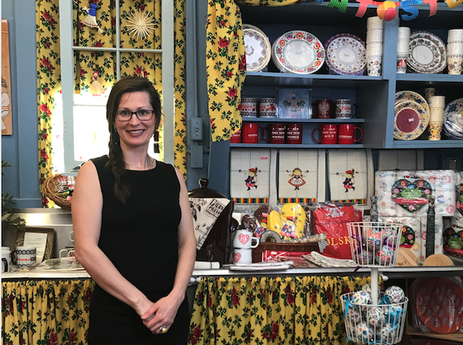 Straight Outta Hamtramck
There it stands, in downtown Cedar: The Polish Art Center. Some paintings of the Old Country probably, maybe some Polish p...
Read More >>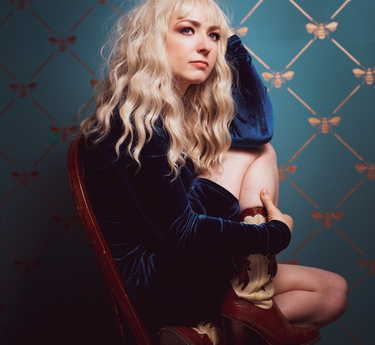 The Queen of Underground Country Returns
The last time Rachel Brooke released a full-length solo album, things looked very different — both in the northern M...
Read More >>
Patience Required
It's going to be a very long election night. Voter fraud will have nothing to do with it. Every state has some form of ea...
Read More >>
The Long Goodbye
Last week, President Trump sowed confusion within his government — and amongst our allies — by tweeting t...
Read More >>
↑