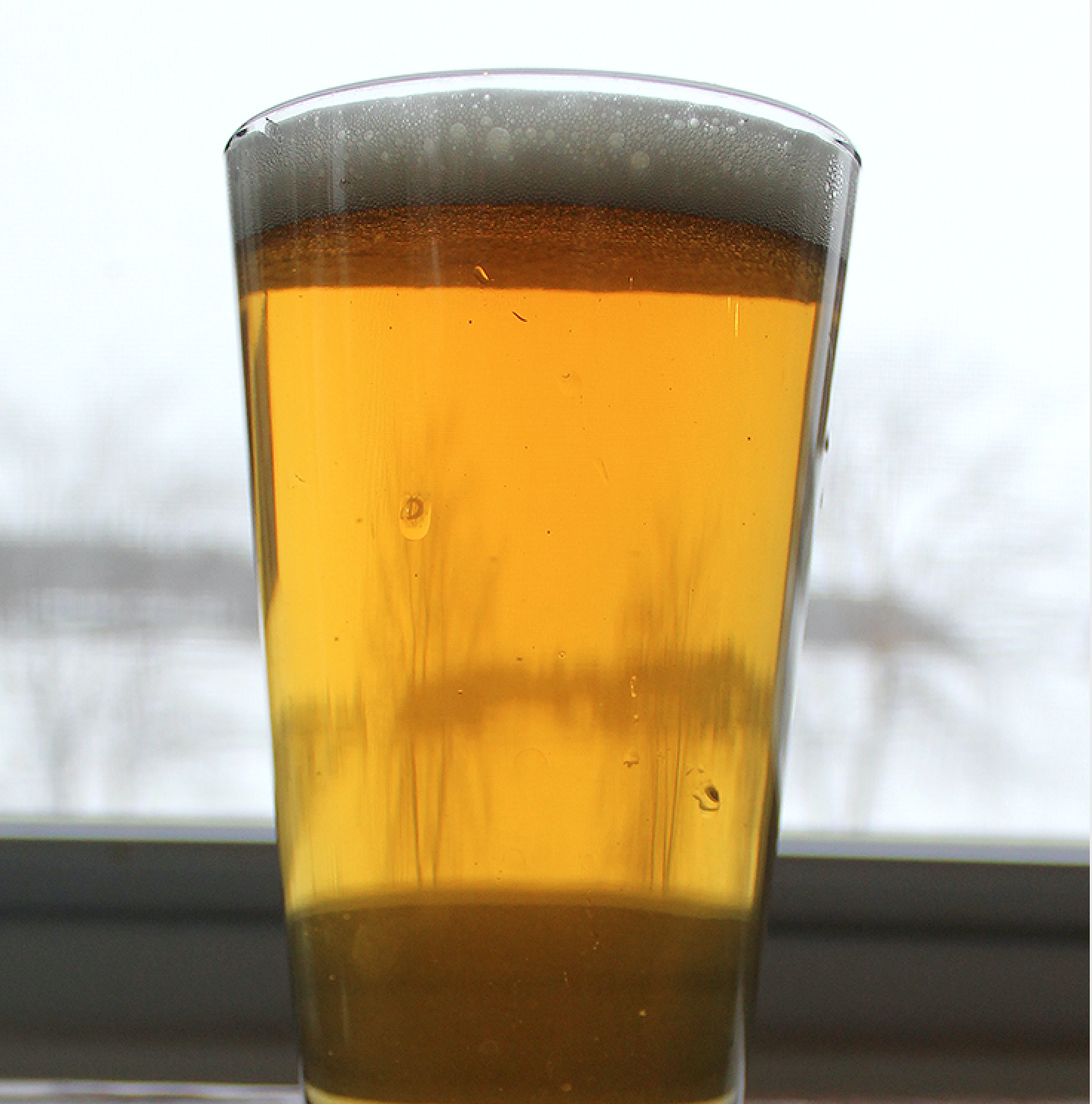 CBC's Michigan Beach Blonde — Resurrected
Bottoms Up
By Eric Cox | March 20, 2021
Like a primary color, blonde or golden ales are basic and ubiquitous in the American beer scene. At Bridge Street Tap Room, that scene is enriched by an active tap containing Michigan Beach Blonde ($6/pint, 5% ABV), a sturdy, clear and gilded beer produced by Grand Armory Brewing in Grand Haven.
Yes, you heard right. Michigan Beach Blonde is indeed produced in Grand Haven. But, yes, this froth has local roots, relying on a recipe from the recently-gone-but-never-forgotten Charlevoix Brewing Co., which closed in 2020 after a five-year run.
This sparkling glass of ale gets down to beer basics, with neither hops nor malts stealing the thunder. Their respective powers are refreshingly united and tastefully balanced in this wholly approachable delicious-with-anything offering. Pair Michigan Beach Blonde with one of Bridge Street Tap Room's excellent soft pretzels — hot, bathed in butter, and accompanied by the delicious, one-of-a-kind Mike's Mustard, another Charlevoix recipe we love.
Find Charlevoix's Bridge Street Tap Room at 202 Bridge St., Charlevoix. (231) 437-3466, www.bridgestreettaproom.com.
Trending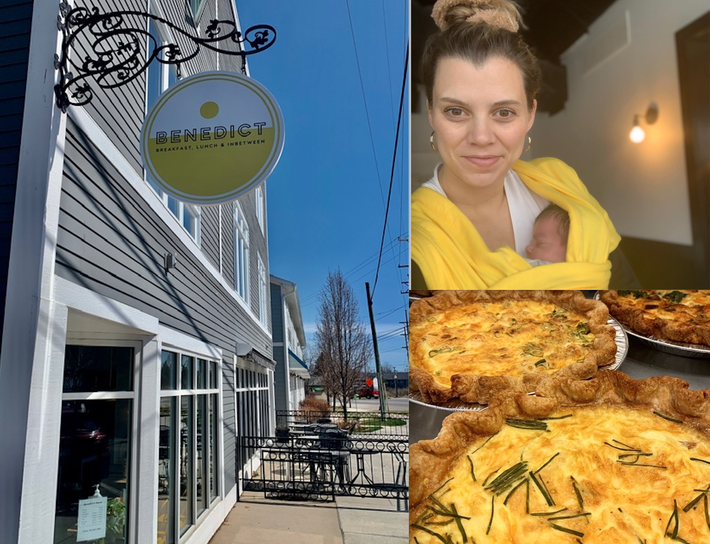 Benedict
No matter the weather, Traverse City's newest breakfast and lunch restaurant, Benedict, radiates a welcome as warm a...
Read More >>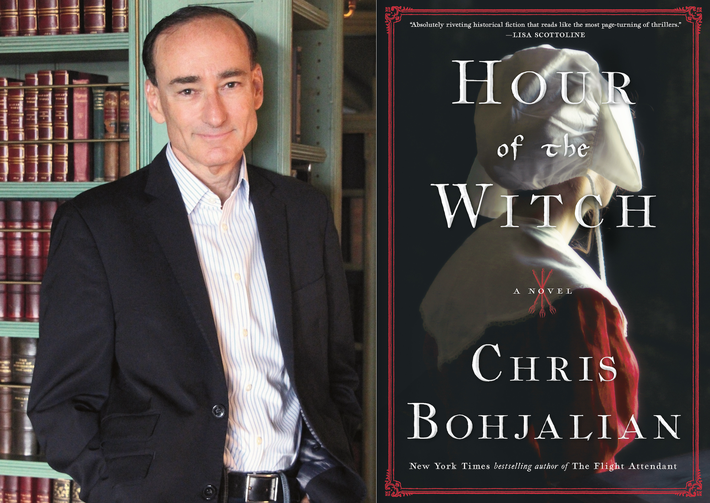 Sneak Peek: Chris Bohjalian to Talk with Locals Before Next Novel Drops
Award-winning author Chris Bohjalian is one of those people who was born to write. A schoolroom hobby-turned-carefully-hon...
Read More >>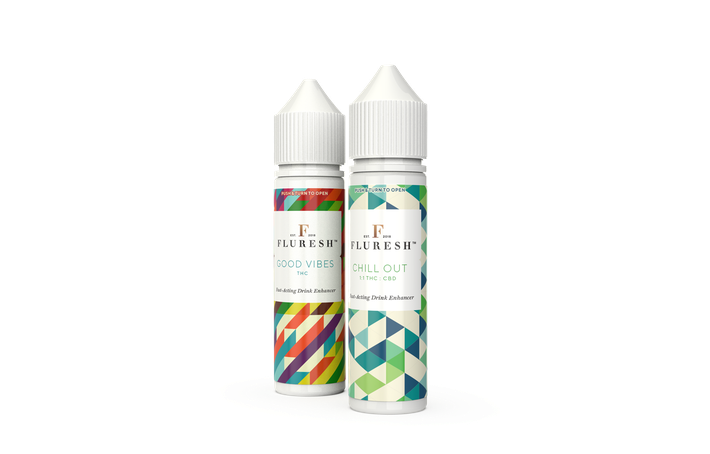 Eat, Drink, Rub: THC Products Review
Progress, thy name is marijuana. Despite what for any other industry would be major stumbling blocks — major disrup...
Read More >>
The DIY Lobotomy
"Did you read the review in The New Yorker of the new Philip Roth biography?" I asked my well-read conservativ...
Read More >>
↑