Chakra Tea Sampler
Bottoms Up
Angela Macke, owner of the biodynamic tea farm Light of Day west of Traverse City, created this collection of seven different teas and tisanes, one for each of the seven chakras (energy centers) of the body. It includes Red Raspberry Green, Happy Spleen Green, Lemony Ginger Sunshine, All Heart, Cherry Mint, Leelanau Licorice, and Enlightened White, as well as a mesh infuser ball, tea scoop, instructions and literature, for $125. Or for $29, you can get a large tin of your favorite – like Leelanau Licorice. It's smooth, anisy without being overpowering, and it's the very first tea Macke developed. "I'd been diagnosed with Crohn's, rheumatoid arthritis, lupus and Hashimoto's thyroiditis, all within an eight-month period. I read in a medical journal about the positive effects of licorice root on the adrenals and helping balance out cortisol levels. I was exhausted, sick of being sick, and willing to try anything," she said. The peppermint and licorice root are grown organically on the farm, as are most of the ingredients in the various teas. Order online at www.LightOfDayOrganics.com or visit it at 3502 E. Traverse Highway.
Trending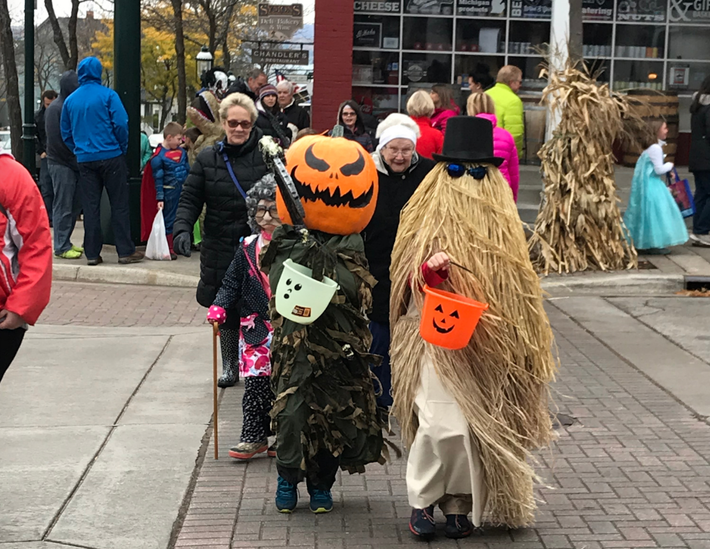 Light Halloween Frights for Families and Kids
Our picks for some extra-special kid-friendly Halloween events happening in northern Michigan this week:CADILLACTreats &am...
Read More >>
The Ugly Side of Unregulated STR
We've traveled this road before and found it bumpy and uninviting. Now the Michigan legislature wants to drag us down the ...
Read More >>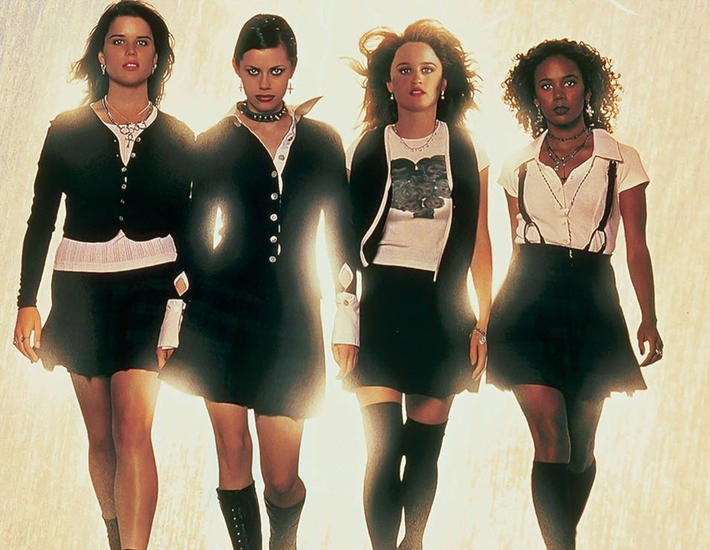 Witch Cinema
Like clockwork, when the calendar hits October, so begins the annual onslaught of Hocus Pocus-related content. Originally ...
Read More >>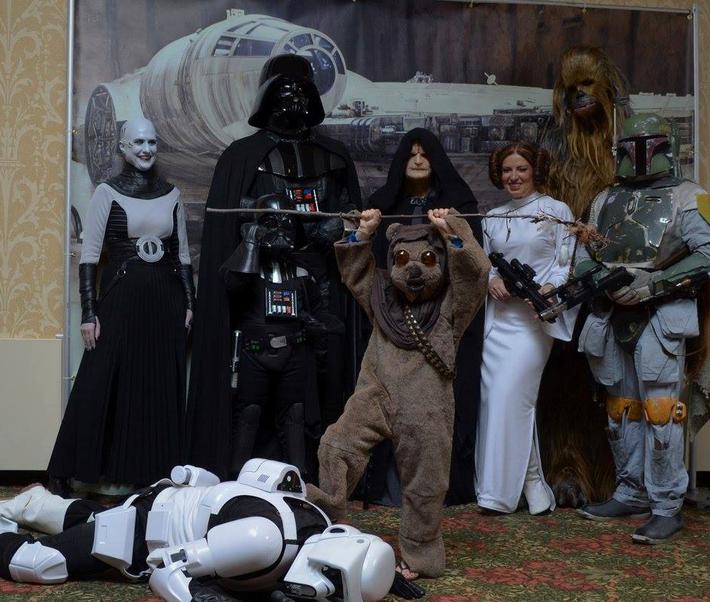 Cherry Capital Comic Con Strikes Back
Legions of good, evil, and the artists, authors, and voice actors that bring them to life will converge for what is likely...
Read More >>
↑