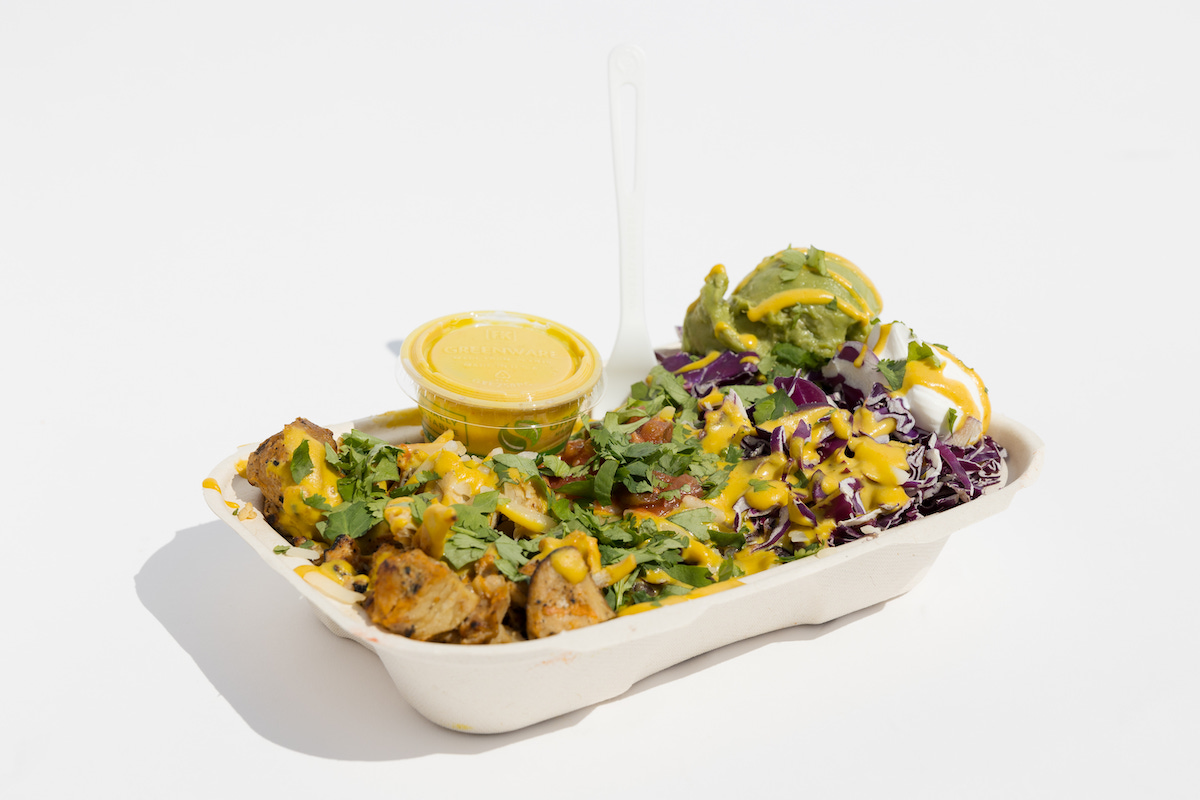 Cheese & Co.'s The Company Bowl
Tastemaker
As the name suggests, Cheese & Co. in Petoskey is all about melty, cheesy goodness, from crispy mac and cheese bites to six types of gourmet grilled cheese sandwiches. Their best-selling menu item, though—lovingly dubbed The Company Bowl ($16.04)—is somehow almost dairy-free. (We don't ask questions; we just eat it.) It features a flavorful base of brown rice and Cuban-style black beans layered with char-grilled chicken thighs, red cabbage, and creamy avocado. Though there is a suggestion of that better cheddar—the shredded white kind, to be specific—it's Cheese & Co.'s infamous Cheba sauce that rounds out the bowl alongside salsa, sour cream, and a sprinkling of citrusy cilantro. Make your meal vegan with house-simmered chickpeas, or go all in with extra toppings. There are no rules here—only great eats! Find the Cheese & Company food truck parked at The Back Lot in Petoskey (425 Michigan St.) or place an order online at cheeseandcompany.com.
Trending
Pronouns 101
My first assignment in an online graduate-level class was to provide information about my background, including my pronoun...
Read More >>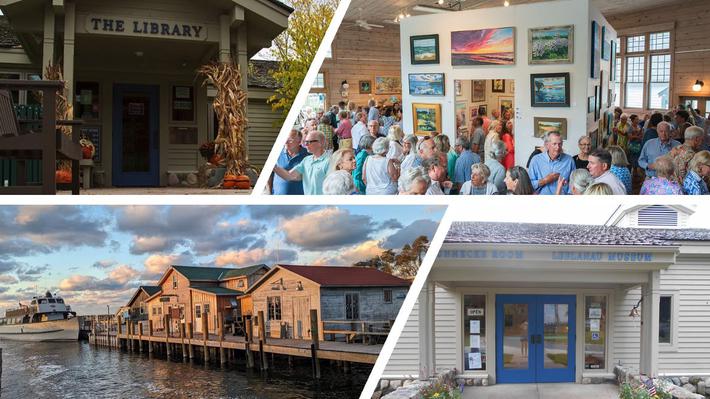 Collaboration Is the Name of the Game
How long does it take to create a cultural center? As few as three years, or as many as 170. Sometimes both. The organiza...
Read More >>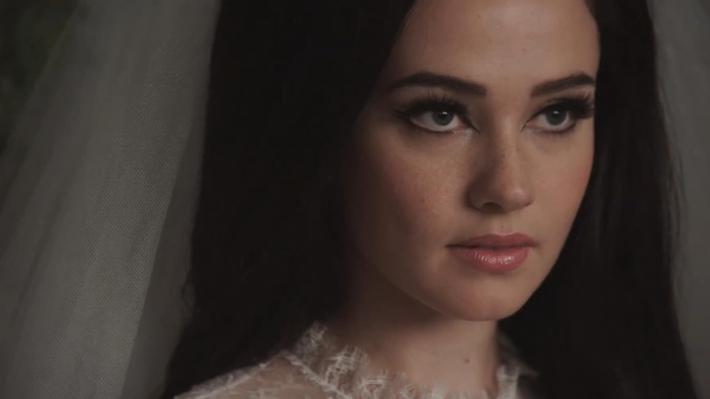 Film Review: Priscilla
While you will certainly be mesmerized by the haunting lead performance from newcomer Cailee Spaeny—and be impressed...
Read More >>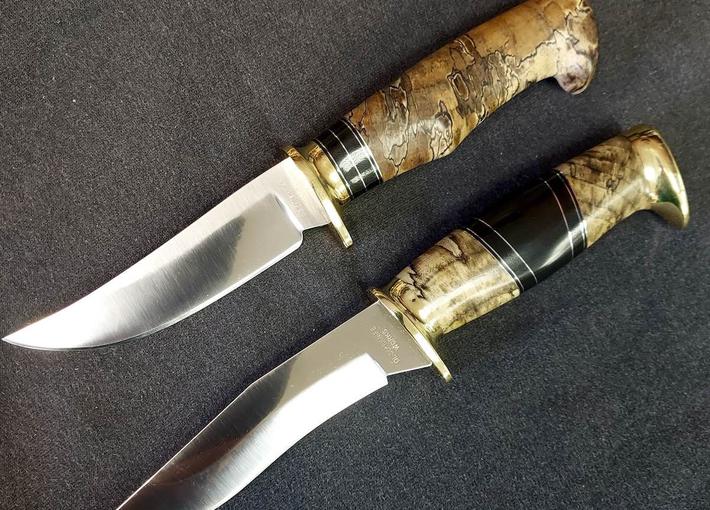 Bespoke Blades
What do you do with a battered ice skate, an old rubber puck, a cracked hockey stick, and a gob of tape? Pitch 'em, ...
Read More >>