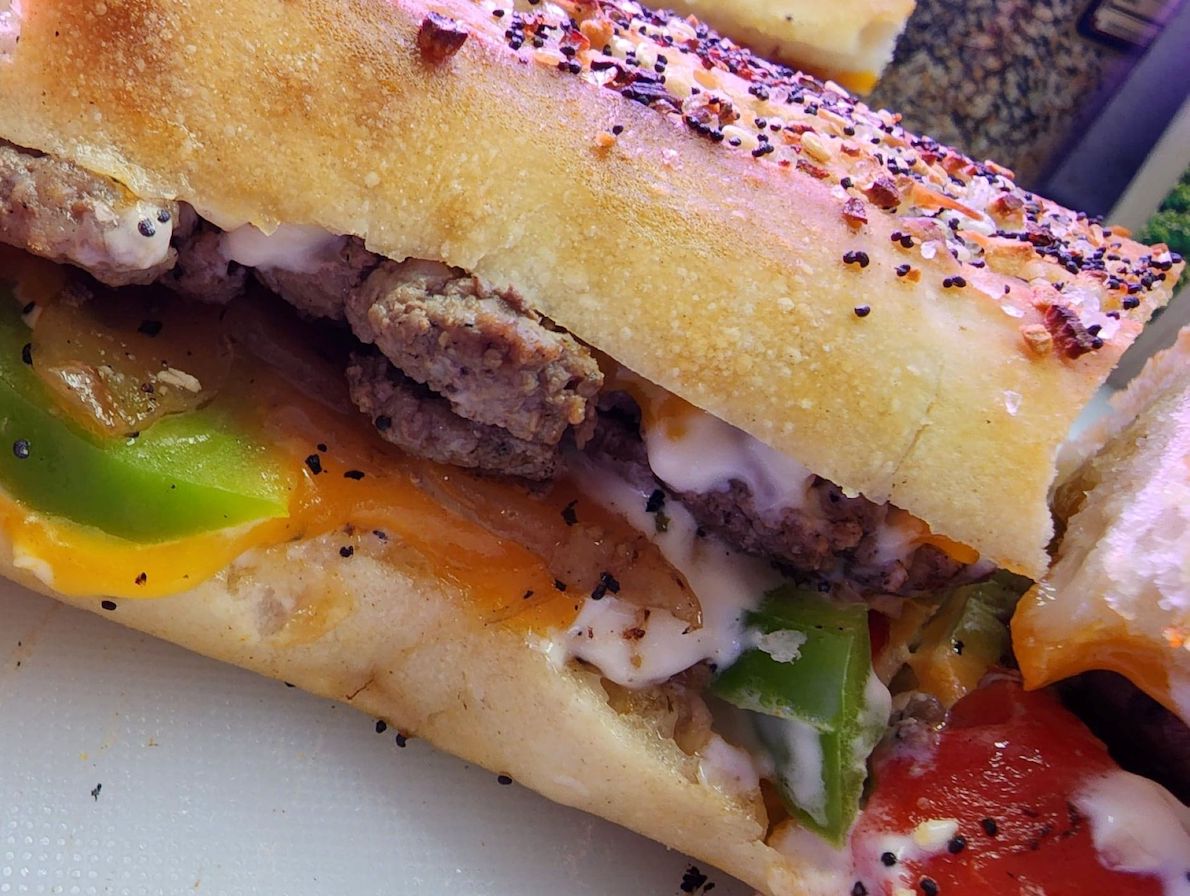 Chubby Unicorn's Truffle Philly
Tastemaker
Do you believe in magic? If the answer is no, we're about to change your mind, because we're pretty sure Chubby Unicorn is sneaking fairy dust into their sandwiches. The brainchild of Traverse City restaurant veterans Justin Chouinard and Ashley Moore, this gourmet lunch bus has been slinging paninis since July; and, much like its tutu-clad mascot, it's never in one place for long. When you do manage to catch them, the Truffle Philly is a must. Built on herb butter-crusted ciabatta, this delightfully-plump panini is stacked with Philly-style beef, gooey cheddar, caramelized onions, and dueling green bell and roasted red peppers. Finished with house-made truffle aioli—and a few melty minutes on the press—it'll make a believer of you. Experience a magical handheld yourself for $12 per panini. For current menus, locations, and hours, check Chubby Unicorn's social media (@chubbyunicorntc). Psst—they're also available for private events and catering! Reach out at chubbyunicorntc[at]gmail.com.
Trending
Pronouns 101
My first assignment in an online graduate-level class was to provide information about my background, including my pronoun...
Read More >>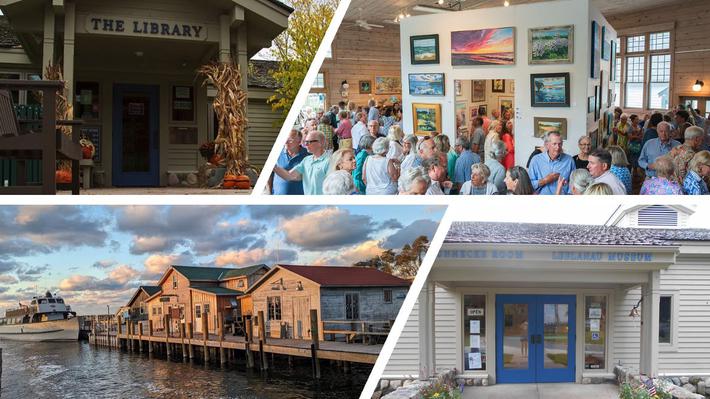 Collaboration Is the Name of the Game
How long does it take to create a cultural center? As few as three years, or as many as 170. Sometimes both. The organiza...
Read More >>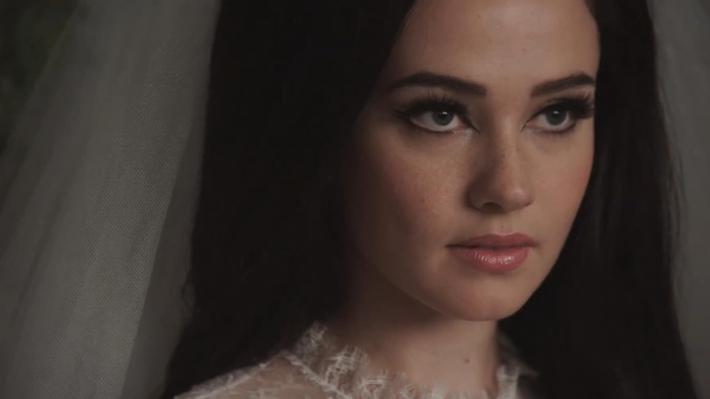 Film Review: Priscilla
While you will certainly be mesmerized by the haunting lead performance from newcomer Cailee Spaeny—and be impressed...
Read More >>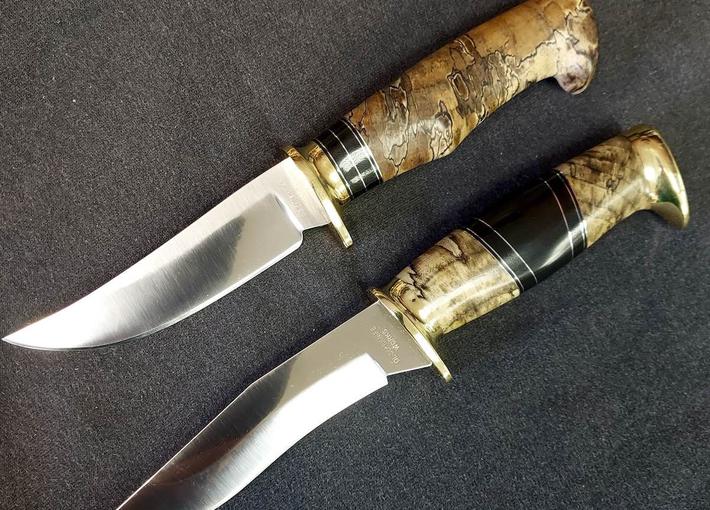 Bespoke Blades
What do you do with a battered ice skate, an old rubber puck, a cracked hockey stick, and a gob of tape? Pitch 'em, ...
Read More >>