Common Good Bakery's Muffuletta
Tastemaker
Meet the muffuletta, a sandwich that might just become your new favorite. An iconic New Orleans specialty, it predates even the city's famous Po'Boy.

By most accounts, the muffuletta was created in 1906 by one Salvatore Lupo, owner of the legendary Central Grocery (still in existence) in the middle of NOLA's French Quarter, as a more practical way for his fellow Sicilian immigrants who worked the nearby wharves and produce stands to enjoy their traditional lunch from the old country – sliced ham and salami, cheeses, olive salad and traditional Sicilian bread.

Lupo, who featured all of those products in his grocery, came up with the idea of combining them into one handy, portable package — in the form of a sandwich — and a New Orleans classic was born. Common Good's version of the muffuletta, according to executive chef Matt Durren, pairs one of his favorite ingredients, local Rice Farms ham, with Gruyere de Comte cheese, Olli soppressata, provolone and "a flavor-packed olive relish," all tucked inside the bakery's hand-shaped ciabatta.

"We strive to provide our community with world-class menu items, using the best ingredients we can find," says Durren. "The muffuletta is a unique sandwich that's hard to find in Northern Michigan, and we knew we could create one that people would love!"

Common Good Bakery, 537 W. 14th Street, Traverse City, (231) 933-8002. Complete menu and online ordering at www.commongoodbakery.com.
Trending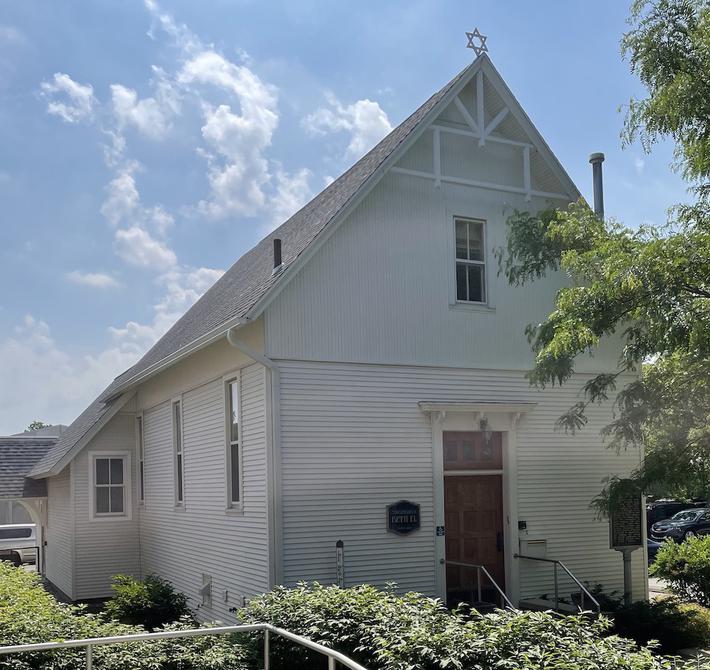 Traverse City's Jewish Community Holds a Sacred Gem
It might be small in numbers, but Traverse City's Jewish congregation is rich in history. One needs to look no furth...
Read More >>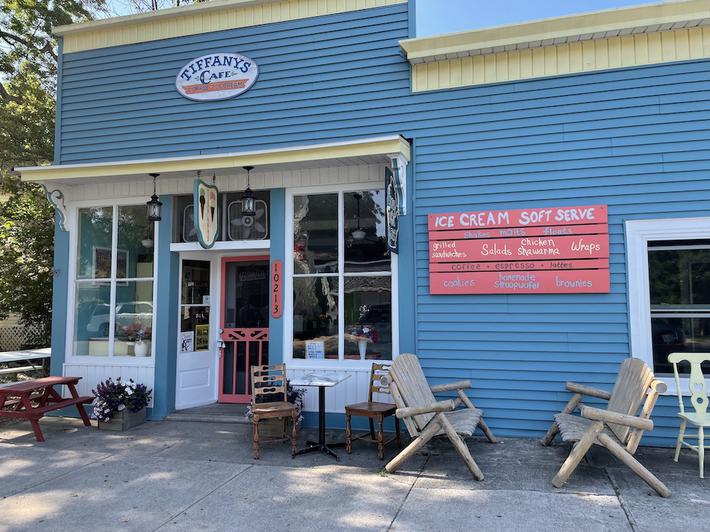 Tiffany's Ice Cream & Little Finger Sandwiches Café
Tina and Mark Dunphey know better than to mess with a good thing. "This has been Tiffany's for over 40 years...
Read More >>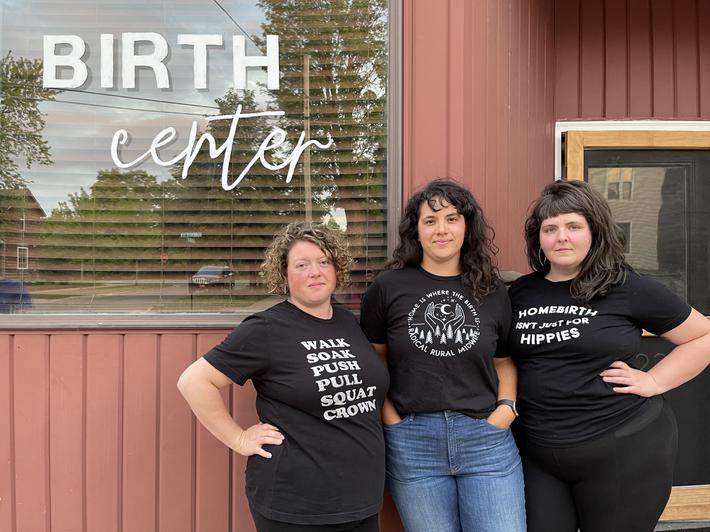 Labor of Love
It takes a lot of confidence to launch a new service-oriented business during a pandemic when the national mantra urges fo...
Read More >>
Shoring Up the Public Trust, Not Seawalls, During High Waters on the Great Lakes
"And it never failed that during the dry years, the people forgot about the rich years, and when the wet years retur...
Read More >>
↑