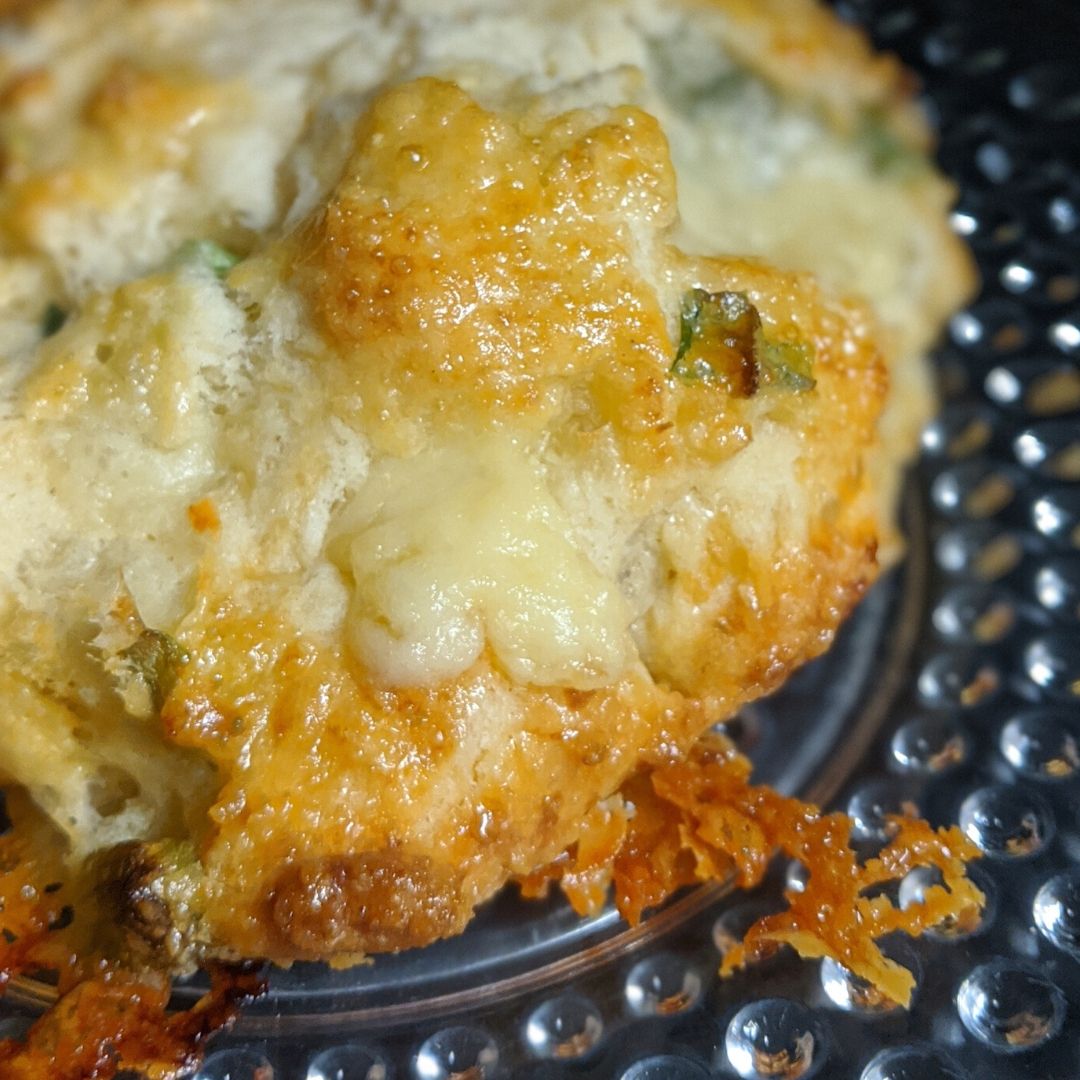 Crooked Tree Breadworks' Cheddar Scallion Scone
Tastemaker
We tend to think of scones as dry, dense, not-very-sweet triangular blocks that are made moist and most palatable when served, as the Brits do, under a pile of clotted cream, or, as Americans do, dipped in coffee.

Then we tried Crooked Tree Breadworks' Cheddar Scallion Scone. And our appreciation for the lowly doughy accompaniment said to be invented by the Scots (who knew?) rose like a wedding cake.

Picture, if you will: a buttery (so, so buttery) dough studded with fresh scallions and aged sharp white-cheddar cheese, bubbled and toasted by the oven's heat, with golden, crackly bits that rivals the best southern biscuit you've ever eaten.

We can attest one is amazing all by its lonesome — no clotted cream, coffee, or pinkie-high tea necessary — but slice one of these savory suckers in half and slip an egg and bacon or sausage inside … ? A fully legit breakfast, best accompanied, naturally, by one of Crooked Tree Breadworks' dessert-worthy scones: Apple Streusel, or White Chocolate Cherry, or Currant Orange. $4.35 each, available at its bakery inside the Clock Tower Plaza at 2264 M-119 or shipped; order at www.breadworks.com.
Trending
Goliath Brewing Co.'s Scorpius Morchella
There's not a lot we don't like about Iowa's Topping Goliath Brewing Co. Purposely founded in th...
Read More >>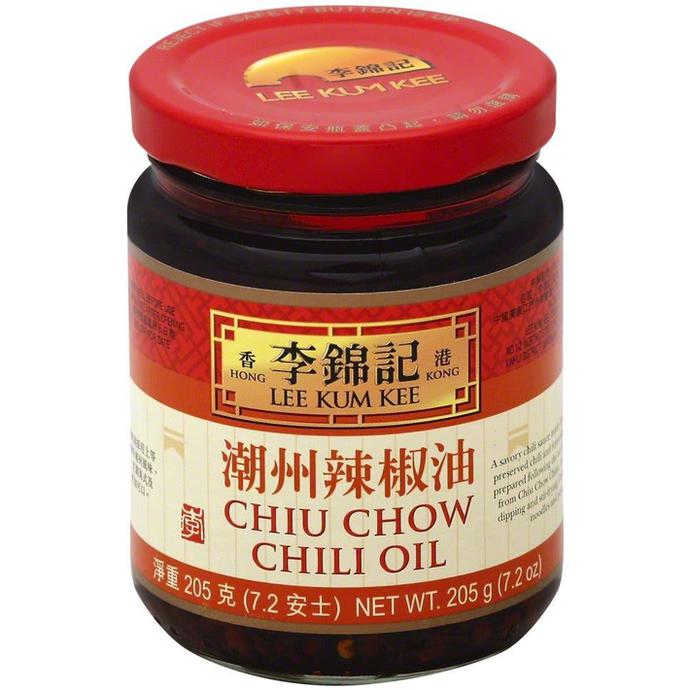 Chefs' Secret Weapons
My own "secret weapon" is a birthday gift I received from my husband some time ago (after several hints had be...
Read More >>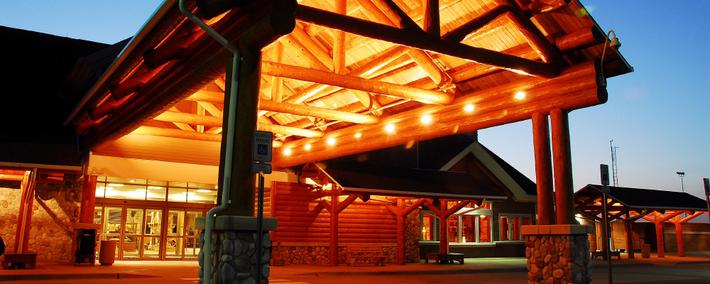 Where to Eat this Spring
Please be seated for these abbreviated versions of the restaurant profiles we've featured since our last Restaurant ...
Read More >>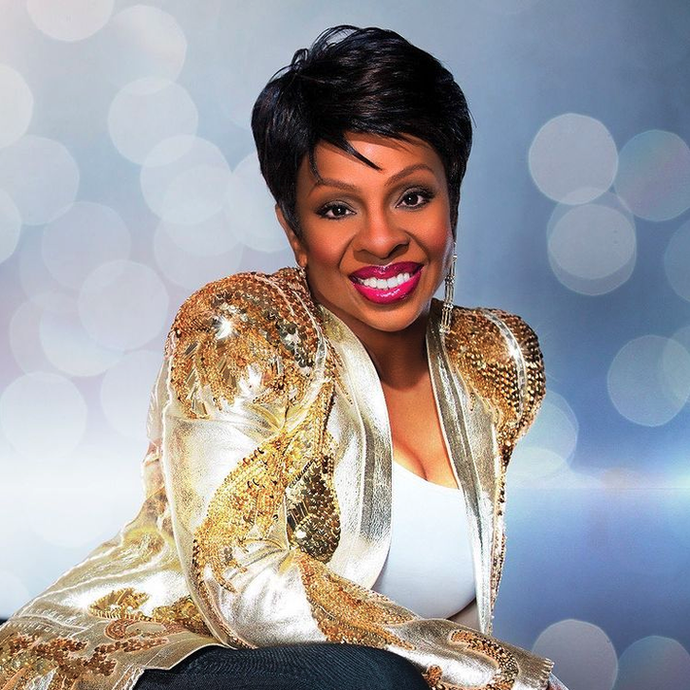 Live and In-Person Performances at GLCFA are Back — and Big
In the good old summertime, people used to gather, enjoy one another's company, and do things. One of the things the...
Read More >>
↑