Crooked Tree Breadworks' Pub Nuts
Tastemaker
Snacking gets the grown-up treatment at Crooked Tree Breadworks in Petoskey, where scratch-made bread and pastry selections (the rye-flecked sourdough is a must-try) are traditionally baked with simple ingredients. Our recent obsession, though, is the Pub Nuts. The newest in the shop's line of shelf-stable munchies—which also includes the Addictive Granola, as well as three other seasoned nut flavors—this delightfully crunchy snack comprises only roasted peanuts dusted in a proprietary seasoning blend. (The full recipe is a bakery secret, but we know it involves pineapple juice!) At once warm and savory with a hint of sweetness, these nuts are perfect when crushed as crusts for baking, sprinkled on salads, or paired alongside an ice-cold beer. Just don't be surprised when you go back for seconds! Pub Nuts are available in 7-ounce tubs ($8.25) at Crooked Tree Breadworks (2264 M-119, Petoskey), or you can stock up via the online store at breadworks.com.
Trending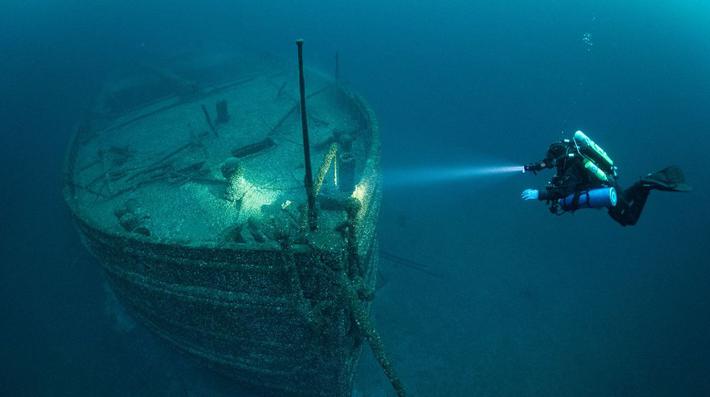 Up North Aquaman Explores Great Lakes Shipwrecks
Chris Roxburgh is northern Michigan's Aquaman. While you might not immediately recognize his name, you've pro...
Read More >>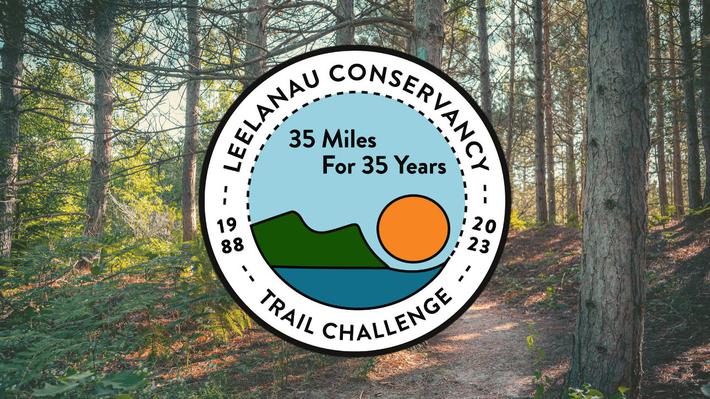 Anniversaries Celebrated in the Great Outdoors
The Leelanau Conservancy turns 35 this year, and in those three-plus decades, they've preserved over 16,000 acres an...
Read More >>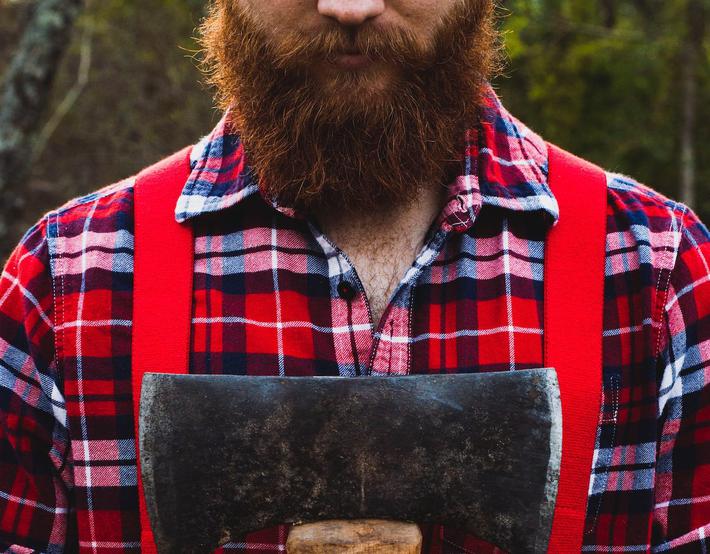 A Flannel Affair
Bust out the flannel one more time before spring is here to stay for the Wexford County Historical Society's Lumberj...
Read More >>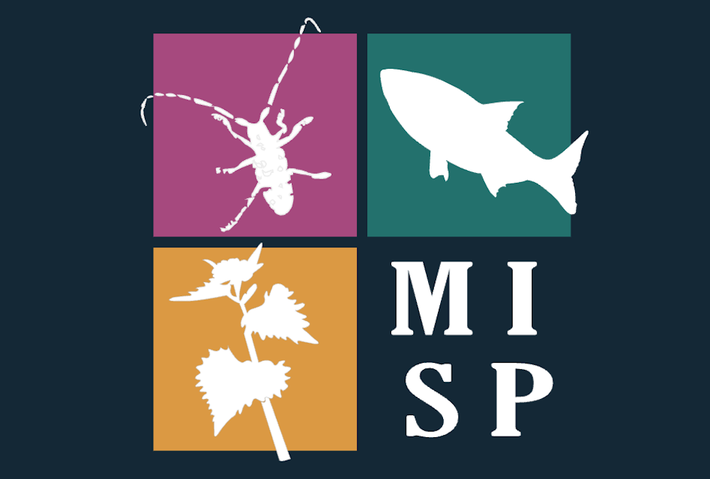 Watch Out for Invaders
Spring is here—cue the trumpets! But while we're thrilled about the return of warmer days, we're not so ...
Read More >>