Cultured Kombucha's Apple Pie Chai
Bottoms Up
It's baaaack! For every Starbucks-toting, tall-boot and puffy-vest-wearing gal who's giddy that Pumpkin Spice Latte season has returned, there's at least one person in an old wool sweater who isn't moved by this manufactured-flavor mayhem. For them, there is something far sweeter, less artificial, slightly tart, and totally good for your gut: Kombucha queen Courtney Lorenz' Apple Pie Chai Kombucha. Heavy on the apple, (real) cinnamon, and bubbles, and light but lovely with hint of cardamon, this seasonal selection is one of our favorites — whether over ice or mated with aged rum — but [sad face here] it's only available until December. Try it soon at Cultured Kombucha's newly reopened taproom or find local retailers who carry it by visiting www.drinkcultured.com.
Trending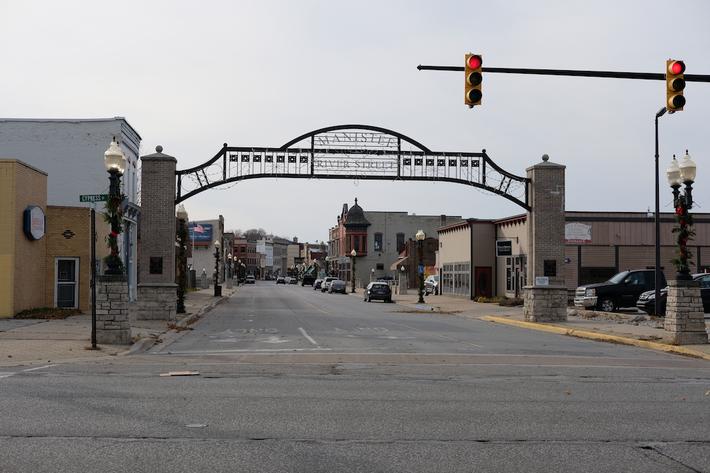 Transforming Manistee
The entrance to downtown Manistee, as it stands today, is drab. On each side of River Street for the first block, building...
Read More >>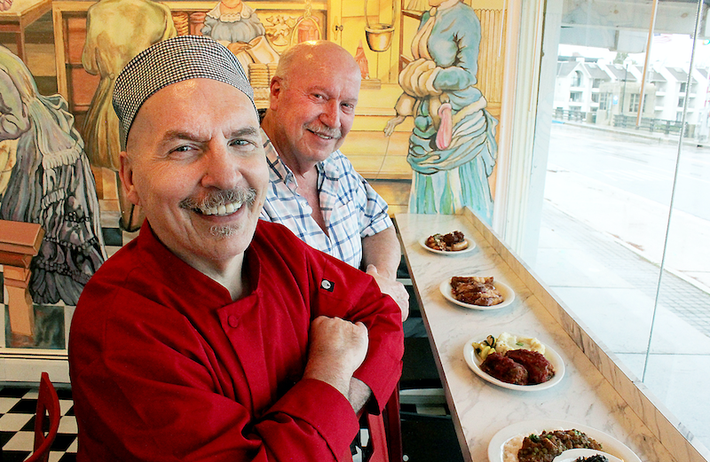 My Grandmother's Table
Gestures of love come in many forms. Gifting flowers, running errands for a sick loved one, wearing masks, or shoveling ou...
Read More >>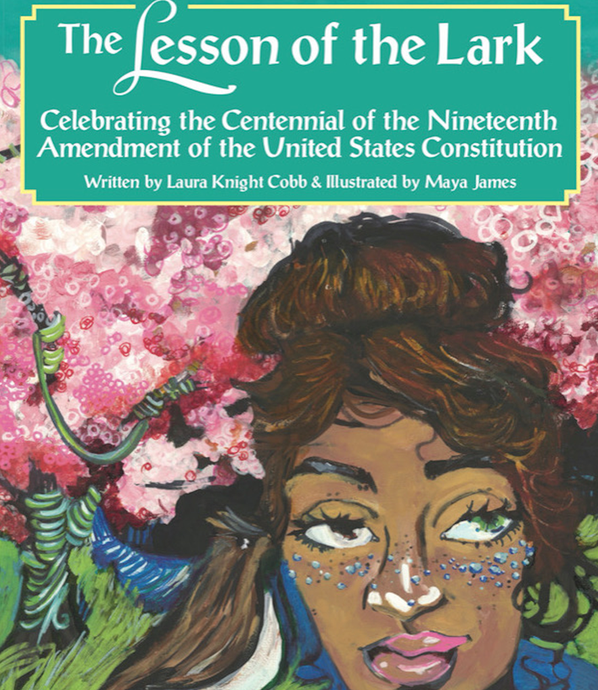 A Girl, a Bird, and a Gardener
An unlikely trio of characters from the pen of a local author has inspired a concert-length musical composition by the aut...
Read More >>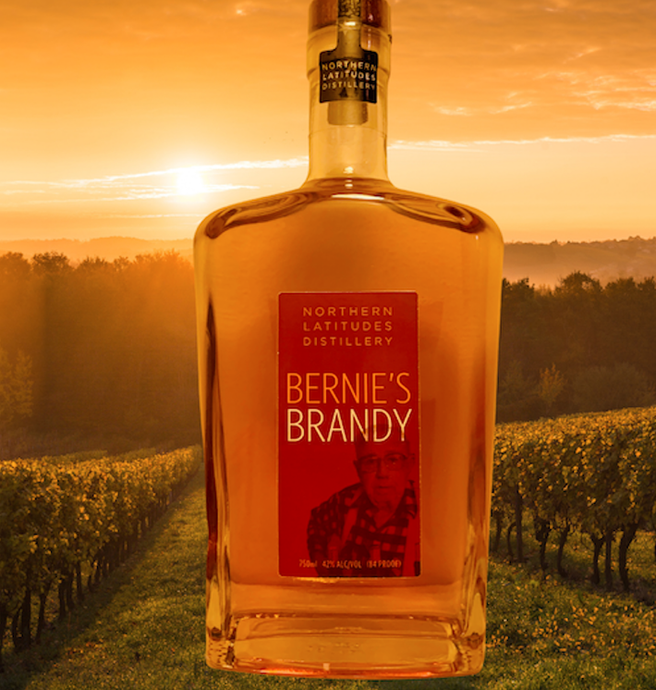 Northern Latitudes' Bernie's Brandy
The legendary spirit of Bernie Rink — aka The Godfather of Northern Michigan Wine — has been, you might say, b...
Read More >>
↑