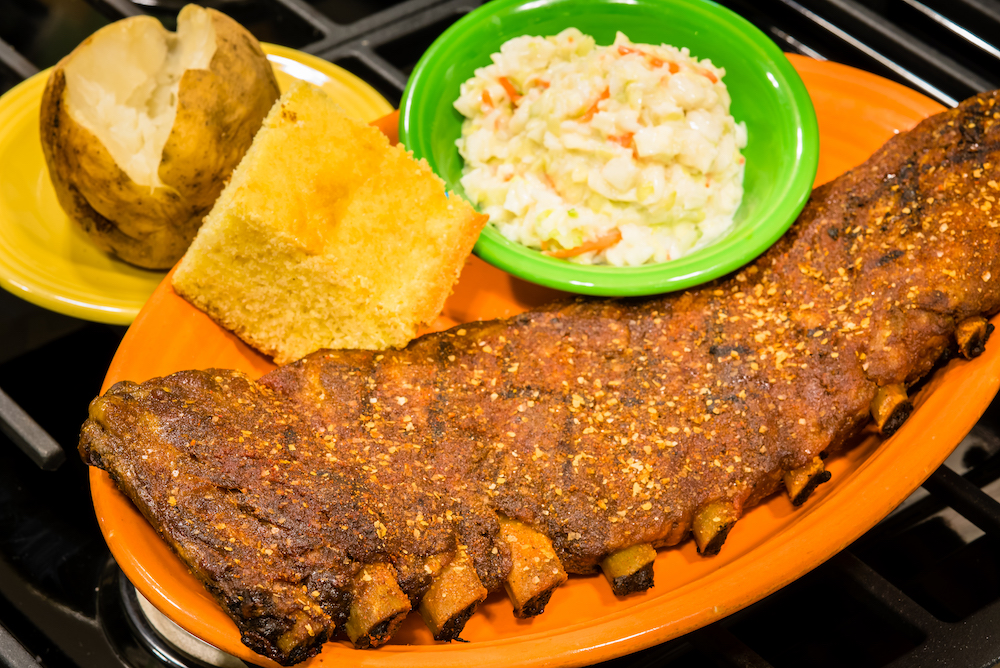 Dinghy's Smoked Barbeque Ribs
Tastemaker
Dinghy's Restaurant & Bar in downtown Frankfort was hit particularly hard by the pandemic restrictions. "We don't have a patio, and the City of Frankfort prohibits sidewalk tables. Because Dinghy's is a very small restaurant, compliance with the social distancing restriction eliminated almost 75 percent of our seating," owner Steve Christian told Northern Express. As a result, sales in the last year were down about 69 percent. And yet … Dinghy's is still chugging along.

Christian credits a bump in takeout orders that followed his investment in better packaging: "We replaced Styrofoam clamshell boxes that cost less than 10 cents each for quality plastic microwaveable boxes that cost 47 cents each." But we can't overlook what Dinghy's puts in them — most frequently, their locally famous smoked BBQ ribs. With two giant smokers in the eatery's dedicated smoker room, Dinghy's smokes seven different meats — pulled pork for their BBQ sandwich, tri-tip sirloin for their French dip sandwich, half-chicken, some of the best chicken wings around, andouille sausage for their bacon-wrapped sausage appetizer, and their utterly amazing, uber-meaty St. Louis-style pork ribs, which you can get with their own (and our favorite) sauce, or dry-rubbed.

Can't decide? They'll even let you do a half-rack of each (normally $16.99 per half) for the price of a full rack ($24.99). Really though, for your own good and that of Dinghy's, do yourself a favor and pick up a full rack of each. The improved packaging, we attest, keeps them delicious for days. Find Dinghy's at 415 Main St. Call (231) 352-4702 or order online at www.dinghysrestaurant.com.
Trending
Salvage Stars
Reduce? Sure. Reuse? You betcha? Recycle? Only as a last resort. So how about rebuild? Or repaint, or refinish, or renovat...
Read More >>
The World Beneath our Feet
We tend to think big when it comes to fixing environmental problems — towering turbines, expansive solar arrays, or ...
Read More >>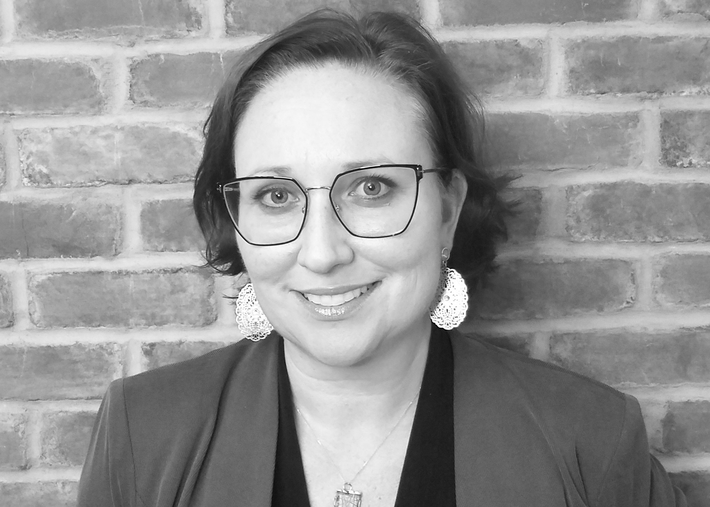 Truth vs. the World
Tell the truth. A journalist's job can be summed up in those three small words. It sounds like the simplest thing in...
Read More >>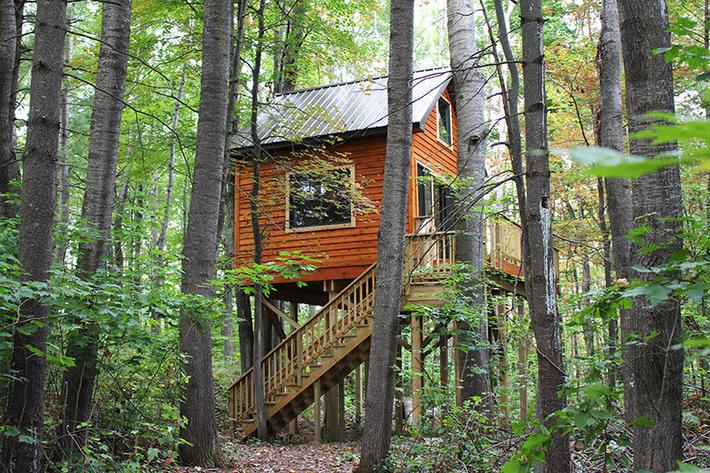 Trends in Outdoor Living
After a year of near-confinement, our homes' outdoor spaces have become sanctuaries of solace and sanity — and...
Read More >>
↑