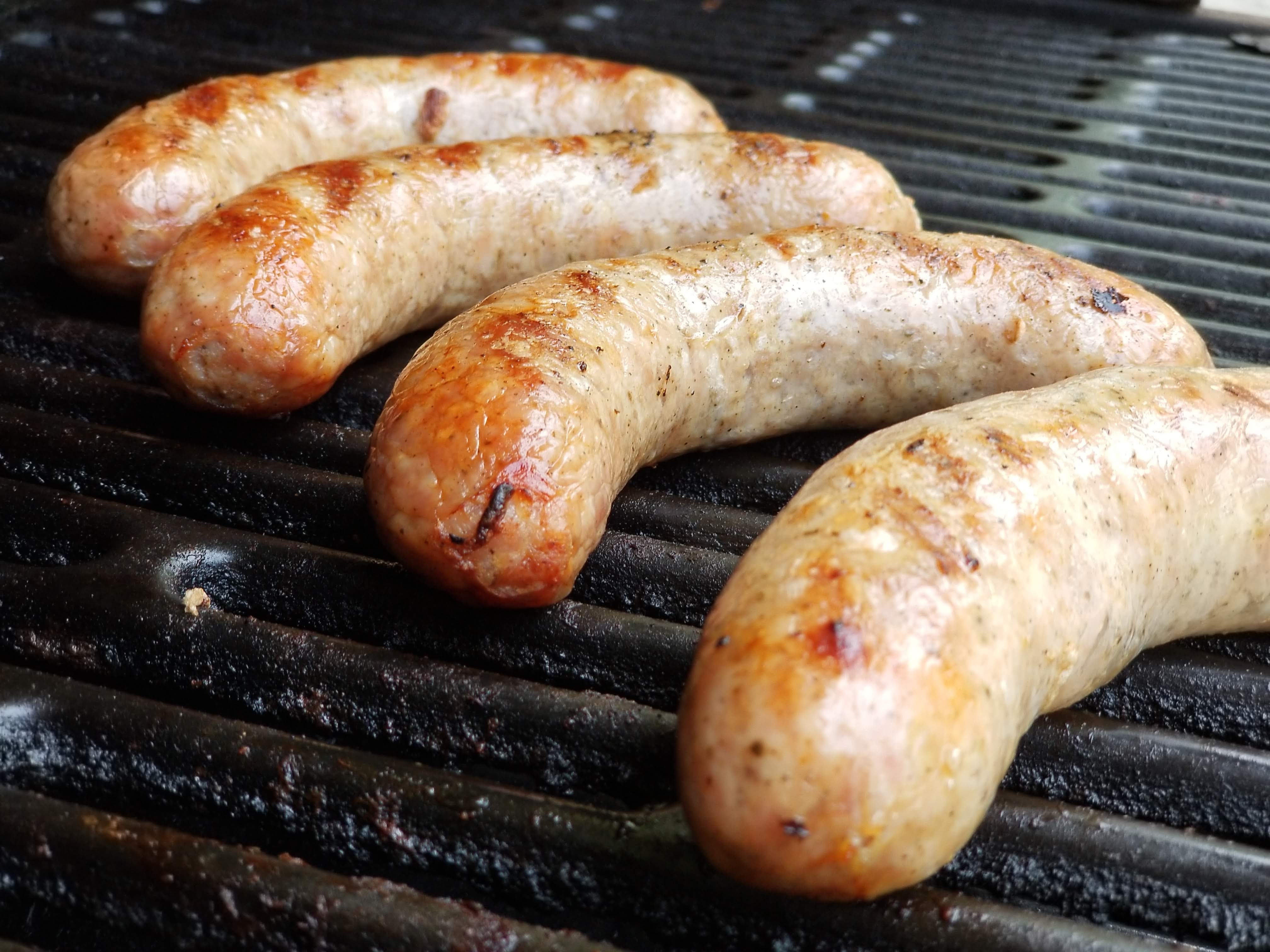 Dock Side Brats
Tastemaker
There's no shortage of great barbeque up here, but if you're gonna DIY it, you've got to get grilling in true Northern style. First, get a package of Dock Side Party Store's turkey/pork bratwurst, then, do like owner Matt Hunter does: Boil the brats in beer until almost done, and then — only then — do you toast 'em up on the grill. The sausages' seasoning, pepper, sage, onion, mace, and celery makes them savory and tasty; the pork makes them oh-so moist; and the beer boil keeps them that way — no matter what beer you use. "Fosters is my favorite," Hunter tells Northern Express. "But I use just about anything — Natty Daddy, whatever I've got … it's all good." Find the brats and the beer at The Dock Side, 13418 SW Bay Shore Dr., in Traverse City.
Trending
Libertarian Solutions to Reforming Police State
Americans are finally seeing the need to reform the way our society enforces laws, as the issue of police force has been p...
Read More >>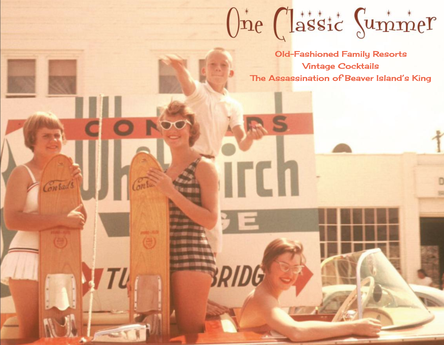 Cruise On In: The Best Resorts of Summers Gone By
As a prime vacation spot, northwestern lower Michigan is home to a number of different lodging facilities, from rustic cam...
Read More >>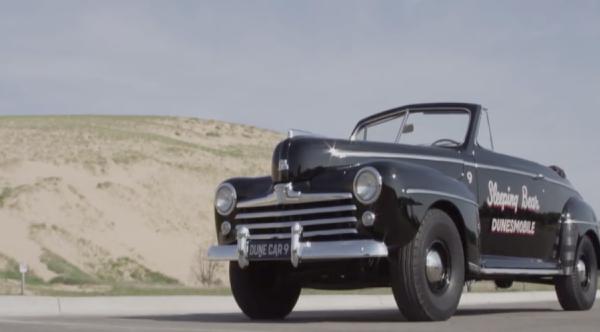 Days of the Dunesmobile
The sand dunes at the Sleeping Bear Dunes National Lakeshore are monuments of nature, 2,000 years old and towering 100 fee...
Read More >>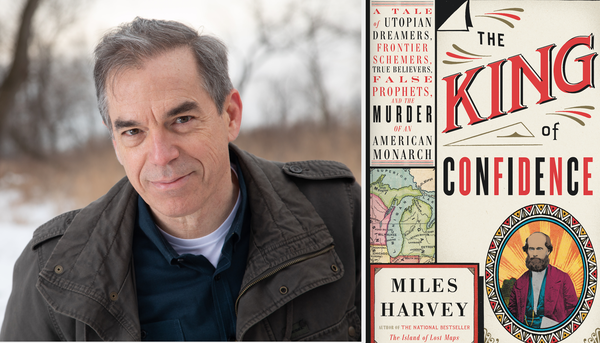 King of Beaver Island
It is possible to make the argument that James Strang is the most interesting person who ever lived in northern Lower Mich...
Read More >>
↑