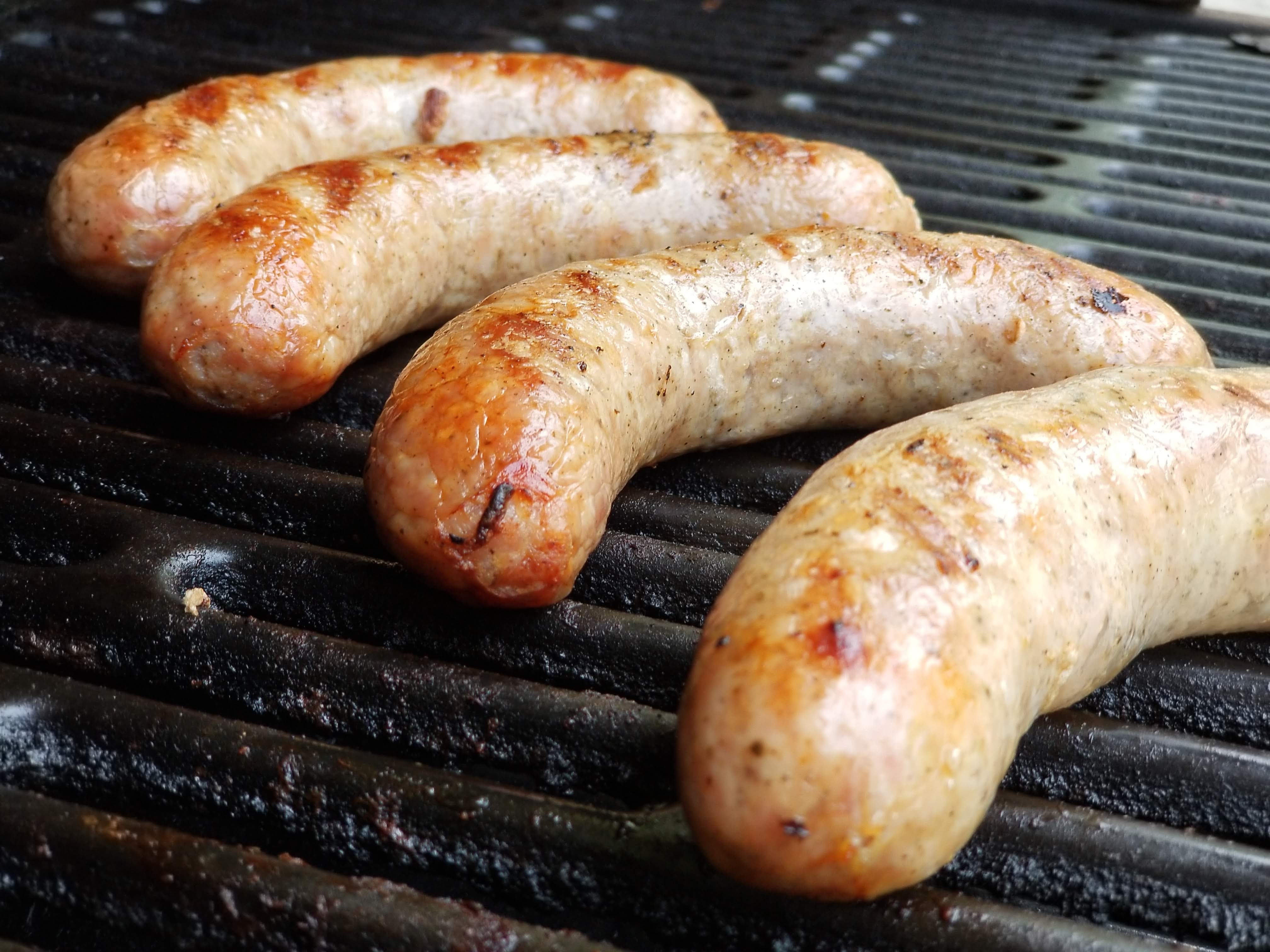 Dock Side Brats
Tastemaker
There's no shortage of great barbeque up here, but if you're gonna DIY it, you've got to get grilling in true Northern style. First, get a package of Dock Side Party Store's turkey/pork bratwurst, then, do like owner Matt Hunter does: Boil the brats in beer until almost done, and then — only then — do you toast 'em up on the grill. The sausages' seasoning, pepper, sage, onion, mace, and celery makes them savory and tasty; the pork makes them oh-so moist; and the beer boil keeps them that way — no matter what beer you use. "Fosters is my favorite," Hunter tells Northern Express. "But I use just about anything — Natty Daddy, whatever I've got … it's all good." Find the brats and the beer at The Dock Side, 13418 SW Bay Shore Dr., in Traverse City.
Trending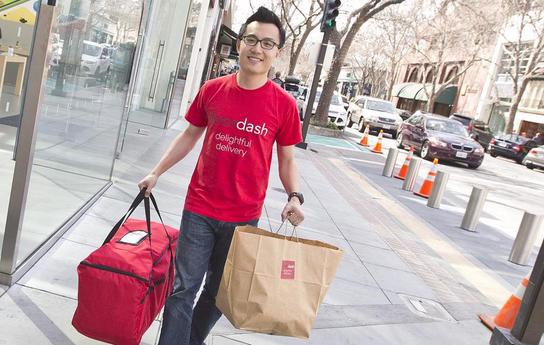 Could Delivery Save NoMi Eateries?
What was once the exclusive province of pizza and sandwich joints has become a means for some restaurants to thrive. But e...
Read More >>
What You Are Voting For?
After voting straight Republican for 36 years, from 1971 through 2007, I have been an Independent since 2008, studying and...
Read More >>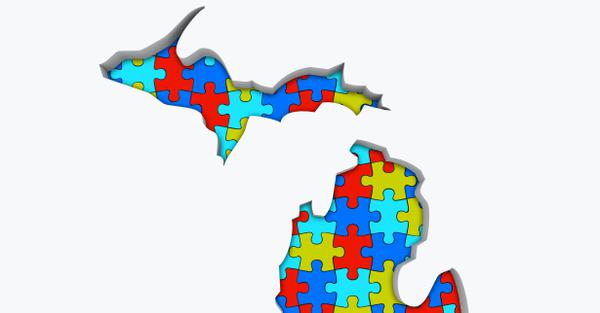 The Democracy Lottery
Mary Burget, a retired Northwest Michigan College math instructor, thought her math skills might be useful in redrawing Mi...
Read More >>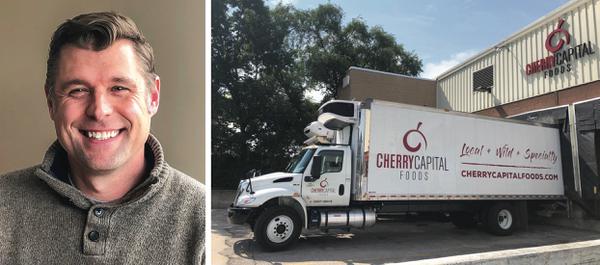 Forged In Fire
As the new managing director for Traverse City's Tamarack Holdings, Michael Lahti is helping to lead a company that ...
Read More >>
↑