Empire Village Inn's Ribs and Wings
Tastemaker
Our first thought on the Empire Village Inn's Thursday night rib and wings special: How good can $1 ribs and $.50 wings be? Our second thought, with full mouth: Good. Very, very good. Perhaps we shouldn't have been surprised. The EVI, our go-to stop for beer and outstanding pizza after a summer day spent at the dunes, is no less adept in its approach to winter comfort food. Its own ribs — fat, messy, saucy, and just a bit on the sweet side — and beefy chicken wings offered so much flavor and heft, we thought for a moment the inn's Mr. Meaty pizza might have to give up its name and fame. Pair the ribs and wings with one of 14 on-tap craft brews, or, if you're really hungry, go for the $10.99 combo basket, with three ribs, six wings, fries, and slaw. We'll wake you in the spring. Find Empire Village Inn at 11601 S. Lacore Rd. in Empire, (231) 326-5101, www.empirevillageinn.com.
Trending
Libertarian Solutions to Reforming Police State
Americans are finally seeing the need to reform the way our society enforces laws, as the issue of police force has been p...
Read More >>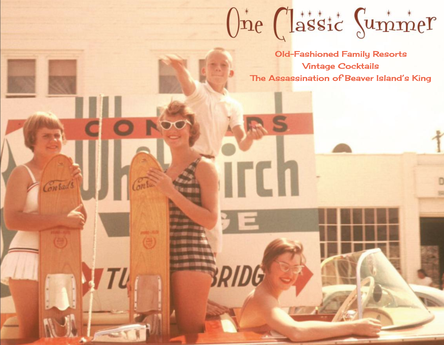 Cruise On In: The Best Resorts of Summers Gone By
As a prime vacation spot, northwestern lower Michigan is home to a number of different lodging facilities, from rustic cam...
Read More >>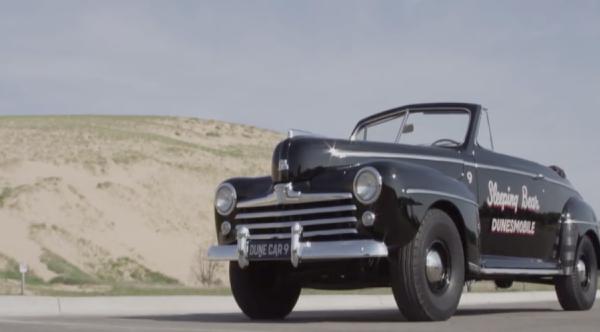 Days of the Dunesmobile
The sand dunes at the Sleeping Bear Dunes National Lakeshore are monuments of nature, 2,000 years old and towering 100 fee...
Read More >>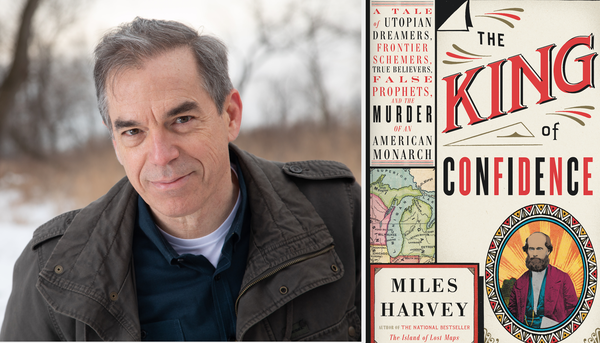 King of Beaver Island
It is possible to make the argument that James Strang is the most interesting person who ever lived in northern Lower Mich...
Read More >>
↑