Espresso Bay's Bulletproof Coffee
Bottoms Up
It's not farfetched to say this issue was brought to you in part by Espresso Bay's Bulletproof Coffee, the new addiction of several Northern Express staffers. Based on the concoction made famous by biohacker entrepreneur Dave Asprey, Bulletproof Coffee is said to suppress hunger, improve brain function and focus, and give its imbibers steady, lasting energy without a caffeine crash. Espresso Bay's version starts with a pour-over made from fresh-ground organic, low-toxin Kalossi beans. That's blended with organic grass-fed butter and MCT (medium-chain triglyceride) coconut oil — both purported to facilitate fat loss and peak performance of brain and bod — into a creamy, frothy, and truly tasty cup o' joe. While we honestly can't say whether Bulletproof's promises are true (or simply us, hoping they are), the fact remains that on the mornings we chug it, we're totally focused and cranking all day. $5, 202 E. Front St, Traverse City. (231) 715-1856, espressobay.com.
Trending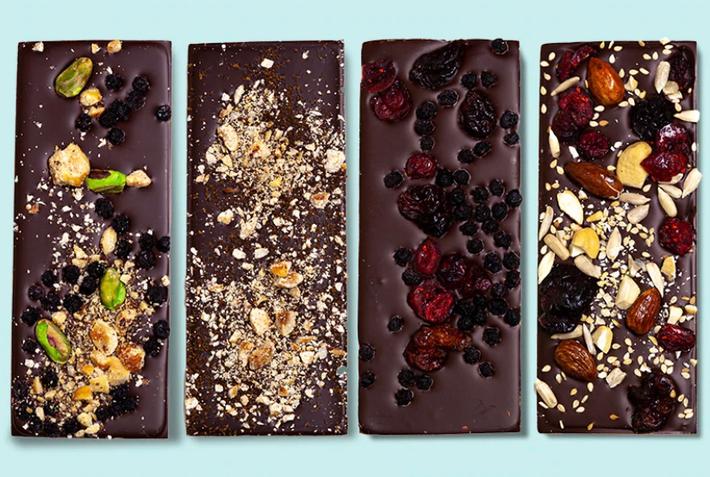 Curated Chocolate Pairings
Valentine's Day is approaching, and that has us thinking about our very favorite food: chocolate. We like it in drin...
Read More >>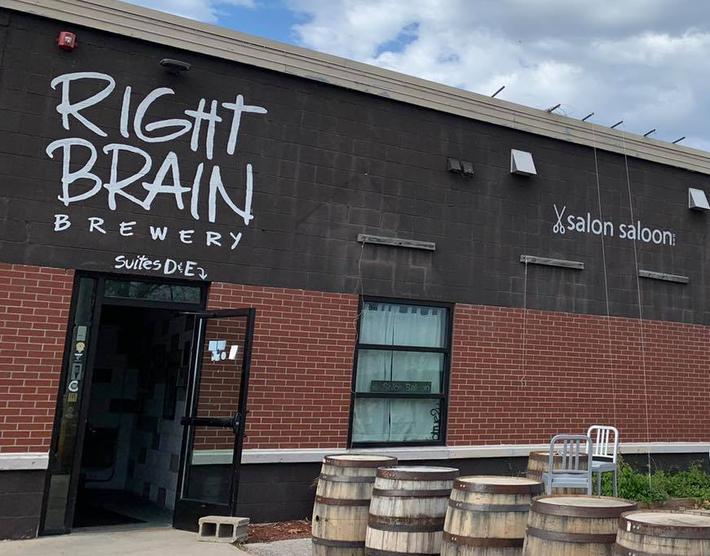 15 Years of Right Brain Beers
It's been 15 years since Right Brain Brewery of Traverse City opened their doors to bring you creative, sometimes za...
Read More >>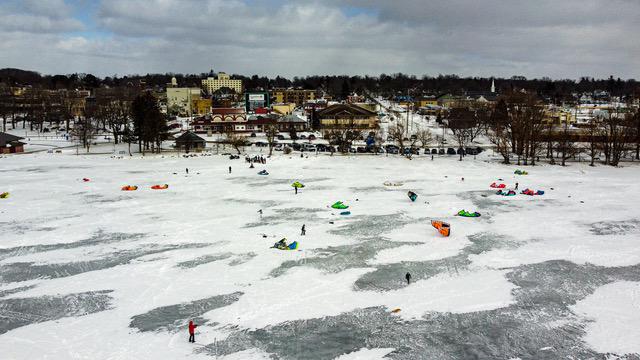 Flying Through the Snow
Leave the daily grind and head to a winter wonderland at the Midwest Snowkite Jam at Lake Cadillac Resort. Friday, Feb. 3,...
Read More >>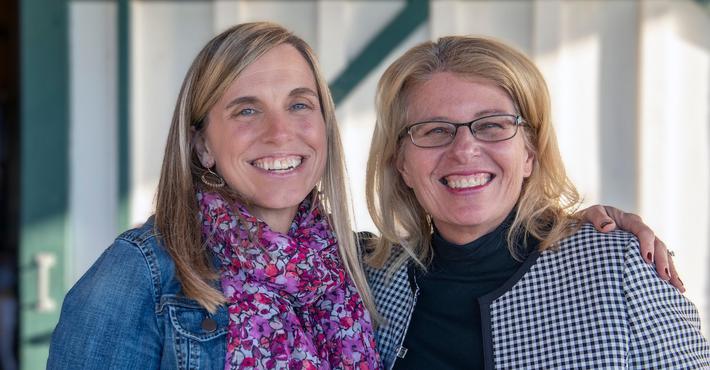 Wing Women: Beside Every Great Woman Is Another Great Woman
Friends. Mentors. Colleagues. Sisters, moms, and cousins. No woman is an island, and this week we're celebrating the...
Read More >>