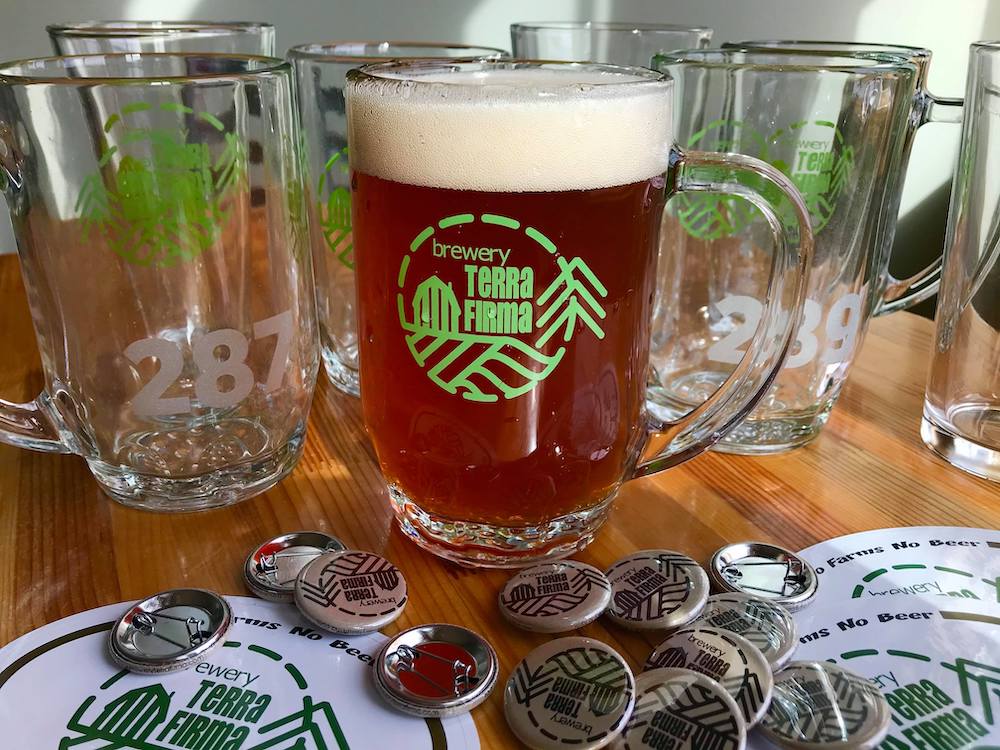 Fire-Roasted Sweet Corn Cream Ale
Bottoms Up
At Brewery Terra Firma, down-to-earth drinks are the name of the game. The brainchild of master brewer John Niedermaier, Terra Firma has been pumping out unprocessed pints since its tasting room door opened on a farm just south of downtown Traverse City in 2013. And, as the state's first agricultural brewery — complete with an artisan aquifer — Terra Firma grows almost every one of its ingredients on-site. Consider its Fire-Roasted Sweet Corn Cream Ale the cream of Terra Firma's crops.
Developed more than two decades ago, this eccentric ale has a not-so-secret to its long-term success: lots (and lots!) of local sweet corn. Hundreds upon hundreds of ears sourced from Stonyfield Acres in Empire are hand-shucked and grilled to form the base of the brew. After that, well … those details are top secret, but the subtly sweet and singular nose will keep your mind from wondering. "Close your eyes," says Niedermaier. "It'll take you back to summer picnic tables, friends, and potato salad with all the trimmings." $5 per pint. Find it at 2959 Hartman Rd. (231) 929-1600, www.breweryterrafirma.com
Trending
Running Out the Clock
As the birthdays accumulate, piling up like so many layers of dry leaves freshly fallen on fallow ground, one can't ...
Read More >>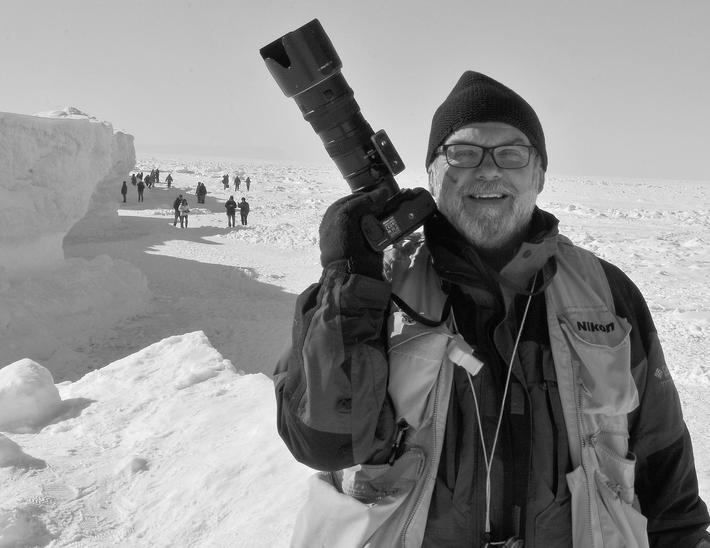 50 Years in Focus
Have you ever given someone a gift that changed the trajectory of their life? John Russell's girlfriend did. A half-...
Read More >>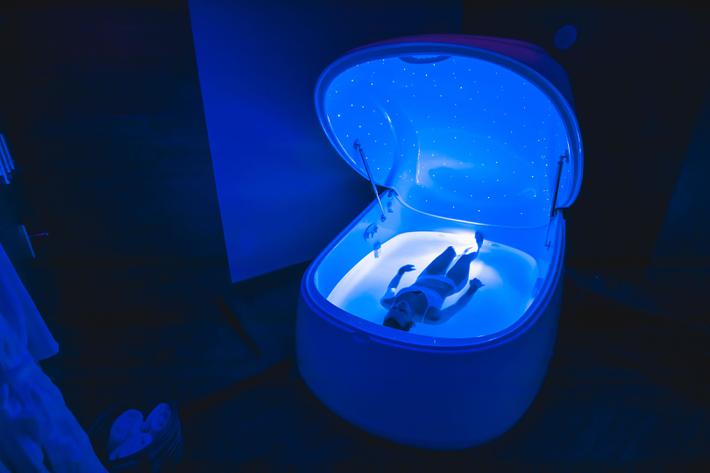 Must-tries for the Modern Mid-lifer
Blame Clark Stanley for giving snake oil a bad name. The self-named "Rattlesnake King" launched commercial sal...
Read More >>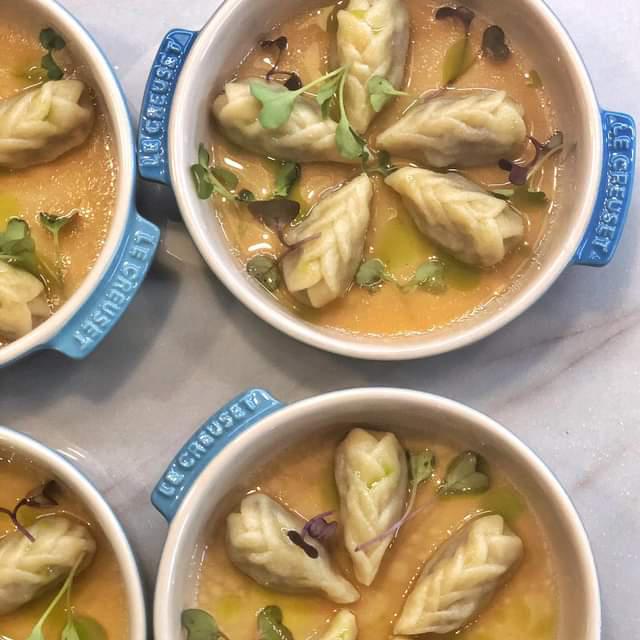 Forrest – A Food Studio
Everyone knows what an artist's studio is, but what about a food studio? For Forrest and Nicole Moline, it's a...
Read More >>
↑