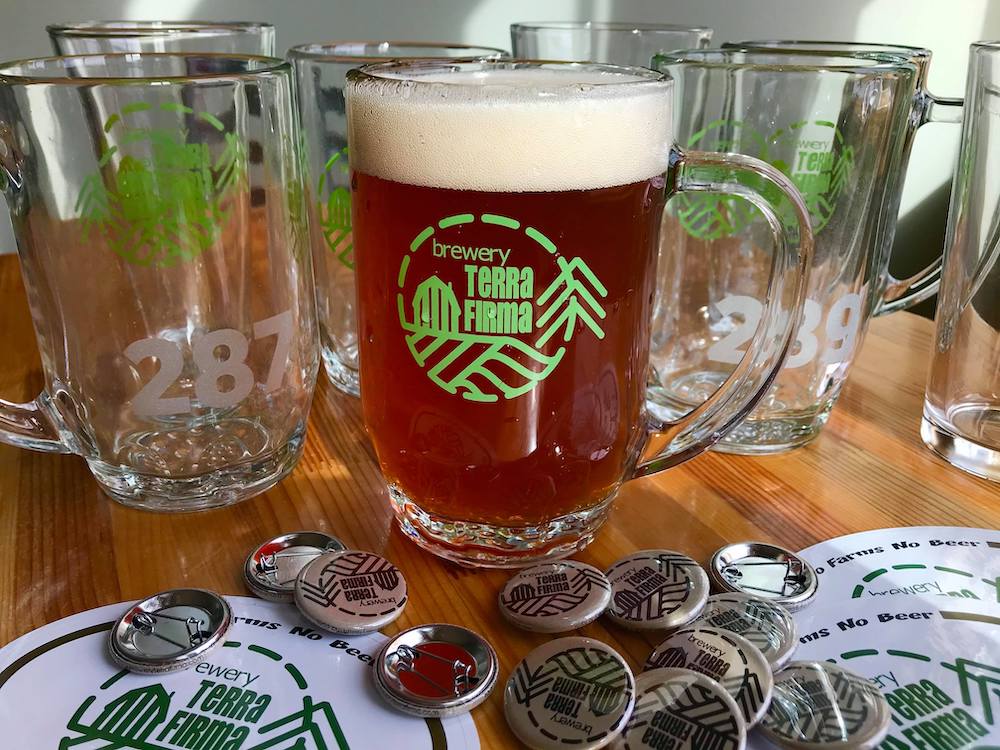 Fire-Roasted Sweet Corn Cream Ale
Bottoms Up
At Brewery Terra Firma, down-to-earth drinks are the name of the game. The brainchild of master brewer John Niedermaier, Terra Firma has been pumping out unprocessed pints since its tasting room door opened on a farm just south of downtown Traverse City in 2013. And, as the state's first agricultural brewery — complete with an artisan aquifer — Terra Firma grows almost every one of its ingredients on-site. Consider its Fire-Roasted Sweet Corn Cream Ale the cream of Terra Firma's crops.
Developed more than two decades ago, this eccentric ale has a not-so-secret to its long-term success: lots (and lots!) of local sweet corn. Hundreds upon hundreds of ears sourced from Stonyfield Acres in Empire are hand-shucked and grilled to form the base of the brew. After that, well … those details are top secret, but the subtly sweet and singular nose will keep your mind from wondering. "Close your eyes," says Niedermaier. "It'll take you back to summer picnic tables, friends, and potato salad with all the trimmings." $5 per pint. Find it at 2959 Hartman Rd. (231) 929-1600, www.breweryterrafirma.com
Trending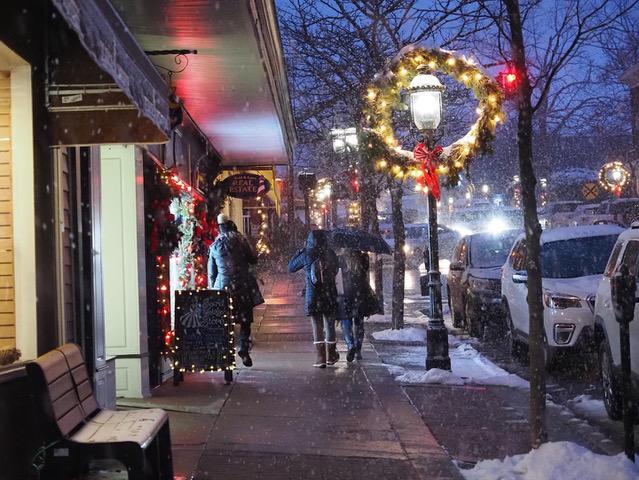 Jump Start Holiday Shopping
Downtown Petoskey hosts their Holiday Open House on Friday, Dec. 2, from 6-9pm as Santa flies into town to light the giant...
Read More >>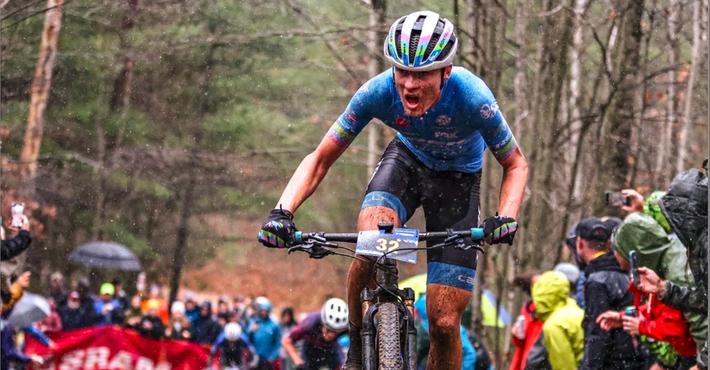 A New Gear
If last week's snow made you think the two-wheeling season is over, think again. Tuesday, Nov. 29, is the official l...
Read More >>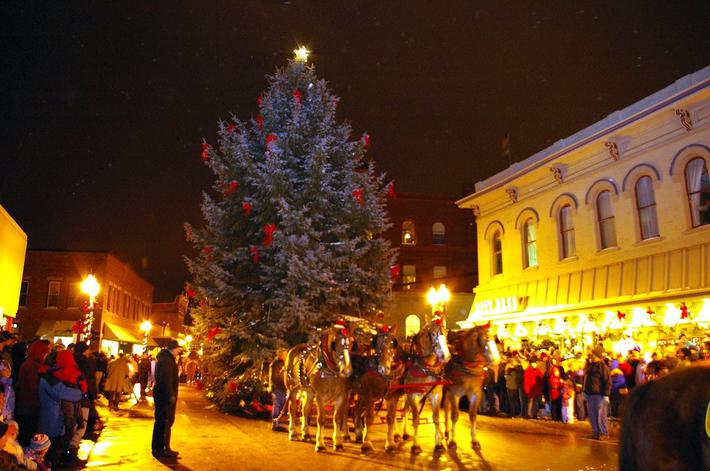 Jingle All the Way to Manistee
The town of Manistee is going into full holiday mode—and going back in time—this weekend. Friday, Dec. 2, the ...
Read More >>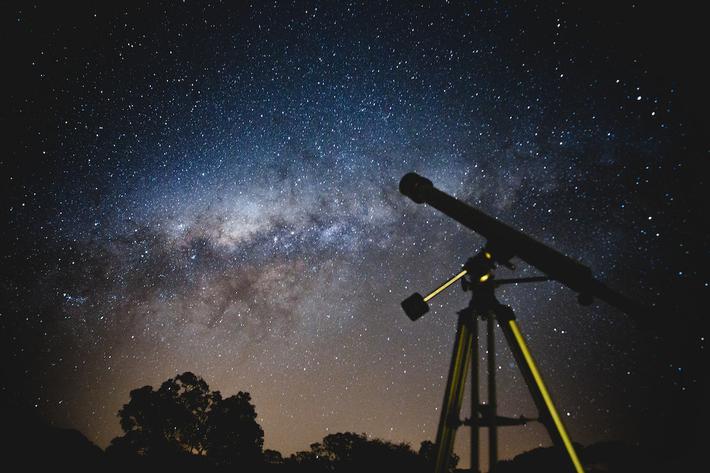 Aim for the Stars
Aliens may walk among us, but this weekend it's our turn to wander through the galaxy. On Saturday, Dec. 3, the Denn...
Read More >>