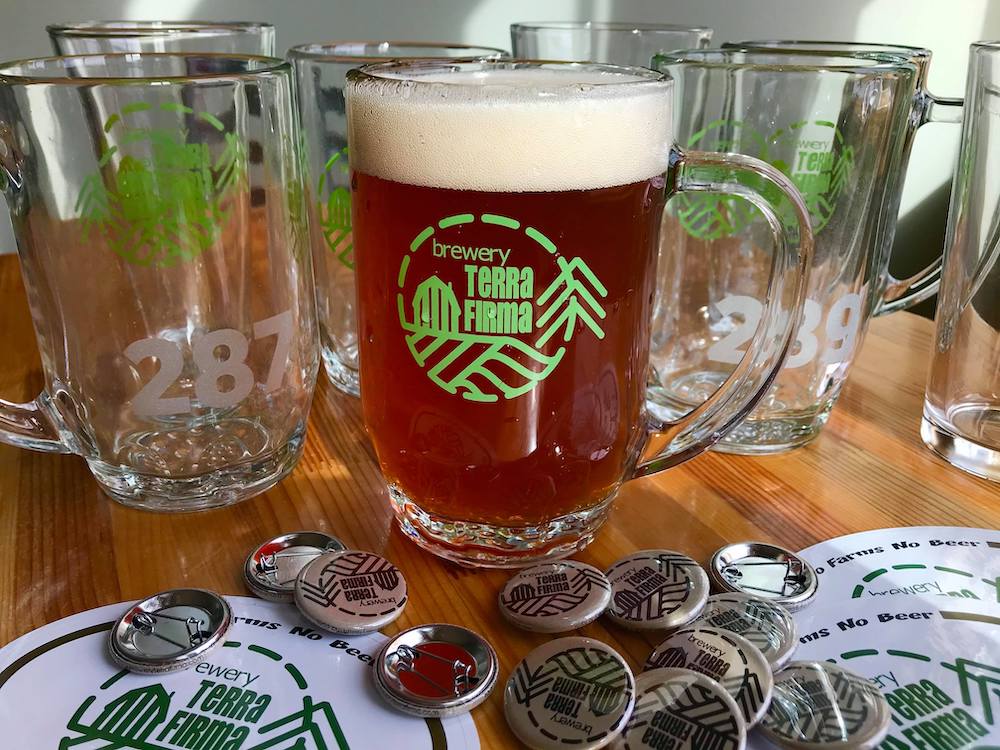 Fire-Roasted Sweet Corn Cream Ale
Bottoms Up
At Brewery Terra Firma, down-to-earth drinks are the name of the game. The brainchild of master brewer John Niedermaier, Terra Firma has been pumping out unprocessed pints since its tasting room door opened on a farm just south of downtown Traverse City in 2013. And, as the state's first agricultural brewery — complete with an artisan aquifer — Terra Firma grows almost every one of its ingredients on-site. Consider its Fire-Roasted Sweet Corn Cream Ale the cream of Terra Firma's crops.
Developed more than two decades ago, this eccentric ale has a not-so-secret to its long-term success: lots (and lots!) of local sweet corn. Hundreds upon hundreds of ears sourced from Stonyfield Acres in Empire are hand-shucked and grilled to form the base of the brew. After that, well … those details are top secret, but the subtly sweet and singular nose will keep your mind from wondering. "Close your eyes," says Niedermaier. "It'll take you back to summer picnic tables, friends, and potato salad with all the trimmings." $5 per pint. Find it at 2959 Hartman Rd. (231) 929-1600, www.breweryterrafirma.com
Trending
Pronouns 101
My first assignment in an online graduate-level class was to provide information about my background, including my pronoun...
Read More >>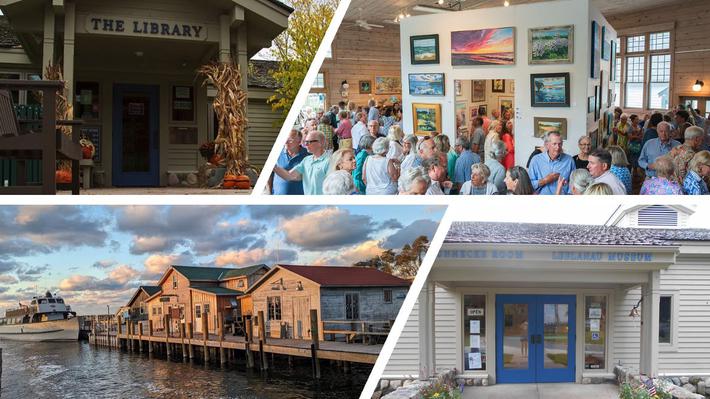 Collaboration Is the Name of the Game
How long does it take to create a cultural center? As few as three years, or as many as 170. Sometimes both. The organiza...
Read More >>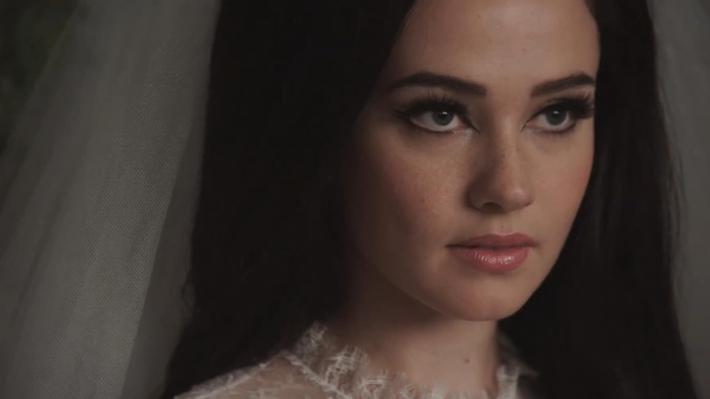 Film Review: Priscilla
While you will certainly be mesmerized by the haunting lead performance from newcomer Cailee Spaeny—and be impressed...
Read More >>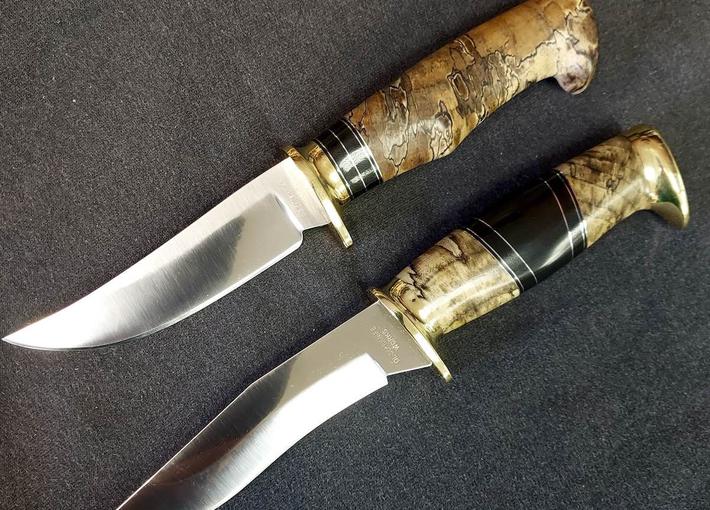 Bespoke Blades
What do you do with a battered ice skate, an old rubber puck, a cracked hockey stick, and a gob of tape? Pitch 'em, ...
Read More >>