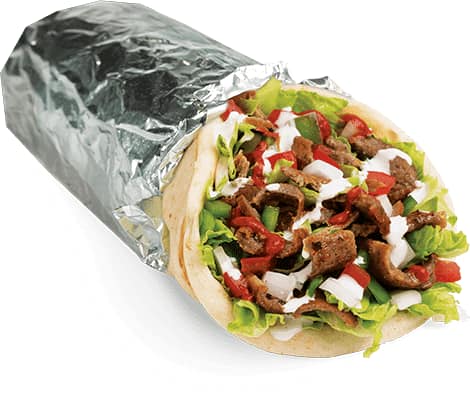 Food Arabia's Shawarma
Tastemaker
Tanjina Noushin, Roksana Yesmin, and Sabina Yesmin immigrated to America to flee life-threatening political persecution in Bangladesh. So opening a restaurant in the middle of the pandemic … ? For these brave business partners, that's small potatoes. Their Food Arabia, opened last month in the food court at the Grand Traverse Mall, confidently serves up Middle Eastern fare like shawarma, hummus, falafel, gyro rice bowls with chicken and lamb, Arabian burgers, and even Rose Mashrub (think: rose-flavored smoothie).
Our Lebanese/Polish editor tried and loved the Shawarma, a perfectly toasted pita loaded with a generous amount of savory shredded chicken dressed in a garlic-yogurt sauce that leaned closer to sweet than biting, and — more surprising yet — it was equally enjoyed by her notoriously picky 3-year-old. A steal of a meal for $4.99. Find it at The Food Court at the Grand Traverse Mall, 3200 W. South Airport Rd., Traverse City. (929) 346-2210 to order ahead; search "Food Arabia" on Facebook to follow.
Trending
Very Busy Very Fast
This isn't going to be easy. President Joe Biden and his thin congressional majority are walking into troubled times both ...
Read More >>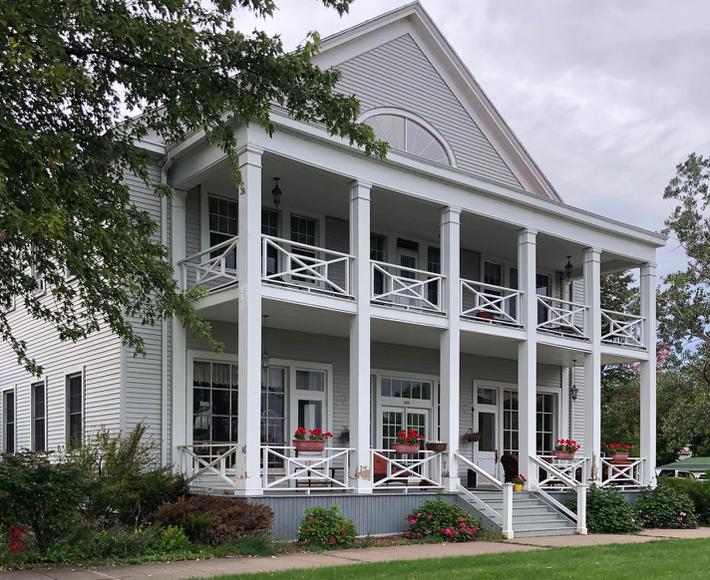 Thunder Bay Inn
Former playground to Henry Ford and part of a famous film and novel based on a real-life murder in the town, the courtroom...
Read More >>
Forty Acres' Spa Day Martini
Myriad methods of cocktail creation are on display at bars around the world. There are flaming drinks, compotes laden with...
Read More >>
He's Gone, Now What?
Wounded and fearful, America watched the 45th President leave the nation's capital. On a hastily arranged stage at a...
Read More >>
↑