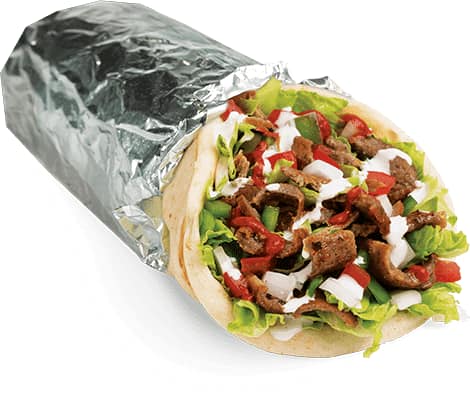 Food Arabia's Shawarma
Tastemaker
Tanjina Noushin, Roksana Yesmin, and Sabina Yesmin immigrated to America to flee life-threatening political persecution in Bangladesh. So opening a restaurant in the middle of the pandemic … ? For these brave business partners, that's small potatoes. Their Food Arabia, opened last month in the food court at the Grand Traverse Mall, confidently serves up Middle Eastern fare like shawarma, hummus, falafel, gyro rice bowls with chicken and lamb, Arabian burgers, and even Rose Mashrub (think: rose-flavored smoothie).
Our Lebanese/Polish editor tried and loved the Shawarma, a perfectly toasted pita loaded with a generous amount of savory shredded chicken dressed in a garlic-yogurt sauce that leaned closer to sweet than biting, and — more surprising yet — it was equally enjoyed by her notoriously picky 3-year-old. A steal of a meal for $4.99. Find it at The Food Court at the Grand Traverse Mall, 3200 W. South Airport Rd., Traverse City. (929) 346-2210 to order ahead; search "Food Arabia" on Facebook to follow.
Trending
Talking Truth
Truth is, we are all freedom-loving people here in America. Truth is, we are all fiercely independent at heart. And truth ...
Read More >>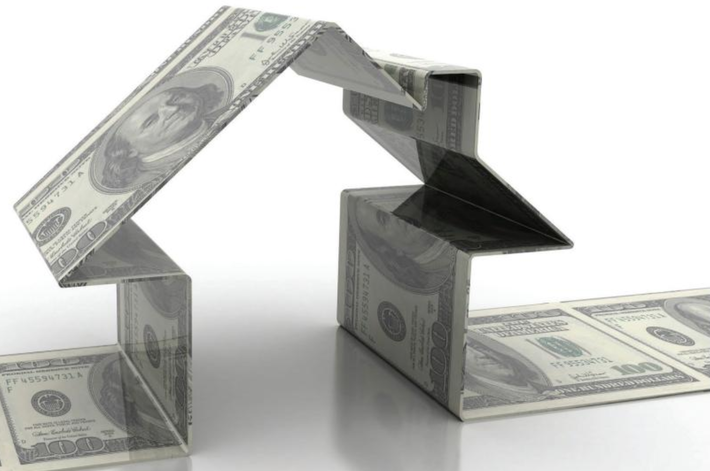 The North's Workforce Housing Crisis Just Got Worse
Is the ideal of "affordable housing" even possible to achieve in northern Michigan? It's a question tha...
Read More >>
Loyalty to a Lie
Some Republicans have fallen down and they can't, or won't, get up. This isn't the party of Lincoln, and it's not l...
Read More >>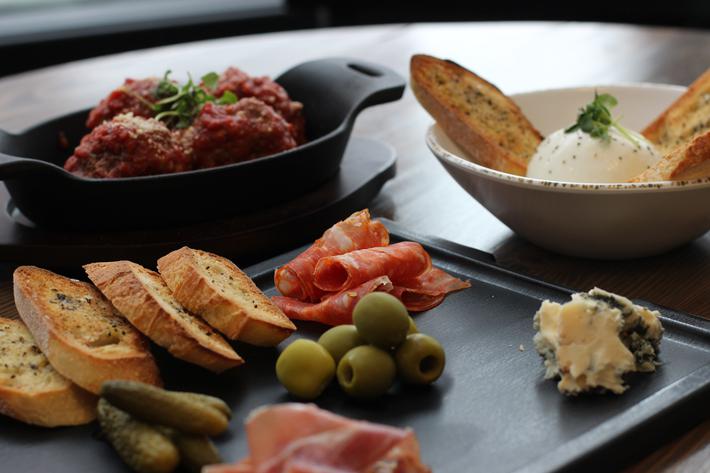 Vita Bella Italian Kitchen and Market
Maybe Ed Carella didn't have a choice. After all, he'd basically been raised in a pizzeria. His parents, Tina ...
Read More >>
↑