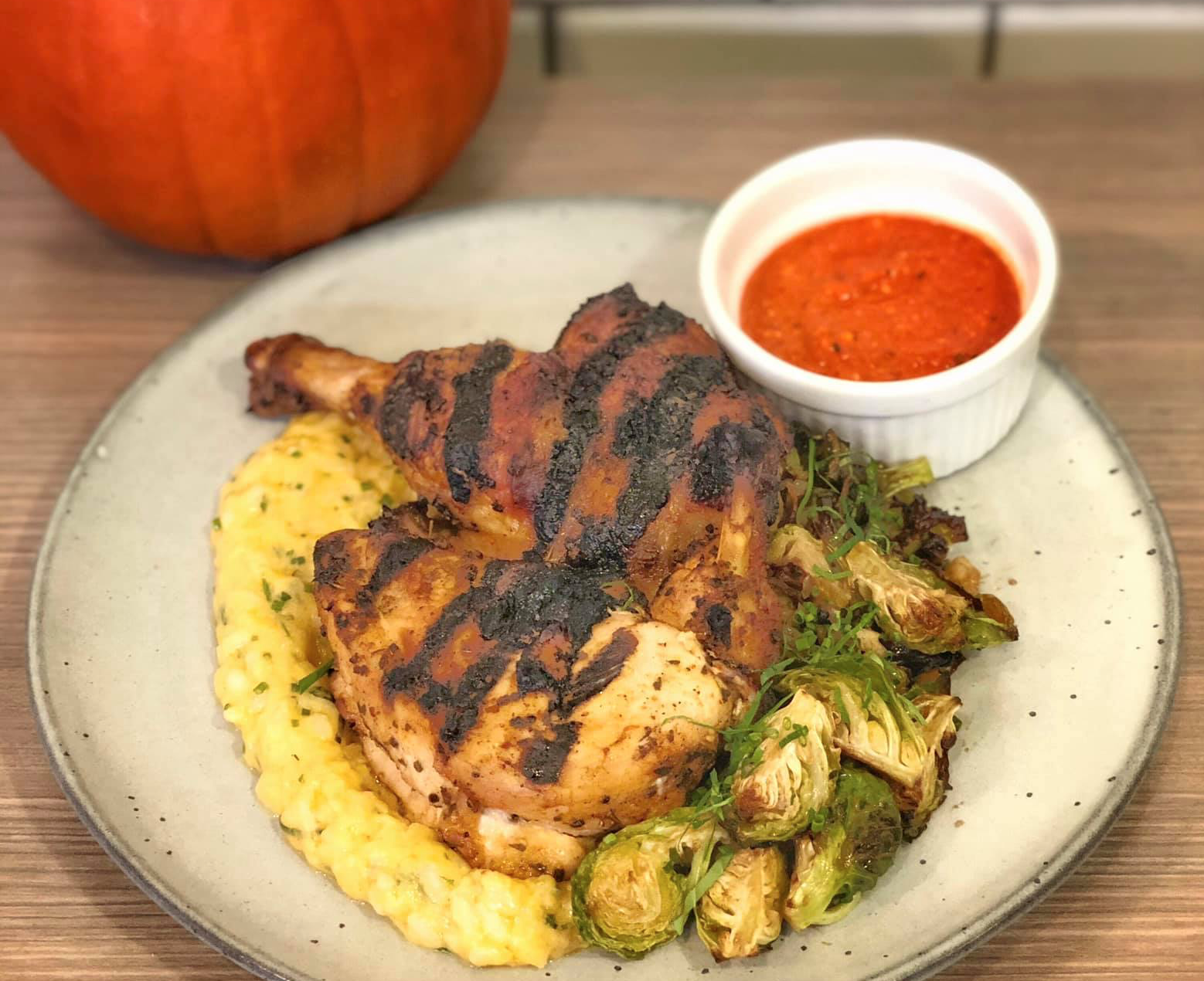 Forrest's Parm-Pumpkin Risotto with Half-Chicken and Sprouts
Tastemaker
Forrest Moline — private chef and co-owner of Forrest, A Food Studio with his wife, Nicole, a nutritionist and dietician — has officially made the lazy/tired/hungry food-lover's dreams come true. Last week he launched a new carryout dinner program, an amalgam of ready-to-heat single-serving entrees, ready-to-eat menu items (potato focaccia bread, dips, snacks, desserts, and more), and Frozen But Not Forgotten, an exquisite line of frozen super-stuffed pasta that's ready to boil at home and serve.

Shown here: his mouthwatering, ready-to-heat mega-meal of Parmesan pumpkin risotto, with a dry-rubbed and grilled half-chicken (vegetarians could choose a chickpea and tofu-stuffed acorn squash instead), accompanied by roasted Brussels sprouts with walnuts, golden raisin and balsamic, all for $20.

Making the deal even sweeter: The studio is also sporting a retail boutique wine shop — the focus is on natural, organic, and biodynamic wines — plus beer and single-serving cocktails to go. Check out what's available and order under the Shop tab at www.forrestafoodstudio.com; pickup is available 3pm–7pm Thursdays. Find Forrest, A Food Studio, at 408 S. Union St., in Traverse City.
Trending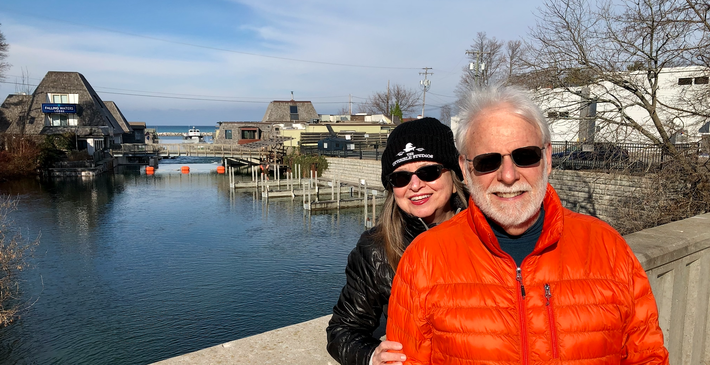 Leland Noir
Rebecca Reynolds and Jim Carpenter didn't listen much to podcasts when, four years ago, they decided to use their ow...
Read More >>
Are You a Fascist? Take the Quiz and Find Out!
Fascists rarely know they are fascists. My dog doesn't know he's a dog, but he's still a dog. Fe...
Read More >>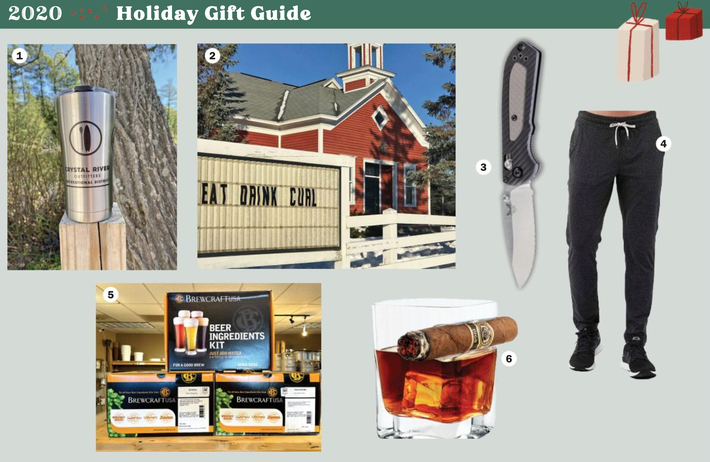 Gifts For Him
1. CRO Icons Stainless Steel Tervis TumblerFor the modern-day mountain man, the gift of mobility is always a good bet. Thi...
Read More >>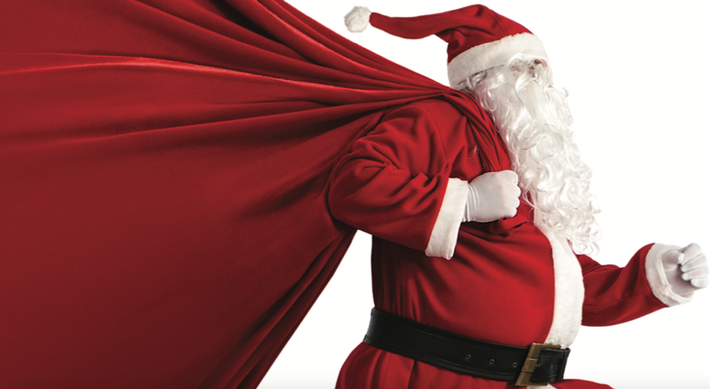 Your 2020 Holiday Gift Guide is Here!
1. Ugear DynameterChances are good the puzzle-lover on your list has completed dozens of one-dimensional challenges in l...
Read More >>
↑